Part 16: Downfall
Time to die.



We ascend the clock tower and face off against Chester for the final time. Does Chester kill Count McGuire? What did he do with the statues? Is this the final episode? All these answers and more are soon to follow? Question mark?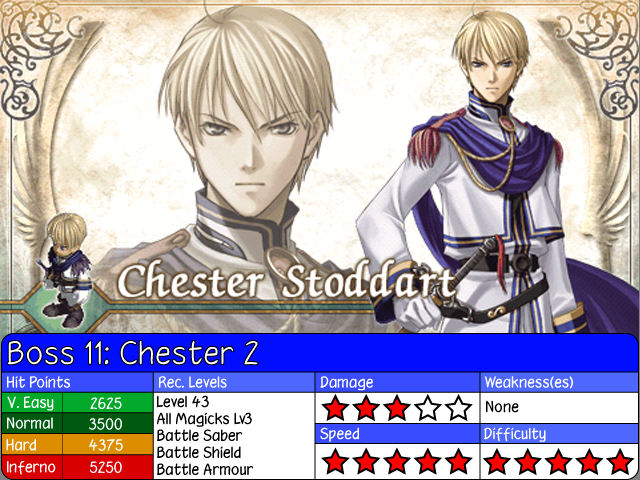 DEATH REVEALS UNTO MAN WHAT HE TRULY IS AAAAAAAAAAAA

Ys: The Oath in Felghana OST
Sealed Time
Chop!!