Part 138: [continued]
999 OST:
[
Trepidation
]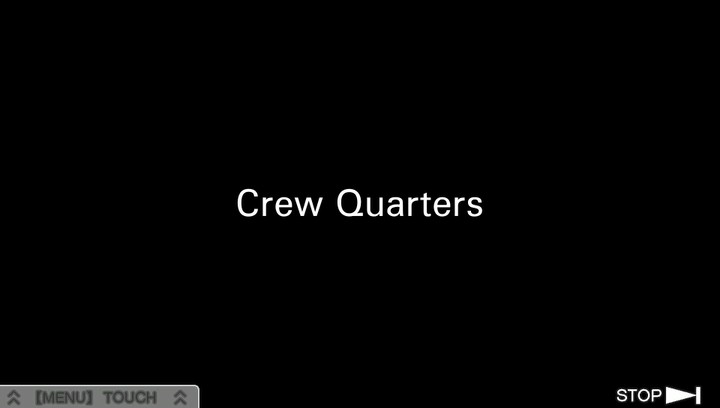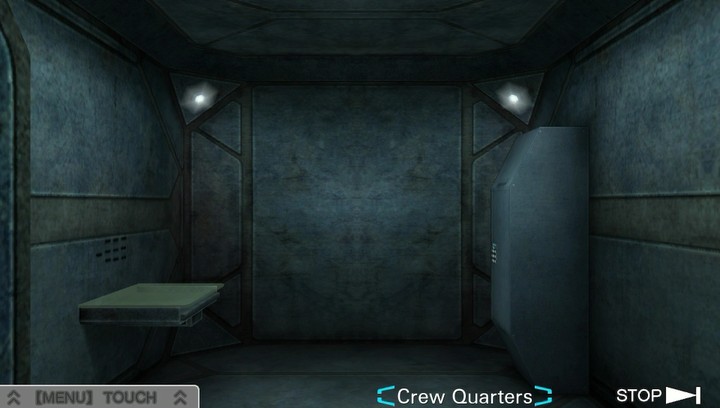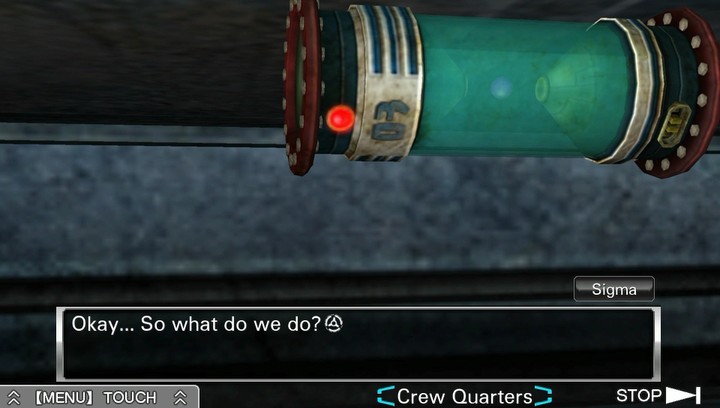 Listen in:
[
English
/
Japanese
]

Get the input device ready.

All right, done.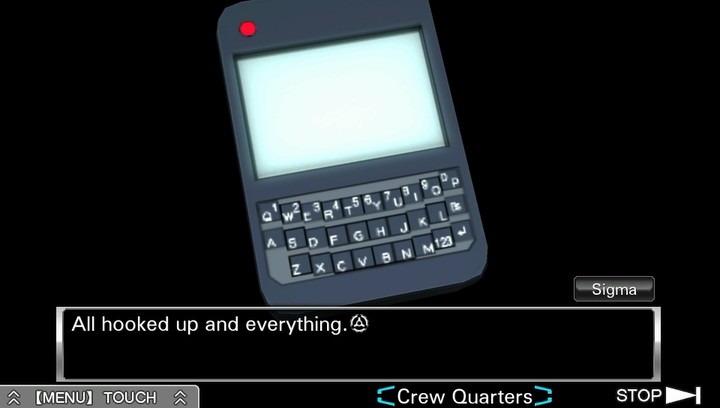 How many minutes do we have left?

Well, they'll go off when the doors open, so...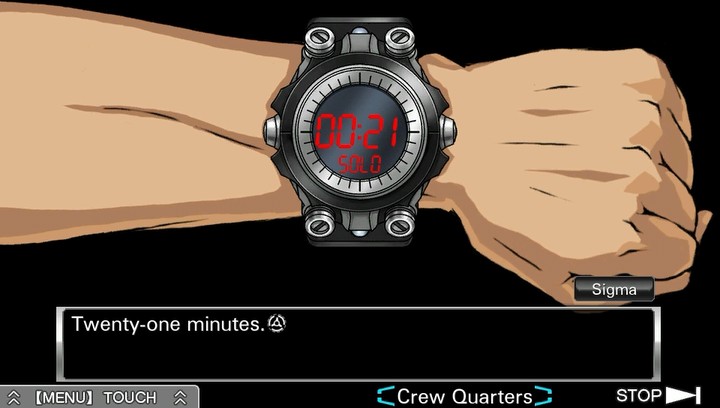 That means we have seven minutes per bomb.
That includes travel time, though...

Bomb number two is in the control room on floor B...
And bomb number one is also on floor B, in the garden...
So...um... Argh!
We just need to hurry, right?

Yeah...

So what're we supposed to do? I mean, you do have some sort of plan, right?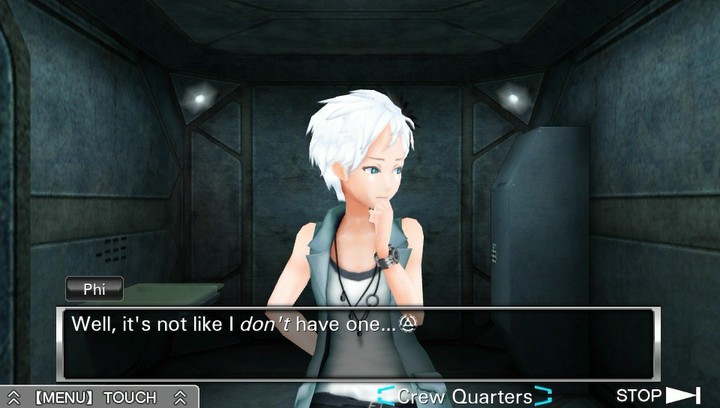 Then stop being so mysterious and tell me!
What the hell am I supposed to do?!

...
...

...
...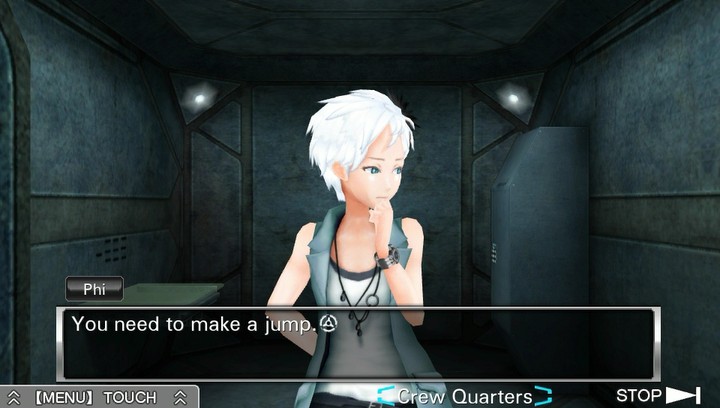 J-Jump?!

Yeah. To another world. Another history.

I-I can't...

You didn't just
guess
that Dio set the bombs, did you?
You
knew
it, because you remembered it happening in another history, didn't you?

Yeah... I did, but that's...I mean...

You just have to do that again.

So you're saying I need to go to another history and get the password out of Dio somehow?

Doesn't have to be another one, it could be this one.
Just go back to the past and question him.
Then again, if you do that, you might end up changing things so you don't end up here...
That would mean you couldn't deactivate the bombs in this history...
So you have to come back to this exact moment, or—

Argh! Damnit! This is so confusing!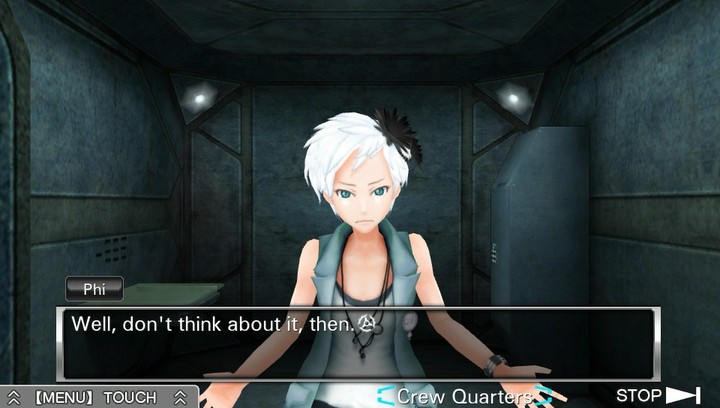 We don't have time anyway. Just jump.

Okay, okay. I get it. See you later, then!
Are you insane?!
You're talking about transporting myself across space and time!
Also, why should
I
have to do everything?!
Can't you jump too?!

My jumps happen suddenly, out of the blue. I can't control them.

Neither can I!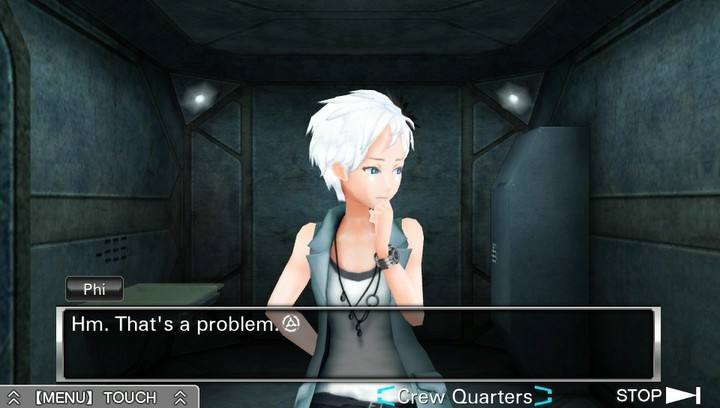 All right, consider this:
Maybe we've already jumped from another history to this one...
But our memories of that history got damaged or something.
We forgot most of what happened in that other timeline.
If we can remember even a little bit, though...
Anyway, it's just a hypothesis.

Are you saying I might know it already? And I just have to try and remember it?

Yeah. I just...I feel like we
know
...

...
...

So? Anything?
We need the bomb password.
Do you remember hearing it in another timeline?
[Music fades out]
I stared down at the input device.
Password... Password...
The bomb password...
Actually...I did remember it. I
had
heard it...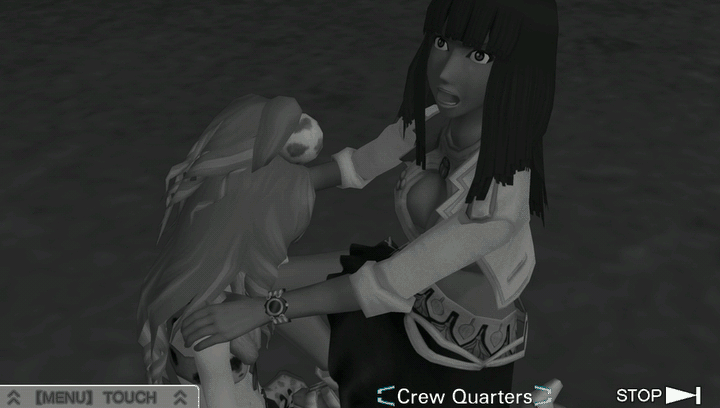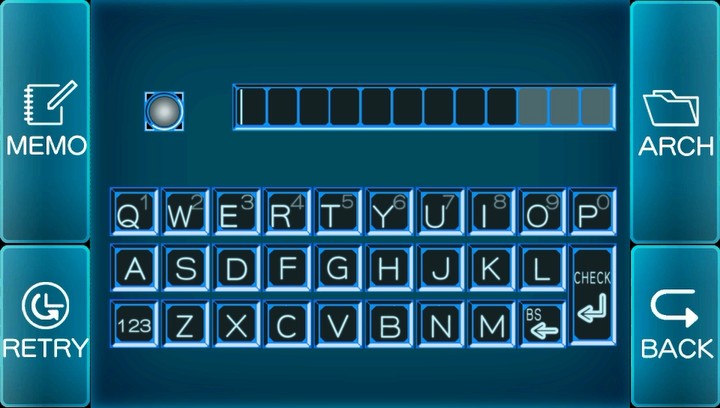 Good thing I wrote this down!

It's, uh...

...it's around here somewhere...

...wait.

Shit.

Backup plan.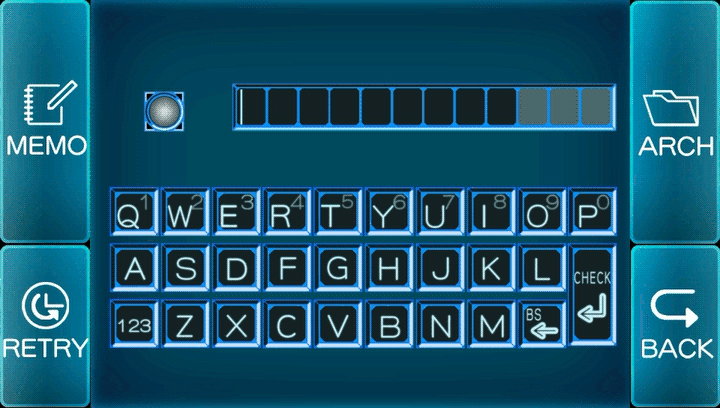 Shit.
I tried over and over...
But it was no good. Each guess was wrong.
No matter how I strained my memory, I couldn't remember even a letter of the bomb's password.
Had I even seen or heard it anywhere in the first place?
I'd seen other histories...
But had I seen what I needed?
If I hadn't... Then it was all over.
If I couldn't control my jumps, then what good were they?
Listen in:
[
English
/
Japanese
]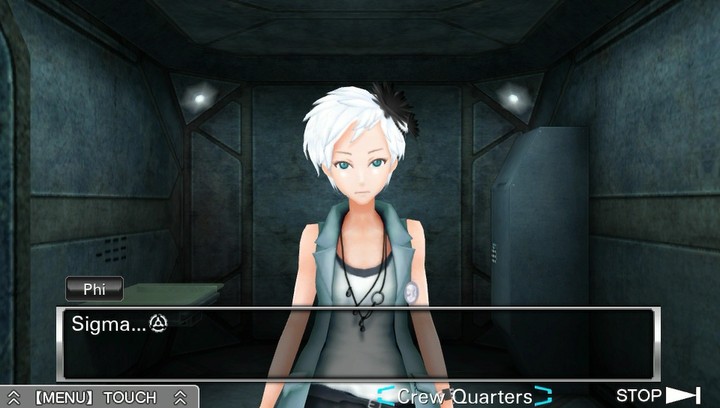 ...

Just let it go.

...

Our time's up. This is it.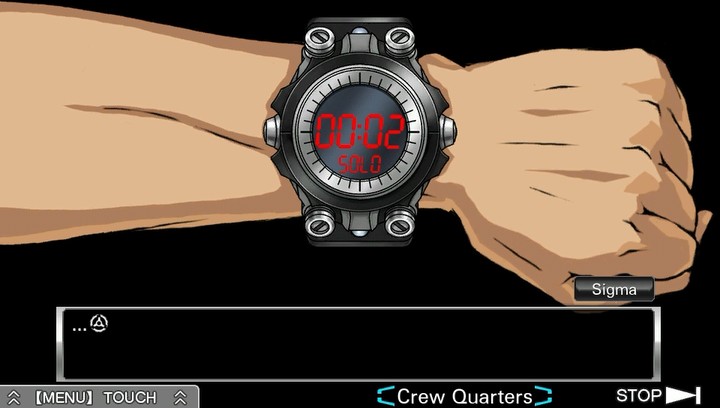 Before...well, before it ends...
I wanted to tell you thanks.
VLR OST:
[
Confession
]

You knew we were about to die, but you still stuck with me.
A lot of people wouldn't have done that.
You're a good person.

...
...

There's...one more thing.
...I'm glad I met you.
The moment I saw you, you seemed...familiar.

Anyway, thanks.

...
...

It looks like our time's almost up.
Hopefully the others will make it.
There isn't much hope for us, though. I think this is—

Don't you dare say "goodbye."

...What?

We'll meet again. Somewhere. Some
when
. I guarantee it.

...

We can jump through parallel worlds! We can change
history
!
You see?!
This won't end here! I won't let it!
This is just the beginning!

Sigma...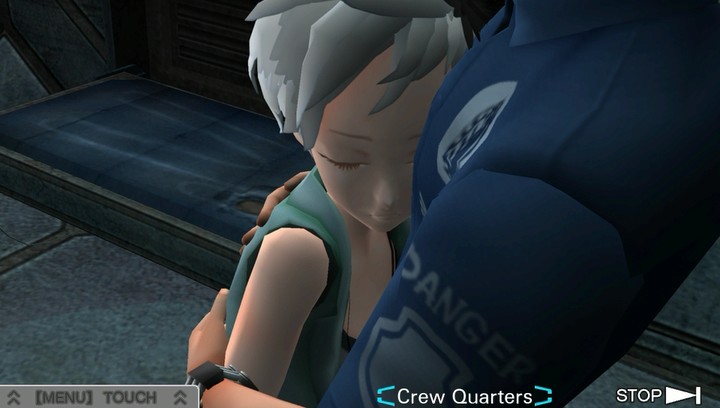 Suddenly I felt Phi's face against my chest. I put my arms around her and held tight.
Then—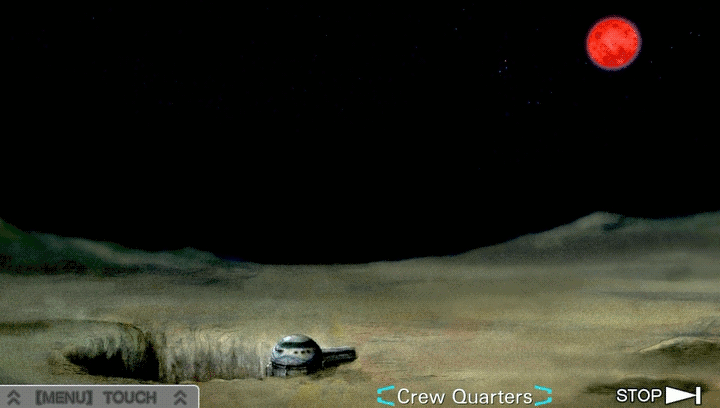 Everything went dark.
When I came to, I was floating in a field of nothingness.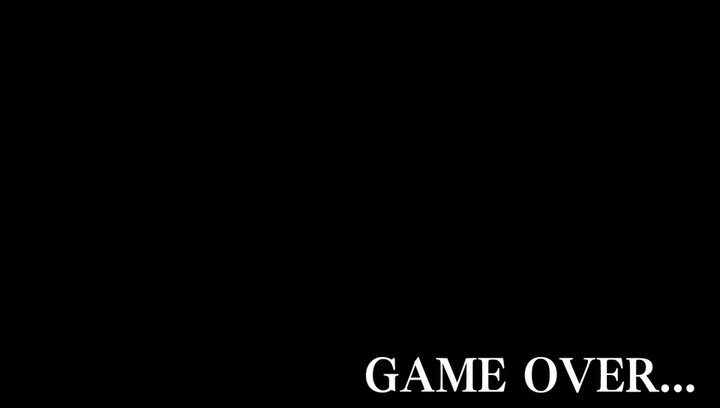 Okay, excuse me for a sec, I'm'a go back and write the damn password down this time.