Part 30
Wandering Knitter posted:
RUN AWAY

Right, then, let's get right on that.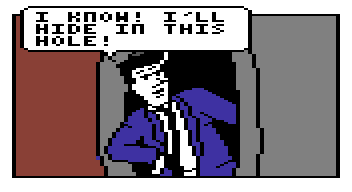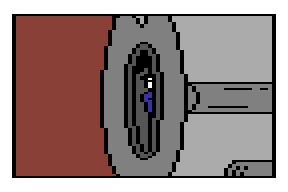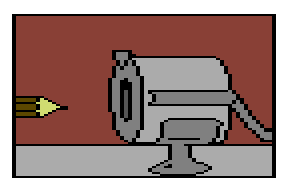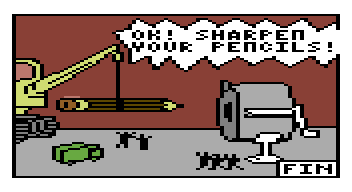 ...okay, surreality of this ending aside, have you ever looked into one of these kinds of pencil sharpener? Would you not be hesitant to enter a hole filled with
giant interlocking cutting blades?
It's clear why Keene needs our help in the first place.
So let's try
not
freaking out right away.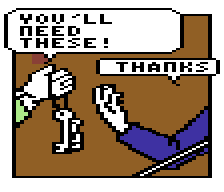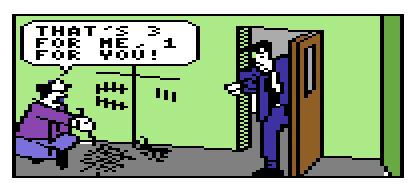 We've found a prisoner! But is it the professor?