Part 5: Mission 4B – Operation Opera House, April 14th, 1998
Destruction of the Off Shore Oil Field
Mission 4B: Operation Opera House – April 14th, 1998
Mission 5: Operation Opera House (Legacy Verison)
Overview:
Scarface Squadron is dispatched to cripple the Rebels' offshore fuel base, Opera House.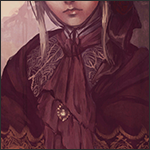 |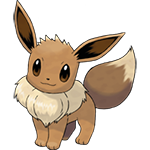 Guest Commentators:
For the second time in a row I am joined by
CJacobs
for the vanilla AC2 video, and by
Cirvante
and
Evie
in the
Legacy
version.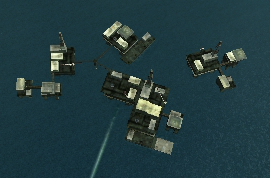 OPERA HOUSE
Located in the center of Axel Bay between Erusea, Delarus, and Ugellas, the Opera House oil drilling platform complex is one of a number of privately operated offshore facilities dotting the oil-rich southern coast of Usea. The URF has commandeered the facility and is using it to power their war machine. They are also in the process of arming and fortifying the oil rigs in an attempt to turn Opera House into a massive naval station and sea fort. Disabling Opera House's production capabilities and retaking the complex will effectively grind the URF's war efforts in western Usea to a halt.
While the name "Opera House" has come to refer to the entire Gunter Sound drilling and refinery complex as a whole, only the central facility itself actually bears the name Opera House.

Aircraft featured in Mission 4B / 5: Operation Opera House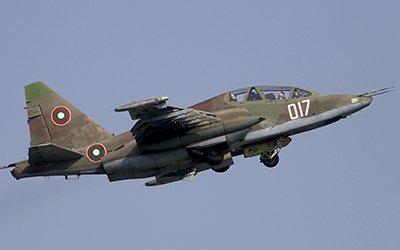 Su-25 Frogfoot
Manufacturer:
Sukohi
Role:
Close air support fighter
Manufactured:
1978–Present
Status:
In service
Primary Operators:
Russia, Ukraine, North Korea
Quick Facts:
Considered one of the "Extra" planes in both AC2 and Legacy.

Unlocked by clearing Extra Mission 5 in AC2 and Mission 8 in Legacy.

Only appears in Ace Combat 2 and Assault Horizon Legacy.

Designed to provide close air support to Soviet ground troops.

Tailored to low-altitude, low-speed flying.

Participated damn near every overseas conflict of the last 30 years including the Russian war against the Mujahedeen in Afghanistan, the Gulf War, the invasion of Georgia, and the current conflict in Syria.

Has a two seater variant (seen in AC2 only).

Is roughly the Russian equivalent / counter to the A-10 Thunderbolt II.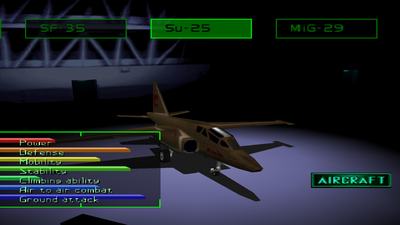 REPEAT OFFENDERS
MiG-21bis Fishbed

F-16 Fighting Falcon

Mirage 2000D

F-117A Nighthawk


[AC2]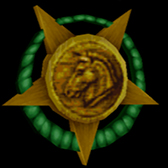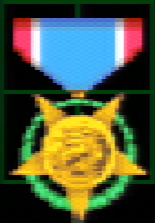 Medal:
Danger Cowboy
Awarded for:
Shooting down enemy Aces D-Cowboy in Mission 4B.
Description:
N/A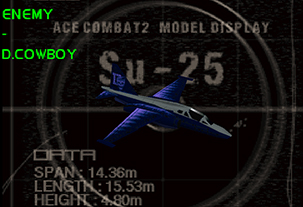 Danger Cowboy

Plane: Su-25 Frogfoot (x2)

Game: Ace Combat 2

Mission 4B

Spawn conditions: Appears by default.
[LEGACY]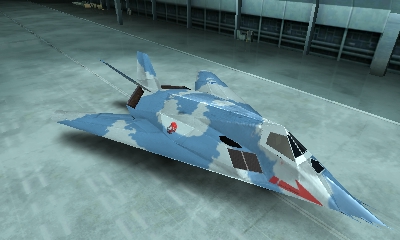 Danger Cowboy

Plane: F-117A Nighthawk

Game: Assault Horizon Legacy

Mission 5

Spawn conditions: Flies past the northern-most cluster of targets and will quickly retreat eastward and despawn if not killed quick enough.

AC2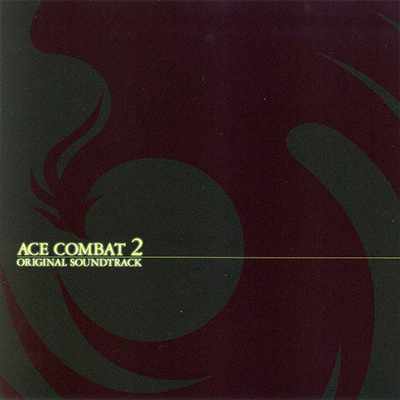 Tracks featured in Mission 4A:
DISC 1
ACAHL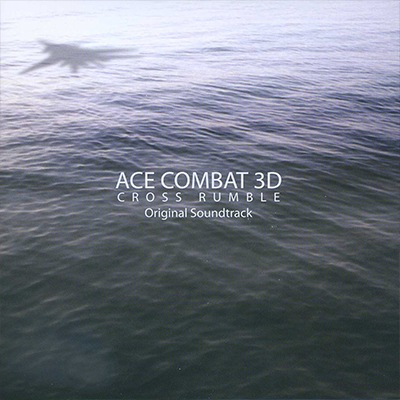 Tracks featured in Mission 4:
DISC 1