Introduction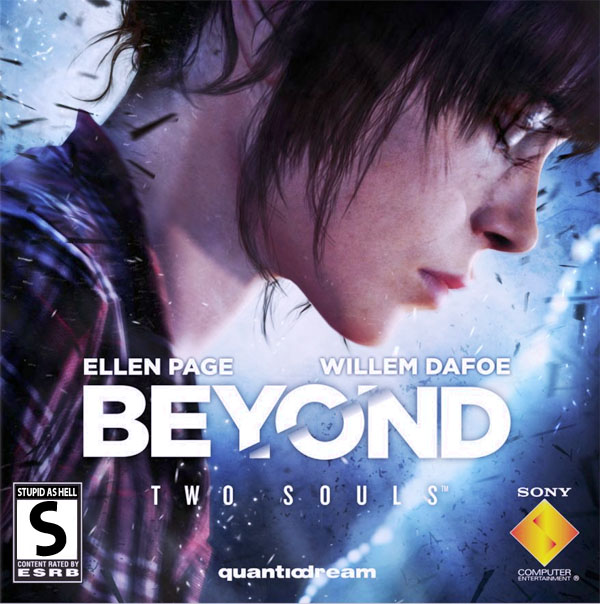 Welcome to
Beyond: Two Souls
in which Ellen Page and Willem Dafoe team up with a spooky ghost. The idea is that Ellen Page's character, Jodie Holmes, is connected to a paranormal entity named Aiden who can float around and interact with stuff and basically just cause shit to be spooky. The game takes place over about 15 years of her life and is presented as a Non-Linear Narrative which really doesn't do the confusing as hell plot any favors. We go from childhood with foster parents to being in the CIA to being on the run from the law to hanging out with Nathan Dawkins and Cole Freeman (Willem Dafoe and Kadeem Hardison, respectively) on a military base.
I do not like this game and as such will be making fun of it. Join me, won't you?
My guests for this disaster are a rotating cornucopia of Toddy, EntranceJew, Pins, MushMan, Deep-Friar, Volfogg, TyTy and Concordat.
DONT POST SPOILERS OR I WILL TAKE AWAY THE THINGS YOU LOVE ONE BY ONE UNTIL THERE IS NOTHING LEFT
~~UPDATES~~
(Hosted videos are HTML5)
~~BONUS SHIT~~
Bonus 1 - Blind Stream 1 of 3
Bonus 2 - Blind Stream 2 of 3
Bonus 3 - Blind Stream 3 of 3
~~User Created Content!~~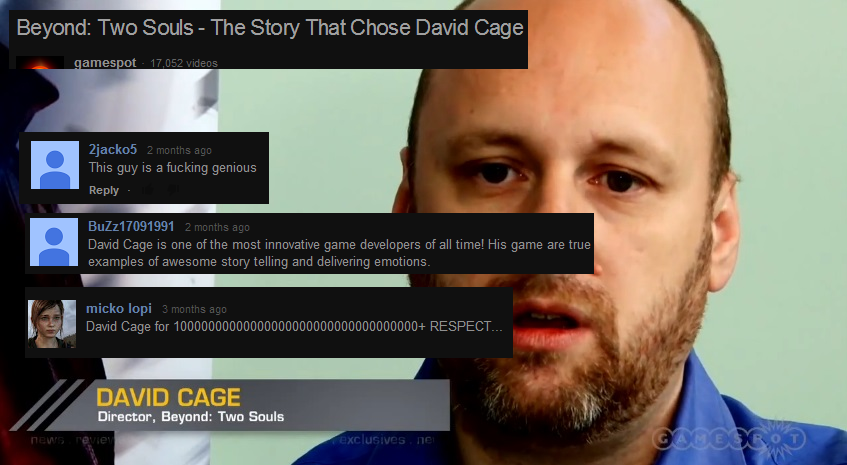 Thanks to toddy for this.
~~GIF Party!~~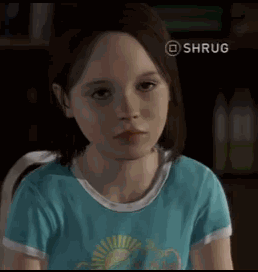 Blastinus takes us to the ShrugZone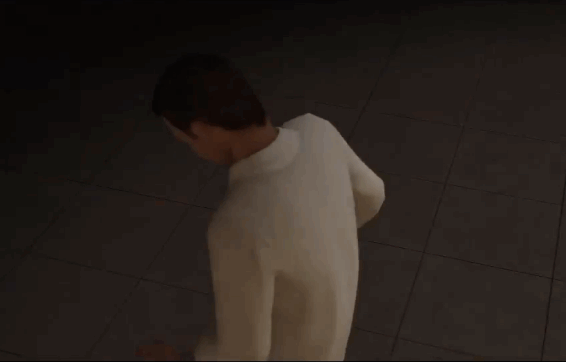 Toddy shows us how to groove.