Introduction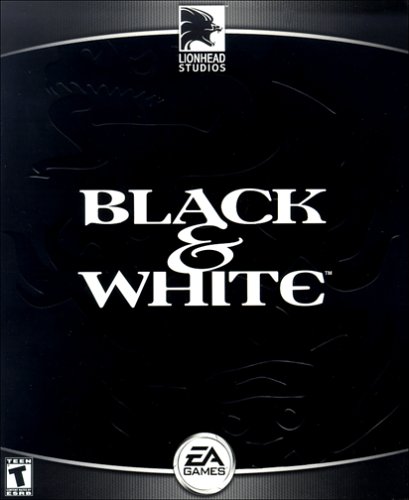 For those who've never heard of it, Black and White was a God-sim created by Peter "Hypes Like a Bastard" Molyneux, creator of such games as Populous and Fable. However this is not those games. Not this those games are. Games not are this th- Fuck it. The game lets you cast miracles, gather followers (through love or fear), battle other gods, and use a giant, semi-retarded creature as an avatar of your power. All in all, its pretty fun.
But before we start down the path to godhood, we must choose:
A name and a symbol...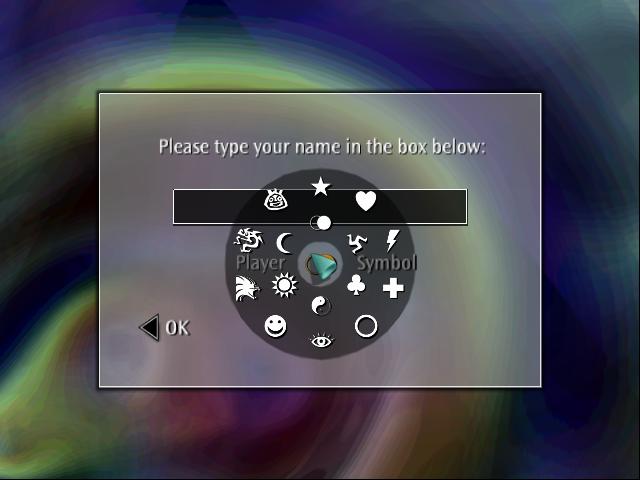 And just to make future decisions easier, I'll let you choose how I should act, based on these standard personalities. (Don't worry, I'll still let you guys decide on the big choices.)
You may choose:
Old Testament
- Good overall but still a dick. Lawful...ish. Likes to smite/fuck with people. Enjoys heavy metal.
New Testament
- Good. Pacifist. Really fuckin' laid back. Enjoys adult contemporary.
Satan
- Evil. Manipulative. Has a "bit" of an ego. Enjoys Christian rock.
Seth
- Evil. Chaotic. Quite mad. Enjoys classical.
Table of Content