Part 32: 1967-1974: Tweaks and Hovercraft
1967-1974: Tweaks and Hovercraft
Locomotion Soundtrack - Mo' Station
My second favourite song on the soundtrack
Click here to name a vehicle!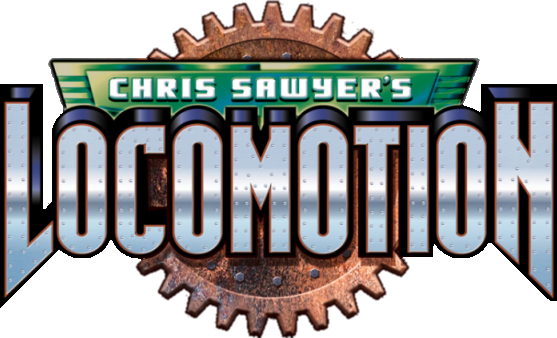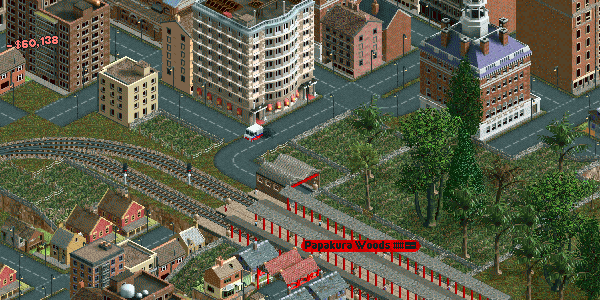 By this stage of the game, we're essentially in a cycle where every time we do something new, we then have to go back through the old stuff and replace or upgrade a series of vehicles.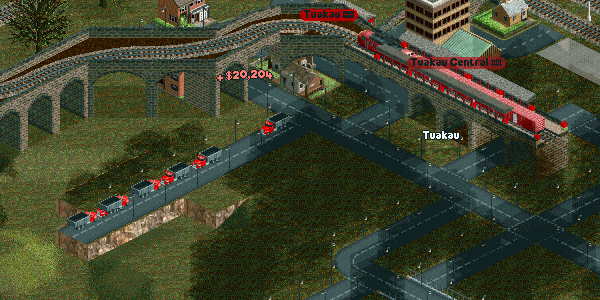 And of course one always has traffic jams to sort. This is typical: The town has built some extra road and now the trucks are trying to take the direct route. I resolved it by putting in extra waypoints that force them to turn left coming out of the station.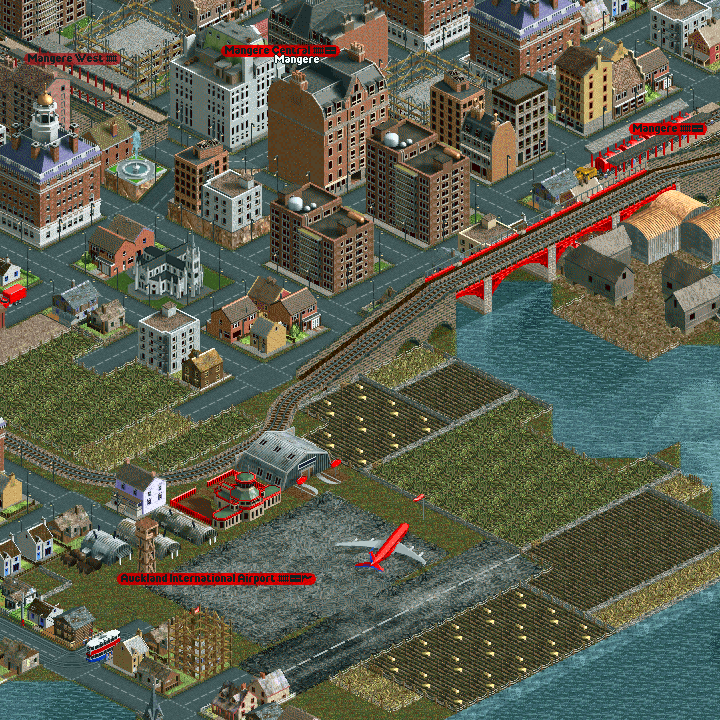 Mangere Flying Club gets a name more in keeping with it's importance.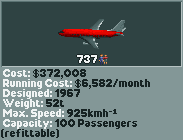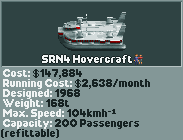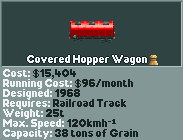 '67 is an important year for technical development, we're going to use all of these. We replace a couple of planes with 737s once the run in period is over, but we still keep a number of Viscounts to save running costs on low traffic routes.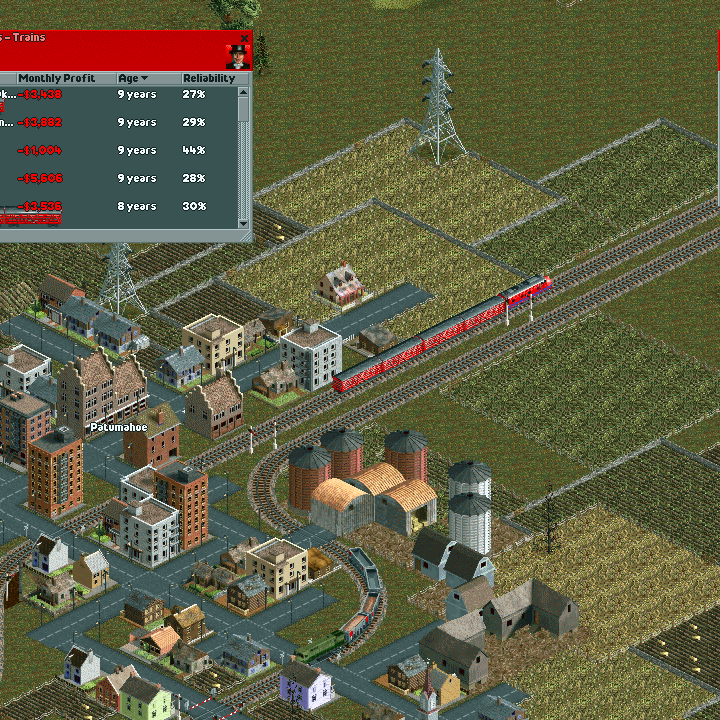 Railwise, we are upgrading a lot of trains to the larger wagon types. Often, they are less weight efficient, but they have higher maximum speeds.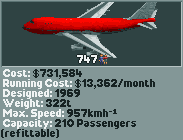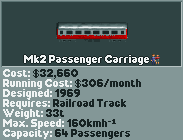 We aren't quite big enough for a 747 yet.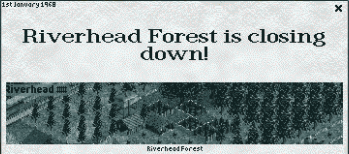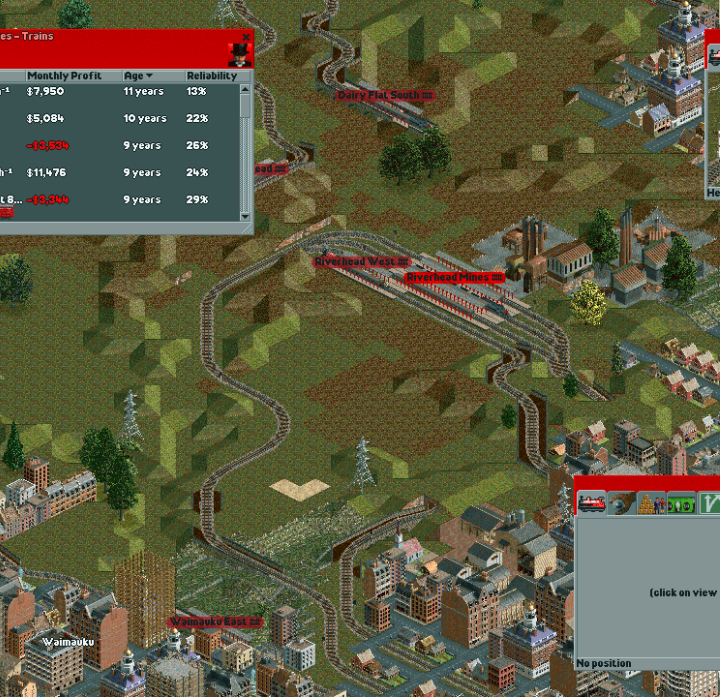 The forest at Riverhead closes down. Burgundy loses out as they have three rail lines serving it. This might give us more space to extend our lines up North.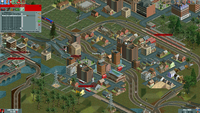 Another typical traffic operation, I reconnect the branch where the old Papakura printing works was and turn it into the southbound side of the main line. This eliminates the last bottleneck in the rail system. To make it work, I have to go through every train that routes through this area and remove the waypoints that used to tell them how to go through the bottleneck.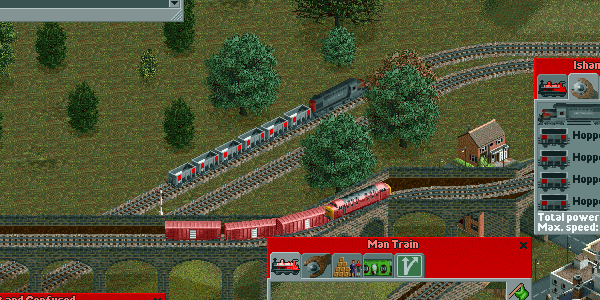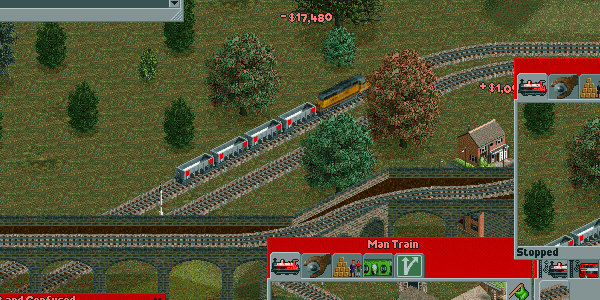 Typical 60s train upgrades: The heavy iron gets M420s or SD40s with lots of power and an increase in top speed. Class 20s are cheaper and lighter than the old shunters in the mid section of the line, except for Sweet Louise, still pulled by a 44ton. The last tank steamers are surprisingly hard to replace, as they are fast and cheap, but eventually the class 37 takes over, with a similar cheap running cost and high top speed, if not the same power. On our long range, lightweight livestock trains, the only replacement for the E8s is another E8, fast and powerful, while being reasonably economical. We're even more diverse now than we were in the steam era!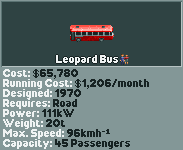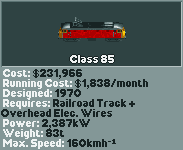 Electric traction finally makes it out. They have good stats, but just remember, this isn't Switzerland, models of electric locomotives will be few and far between.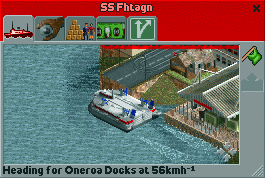 Our long range ferry services are replaced by Hovercraft and immediately start a water speed record cascade.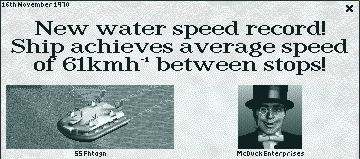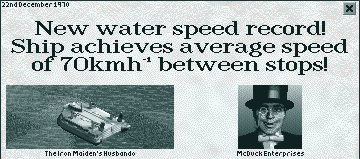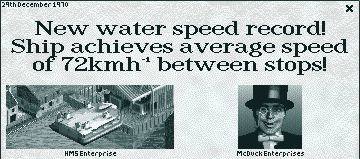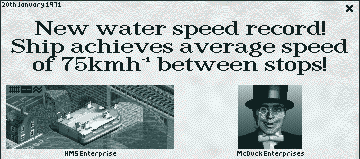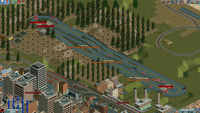 I feel like this is the logical conclusion for the trucking line featured in the last update.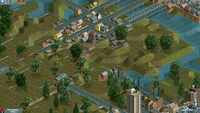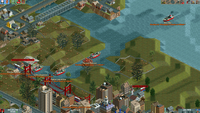 And it's not too hard to add new ship service out to the Great Barrier Island Food plant.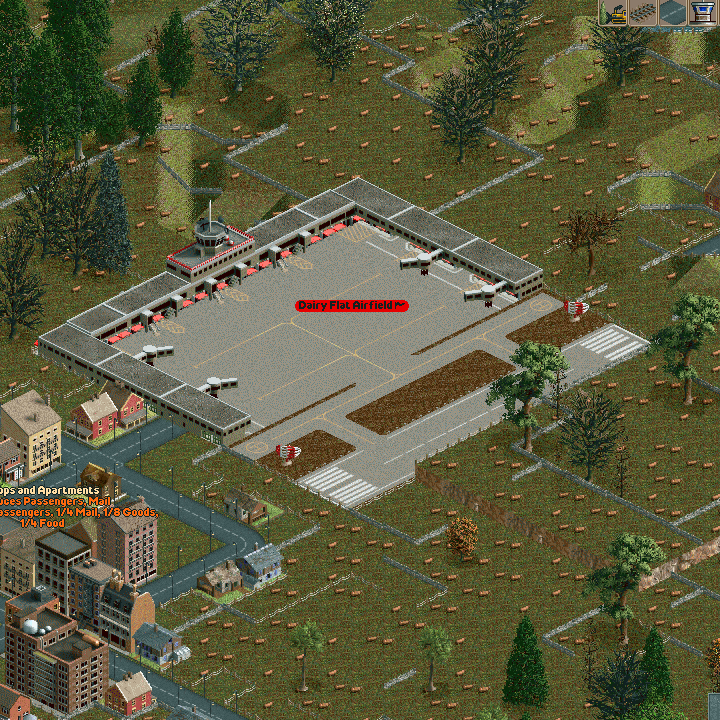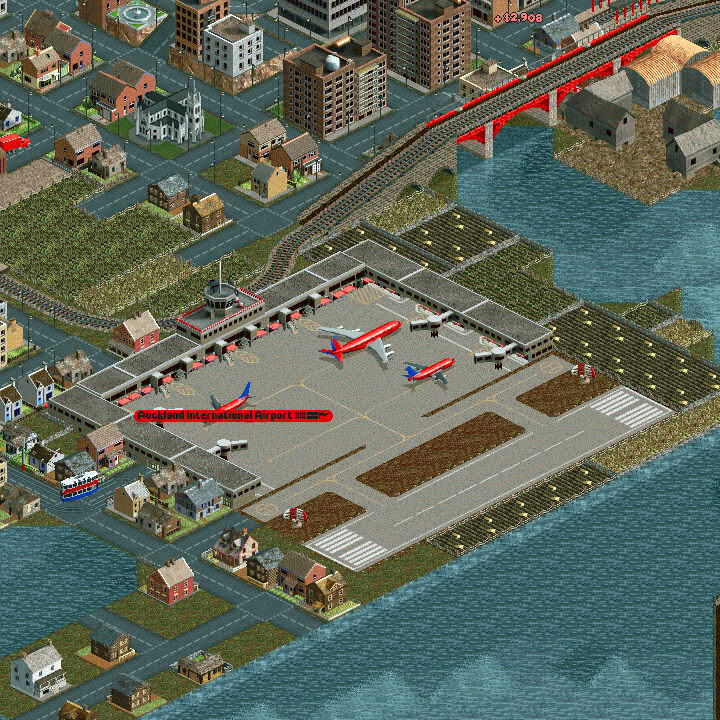 We upgrade two airports. This gives them more plane parking spots and they don't have to wait as long to fly away. Unfortunately the airport at Whenuapai is likely to be impossible to upgrade as is is hemmed in on three sides.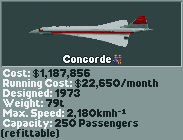 Concorde!
The brewery at Papatoetoe closes down. We've had a token truck serving it, should we build a new one?
And now it's time for
the News!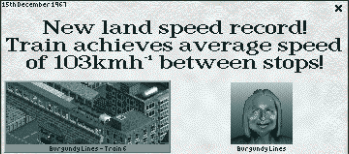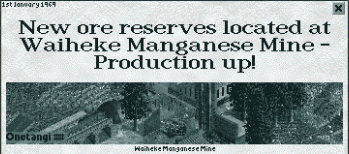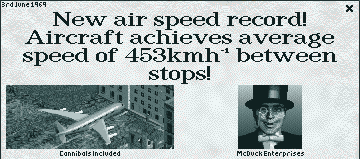 Our 707 is still breaking speed records.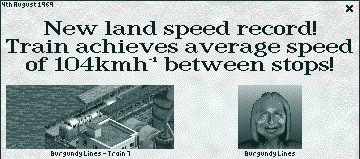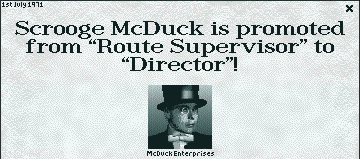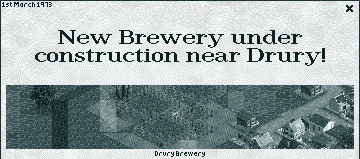 Opened up immediately after the Papatoetoe brewery closed down.