Part 7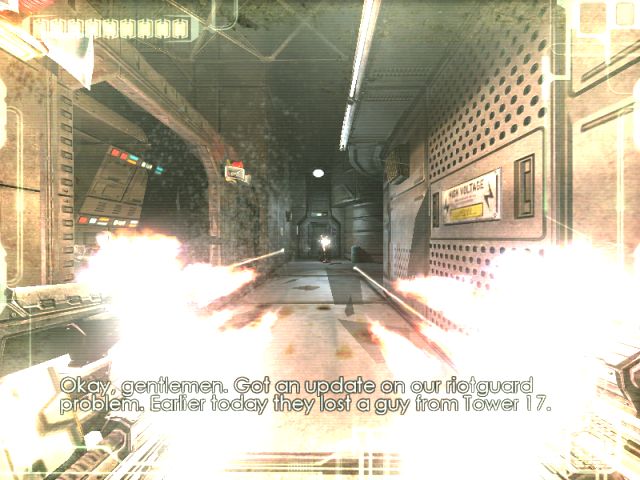 I AM A GOD AMONG MEN.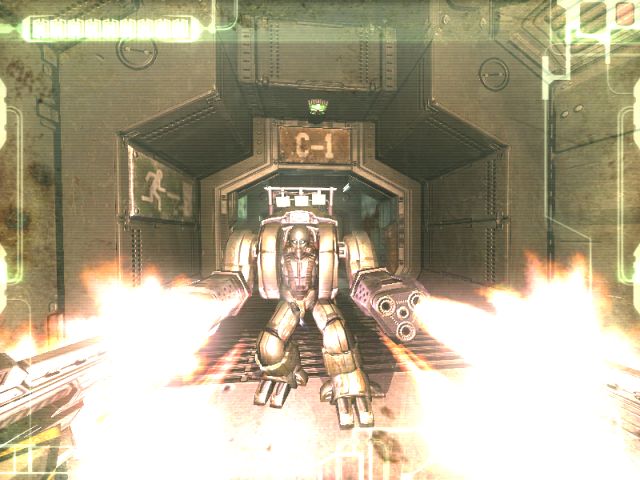 GRUNT IN A TANK WITH A MASSIVE GUN, WANTS TO BUY A NUKE AND HAVE SOME FUN.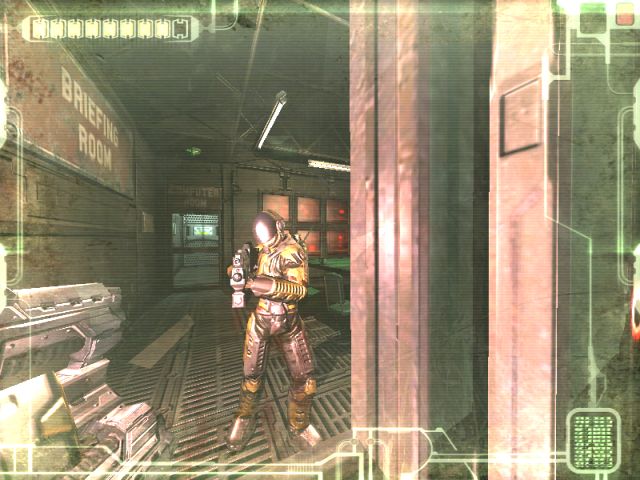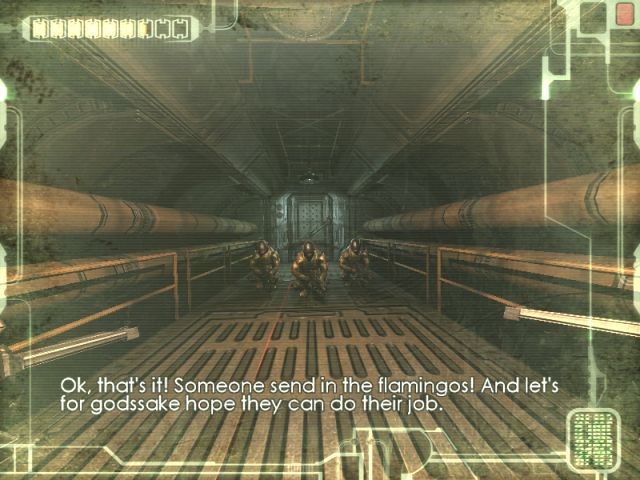 Triple trouble.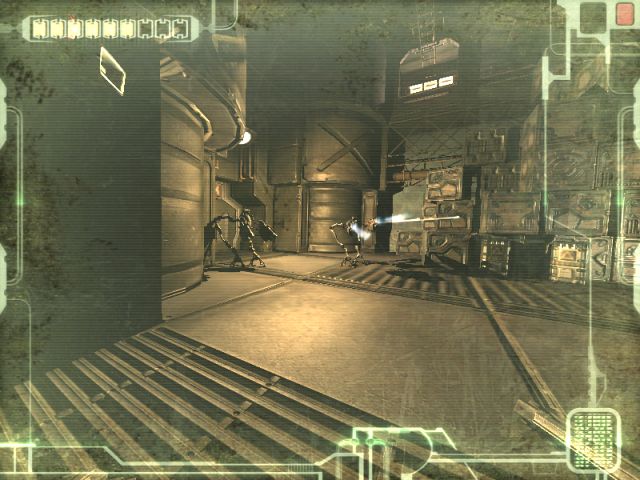 The flamingos, they have lots of health.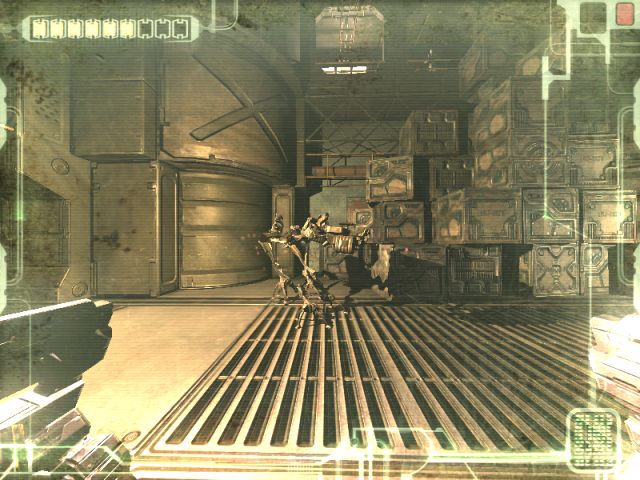 And down they go!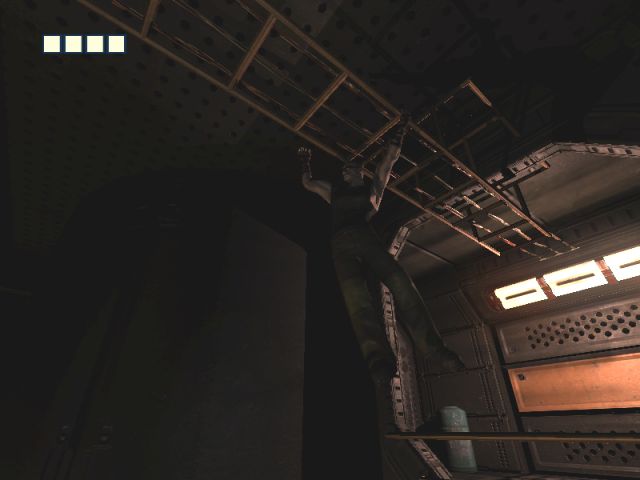 Time to leave the robot and do some climbing action.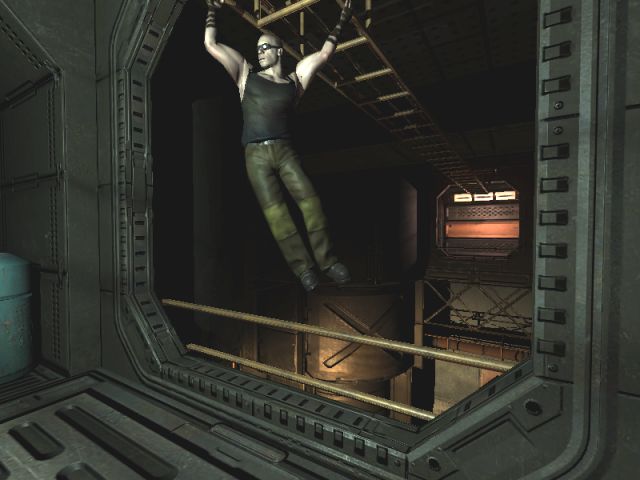 We reach this place in which there is a vent, we use our vent tool.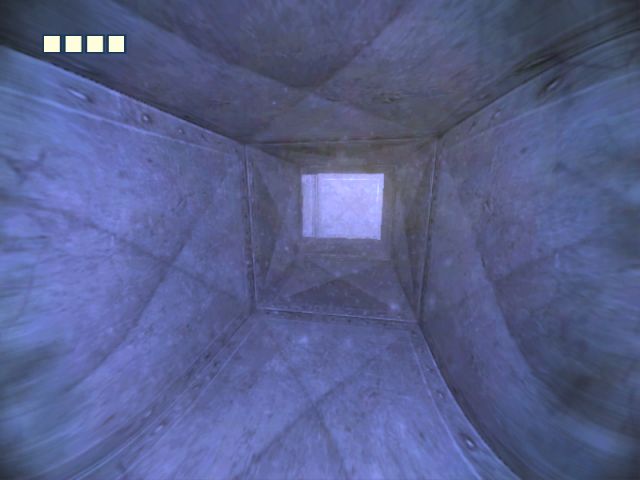 More duct crawling.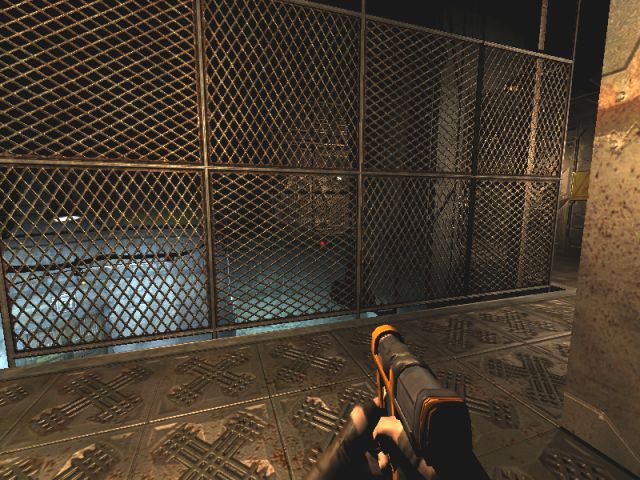 Seems like we ended up above the lunch area!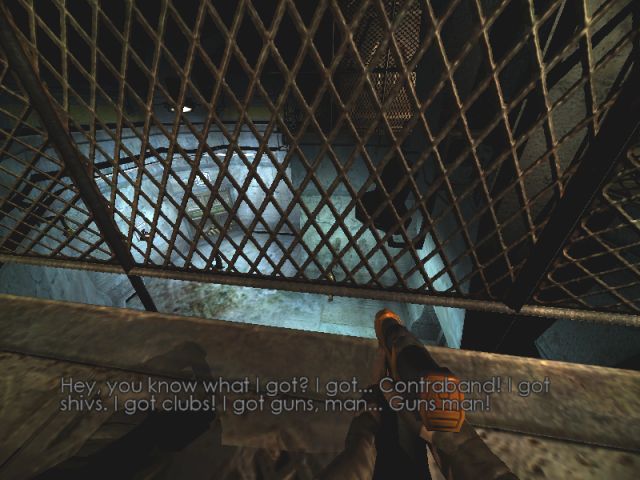 The guy we paid a long time ago to distract the guards does his job.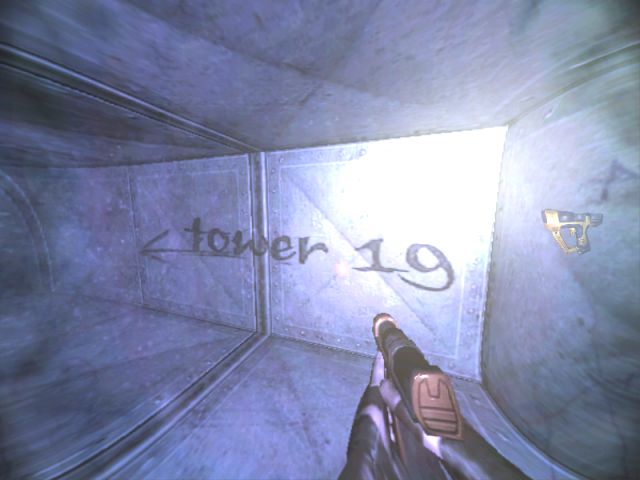 More duct crawling, we are near our objective this time!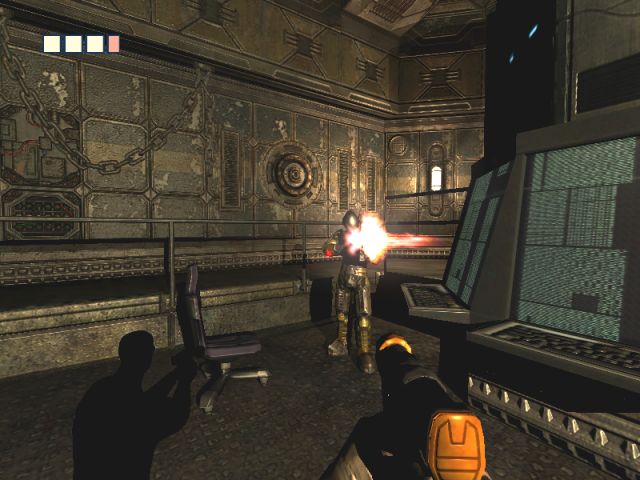 We fall on this room and this guy opens fire on us, we kill him.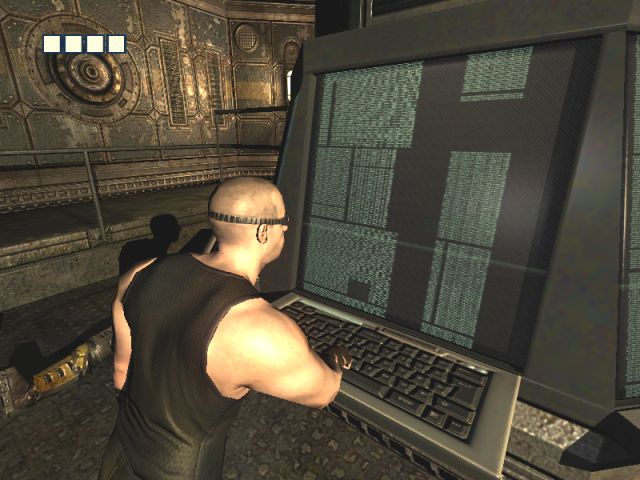 "Cell doors opened"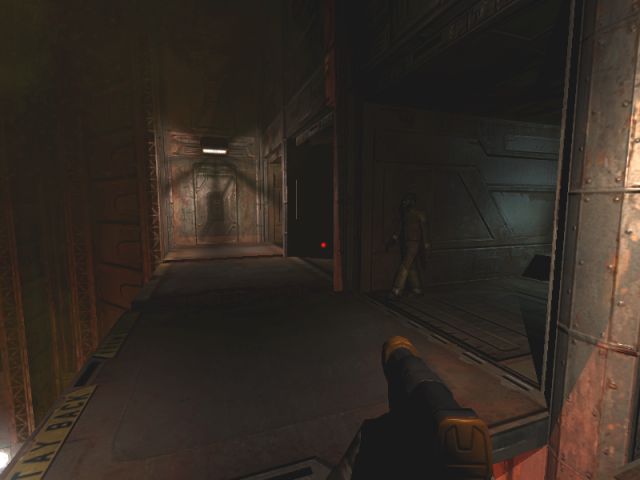 Tower 19!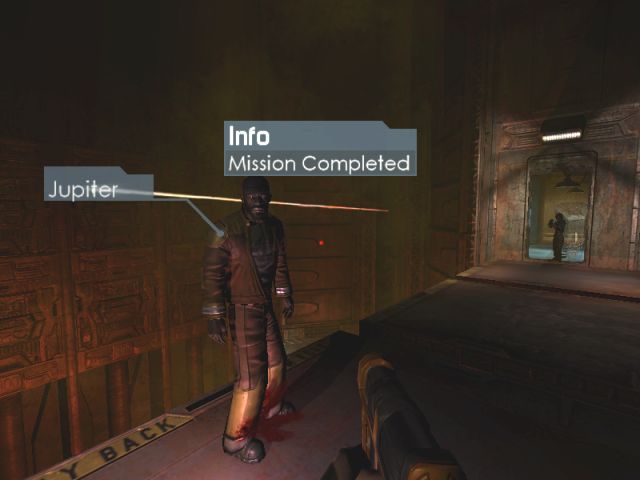 Jupiter gives us the weapon of mass destruction (a bomb)...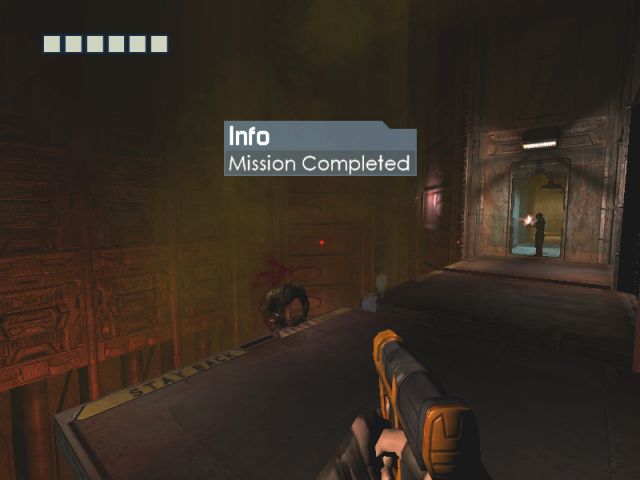 ... and gets killed.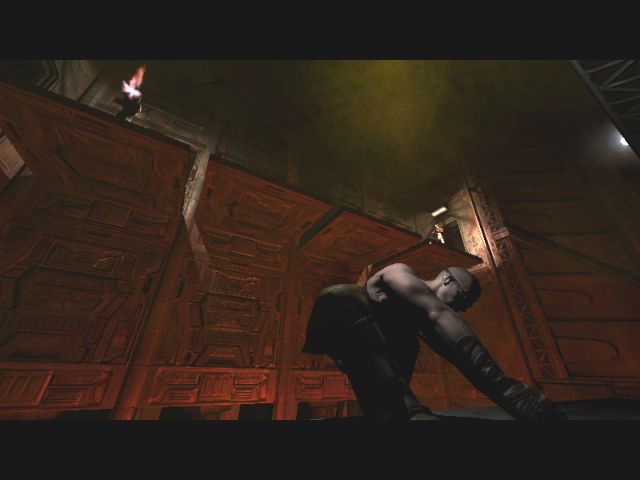 Riddick jumps on a container.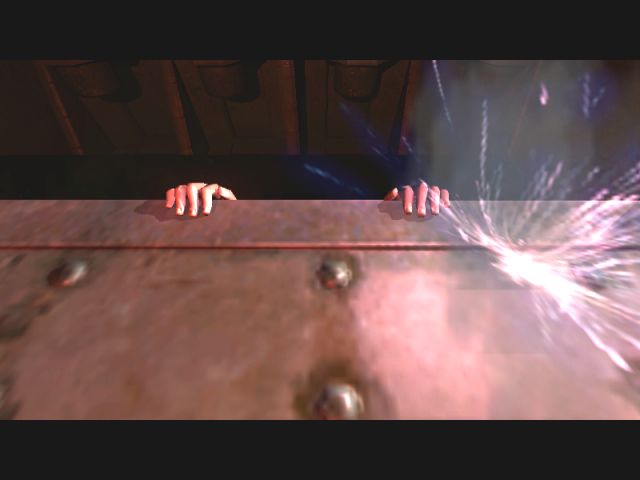 SMARTEY MAN TECHNIQUES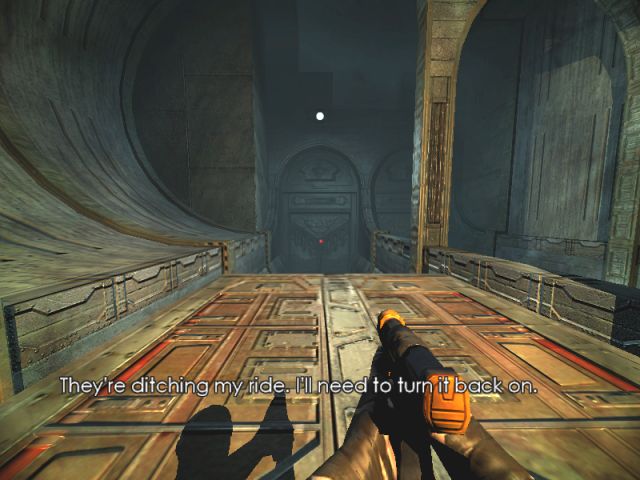 Shit.
DECISION TIME!
What do you guys want me to do in the next level? Take the awesome shortcut or do the level normally?