Introduction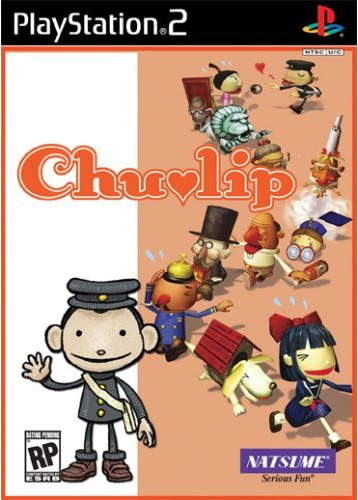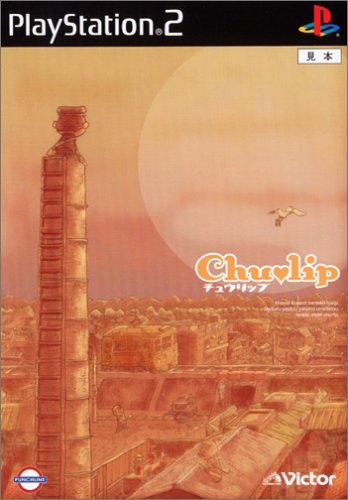 Chulip is an adventure game that is so bizarre, it can only be described as "violently Japanese." You play the role of a young schoolboy who is moving to a new town with his father. There, you meet the (literal) girl of your dreams, and it's your goal to improve your reputation and win her heart.
How do you do this? By kissing everyone and everything you possibly can so she will think you're cool. Seriously. But it's not just people we'll be kissing. No animal, vegetable, or mineral is safe from your pouty, monstrous lips. VIOLENTLY Japanese.
But people won't just let you go up to them and lay on some sexual assault. You have to catch them or get them in the mood for some lovin. These range from "right place, right time" to "overly complex, thank goodness they put a hint guide in the instruction booklet." The more people you kiss, the more popular you become, and the more life you have to piss away to the game's NUMEROUS ways to wreck your shit.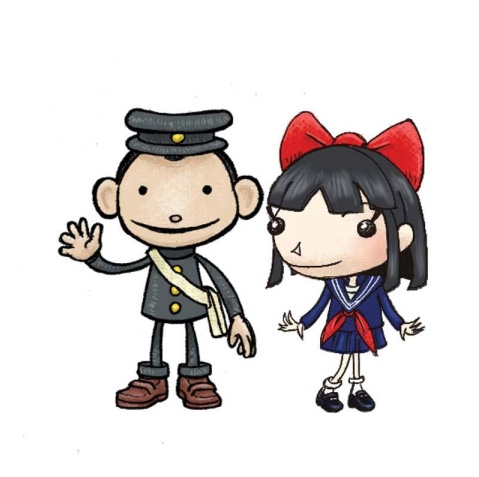 Videos