Introduction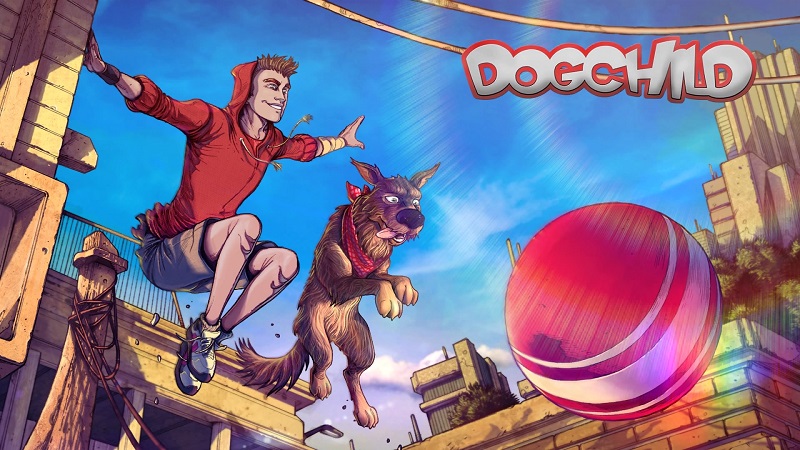 So what the fuck is DOGCHILD?
DOGCHILD is a piece of shit "action-adventure" game that me and goonfriend
Crosspeice
found when digging around for shit to make fun of.
It is a kid friendly tale of a guy with a goddamn ridiculous name and his dog with a slightly less ridiculous name going on a grand adventure to protect animal rights, using a ball and piss.
It controls like shit is super buggy and has at least one stretch that is some of the worst platforming I've done in a video game, has a fairly poorly thought out central tag-team mechanic and SWEET BANK SHOTS.
Obviously we had some drinks and recorded it straight through blind.
[Characters]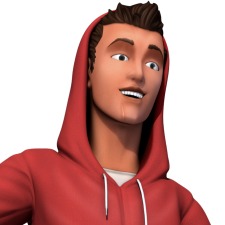 TARPAK
Has a dumb name, likes animals,unexplained scar on chin, looks like a douchebag, will fucking nail you in the head with a ball.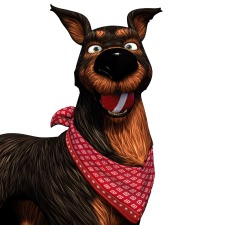 TARAO
Is a dog, seems cool, would pet.
Videos
Episode 1:
Subtitled Barking
Polsy
Episode 2:
Non-Standard Boss Tactics
Polsy
Episode 3:
2 Types of Maze
Polsy
Episode 4:
One Short of a Six Pack
Polsy
Episode 5:
Legsy
Polsy
Episode 6:
I am the greatest navigator of mazes who has ever lived or ever will
Polsy
ICE PHYSICS:
ICE PHYSICS
ICE PHYSICS(polsy)
Episode 8:
THE SHOCKING CONCLUSION
Polsy
Episode T:
Fuckin Toro!
Polsy