Part 139: Hopelessness

MUSIC: Heartless Journey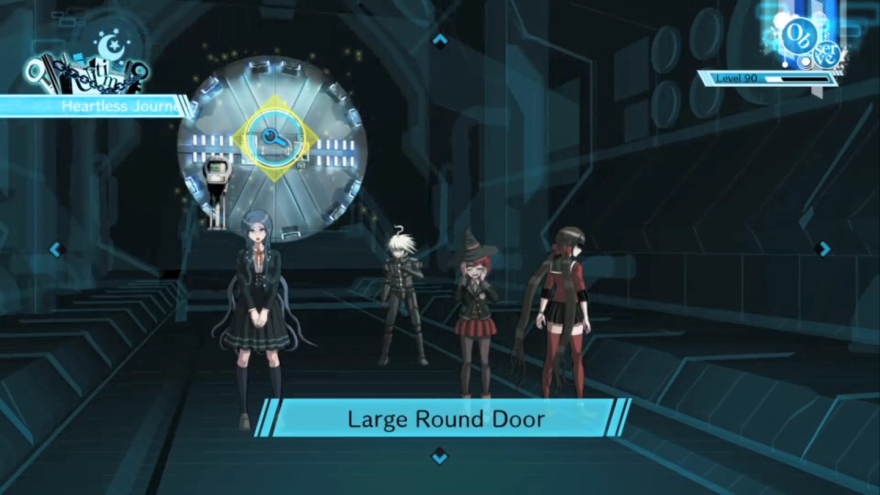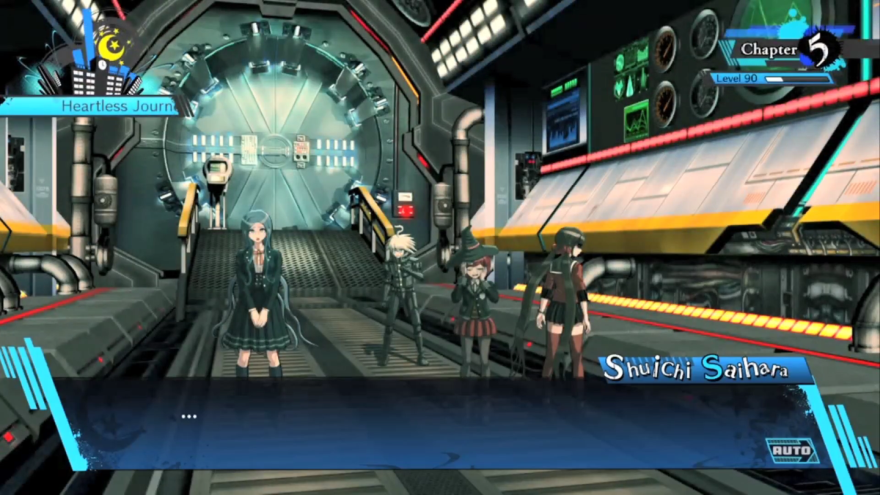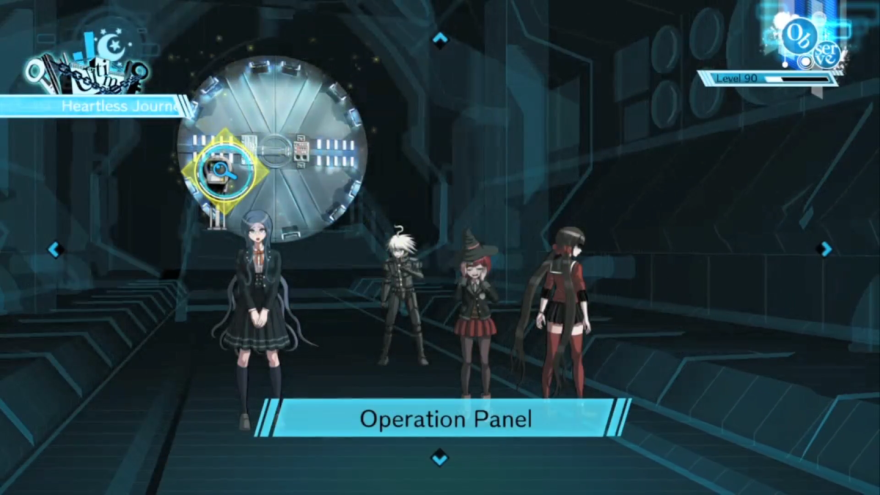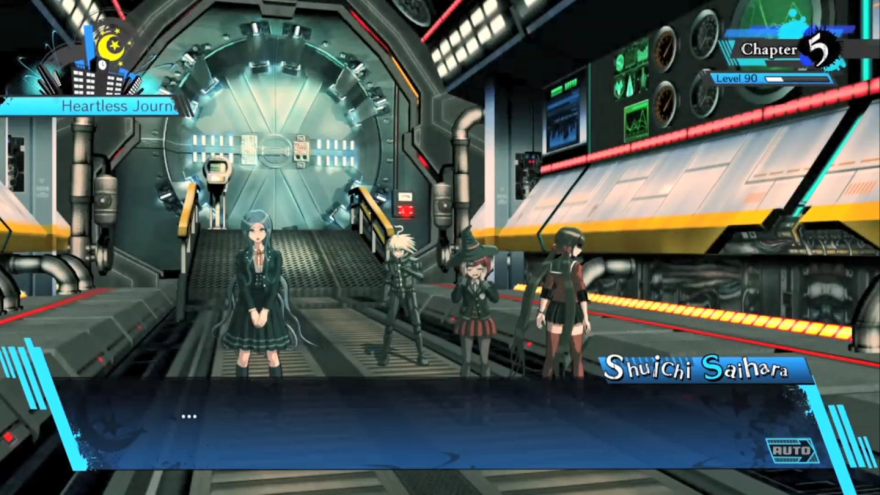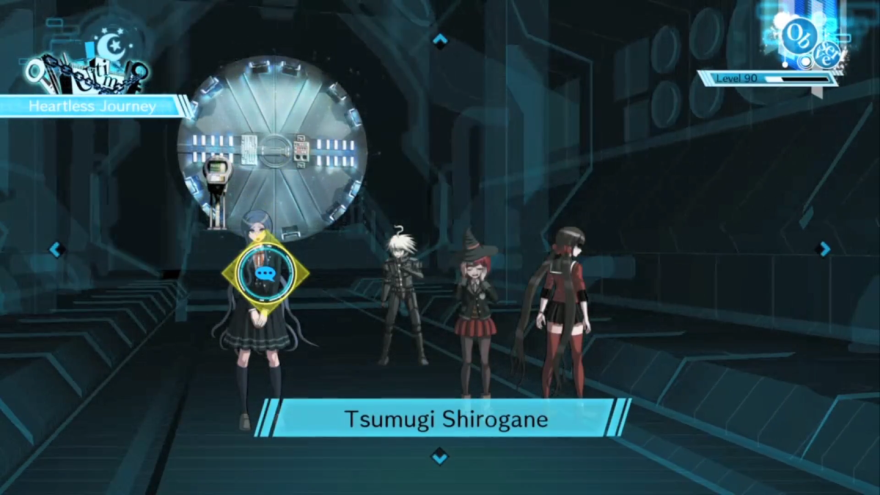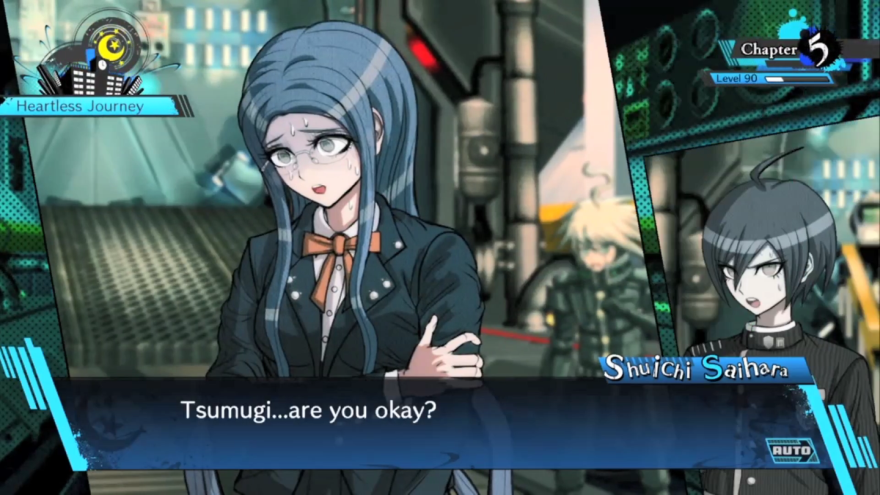 ...

She's got a thousand-yard stare... It's no use talking to her right now.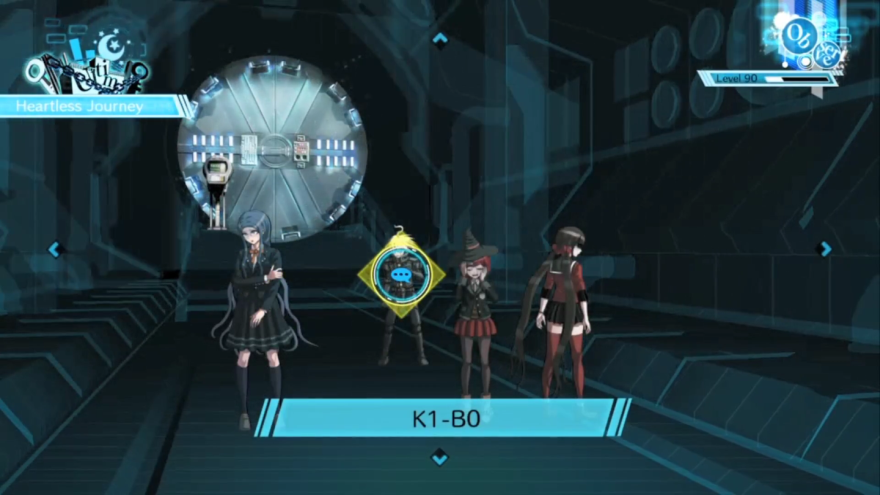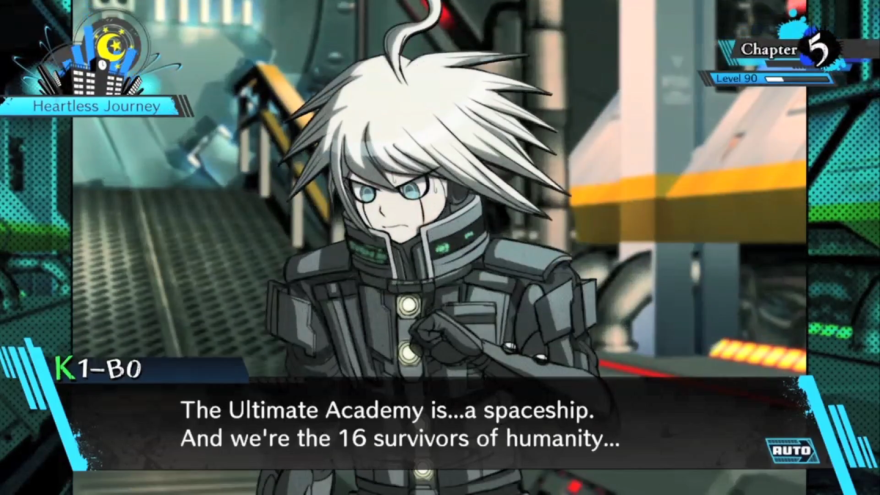 ...

This killing game we've been playing... Why pit the remnants of humanity against each other, for a world that no longer exists?

And the mastermind who engineered all this, and is forcing us to participate...is Kokichi...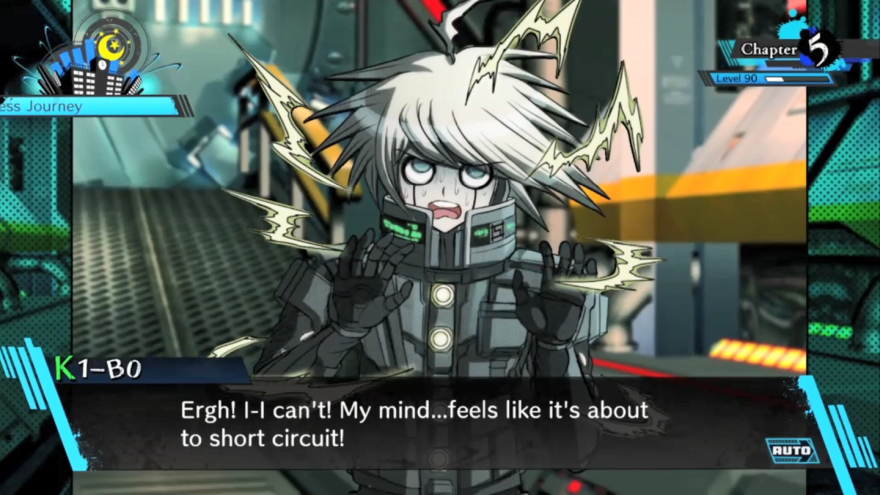 Me too...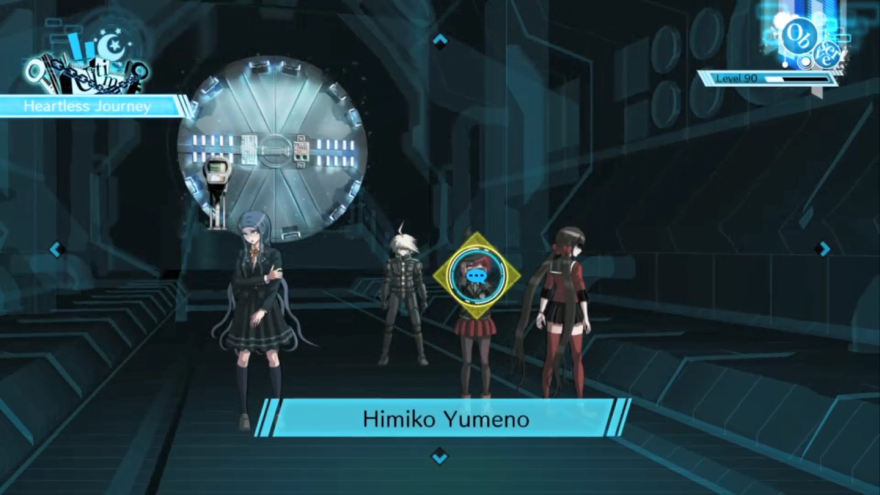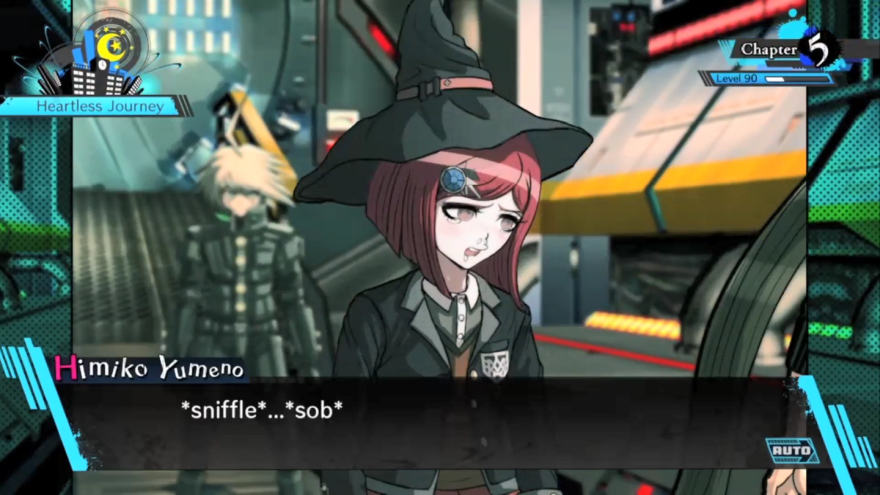 Himiko...are you okay?

Am I...okay?

H-How could I...be okay!? The outside world! Everything's destroyed! Everyone's dead!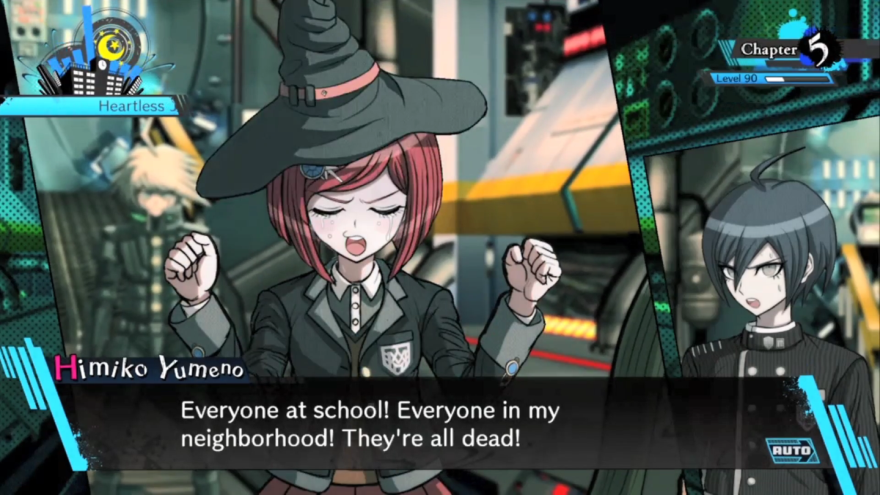 C-Calm down, Himiko...

*sob*...*sob* Wh-What am I supposed to do now...? There's no point...in living anymore...

...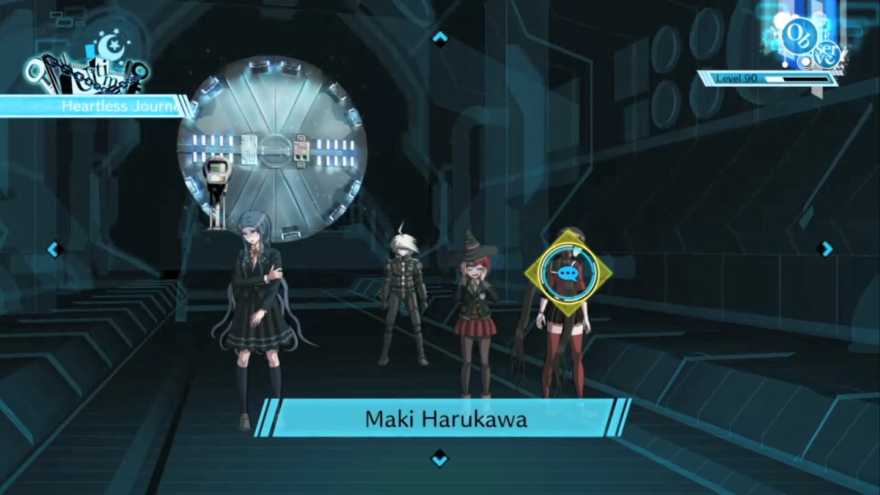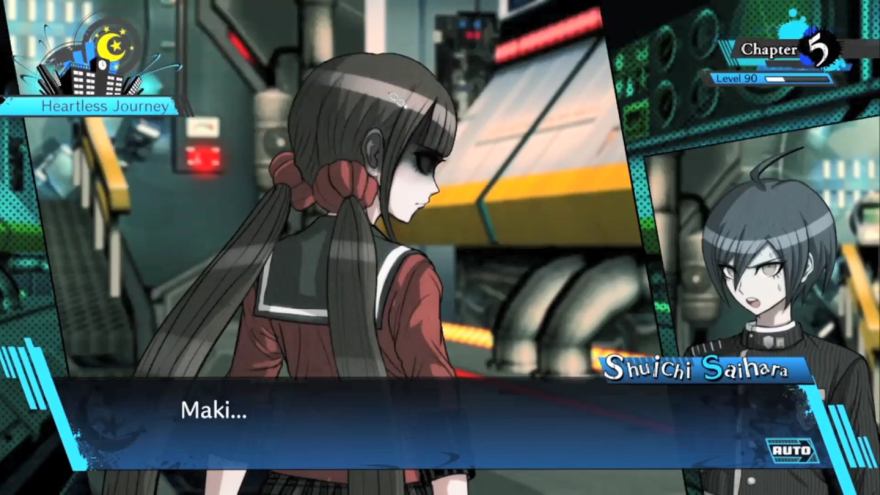 ......Coward.

...I know.

I just...don't have the strength. I can't fight back...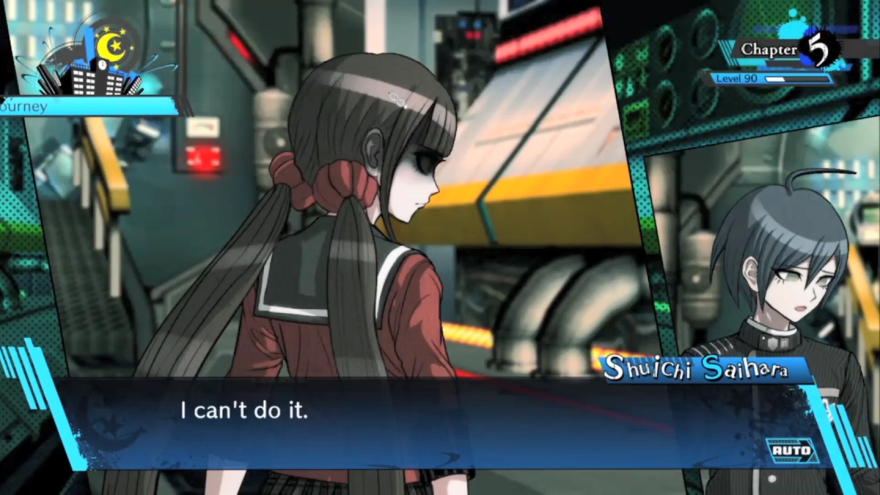 ...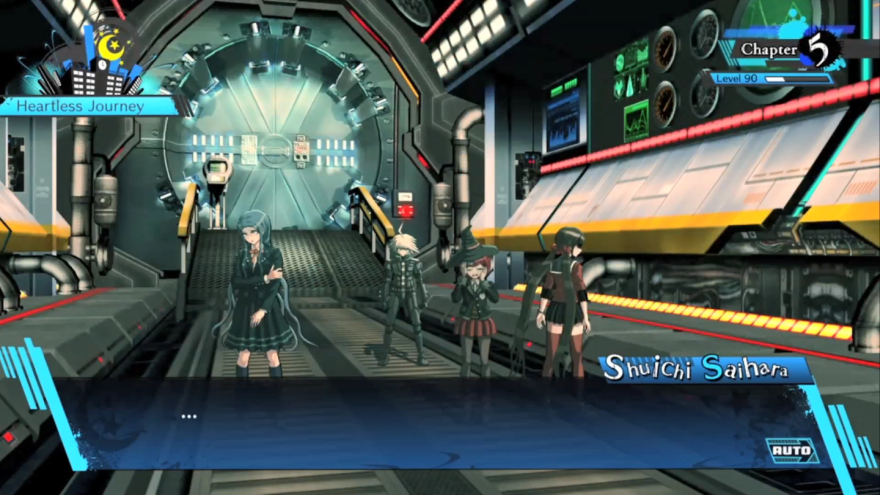 ...The whole truth was revealed. The conclusion. This is the end. There is no "outside world." We're the only humans left alive. Trying to get outside was pointless. And we played the killing game for it. It was all meaningless. ...That's the conclusion.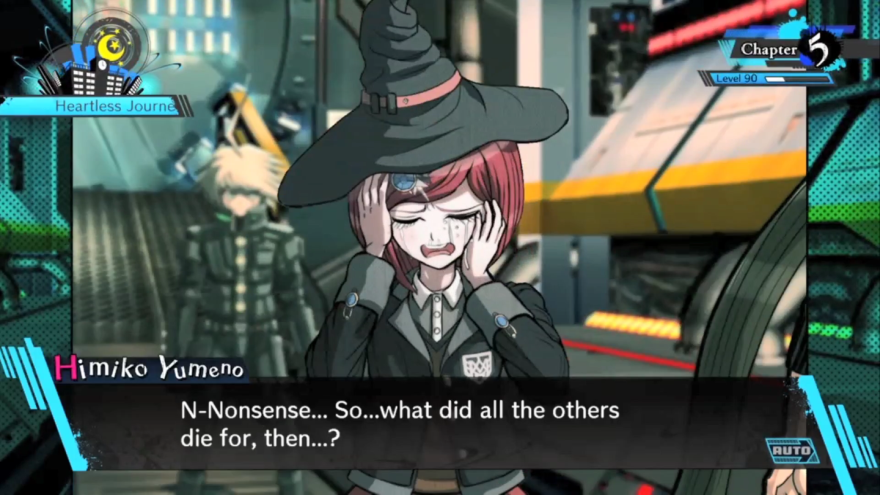 Ha...haha...hahah... So this is the despair that Gonta felt... So much despair you want to die... It...really is just like that...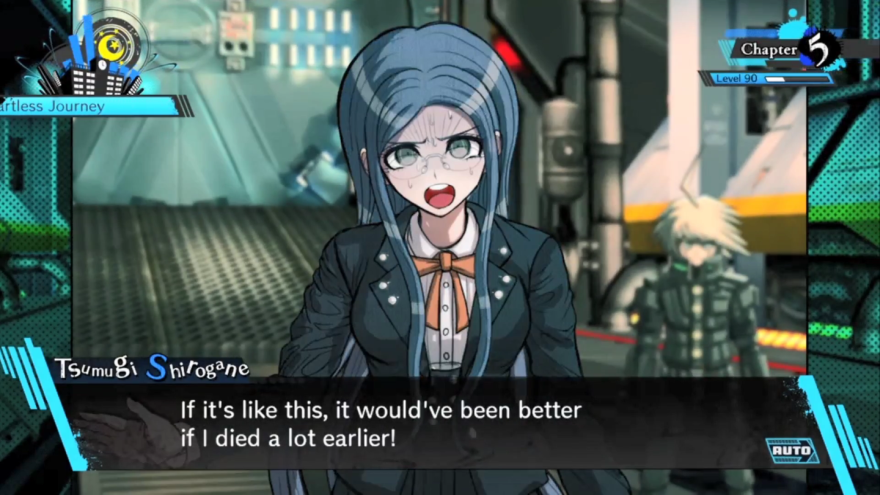 ...

Then...it's all over now.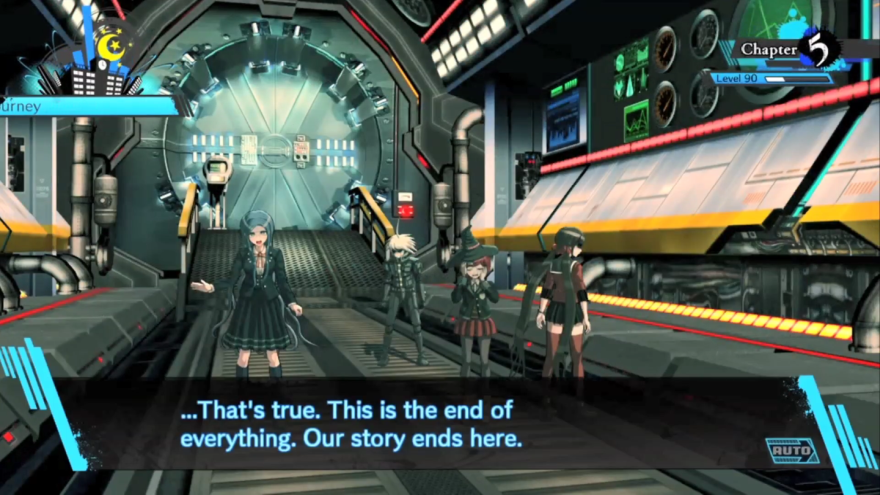 There will be no more death, no more killing game. It's all pointless. ...The truth is...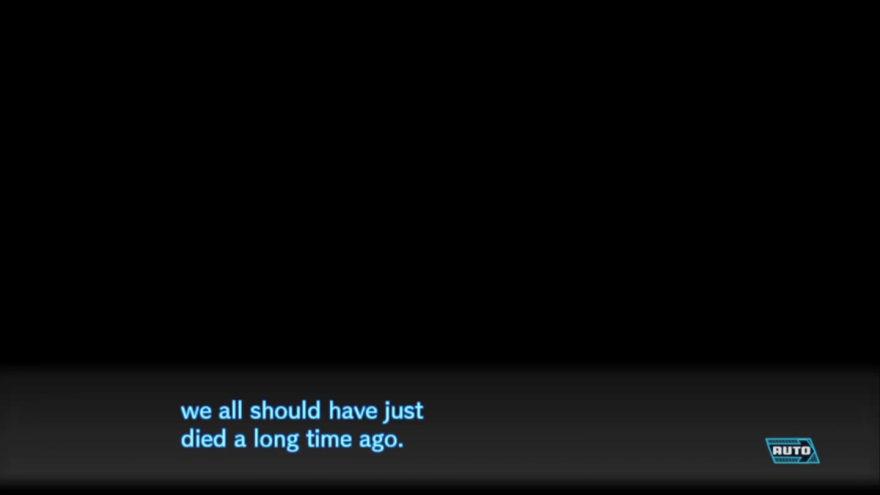 NO MUSIC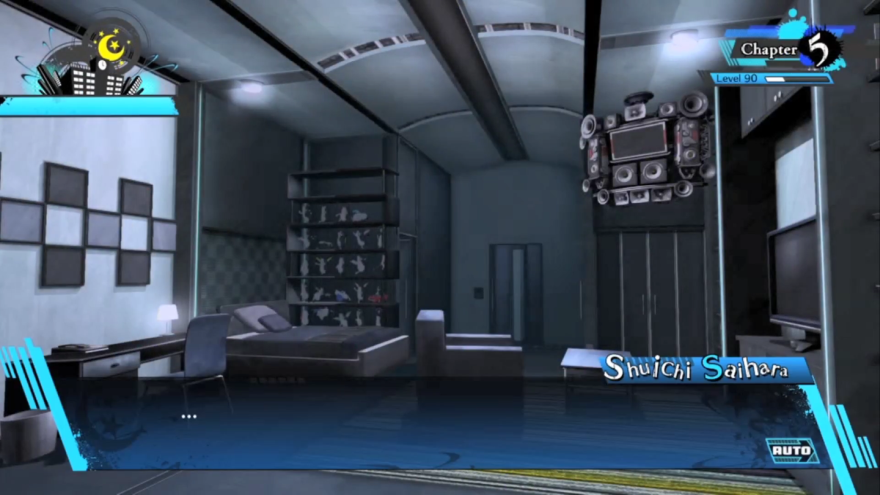 I don't even remember how I got back to my room. But before I knew it, I felt my body in the bed, numb. ...I didn't want to sleep. I just wanted to run away from the despair. But the sleep came anyway.
MUSIC: Mr. Monokuma's Lesson V3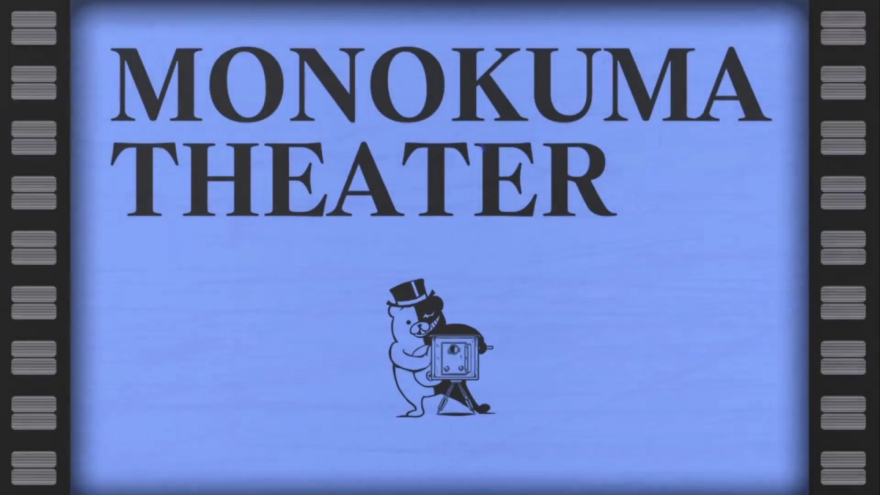 Their voice is converted to synthetic sound while you're both communicating. By breaking down their voice into various waveform patterns... The phone reassembles those patterns to recreate characteristics of the speaker's voice. This reduces the amount of voice data that needs to be sent to make the call possible. Also, you know how shaved ice has flavored syrups such as strawberry, melon, and lemon? They're all the same flavor. The only difference is the aroma and the food coloring dye. Do you think these facts are lies? Do you deny that these facts are lies? Puhuhu. What would the world be like if all lies were denied outright? I bet it would be a very lonesome world. Lies are what make the world go 'round.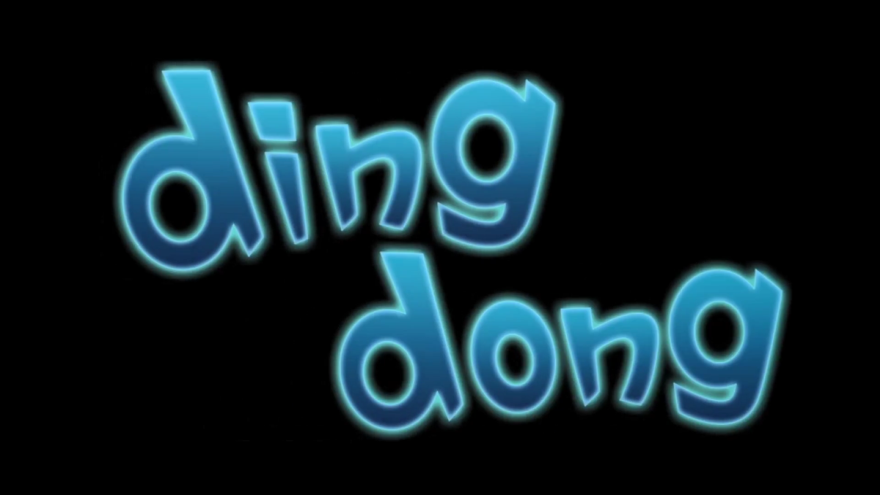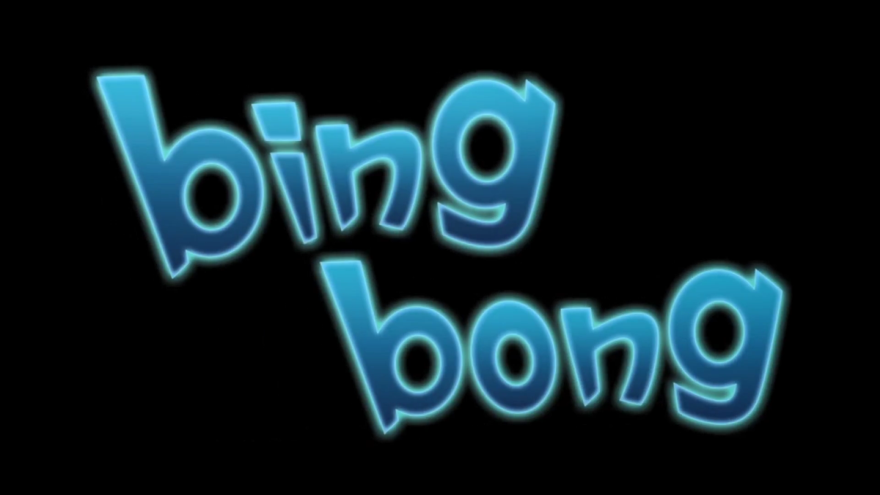 Day 21.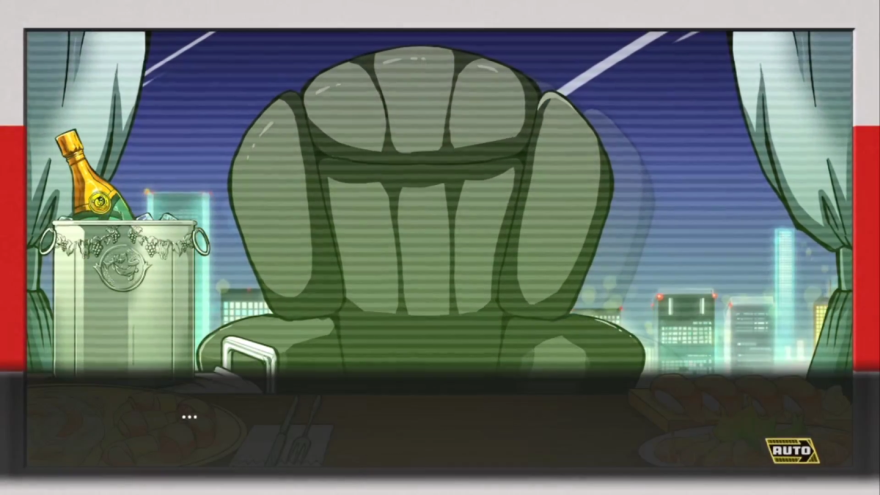 ......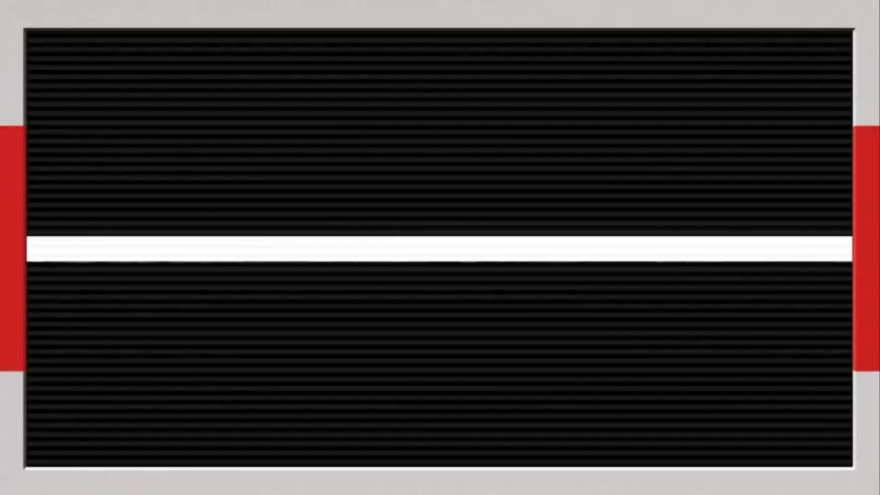 NO MUSIC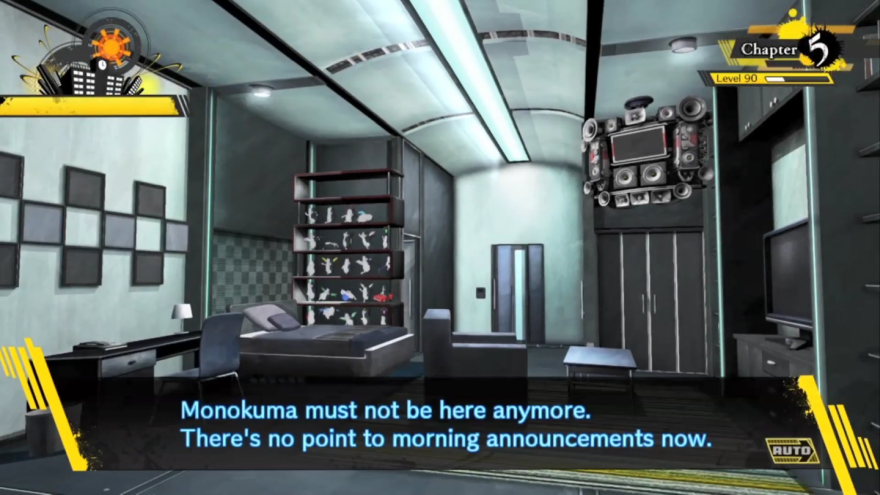 So...it's really over. There's no point to this killing game anymore. Because there's no reason to go outside. There's no reason...to keep living. There's no reason to live.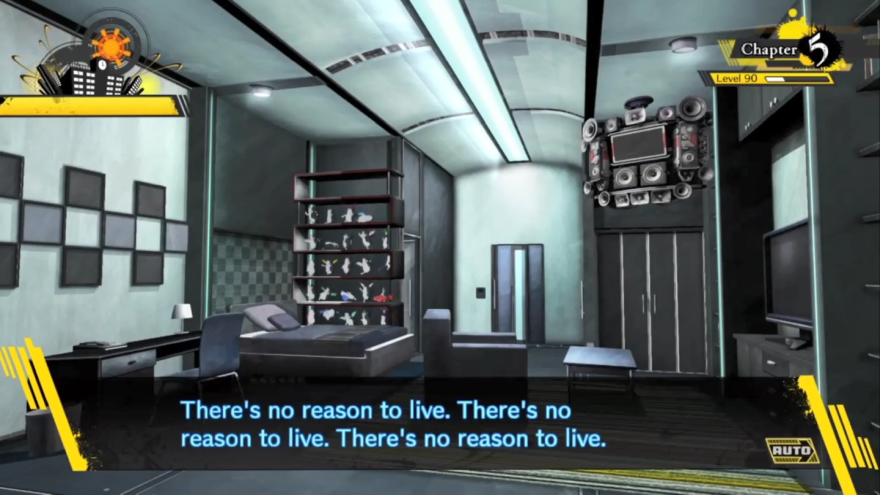 ...This is an epilogue. All that's left...is to take up time.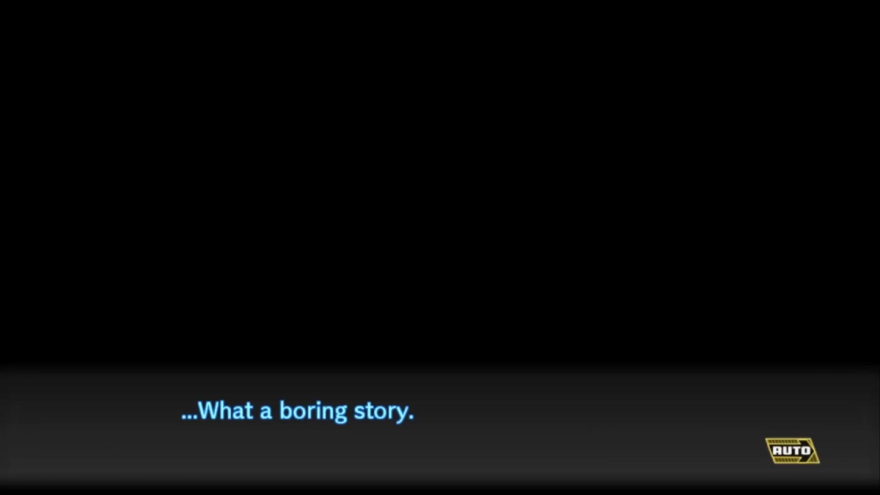 There's nothing I can do anymore. ...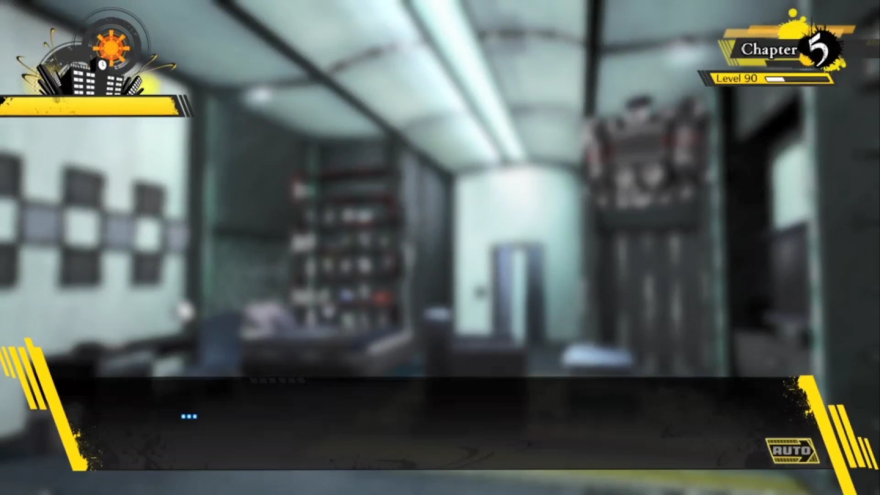 I wonder...what everyone else is doing... ......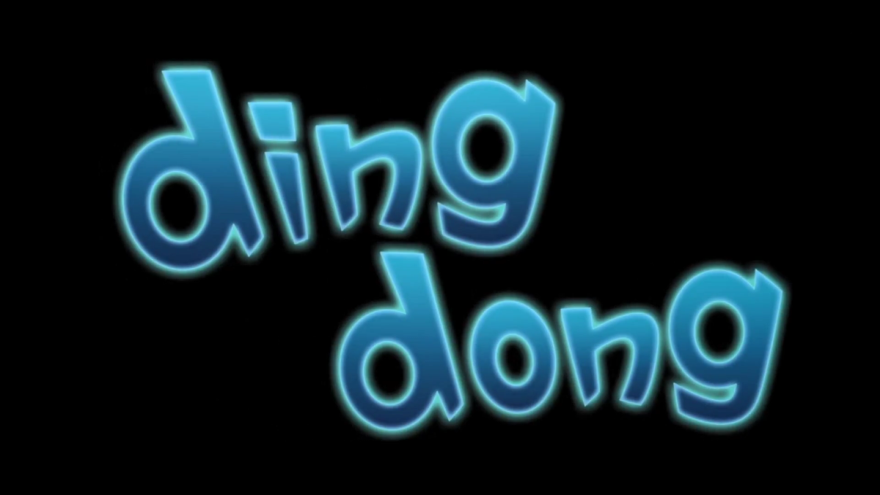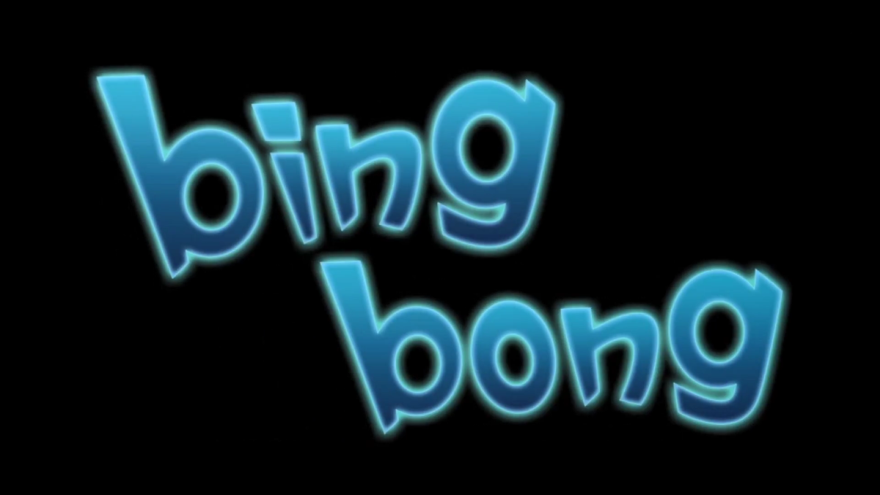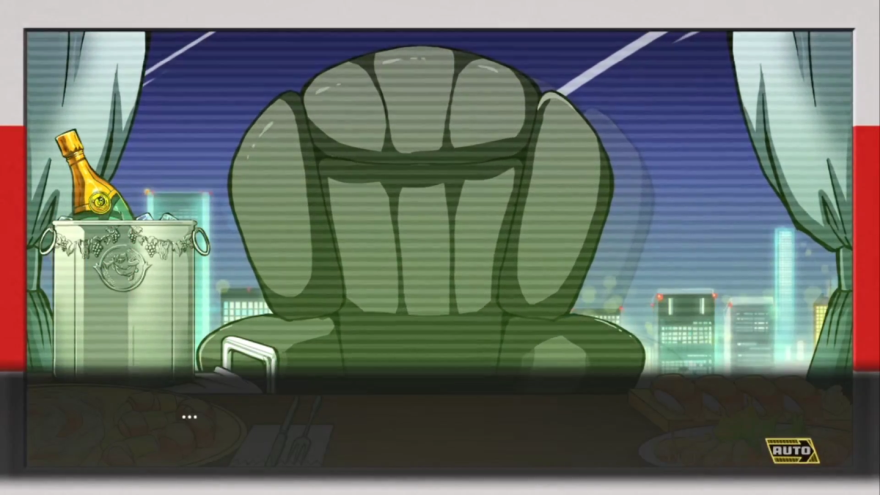 ......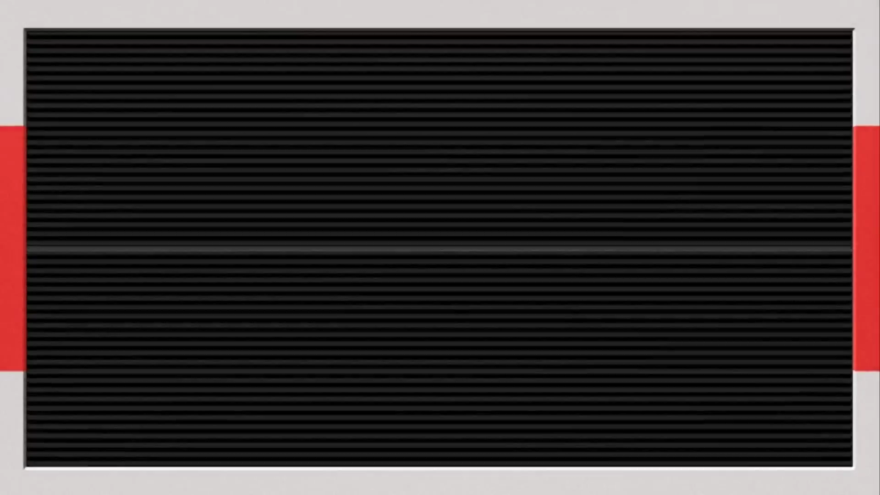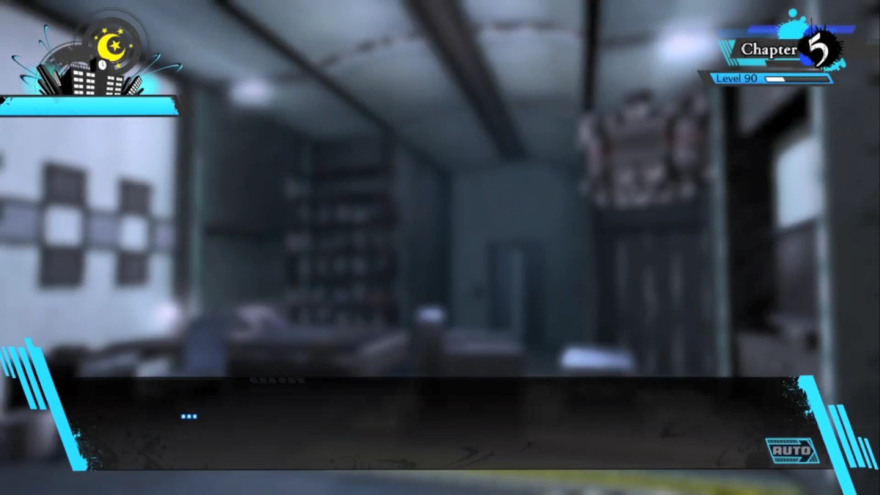 I wonder...what Kaito is doing...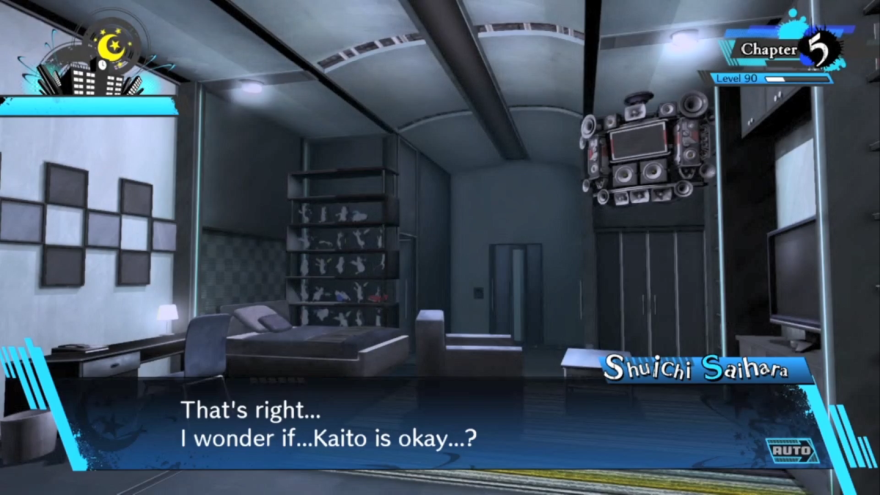 Is...he...?
...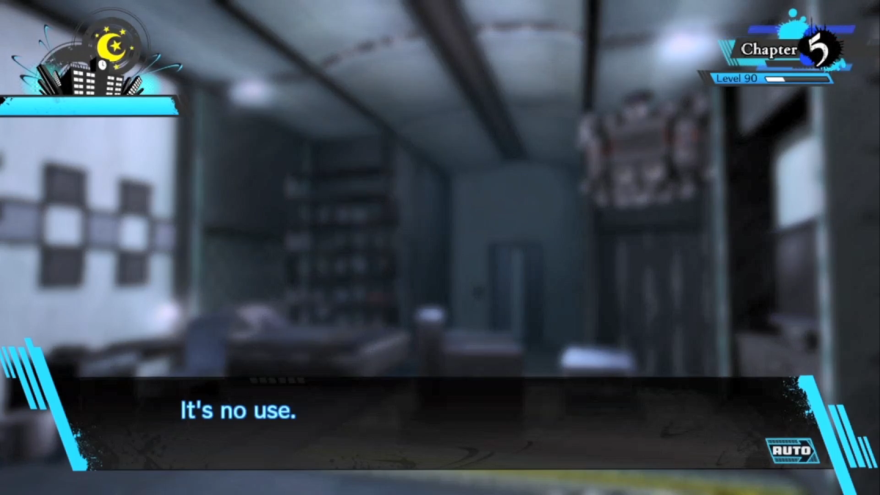 My mind isn't...working... And my body......
MUSIC: Mr. Monokuma's Lesson V3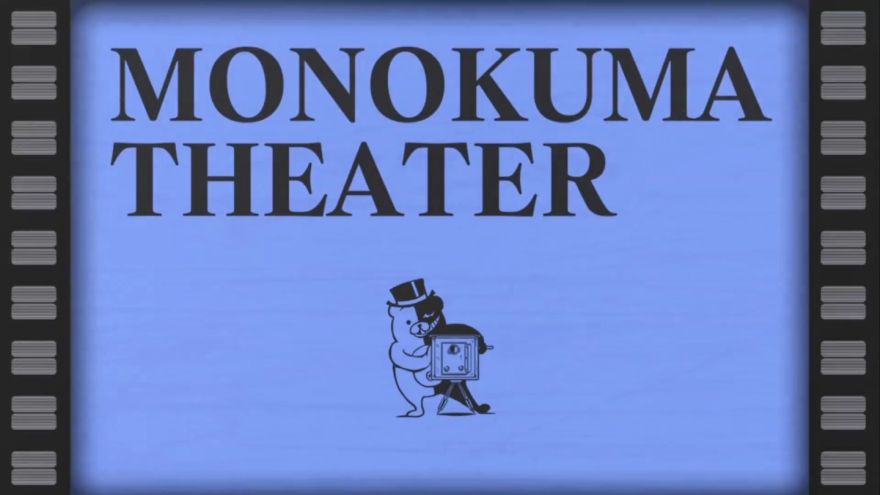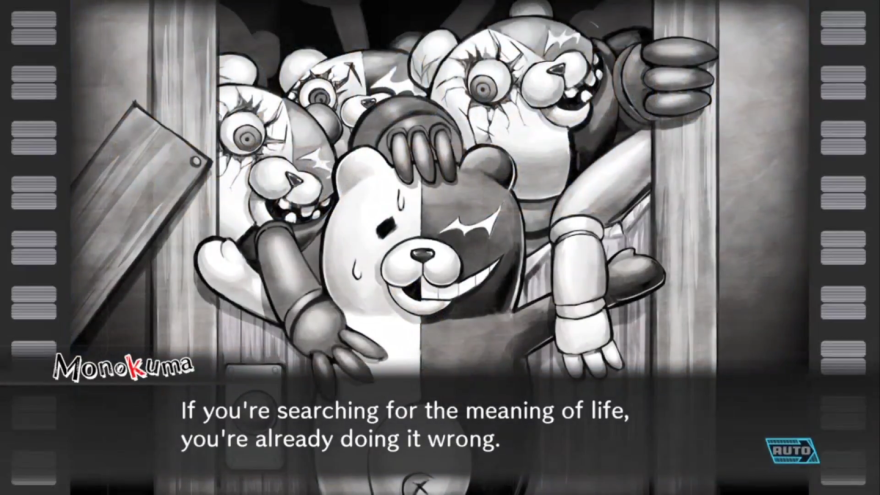 Your life doesn't need a
meaning
. It just needs a
purpose
. In other words, you just need something to live for. You can live for spending time with loved ones, or chasing dreams... You can even live for eating delicious food, or playing games... Most people can get by as long as they have something to live for. If you say Danganronpa is your reason to live, I couldn't be happier. Puhuhu... It's been a real pleasure doing business with you.
My purpose is to bring you good LP. Now seems like a good time to do a bunch of side content. Main story returns next week.