Part 78: Ever Fall in Love (With Someone You Shouldn't've?)

You know the

drill.
MUSIC: Cool Morning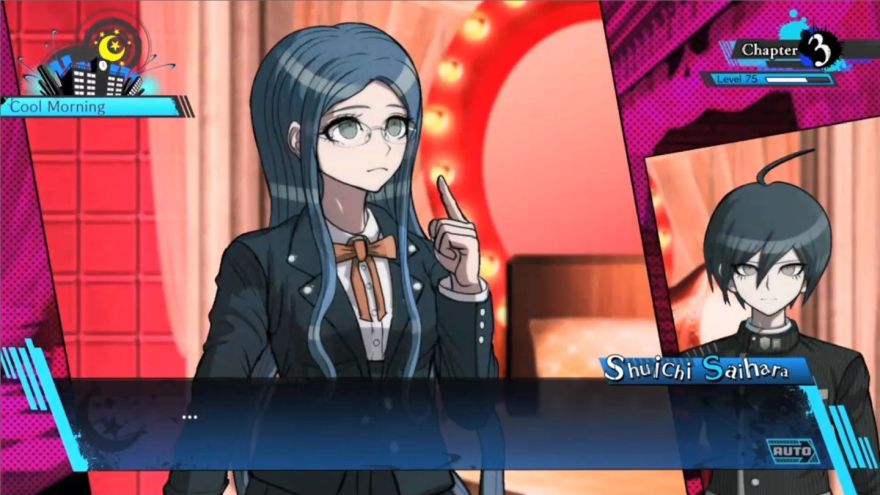 What kind of fantasy does Tsumugi have...?

Hey, Sweetchi.

..."Sweetchi"?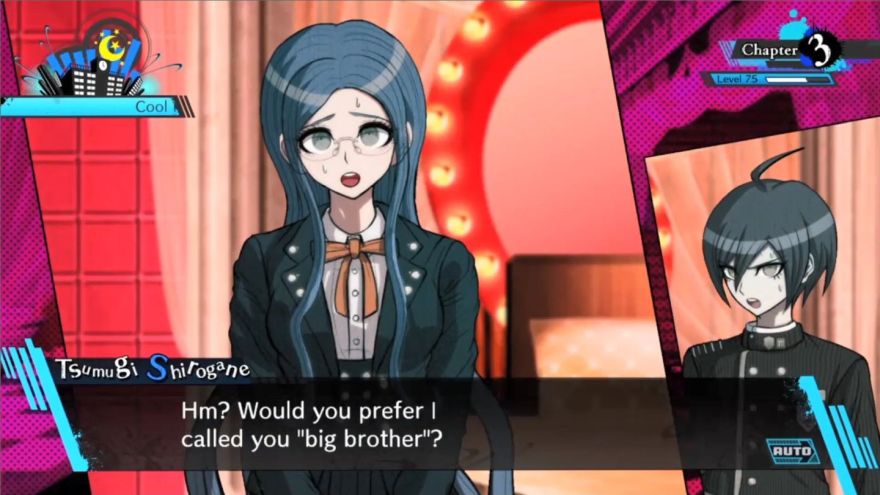 Well I don't wanna. You don't wanna call me little sister, do you Sweetchi?

Big brother? Little sister?

Ah... What is going on here...?

Don't be nervous...I'll still call you big brother in front of mom and dad.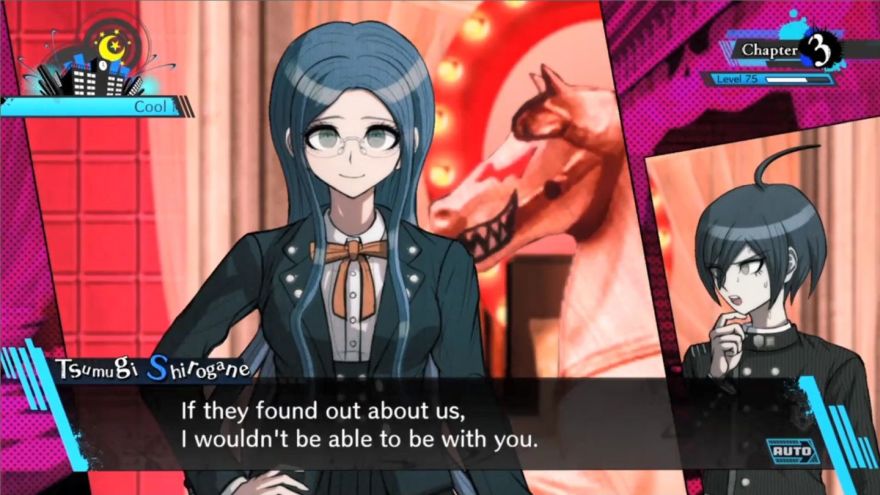 Aaah...it's just like some story from a light novel. Our parents remarried and I got a brother and...l fell in love with him.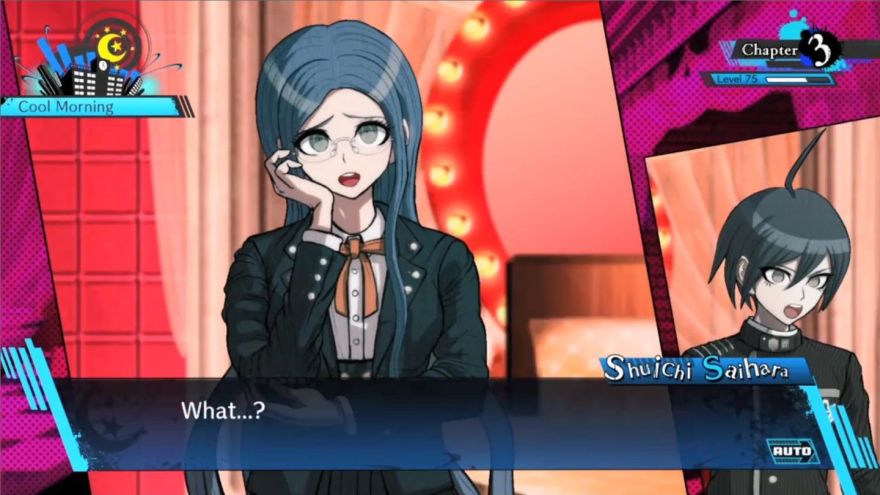 I never thought that plain old me would be in such a flashy role. It's perfect...just like the big brother route in a dating sim. Or I guess it's more like the little sister route for you, huh Sweetchi?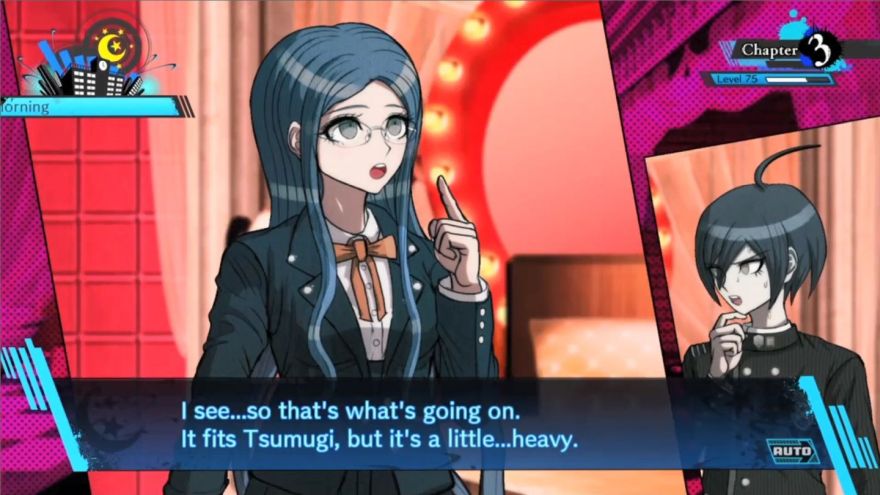 I wonder what other gross kinks we can get Tsumugi into by flooding the light novel market with them.

But I don't like you just because you're my big brother, Sweetchi... Falling in love with someone who just happened to be your sibling... It's a popular cliche, but to think I'd end up experiencing it myself...

Tsumugi...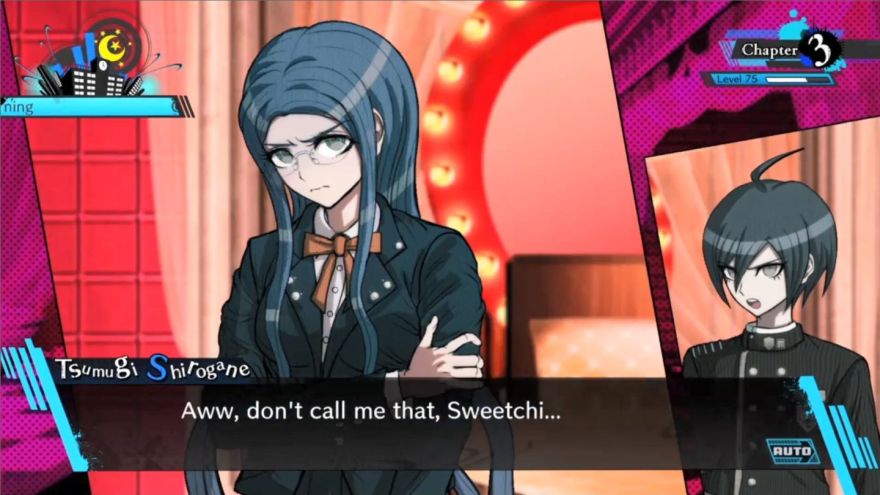 If we're lovers, we should have nicknames for each other, right?

Ah...sorry.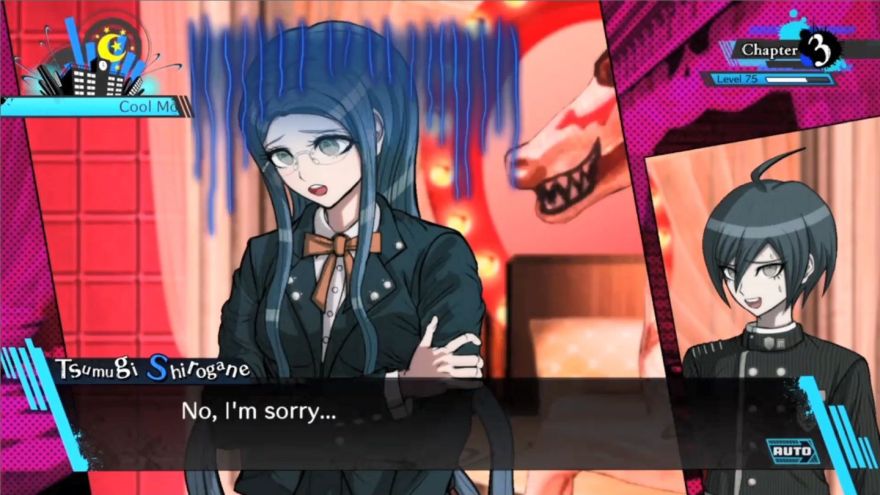 I feel...off today. It's plain to see I'm being negative. What's gotten into me?

Times like this, I need you to cheer me up, Sweetchi...

Cheer you up...how?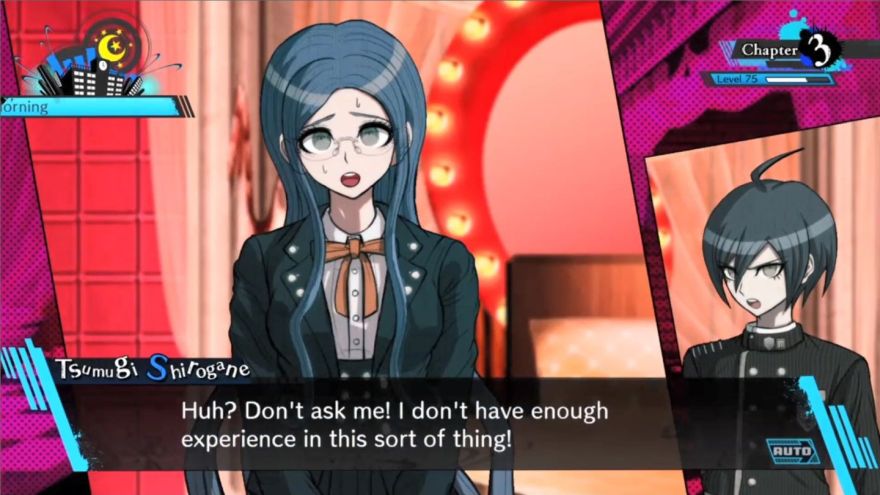 Umm...so, how about you...put your hand on my cheek?

Ah, alright...I can do that...
Just as I was told, I cupped Tsumugi's cheek in my palm. Tsumugi sighed and covered my hand with hers...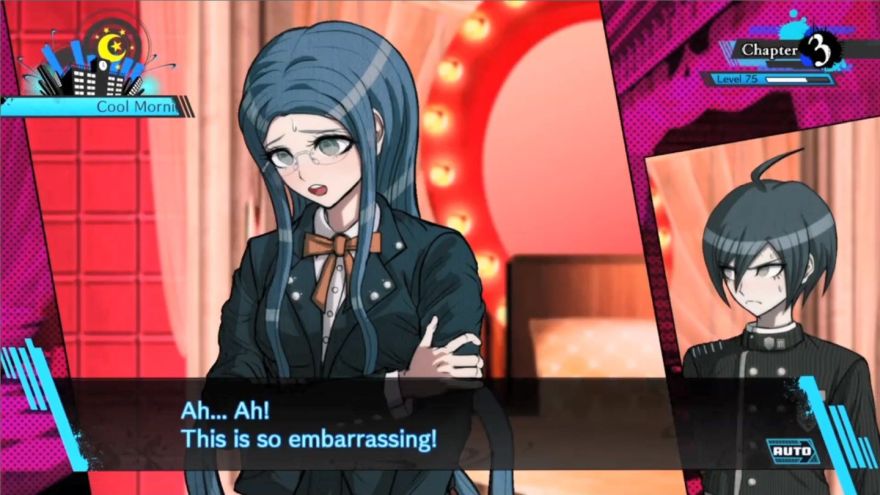 Aaah...

Tsumugi released a deep breath and watched me closely through her glasses. It was such a seductive gaze... I almost forgot to breathe.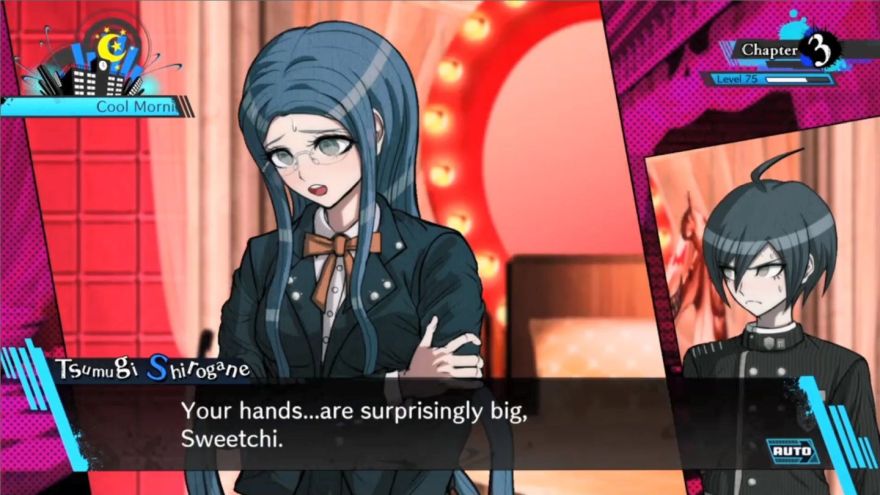 Ah, y-you think so...?

Hmm? What's wrong? It's plain to see you're embarrassed.

It's just that, when you say things like that...it feels as though we're real lovers.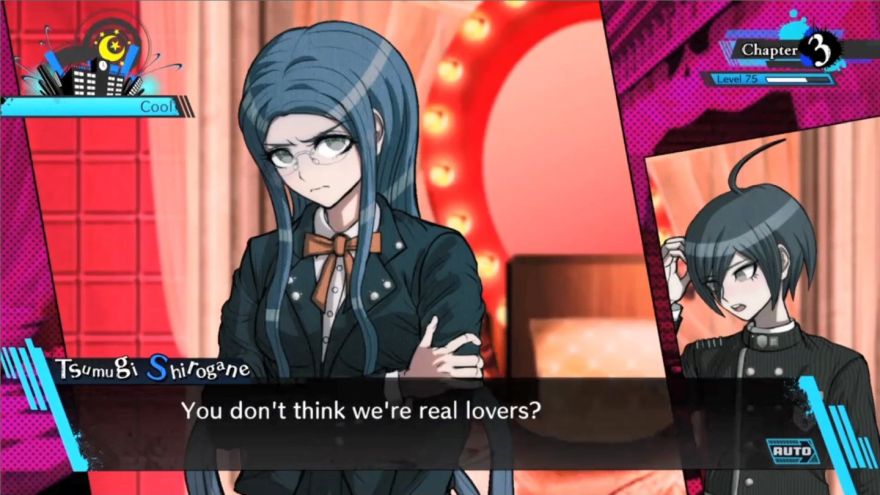 Tsumugi's countenance shifted to a look of foul scorn.

So...you can't see me as anything more than your little sister? Are you just humoring your silly little sister by pretending to be her lover?

N-No, that's not it...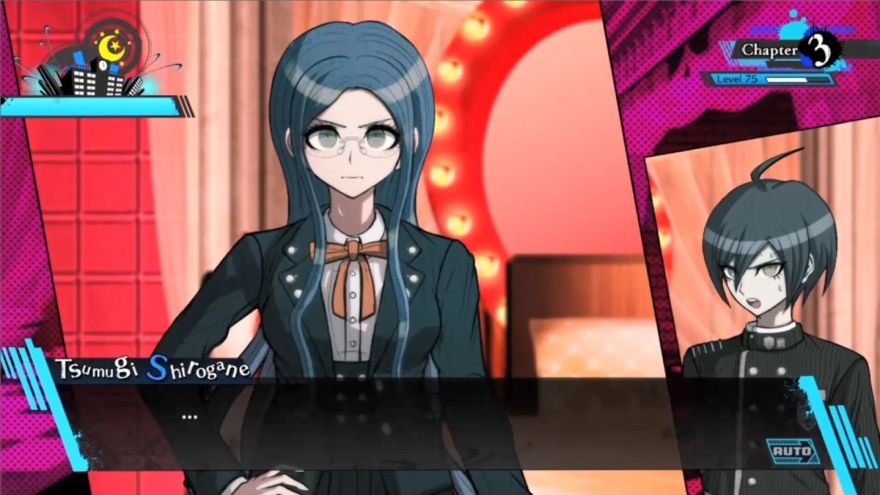 MUSIC: Heartless Journey
Tsumugi's expression was inscrutable. She pulled my hand off her cheek, then...

Mmm...

slid my finger into her mouth and started sucking it!

Wh-Wh-What are you doing!?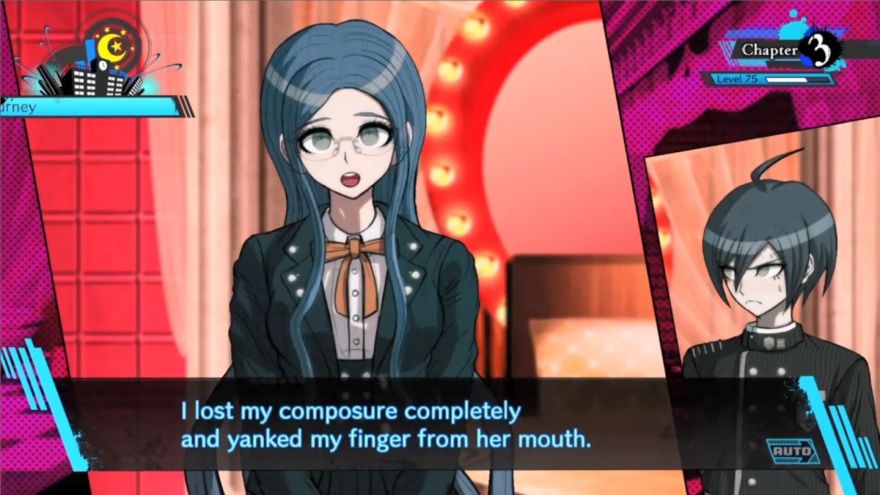 I tried not to think about the fading warmth, the saliva cooling as it dried, lingering...
AUDIO: The Key to Tsumugi's Heart

Haha... Was that...a little too bold? But if I didn't take it that far, you wouldn't realize...

Realize...what?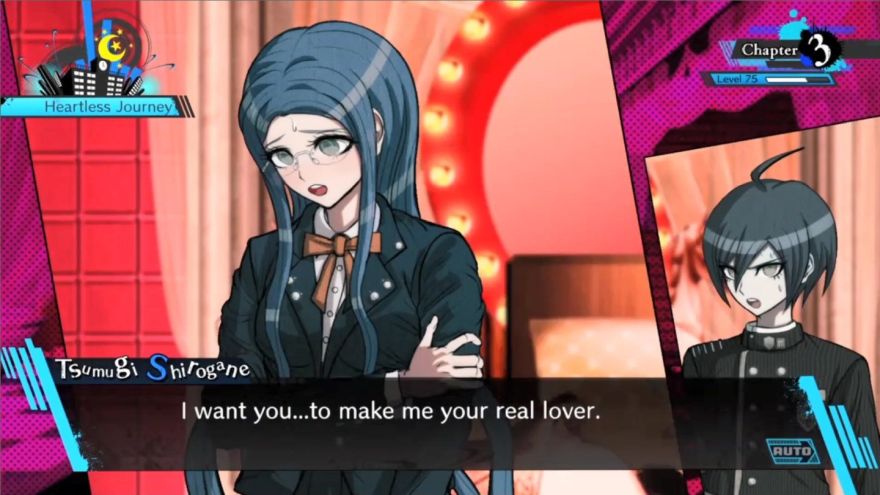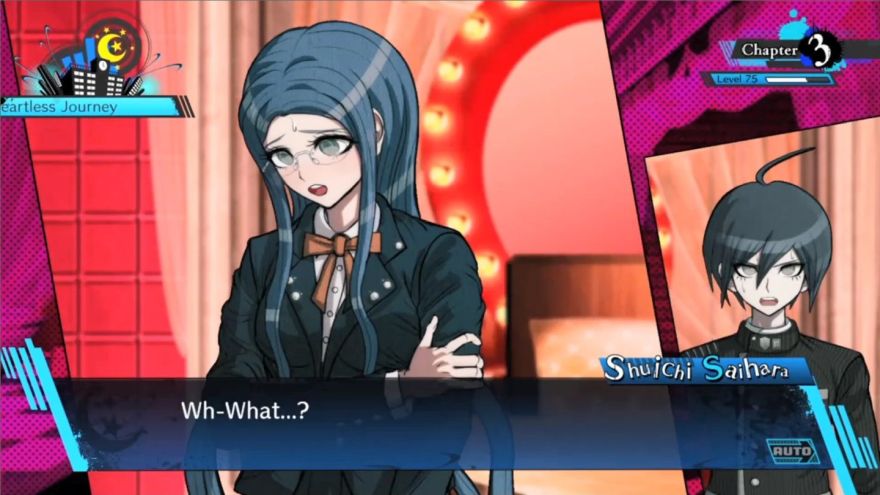 I want to become one with you... I want us to feel everything together...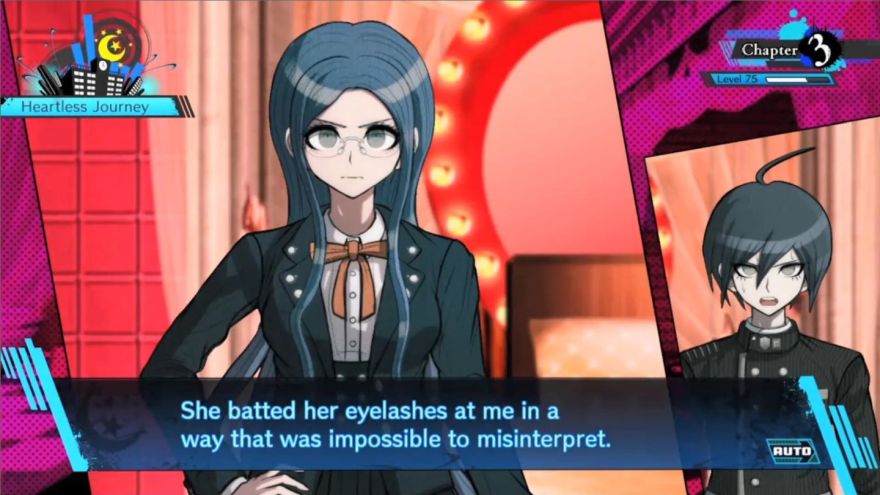 Her eyes, her lips, her body... They begged me to take her.

I...like you, Sweetchi. If I ignored these feelings just because we're siblings...

I'd regret it the rest of my life... That's...how much I like you.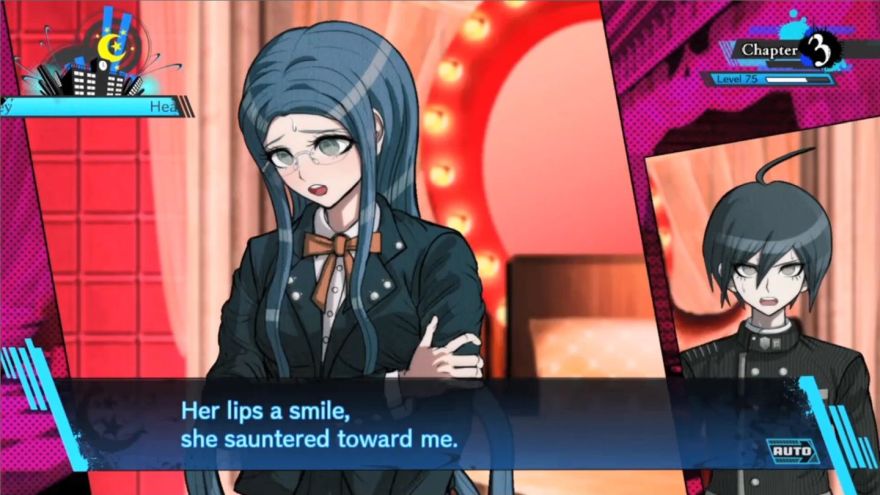 She spoke slowly, letting every syllable sink in.

I love you, Sweetchi...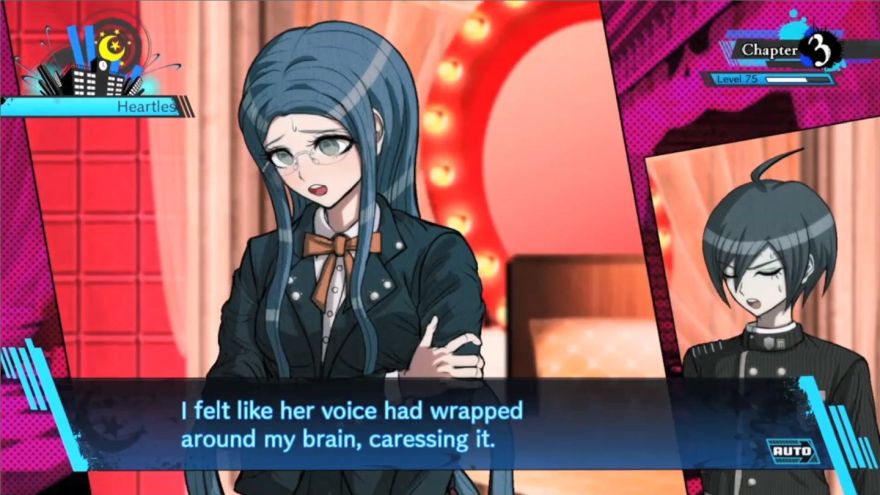 I couldn't help it... She had me.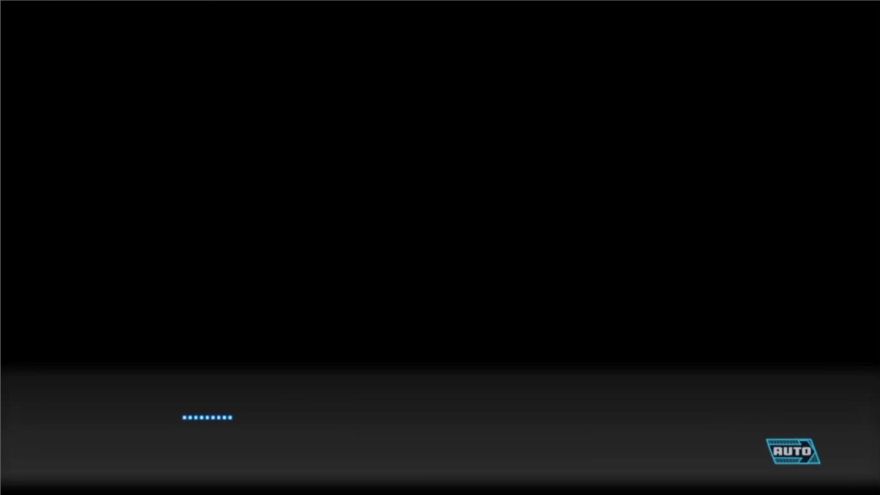 ......
...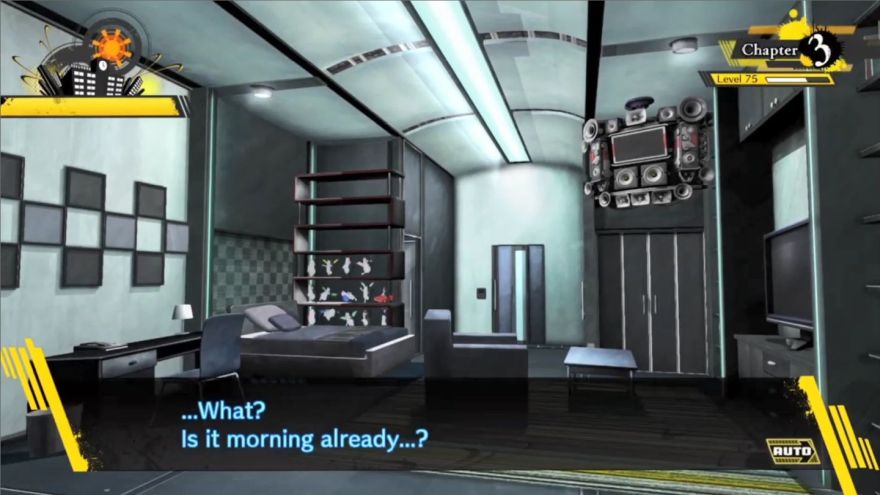 Last night, with Tsumugi... Was that a dream? Even if it was, I'm still feeling it...