Part 82: I Never Loved a Man (The Way I Love You)

Uuuuugh.
MUSIC: Cool Morning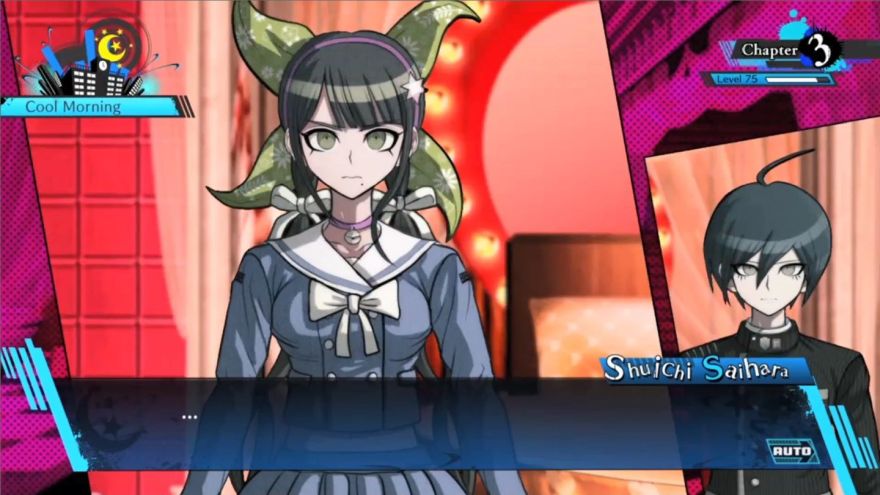 ...

But Tenko hates men... What am I getting myself into?
MUSIC: Becoming Friends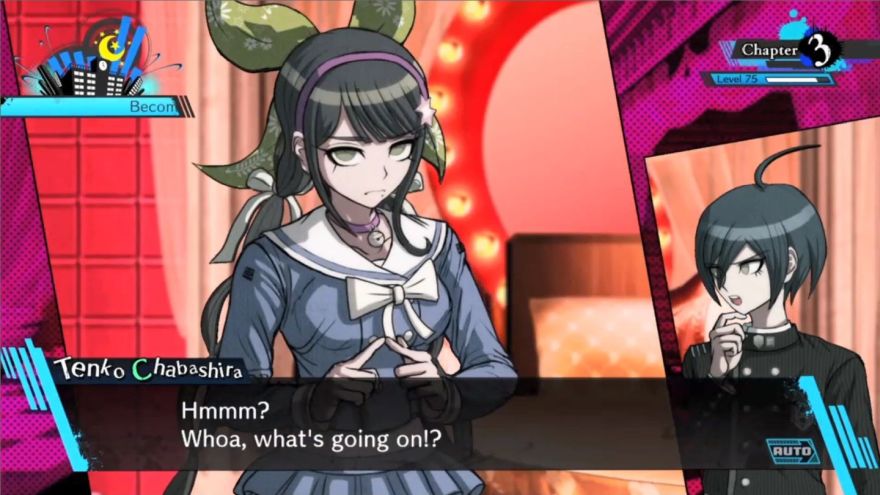 ...Huh? What do you mean...?

Brother Shuichi, please explain!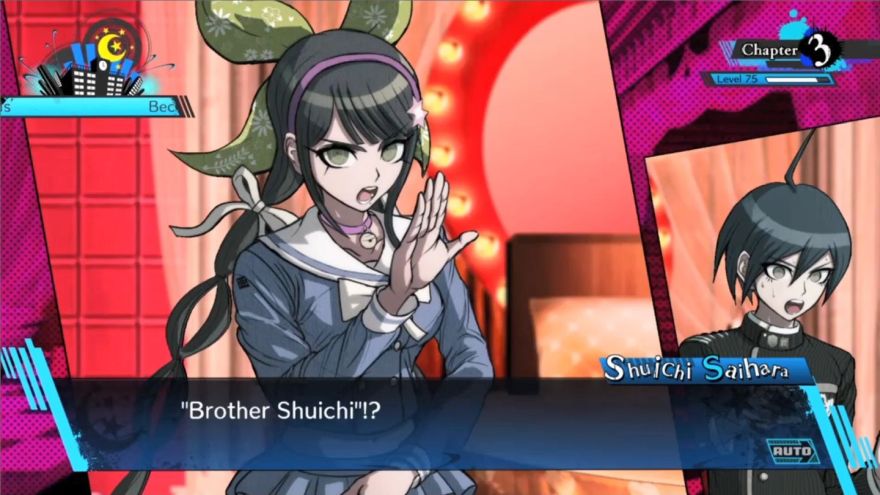 Hm? Why do you look so surprised?

Ah, well... I'm not your brother, so...

Yes, you are!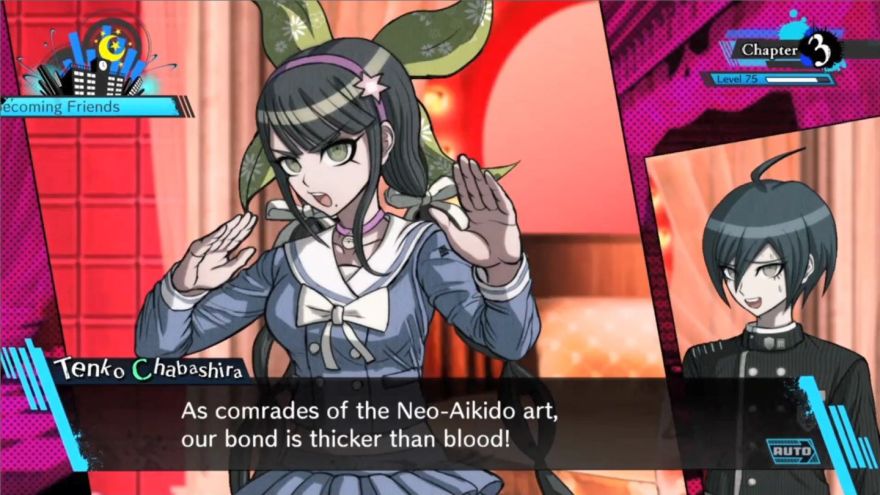 You are my senior disciple! I take much pride fighting alongside you! You're different from the degenerate maggots around here! You're amazing!

Ah, so that's what this fantasy is about. Well...at least I'm not gonna get thrown.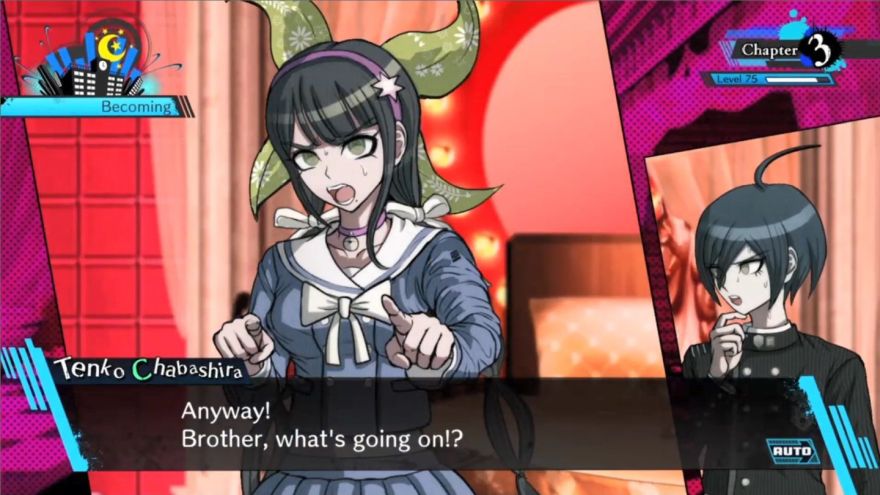 I don't know what you mean...

I already told you! You can do anything you want to me today!

...

...I...what?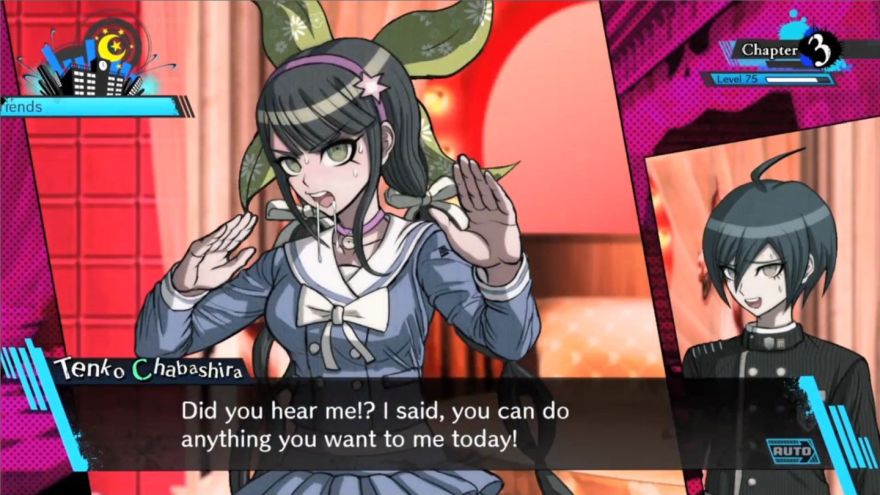 ...I-I'm sorry, I... Is this something we agreed to...?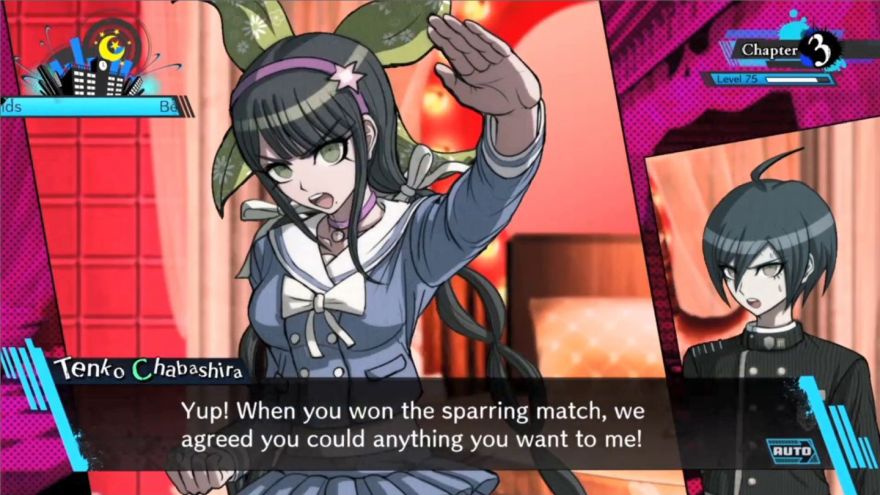 We fought under those conditions, right?

And if I won, I could do anything I wanted to you! But there was no chance of me winning. Your immense strength can match even Master's!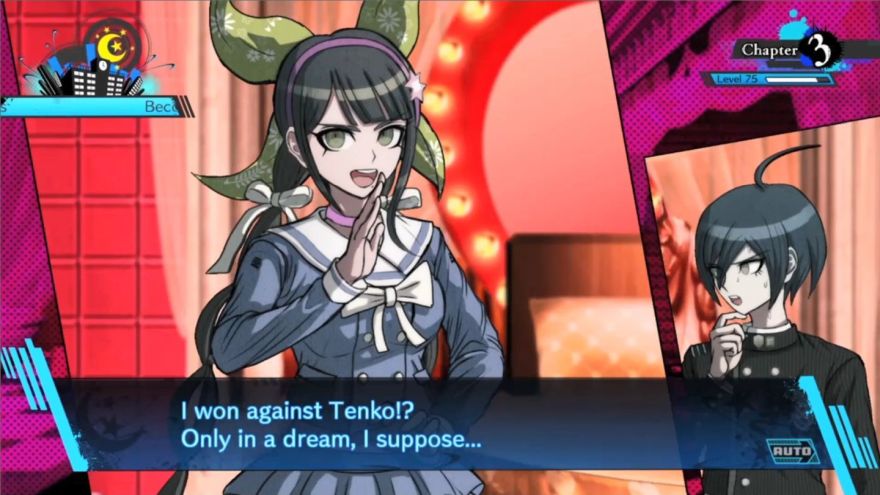 Tenko would never lose to a man... Unless... Well, in any case, she said that I can do what I want...

Inside Tenko's fantasy...we have that kind of relationship?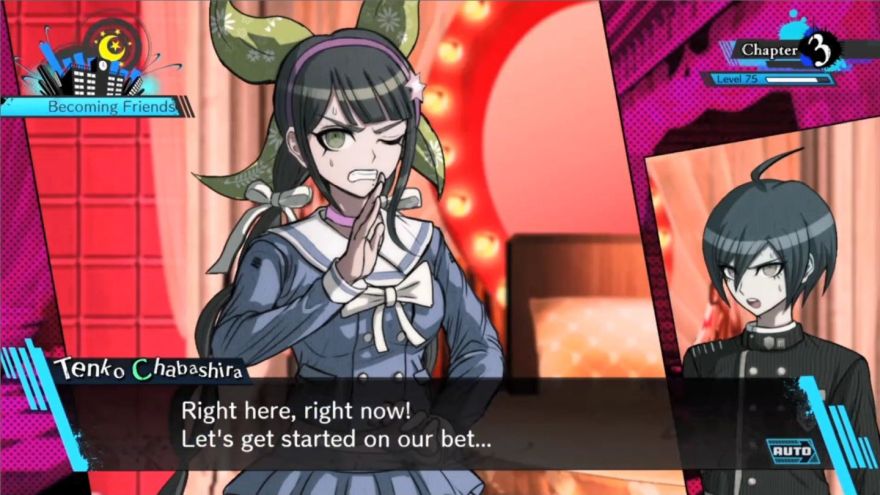 But, why aren't you doing anything to me yet!? My body is ready!!!

Ah, well, that may be the case, but... I couldn't ask you to...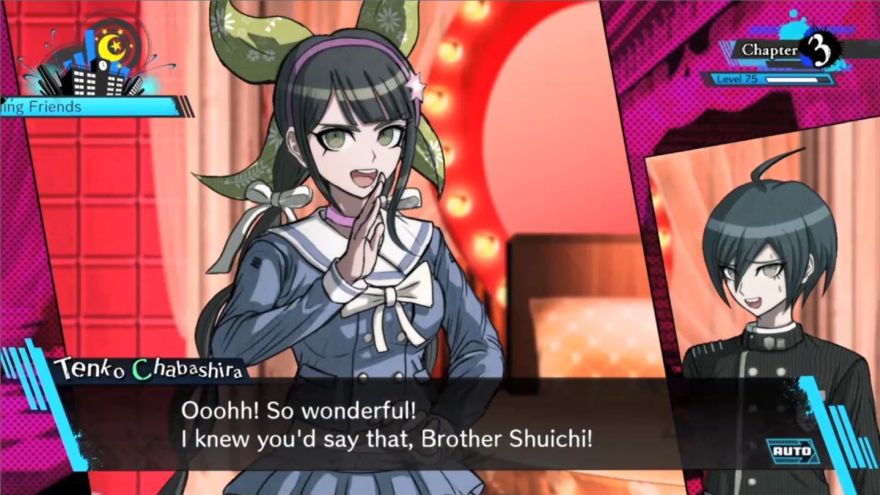 You're nothing like those degenerate males who only fantasize about sex!

...

To think that you view me as your precious little sister. I am truly honored. But, a deal is a deal!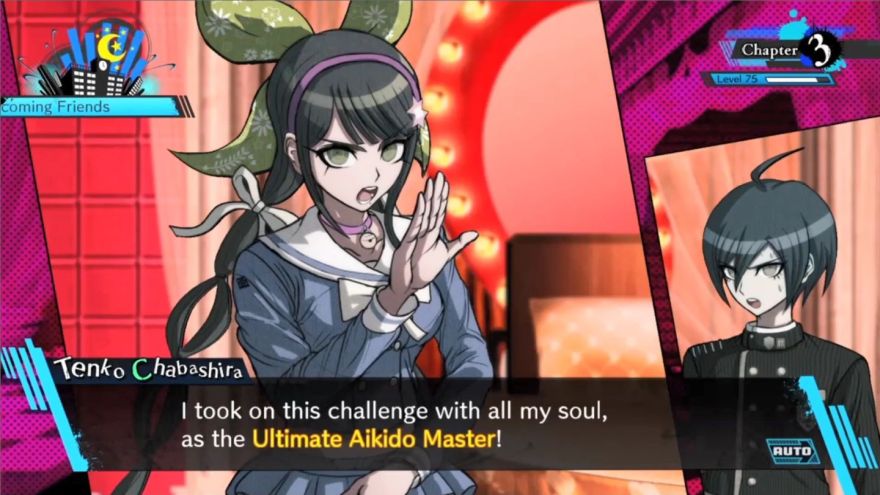 You must accept the outcome and use your fair rights as the winner!

B-But—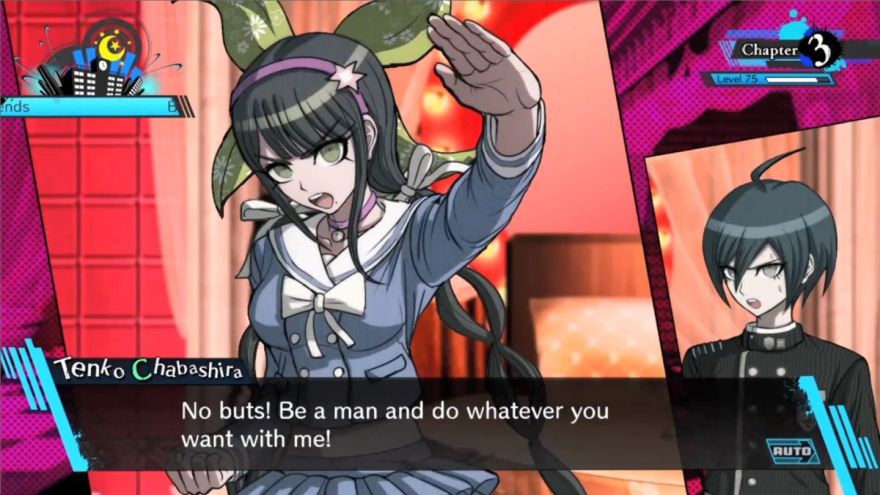 She's serious about this... She really is a competitive girl.

Tenko, I...can't do anything to you... And besides, if I can do "anything," that means I can do nothing, right?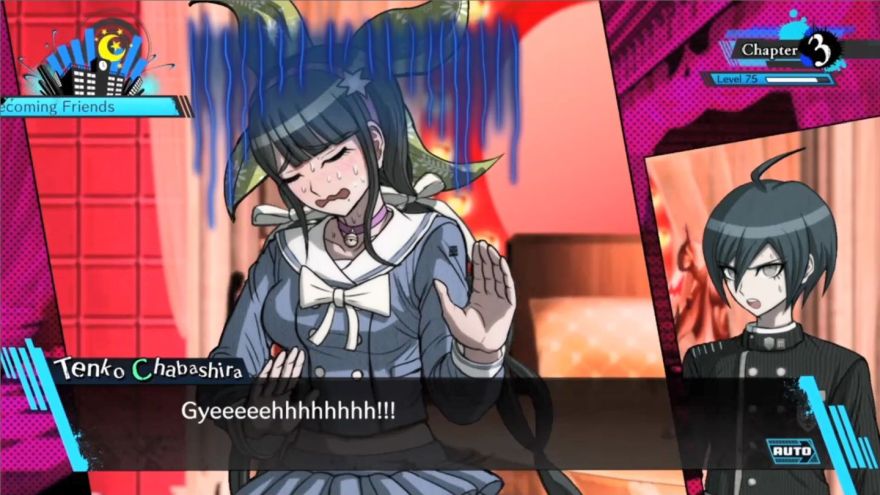 You are so noble! I respect you for that...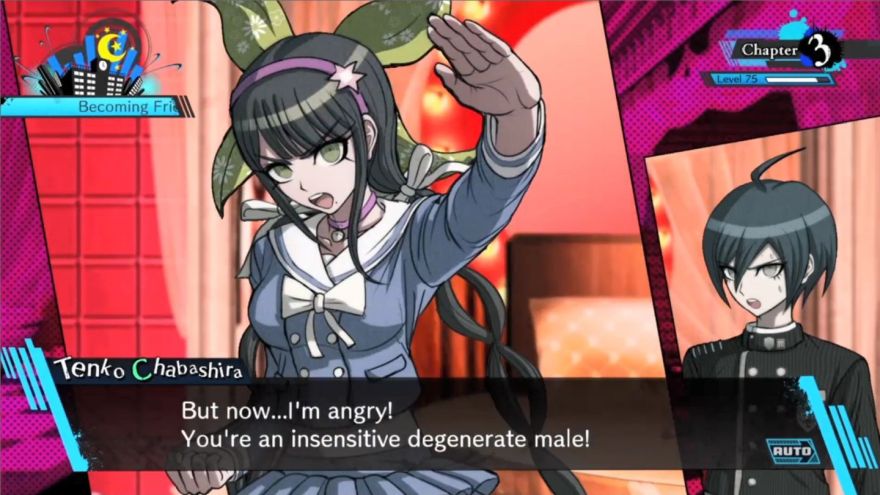 I'm a what?

Don't you get it!? I...I...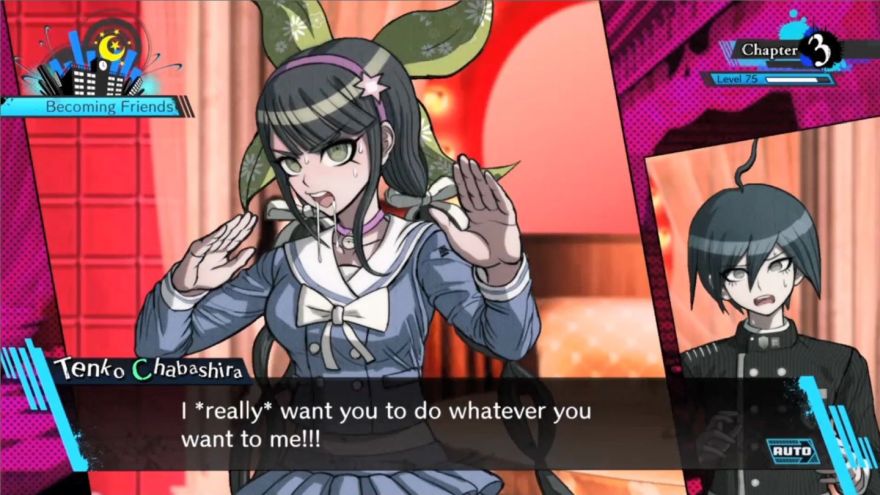 ...You do?

I challenged you because I love you! I made a bet with you just for that reason!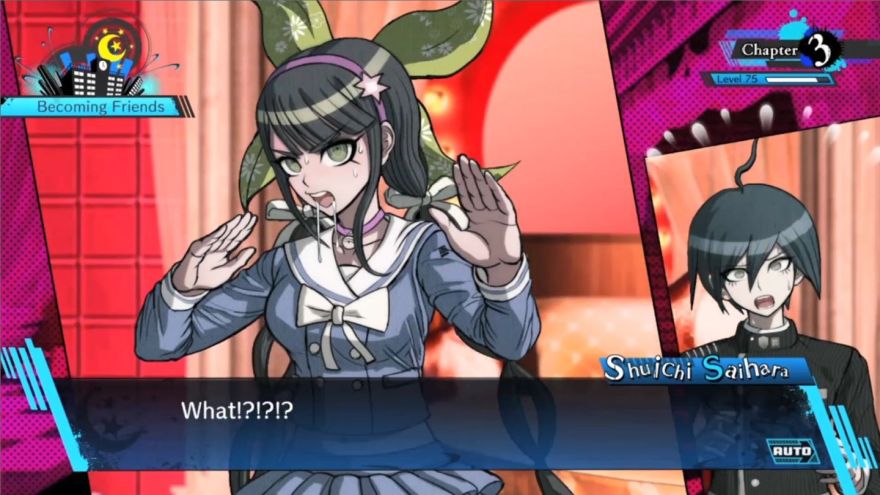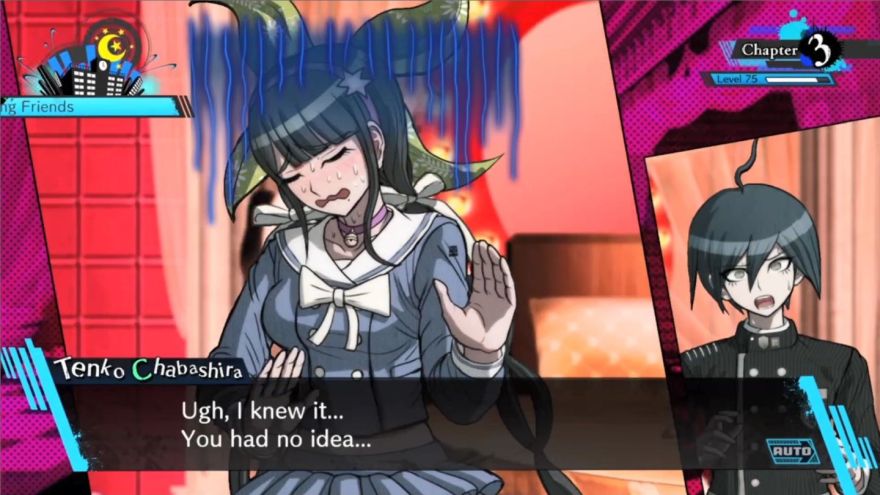 Ah, no, I didn't...

Aaaahhhhhhh!!! I knew it! Your only love is Neo-Aikido!
I tried so hard to get you to notice me! But you never looked my way...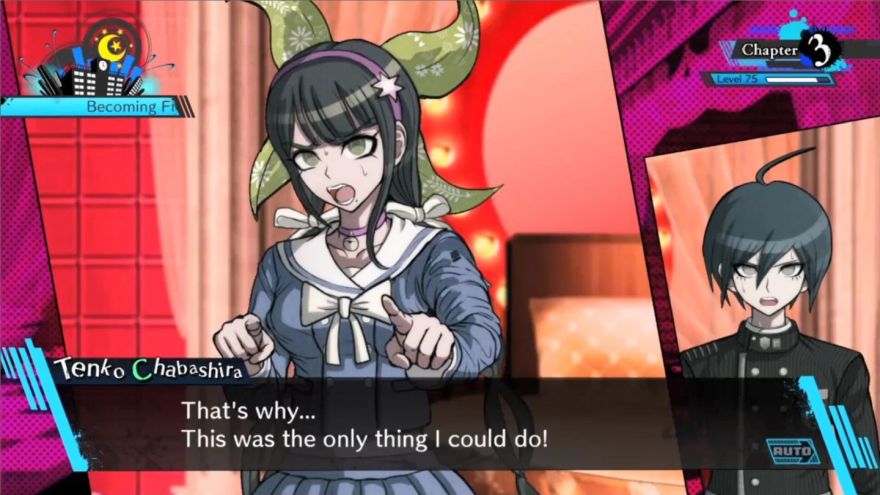 Tenko... I-I'm sorry...

...No need to apologize... I will accept this as punishment for my foolishness.

But...um...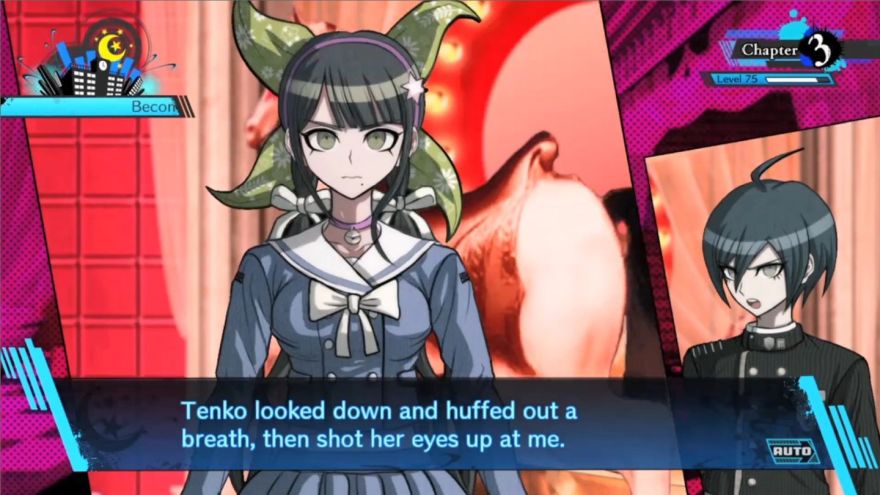 AUDIO: The Key to Tenko's Heart

Brother Shuichi! I...I...I...love...you!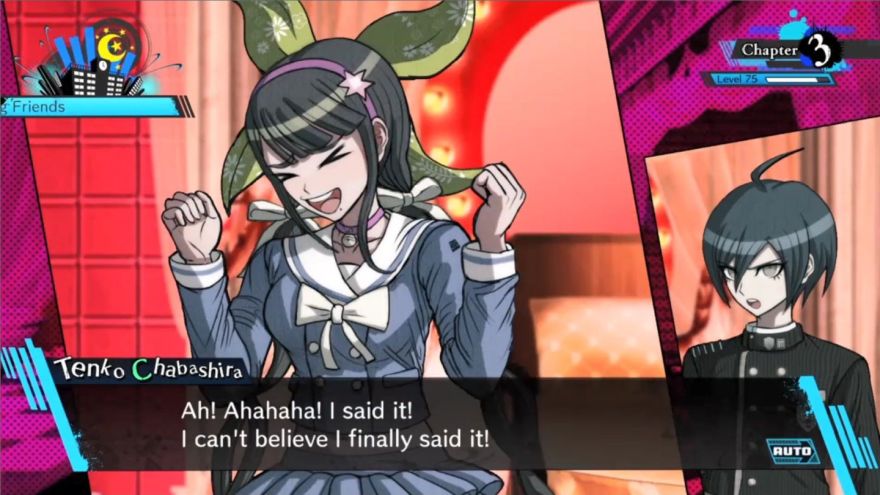 ...I'm almost positive that you already did...

Alright, Shuichi! From now on, no more insensitivity from you, okay!? Because I...I finally told you! I confessed my deepest desires and feelings to you!

That's...true...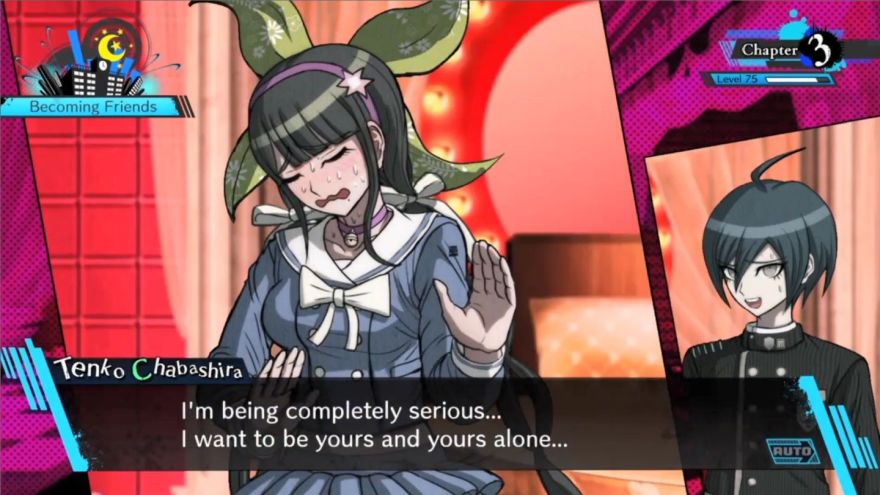 S-So, Brother Shuichi... If you ever wanna...y'know... You can do anything you want to me... Any time, any place...and I'll be ready...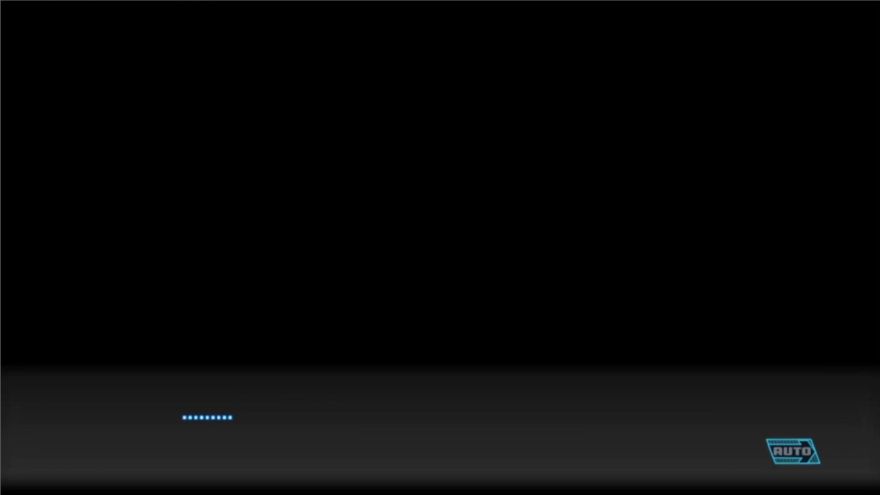 ......
...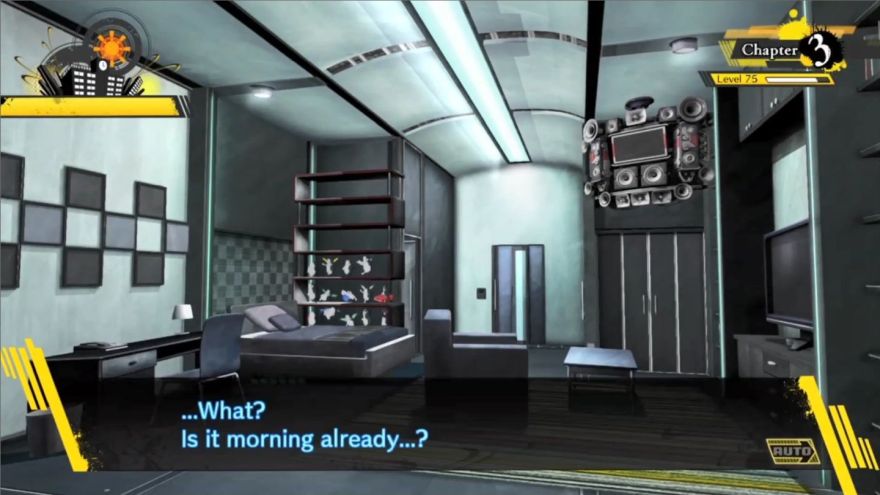 Last night, with Tenko... Was that a dream? I remember something about a brother...