Introduction
Happy Martin Luther King day, everybody!
DARKEST OF DAYS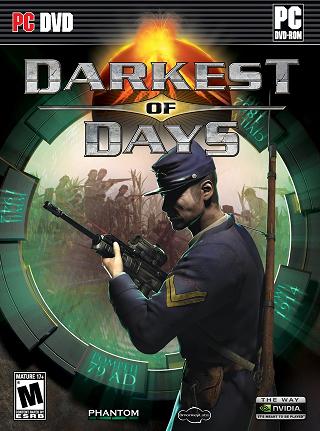 Subjected to nearly universal critical declaim (metacritic score of 52), Darkest of Days was released on September 8th. Destructoid's review calls Darkest of Days the worst first person shooter of our generation.
...but I kinda like it.
Darkest of Days is set in a future where time travel has been invented and somehow in the past things keep getting messed up and you're an ELITE agent who needs to go back and fix them by messing around there some more but MOSTLY:
Darkest of Days is a game where you take era-inappropriate weapons and go nuts.
SOME GROUND RULES:
If you've played the game before, which I sincerely doubt, please don't spoil anything for people. This game is just a bunch of interesting setpieces strung together and without the surprise it loses its something special. If you notice me say anything historically inaccurate please point it out in the thread! I will be conducting these videos with the highest level of academic rigor.
Videos
FANART??
Neophyte
"made" this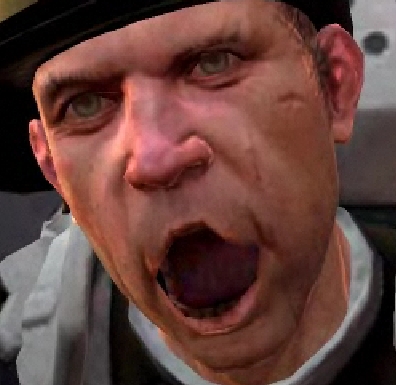 YOUR RIFLE IS YOUR POOPER
Lurking Hero
is a monster