Part 1: Episode 01 - Isaac Clarke, Marker killer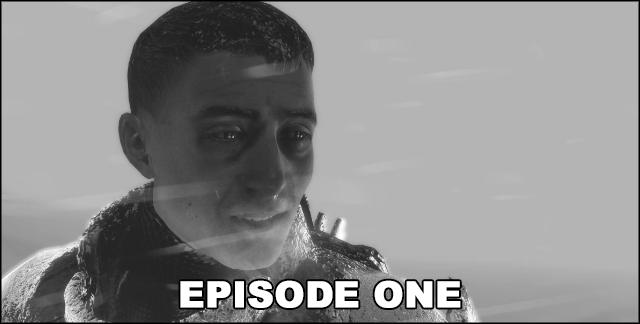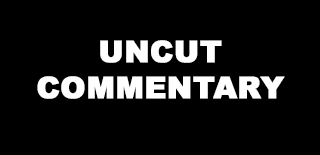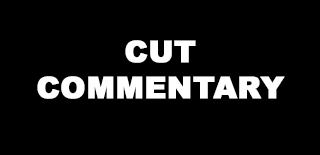 Today we explore the vast reaches of Antarctica and find our first clue on which character is actually the creature in disguise. I am joined by Blind Sally.
edit: Oh and by the way, if at any time the audio suddenly gets quieter (usually during firefights), it's because I had to lower the volume like 15db because otherwise it'd clip horribly and blow out your eardrums. The audio balancing in Dead Space 3 is fuckin awful; voices are very quiet, and the sound effects and music are very loud. There is no intermediary. I will do my best to fix it in post as changing my settings ingame doesn't really help much.
TEXT LOGS AND COLLECTIBLES IN THIS CHAPTER:
(thanks Dead Space wiki)
quote:
FROM: DR. EARL SERRANO

TO: ENS PATRICK BECKFORD

SUBJECT: SPECIAL CARGO

I cannot stress how important it is that your cargo reaches its intended destination. Should you fail in your mission, it is not just our lives that are at stake, but those of your wives, your children --- everyone you have ever known.

I pray that the Codex finds its way safely to my hands before it is too late.

Godspeed.
quote:
EXCERPT FROM "AN END TO EARTHGOV?"

EarthGov officials yesterday denied rumors that the government was no longer able to contain the widespread violence that has gripped the colonies in recent weeks. The violence began 16 days ago on Uxor following a year-long campaign by the Church of Unitology.

Five colonies have gone dark since the Unitology riots began. There have been rumors of bombings at government laboratories and eyewitness accounts of brutal killings following shortly after.
quote:
MISSIVE TO THE FAITHFUL

When the Black Marker was first discovered on Earth so long ago, the government at the time hid all evidence of it from us. When our prophet Michael Altman spoke out against them, he was silenced.

Now EarthGov continues that legacy. They tamper with the Markers – making blasphemous copies as part of their secret research programs. They have taken our sacred relic and turned into a disease.

But nature has ways of correcting itself. By liberating the Markers we can end this cycle of death and begin this cycle of rebirth.

Join me as we take back our future - the future the marker promises to us all.

- Jacob Arthur Danik
And now some trivia:
- The achievement you get for completing the Prologue is called "A Stranger in a Strange Land", referring to the excellent 60s sci-fi classic of the same name by Robert A. Heinlein. It's a good book, read it! It's recognized by the Library of Congress as a book that shaped English literature!
- Despite taking place 200-ish years in the past (relative to Dead Space that is), Tim is still equipped with a stasis module even though he doesn't have any stasis to use. The RIG technology has existed for a very long time, it seems!
- In Classic Mode, wherein you can only use weapons from previous Dead Space games, Carver will toss Isaac his plasma cutter instead of his own submachine gun when he and Norton are leaving Isaac's apartment. Attention to detail!
- I make fun of DredgerCorp a lot in the video, because MAN what a stupid name that is, but in the Dead Space 1 prequel books, Altman (who as I mentioned is basically an Isaac stand-in) worked with DredgerCorp to uncover the first known Marker off of the gulf of Mexico on Earth! Then once they're finished they kill him to set up the beginning of the unitologist religion and turn him into a martyr (hence why the book is called Dead Space: Martyr). So they really ARE evil!