Introduction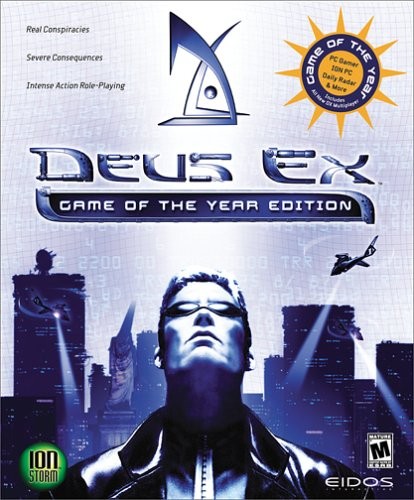 Story
One of the most loved FPS-RPG games of all time, this classic gives you open levels and multiple paths to complete each objective. The story weaves together many different conspiracy theories in an engaging and believable way. This lengthy adventure takes our hero to cities in North America, Europe, and Asia.
The year is 2052 and the world is a dangerous and chaotic place. Terrorists operate openly - killing thousands; drugs, disease and pollution kill even more. The world's economies are close to collapse and the gap between the insanely wealthy and the desperately poor grows ever wider. Worst of all, an ages old conspiracy bent on world domination has decided that the time is right to emerge from the shadows and take control. No one believes they exist. No one but you.
Difficulty
Deus Ex has four different difficultly levels
Easy (Player is more damage resistant)
Medium (Equal damage to player/AI)
Hard (AI is more damage resistant)
Realistic (Equal damage, much higher than Medium)
As you can see the Hard level is potentially the most frustrating - I will be playing on
Realistic
to keep it challenging. It allows one-shot kills with headshots, but also requires tact and stealth because the AI can do the same to you. The beginning few episodes will be the slowest combat wise - since your reticle speed is based on skill upgrades. I'll acquire those as quickly as possible. Throughout the game most enemies will go down with one or two headshots, so this should consistently increase.
Series
I've played through it multiple times and know much of the game like the back of my hand. Any feedback is appreciated - all of my video work tends to be low-key and informative, hopefully highlighting the atmosphere and gameplay. Don't expect funny voices or hyperactivity -
especially
in this Deus Ex series, that would be totally contrary to the flavor of the game.
Based on Sandcastle feedback, I think the episodes I made from my first playthrough test will be acceptable (with a few tweaks), though I will be upgrading my stats quickly in future episodes for faster combat. So far in this playthrough I'm getting some really random events that are changing my play style from what I would "normally" do, which is actually making it even more entertaining for me.
Schedule
I will be posting two episodes per week, Monday and Friday evening (CST)
Feedback
I love feedback - even negative comments are appreciated, that's how I improve. This is the first LP I've posted here, but I joined
specifically because
I heard it's the toughest criticism you can find for LPs.
Videos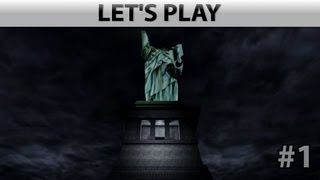 Episode 1 - Climbing The Statue
YouTube
Polsy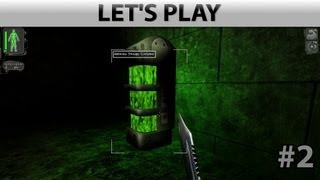 Episode 2 - Meet the Cast / Raid Castle Clinton
(Skip to approx 12 min for Castle Clinton)
YouTube
Polsy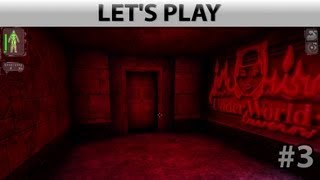 Episode 3 - Into Hell's Kitchen
YouTube
Polsy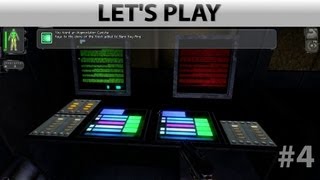 Episode 4 - The Secrets So Far
YouTube
Polsy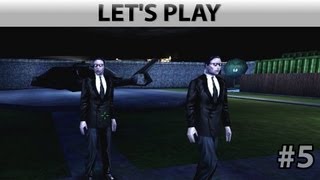 Episode 5 - Men In Black
YouTube
Polsy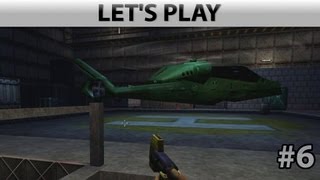 Episode 6 - Green Helicopters
YouTube
Polsy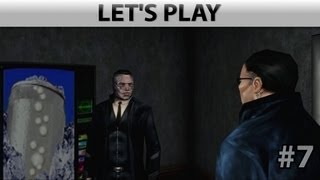 Episode 7 - What are you, Angel/OA?
YouTube
Polsy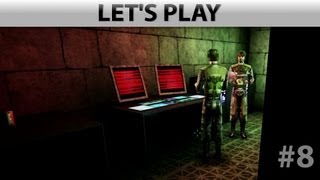 Episode 8 - Ditched by Jock
YouTube
Polsy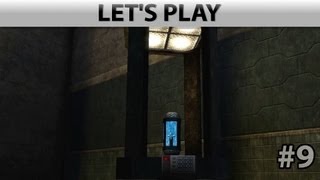 Episode 9 - Jailbreak!
YouTube
Polsy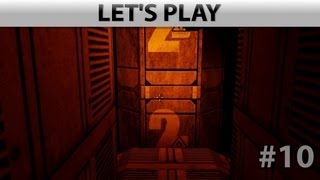 Episode 10 - Locked Down
YouTube
Polsy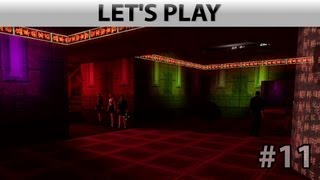 Episode 11 - Lucky Money
YouTube
Polsy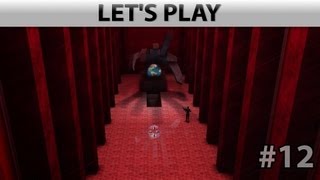 Episode 12 - VersaLife
YouTube
Polsy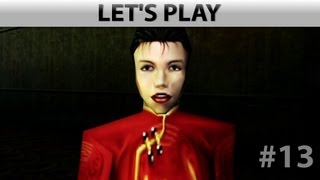 Episode 13 - Maggie Chow
YouTube
Polsy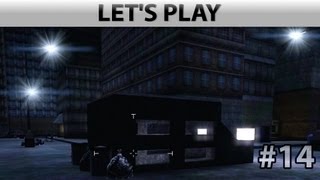 Episode 14 - Martial Law
YouTube
Polsy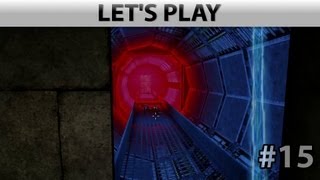 Episode 15 - Scuttle the Virus
YouTube
Polsy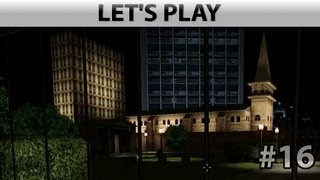 Episode 16 - Graveyard Crypt
YouTube
Polsy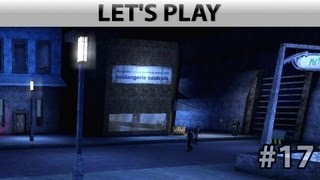 Episode 17 - Paris
YouTube
Polsy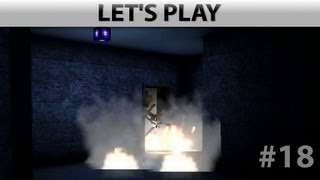 Episode 18 - Nicolette DuClare
YouTube
Polsy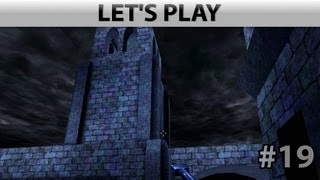 Episode 19 - Templar Cathedral
YouTube
Polsy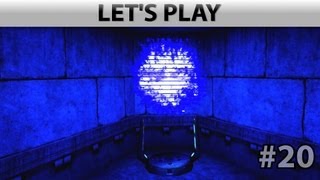 Episode 20 - Illuminati
YouTube
Polsy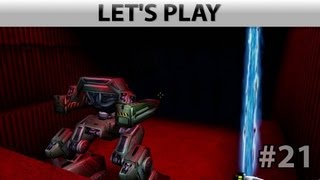 Episode 21 - Vandenberg
YouTube
Polsy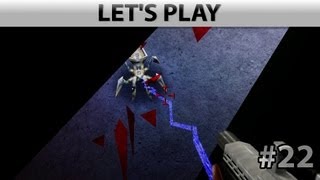 Episode 22 - I Hate Spiders
YouTube
Polsy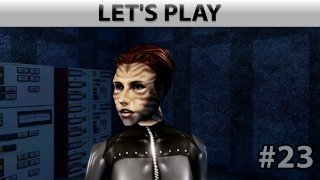 Episode 23 - Tiffany
YouTube
Polsy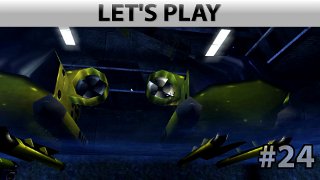 Episode 24 - Ocean Lab
YouTube
Polsy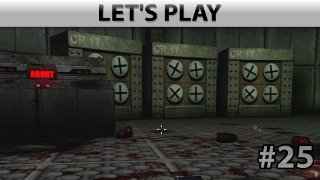 Episode 25 - Missile Silo
YouTube
Polsy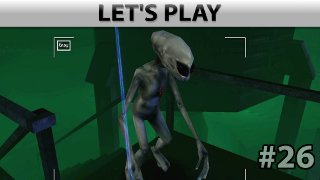 Episode 26 - Area 51
YouTube
Polsy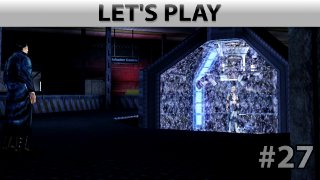 Episode 27 - Bob Page
YouTube
Polsy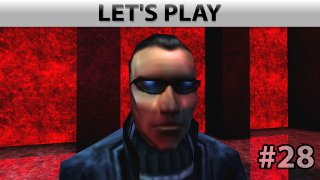 Episode 28 - All Three Endings
YouTube
Polsy