Introduction
Hello and welcome to the Doom 3: Resurrection of Evil LP!
As you probably guessed, this is the sequel to Doom 3, and you would be correct.
So, without further ado,
let the LP begin!
------
Stop asking me about what I plan to do as my next LP! I am starting to get really annoyed, so I'll just mention it here: Half-Life 2.
------
Mods
Trent Reznors Sound Pack (Weapons sound beefier 'n shit)
Chainsaw Mod (Adds the chainsaw to the game)

Encountered enemies list
Normal enemies
ArchVile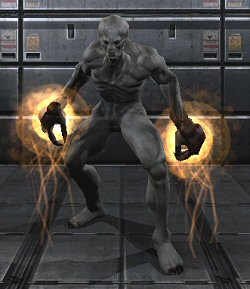 Bruiser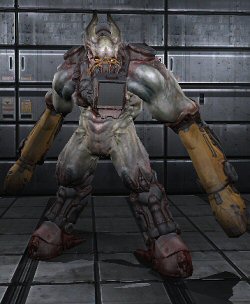 Cacodemon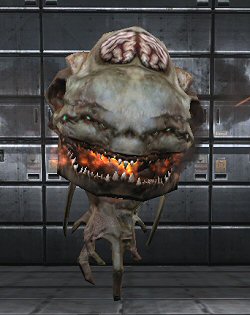 Cherub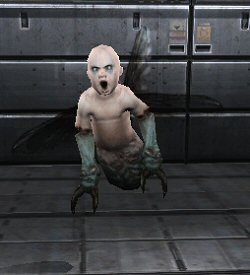 Commando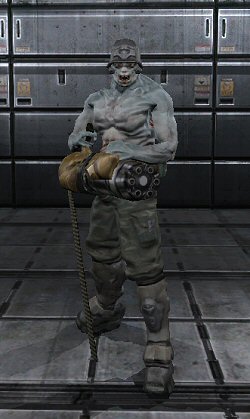 Flaming zombie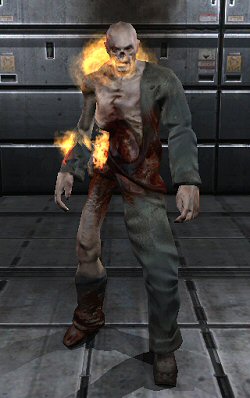 Forgotten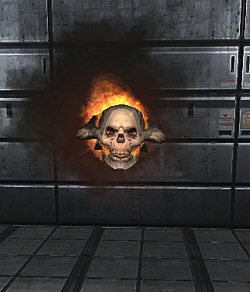 Hazmat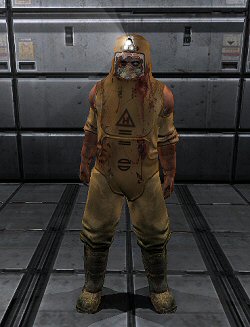 Hell Knight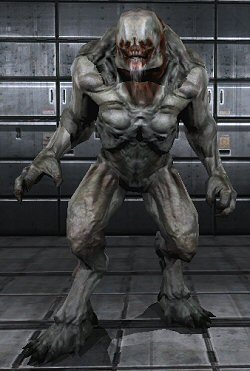 Imp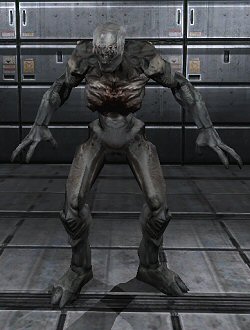 Maggot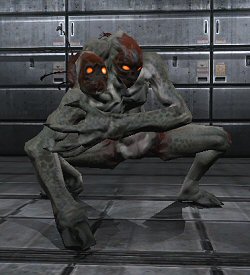 Mancubus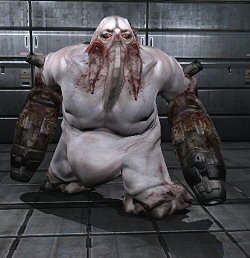 Pinky Demon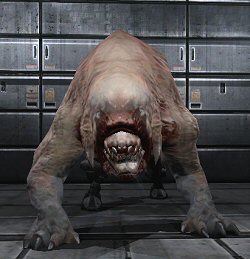 Revenant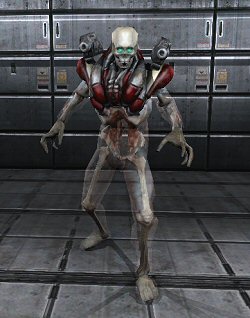 Tick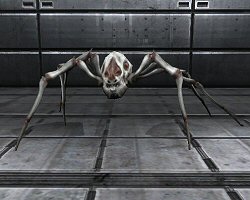 Trite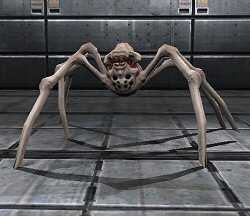 Vulgar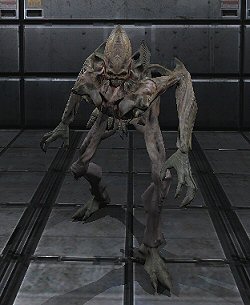 Wraith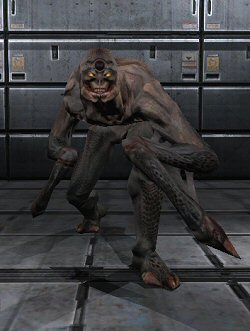 Zombie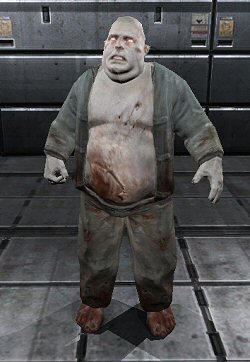 Z-Sec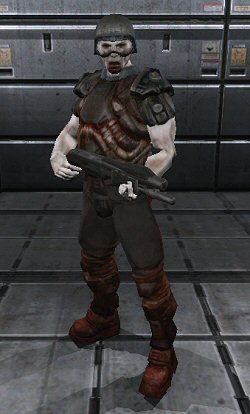 Bosses
Hunter Berserk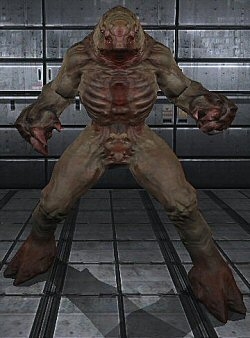 Hunter Helltime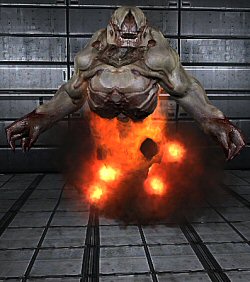 Hunter Invul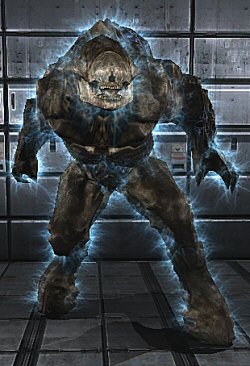 Maledict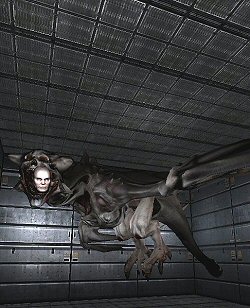 Videos
| | | |
| --- | --- | --- |
| Level 01 - Let the pain game begin! Also, imps! | Google | Google |
| Level 02 - What's this? An imp replacement you say? And we get to use that artifact already? AWESOME! | Google | FileFront |
| Level 03 - SUPERSPECIALAWESOME NEW WEAPON AHOY! | Google | FileFront |
| Level 04 - Fetch quests? FETCH QUESTS??? I LOOOOOOOOOOVE FETCH QUESTS!!! | Google | FileFront |
| Level 05 - Say hello to some of our old friends! | Google | FileFront |
| Level 06 - Sentry bots? Sentry bots! | Google | FileFront |
| Level 07 - What's this? Berserk on demand? | Google | FileFront |
| Level 08 - Let's fight a hunter for a power that really isn't all that useful... | Google | FileFront |
| Level 09 - Watch me almost die! | Google | FileFront |
| Level 10 - WHEEEEEE, WE GET TO BACKTRACK FOR A LOOOONG STRETCH! | Google | FileFront |
| Level 11 - Let's... haven't we been here before? | Google | FileFront |
| Level 12 - I went through all of that shit for this? You're kidding, right? RIGHT??? NOTE: I fucked the subtitles up by choosing the wrong font, so whenever you see '"3', imaginge it being '<3', alright? | Google | FileFront |