Introduction
Hello everyone, and welcome to my LP of Doom 3, the game that was "supposed" to be scary.
I say "supposed" because it is not.
Having an enemy spawn behind you gets old real fast.
But enough of that.
This LP will be done in video, but with subtitles instead of commentating. Why, you ask? I'll tell you why: If you ever heard me talking/have talked to me, you'd find that I make rather lame jokes and often am to late with the punchline, but I found to be alot better at writing funny stuff than I am at saying it. Also: REALLY strong accent, which makes me have trouble pronouncing stuff and makes you have trouble understanding me. Last but not least: I see quite a lack of subbed video type LPs, so I sought to fix that.
Anyway, enjoy(or not

).
------
Fanart
The "Great Communicator" by Sinix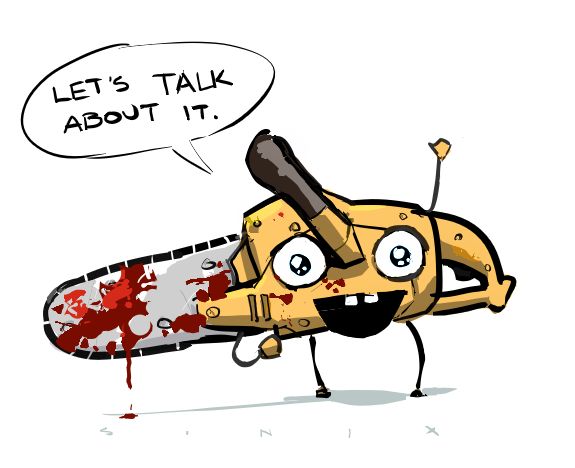 The "Obnoxious Great Communicator" by Sinix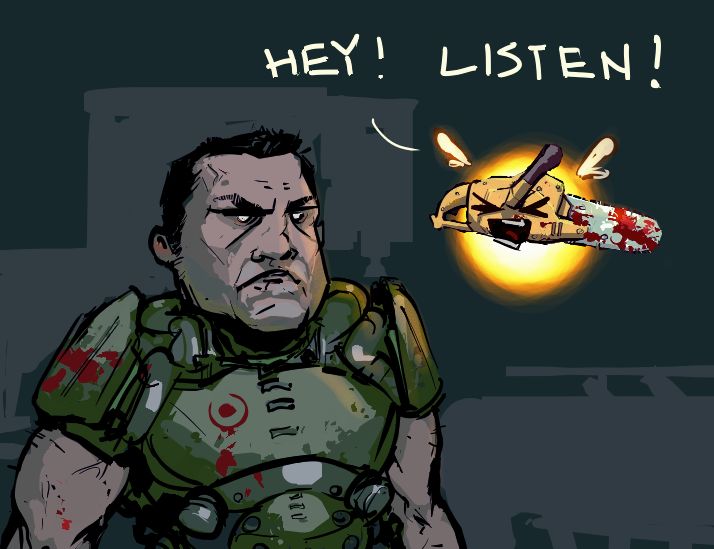 ------
Enemy List
Normal enemies
ArchVile: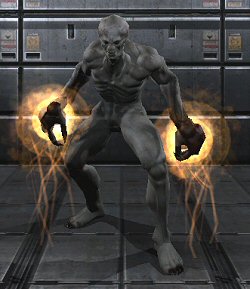 Cacodemon: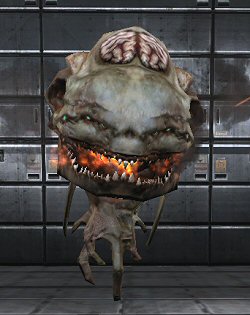 Chainsaw Zombie: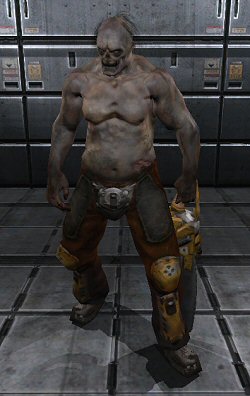 Cherub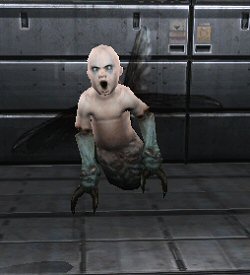 Commando (this is the minigunner version, the unarmed version has a tentacle for a right arm instead)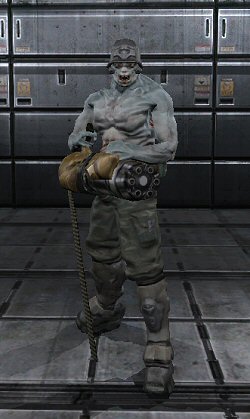 Flaming Zombie: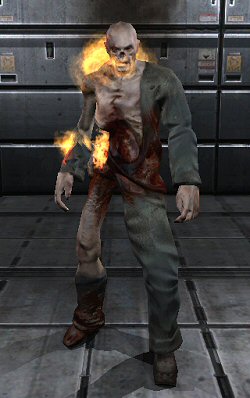 Hell Knight: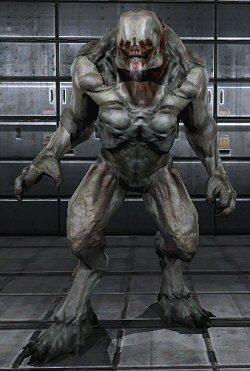 Imp: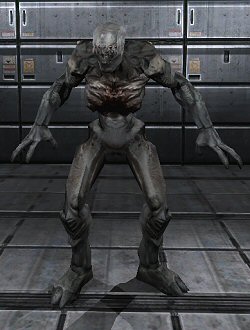 Lost Soul: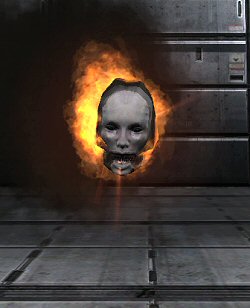 Maggot: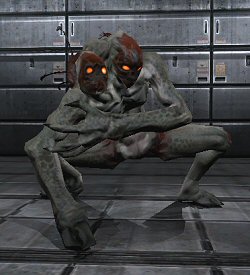 Mancubus: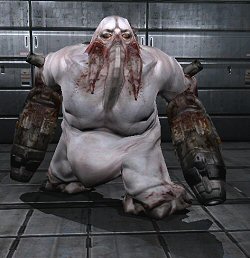 Pinky Demon: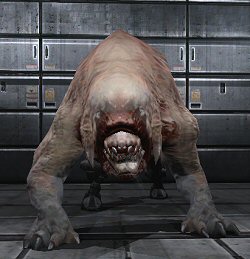 Revenant: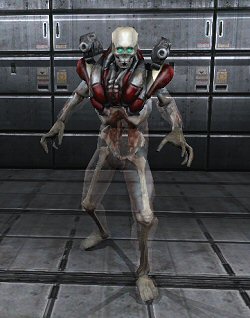 Tick: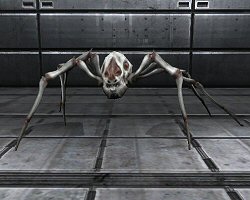 Trite: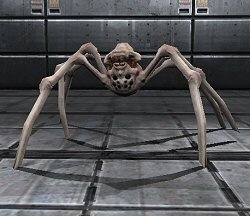 Wraith: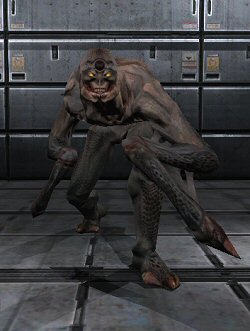 Zombie: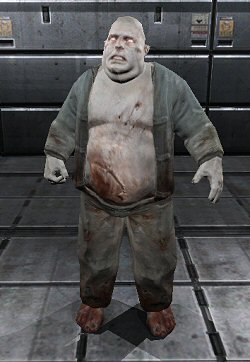 Zsec (Zombie Soldiers):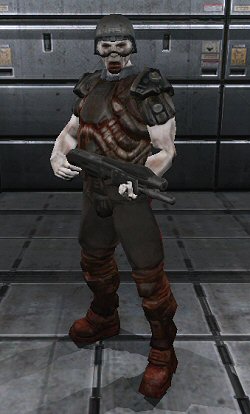 Bosses
Cyberdemon: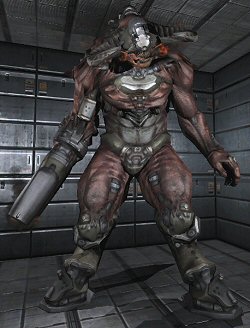 Guardian: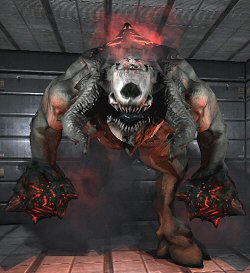 Sabaoth/Sarge: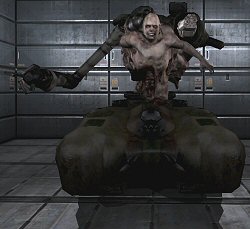 Vagary: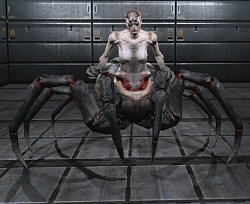 Videos