Introduction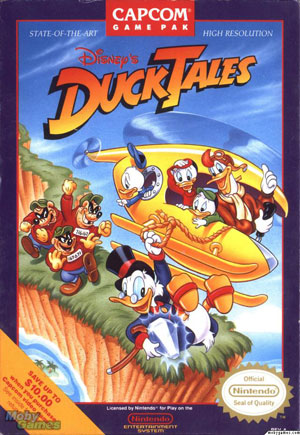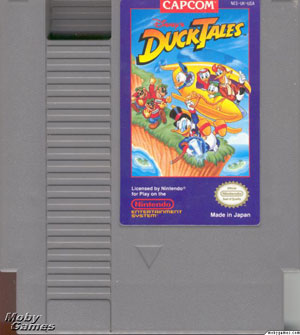 Duck Tales for the NES was one of the better platformers for the NES, some people hate it but I say the just haven't pogo'd enough. The basic premise of the game s to collect treasure thru five levels, there is a lot of hidden stuff, and I'll do my best to show everything off.
So why won't you join me and Scowny as we play thru Duck Tales. I'll play and Scowny will drink the beer, the one with the most dickjokes at the end wins!
Videos
| | | |
| --- | --- | --- |
| Part 1, where Scowny drinks beer and cKnoor tries to be informative. | Youtube | Dailymotion |
| Part 2, where Scowny drinks no beer and cKnoor skips being informative | Youtube | |
| Part 3, where we go to the moon and try to find the hidden bonus level | Youtube | |
| The End of Duck Tales, with a catchy themetune as a bonus! | Youtube | Dailymotion |
ps. Since this is a short game, I'll keep this going with the sequel when I've finished the first game.