Part 13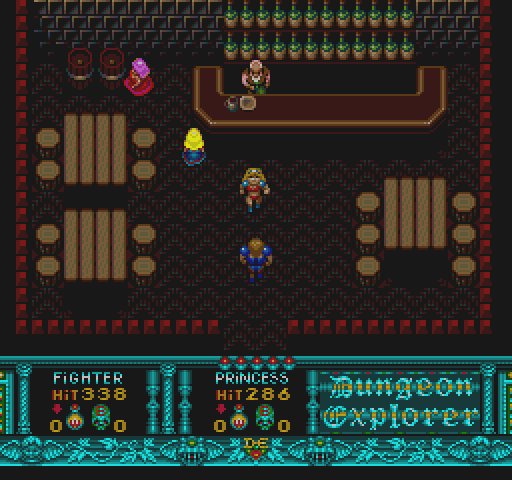 : And so we meet again.

: I wish under better circumstances. I did a bad thing.


: I'll bet you did.


: No, seriously, I did a really bad thing.

: It couldn't possibly be bad enough that we can't take a little break and... talk.

: I may have given the Devil the power to destroy us all and take over the world. If that's not terrible and you think we have time for a quickie then god damn, I'm ready, but otherwise I think I should probably go stop him.

: I ... see ...

: V

V

: My period ended this morning.

: ... Princess...

: Also, I'm not wearing any underwear.

: ...

: ... V

V

: Meet you out back behind the dumpster in three minutes.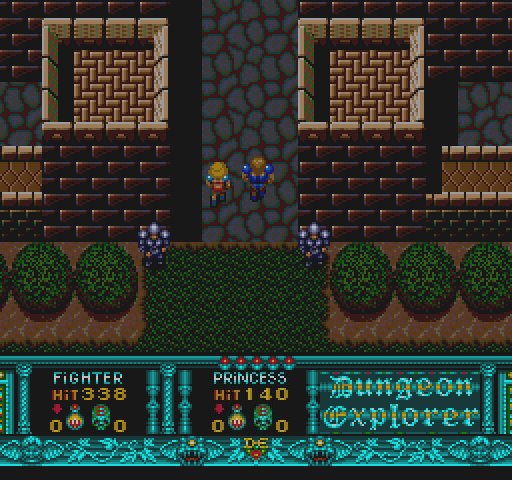 : So here's the story. The King told me to find the ORA stone and so I did but when I gave it to him I found out he wasn't the King but rather Natas, the Devil himself, so by following orders I actually just doomed the entire earth to an eternity of slavery.


: Thanks for that by the way.

We're all real happy that you sho--

: I hope you die of cancer. Princess, what are your thoughts?


:


: I'm coming with you.

: It'll be dangerous, you know. And--

: I love you.

: ... Hey... great... that's... uhhh...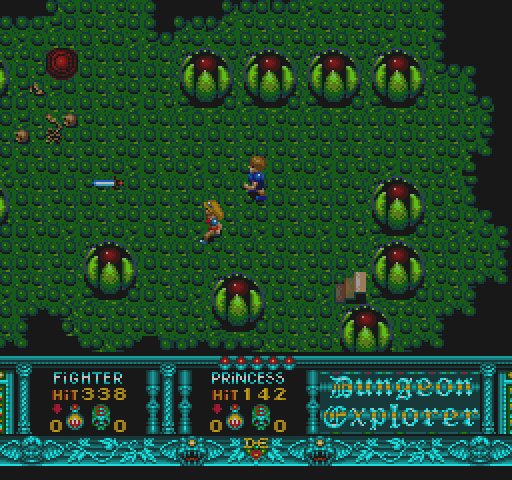 : Who would've thought that the castle was built over a portal straight into the Alien homeworld.


: Jesus?

:

What?

: What are you thinking?

: Look, can you just... uhh... I don't know, be quiet for like 10 minutes?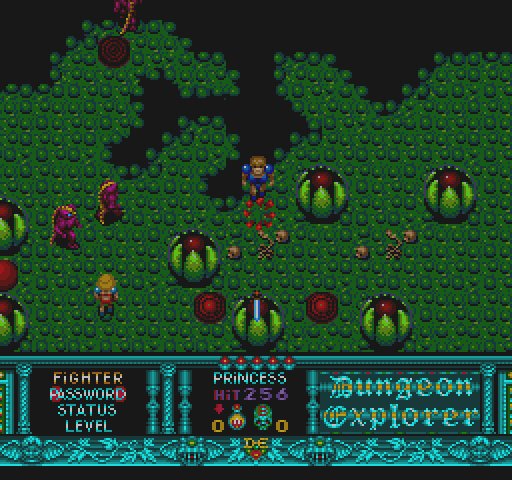 : Careful on the edge there! I don't know what I'd do if I lost you.

:


: You're the wind beneath my wings, you know.


: Yeah, awesome...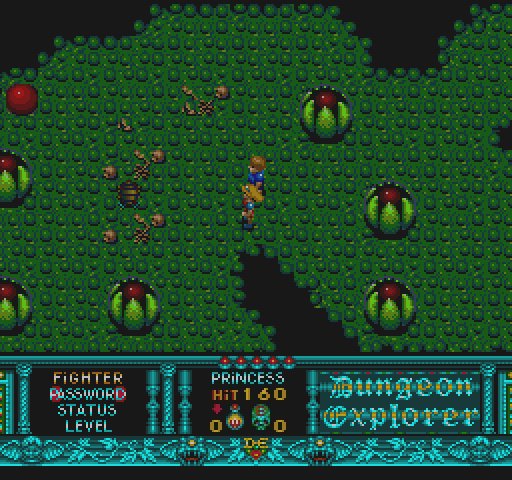 : Ewwww! A bug! Kill it kill it kill it!!!

: Jesus Christ, it's just a fucking pillbug. It won't hurt you.

: It's yucky! Kill it for your wittle bunny wabbit?


: :what: ... fine.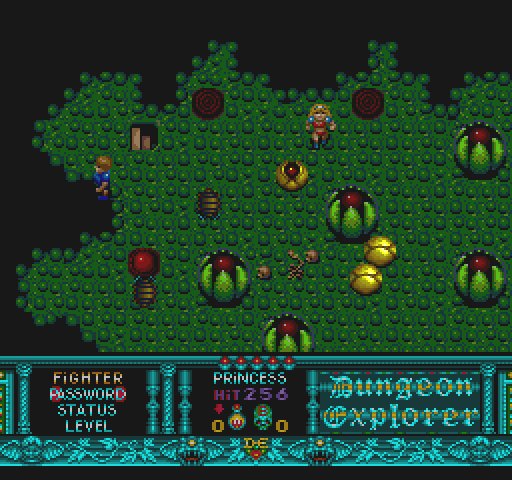 : Ohhh! This is the green I want for our drapes. Jesus! Jesus look at this green, isn't it beautiful? Jesus??

: LITTLE BUSY HERE, MARY.

: Just for one second? Just a peek?

: WHAT? WHAT? WHAT IS SO IMPORTANT THAT I HAVE TO STOP WHAT I'M DOING JUST TO PAY ATTENTION TO YOU?

: ... Wouldn't this look good in the livingroom?

: WHAT LIVINGROOM!? YOU ARE A FUCKING LUNATIC. I JUST SLEPT WITH YOU, THAT DOESN'T MEAN WE'RE MARRIED OR SOMETHING. FOR FUCK'S SAKE, WOMAN, GIVE ME SOME MOTHERFUCKING SPACE.


: ... Ok... Ok, sorry.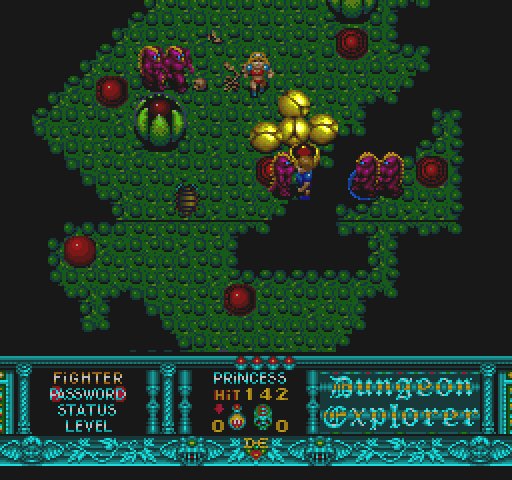 : ARRGHHHH HELP. MARY, HELP WHY ARE YOU JUST STANDING THERE?

: You said you wanted your space. I can't do anything right.

Suddenly...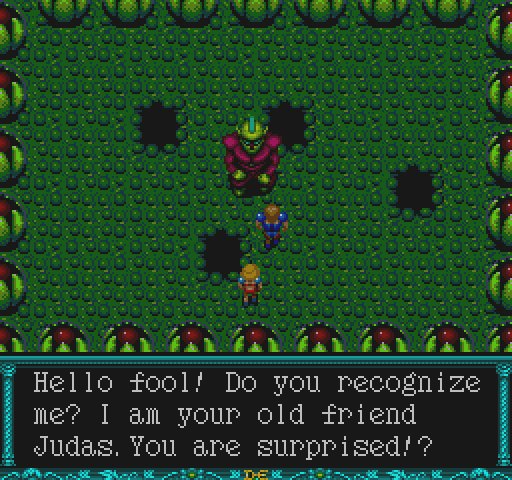 : No.

: No.

: No.

: Nope.

: No.


: No.

: No.

: No.

: Nope.

: u want drinkz?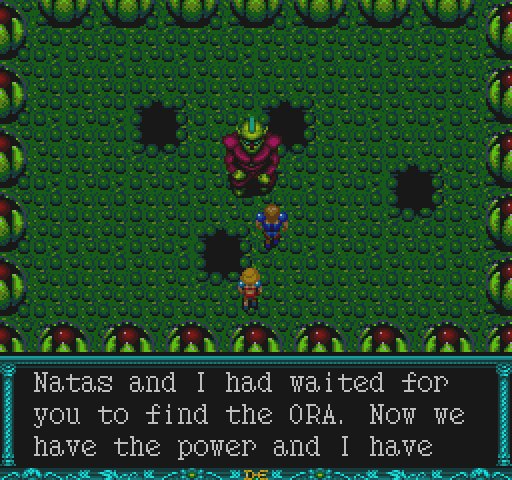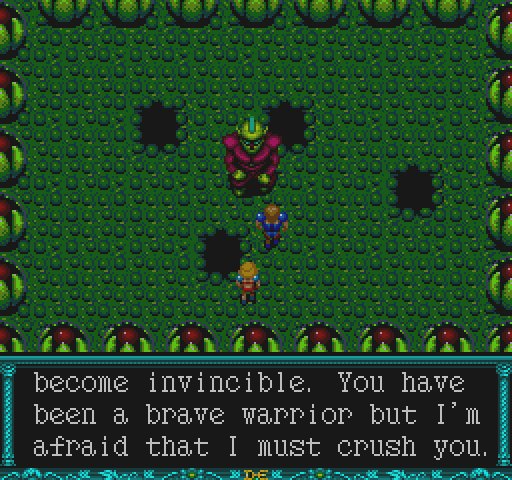 Judas comes at us with all his force. He's huge, and armoured unlike anything I've ever seen before. His weapons are massive crescent blades, and they reflect off of surfaces and seemingly fill the entire screen. If he touches you, your hitpoints deplete so quickly that it's difficult to even run away.
Nonetheless, we put up a good fight. We're strong, and we have the will to defeat him.

: Jesus! Help!

: Oh God, what is it now?! Do you have carpet samples for me? Do you want to tell me how much you're dependent on me? WHAT? WHAT DO YOU FUCKING WANT?

: It's Judas! He-- GLOORRTTT SHLLLLLLLL unnnnnnn...

: Princess?

: ...

: ... Mary?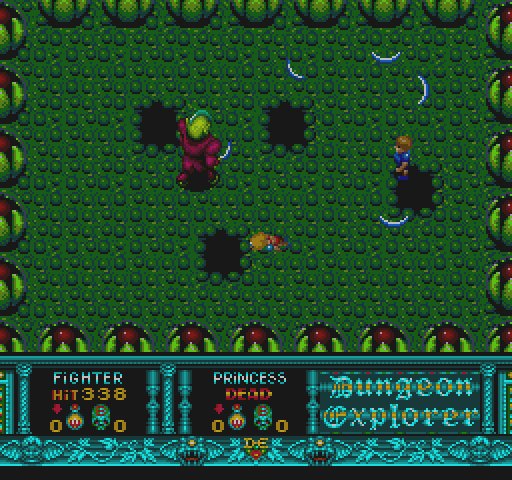 : No... NO...
YOU SON OF A BITCH
. I'LL KILL YOU.

The battle is epic. The two of us exchange blows for what seems like hours, like years, our chests heaving from anger and from sorrow. We exist only for this fight -- this duel, one that has been raging since the beginning of time and will continue until the fiery destruction of the world. The multitudinous dead are forgotten, as is the pain and suffering tumbling thoughtlessly through time to describe their passing. Words lose meaning and senses lose power within, and without, the background drops away leaving only darkness surrounding the fierce battlefield on which we rail. There is no ORA stone, there is no King, and there is no Natas; there is only Judas, and me, and the body of the ineffably beautiful woman I once called Mary.
There is only war.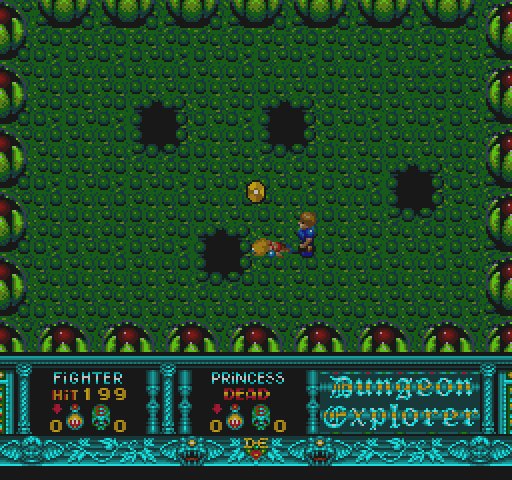 There is only the thought of victory.
I kneel down beside her crumpled form and gently raise her from the mud into my lap. I brush the matted and bloodied hair from her eyes and stroke her cheek, trembling slightly in the ethereal light of this monstrous alien world. I gaze down at her eyes, once bright and radiant but for now and forever lifeless and glassy, their lustrous hue diminishing with each passing second. "Mary, my Mary," I manage to rasp, my throat closing with the settling realization of the situation at hand. "I may not have said it-- I may not have been the most open about my feelings in general-- but Mary, I loved you."
I kiss her forehead and lean back sadly. Light plays on her face from the portal home glittering in the corner. A lonely tear trickles, defeated, through the stubble on my jaw and drops, magnificent in the shimmering interplay, onto her creamy white neck, where it will remain for evermore, mingling with her flesh and the blood drawn by my traitorous enemy.
As I enter the portal to finish the job I set out to do, I look back momentarily.
"Holy fuck, she was hot."
What a waste.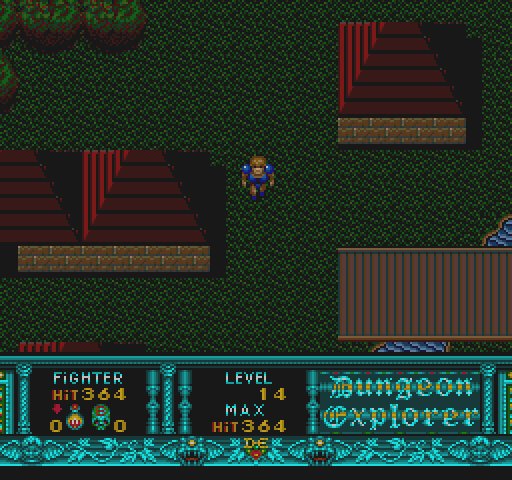 I arrive back in Oddesia and steel myself against my own melancholy. This will be the strongest test of my mettle. The final battle against the Lord of Darkness himself.
Heroically, I walk among the abandoned huts, my armour clattering with each step, until, from behind a grove of trees to my left, I see a tower enshrouded with mists. My final destination -- Balamous Tower, my destiny.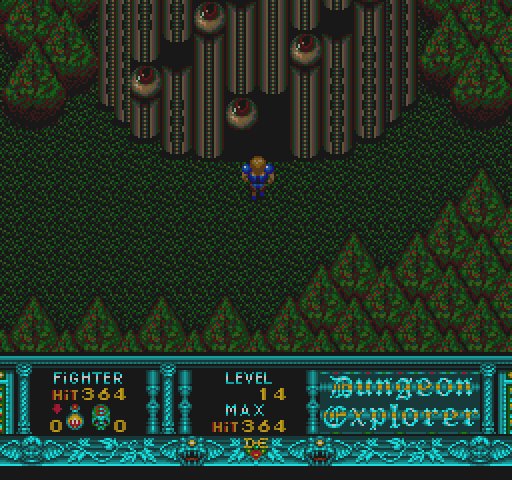 Oh, gross, who's fucking eyes? <

>
Next Time:
ENDGAME