Part 194: Orangesoda: Update 9
The battle over, the first thing the fortress needed was new space to store the near endless bones and giblets left over. The hallways stank of rot day and night and the current bonehoard was full.
I ordered our old one to be extended further out.
Now that the spawn invasion was over, we had a new issue...

Nobles. Nobles and their insane, impossible demands for glass. It would be fine if we could just ignore them, but these are the same people who allowed execution pits and secret prisons to be built.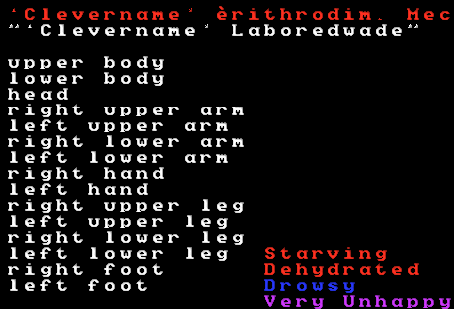 Clevername was sent to the secret prison during the battle. The nobles move people there during the yearly sieges so that nobody notices them vanishing. Now he's starving in a jailcell, one nobody knows he's in.

As can be expected, nobody dared journey to Syurpleaf this season. The horrors of the spawn and giant sieges are enough to keep even the most hardened adventurers away.
A few days later, it finally happened.

Clevername starved to death in his cell as was planned. The nobles apparently see not making a clear glass statue in their image as punishable by death.

Sodium chloride knew about the jail. He raged and tantrumed, shouting to everyone about the jail like a maddwarf. I'm pretty sure he was drunk, which made his story less believable. Maybe they already knew, though. Maybe they just didn't talk about it for their own good.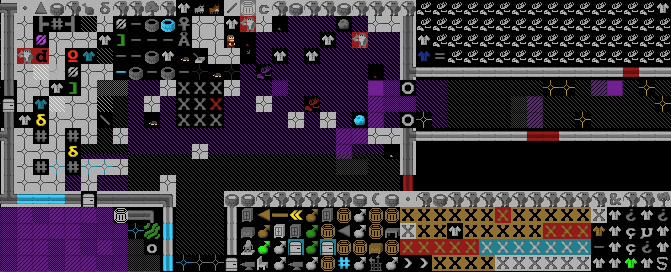 The miasma probably isn't helping the mood around here. It's flooding the halls with the horrible stench of death day in and day out, choking dwarves and burning eyes.
During his shouting, the guard was called on Sodium. Nippythefish showed up and broke his hand without saying a word.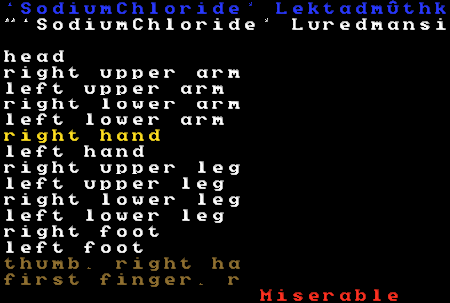 Sodium ran for his quarters for shelter, hoping to lock the door behind him in time...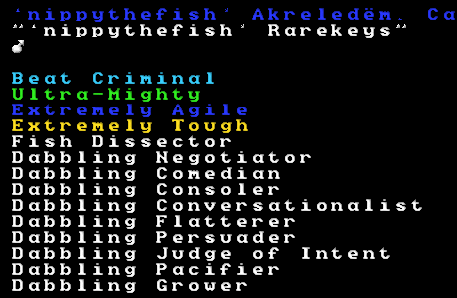 Nippy had other plans, he wasn't done yet.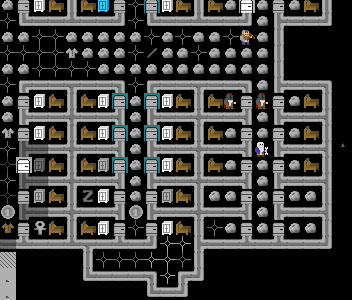 Nowhere near done yet. He had orders. This wasn't going to be a beating.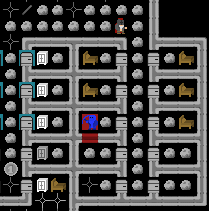 Sodium's body was later found with a massive axe wound cleaving the back open, his bed soaked in blood. Nippy says that he should've kept quiet and doesn't seem to be denying he did it.
I don't want to be here anymore.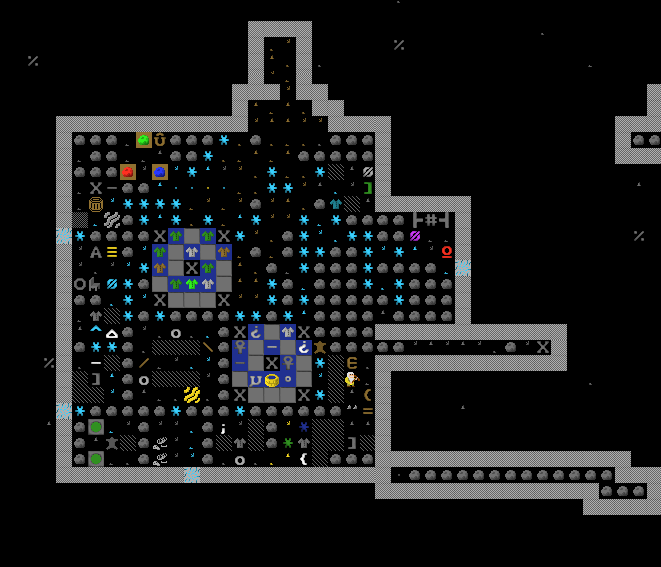 Cuddlebottom, our new bowyer, ran to the abandoned room, wandering silently, somberly as if half-conscious. Always that one room...I can't step in there anymore. I just don't want to be around adamantine anymore. If I somehow stomach it enough to step anywhere near it, this scar around my neck burns horribly. It's unbearably painful.

A change in seasons, yes, maybe this will bring an end to the madness.
---
Kennel wrote :-
OrangeSoda posted:
Nowhere near done yet. He had orders. This wasn't going to be a beating.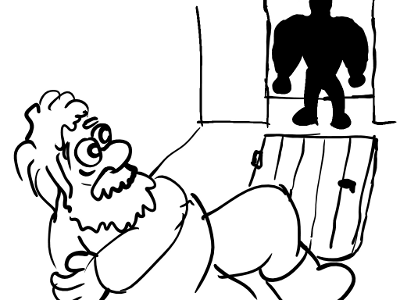 ---
Screaming Idiot wrote :-
Trilin posted:
I'm just curious as to what kind of monsters will make the room 'o bones their home when people start re-visiting the fortress.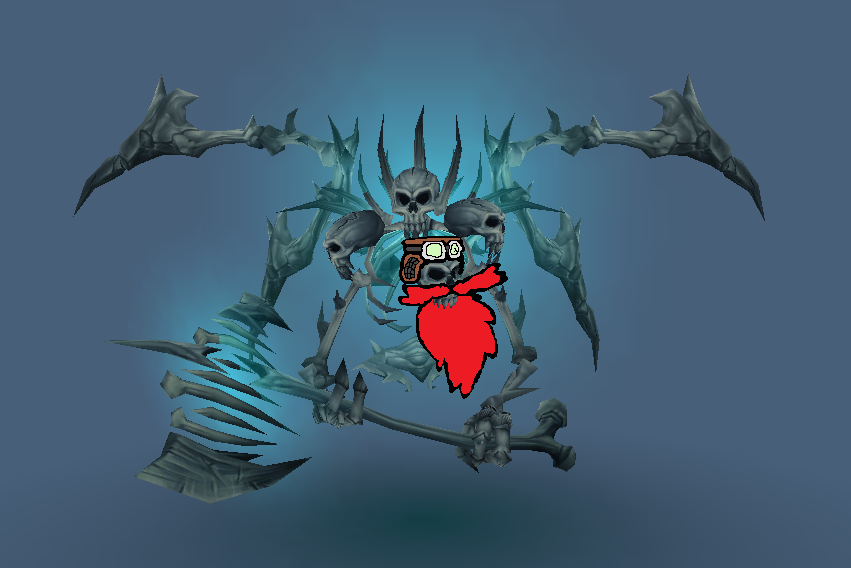 "I BE HE WHO GUARDS THE PUMPS ETERNAL. YE'VE TRESPASSED DEEP INTA THA PLACE WHAT YEH DONNAE BELONG! STEP FORTH, ADVENTURER, AND KNOW YER DOOM AT THA 'ANDS O' THA
COLLECTIVE
!"
---