Part 109: Sixth Round: Boards 26-30
Normal service resumes tomorrow with part one of Oblivion. In the meantime here's some more gallery.
Stones of Fate: Round 6
We get these boards for finishing Forest in any Tale. The right Tale to do it in first is Olifen's, because they can naturally break the Auras.
Board Twenty-Six: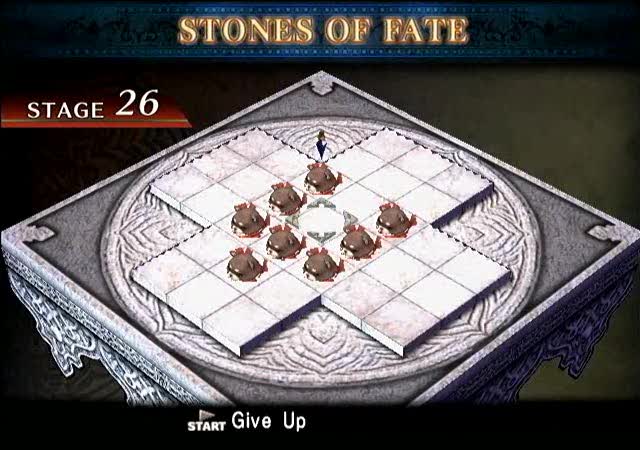 Rewards:
"The Ancient Forest"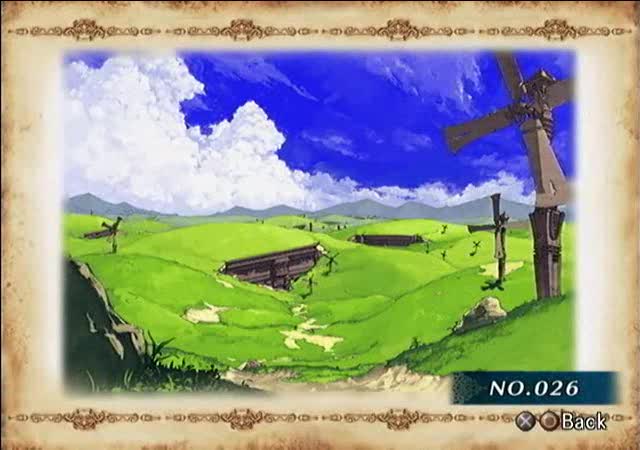 "Olifen (Unused)"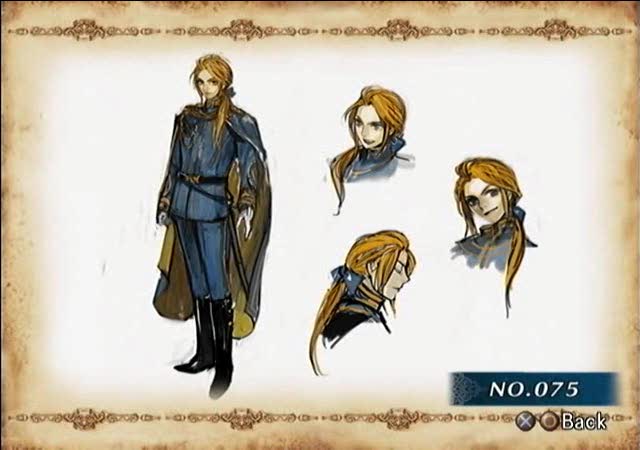 Board Twenty-Seven: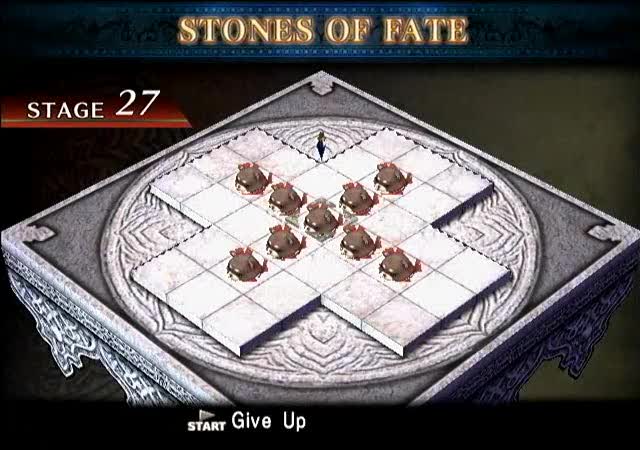 Rewards:
"Irina and Alexei"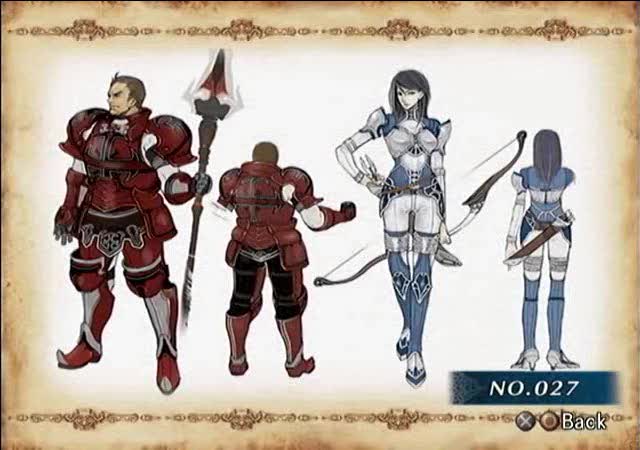 "Aranea"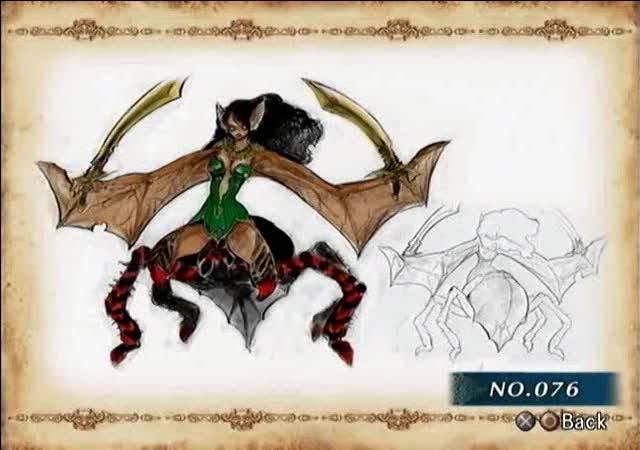 Board Twenty-Eight: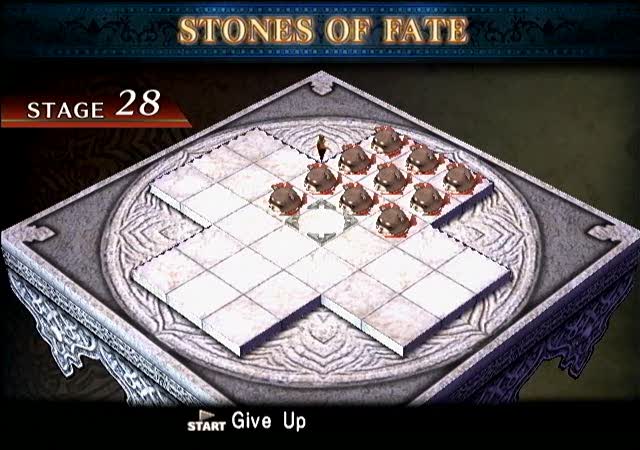 Rewards:
"Besek (Unused)"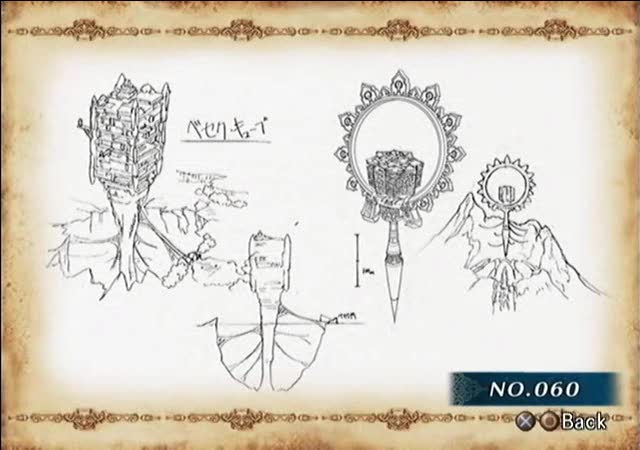 "Besek Panorama"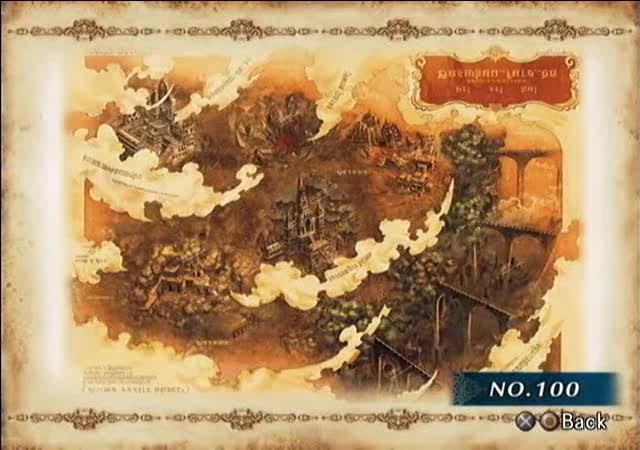 Board Twenty-Nine: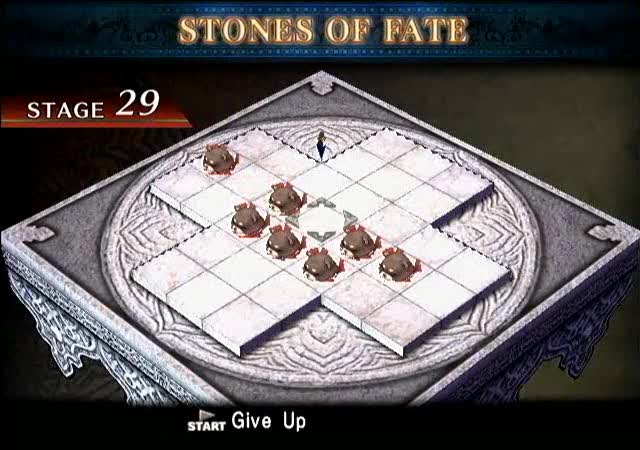 Rewards:
"Doom Shade"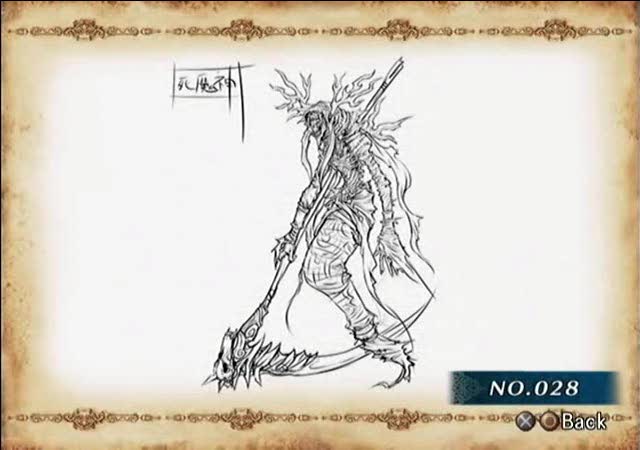 "Uzakori and the Uzaporium"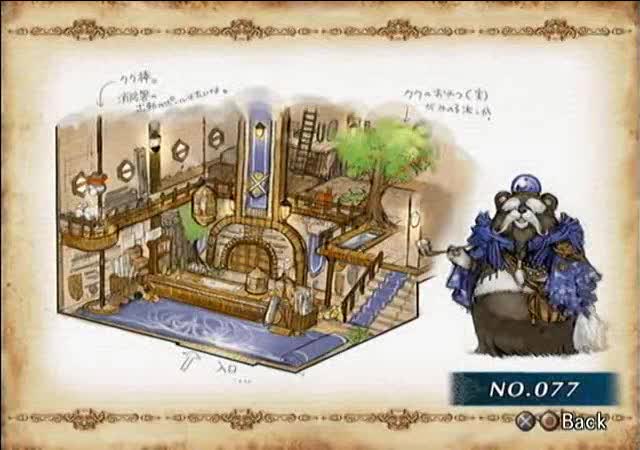 Board Thirty:
Rewards:
"Dahlia Queen"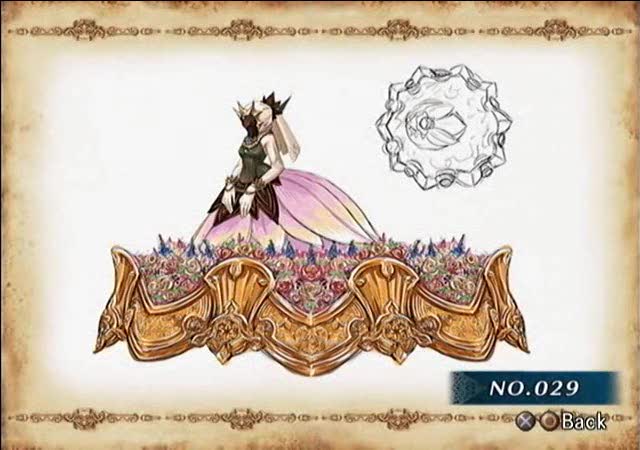 "Manti Gigas"