Introduction
This one's super short as well, but I've been wanting to do it for a while so have a subtitled LP.
Eversion is a 2D platformer made in 2008 by Zaratustra Productions. It incorporated some Lovcraftian-ish horror themes into its atmosphere by allowing you to "evert" between several different realities ranging from bright and colorful, to horrifying and imposing. There is a version available for free on the company's website or a version on Steam for 4.99. The Steam version adds HD graphics, achievements, and some extra collectables linked to achievements. We'll be playing the free version.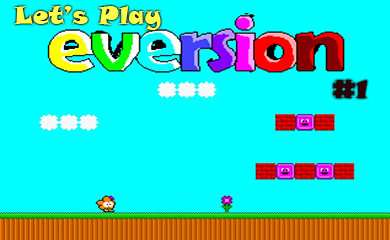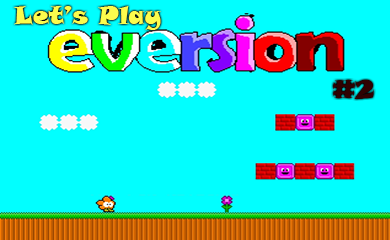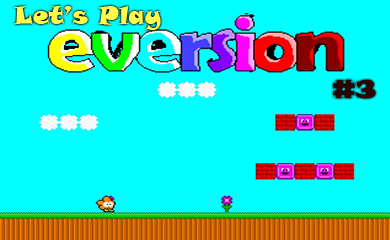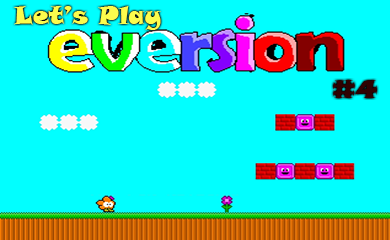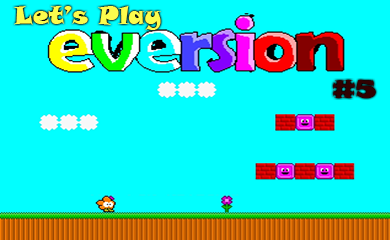 Edited for archiving.