Part 11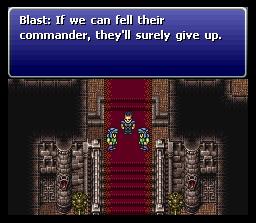 Not a bad idea...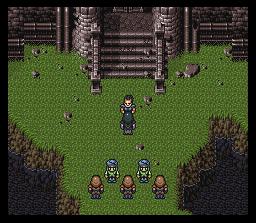 But not good enough for Blast, who defeats as many soldiers as possible before confronting the leader. He is probably scared now.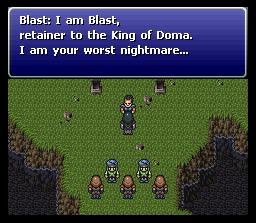 I know I would be scared.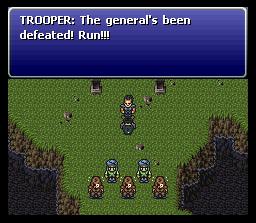 Good work, Blast!
Edit: back at the base...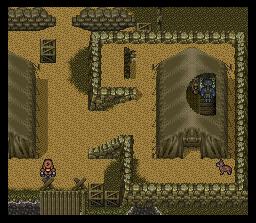 What could be inside?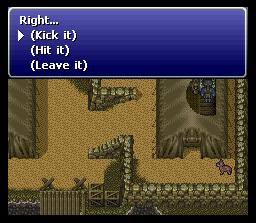 I MUST KNOW. WHAT SHOULD WE DO??