Part 45: Chapter 20 - Maniac
Maniac changes Chapter 20
Not a whole lot to say about this chapter, so this'll be a very short update. It doesn't play any differently than on Hard, there's just more units to go through before you get to Shihiram.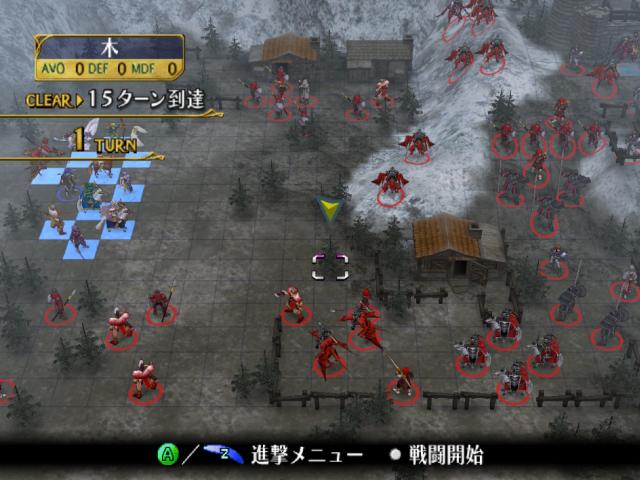 As usual, there are a lot more enemies running around. If you look in the upper left corner you will see that the time limit was lowered from 20 to 15 turns.
Other things to note:
The knights Fedule mentioned in the update are now generals with even more defence. Have fun getting through them quickly if you forgot your armorslayers and hammers.

There are 2 siege tome users instead of 1, but as usual on Maniac they move and will go for your low res units. This map isn't very wide so they can hit just about whichever target they want. I didn't actually see the 2nd one since he's far to the right, obscured by a house.

Reinforcements are the same as on Hard, but they added an extra unit per wave and since it's Maniac, they're promoted units with better stats.

This image might not seem too interesting since Shihiram's stats are the same as on Hard, but it does show that boss biorythm is not set (he has 5 less hit/avoid than on Fedule's run). I thought IS would set the enemies' Biorythm to high since it's Maniac but I guess they thought that would be unfair or something.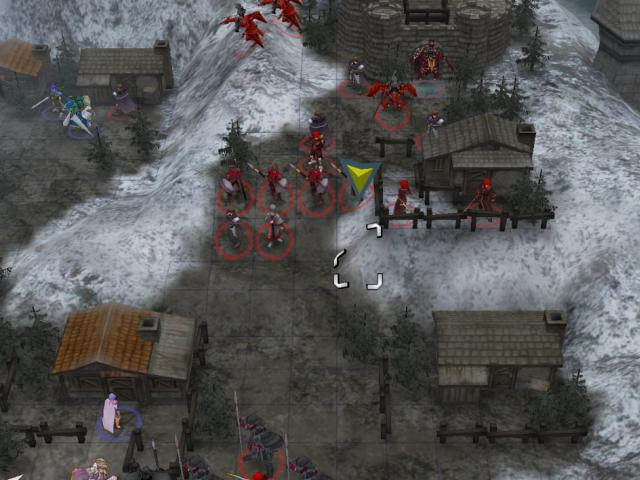 Two (very dodgy) swordmasters as reinforcements. Big clump of halberdiers with lots of hp and decent defences to slow you down. Many dracoknights coming from up top. Siege tome mages that run away from you. Yeah this is a chapter that doesn't try to make you lose by killing you, they want you to lose to the time limit. You can see my force down at the bottom being blocked off by the generals. I had Ike and Oscar duo the top half of the map just to have more units clearing the road to Shihiram but I still ended at 13 turns.