Introduction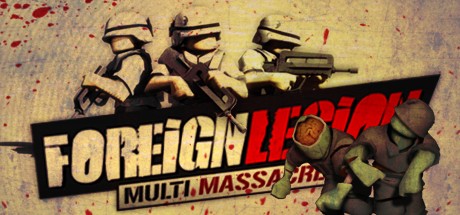 Let's Play Foreign Legion: Multi-Massacre
Foreign Legion is an original IP made by a development studio that usually makes everything
but
original IPs. It's a multiplayer sequel to a relatively unknown single-player third person shooter that came out way back in 2009. It contains some of the maps from its prequel, a zombie horde mode, and not a lot else. That being said, I found it satisfying to play, and its simplicity and strange art style made me think of it more as a curiosity than a failure. So let's take a lonely single-player trek through a primarily multi-player experience, and mindlessly murder hundreds of tiny cartoon humans.
Videos
1. A Night on The Town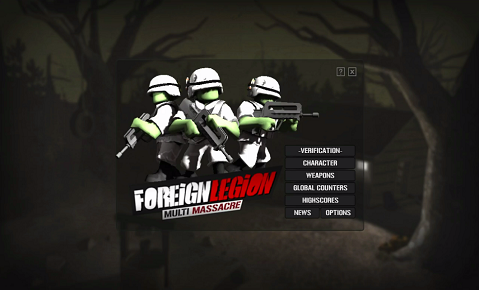 2. Cabin In The Woods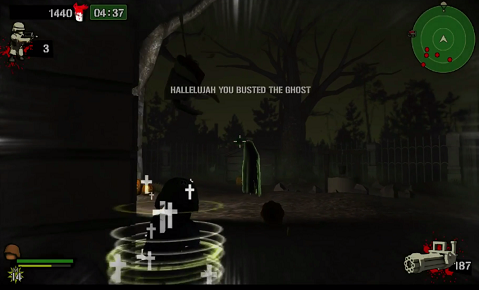 3. Terrorists Win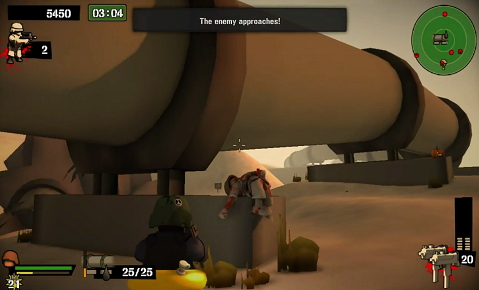 Bonus Video: The last weapon.
Thanks for watching!