Part 14: Level 15 - The Great Journey
Form an unexpected alliance, keep Tartarus from activating the ring.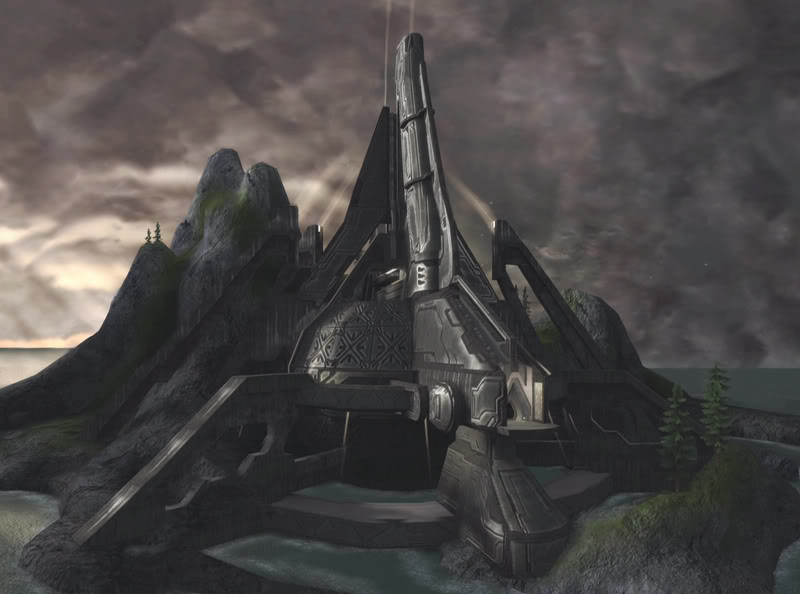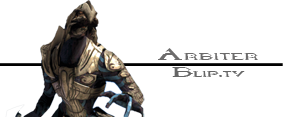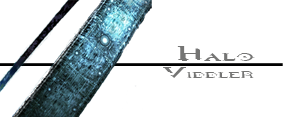 Trivia Section
This is the only level in the game which you have Hunters fighting with you instead of against.
_______
And this marks the end of Halo 2. However, this LP isn't over quite yet. I have a bunch of bonus updates with content to post later on. And a final video to post on Friday. Oh and do remember to watch the video in it's entirety. Otherwise you might just miss something.