Introduction
I WANNA BE THE GUY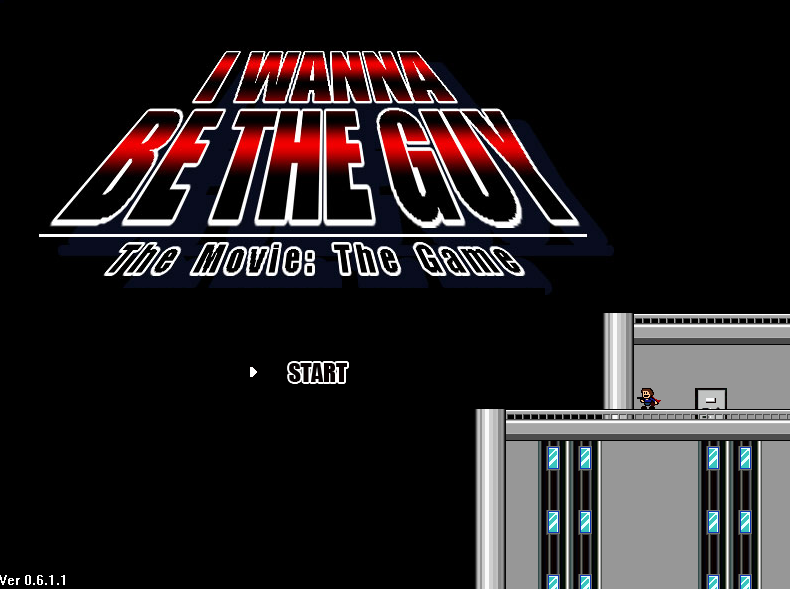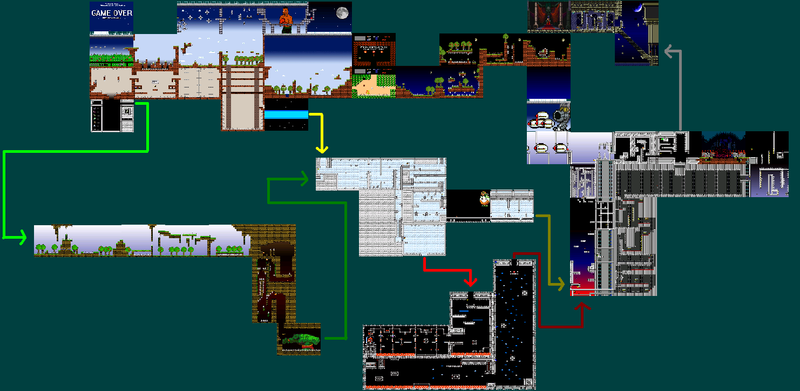 Bigger Map Available Here
I Wanna Be The Guy hates it's players. It hates you. It especially hates your childhood, because I Wanna Be The Guy is all about old nintendo games. It takes such lovable classics such as Contra, Megaman, and Battletoads, and turns them into spike-fests that make your avatar explode at the slightest provocation.
Despite all this, the game is really fun. Every room you get through gives you a sense of accomplishment. I want to share that accomplishment with you guys without making you actually play through the shitfest that is IWBTG, so here's the thread.
Take a look.
_
Questions that have come up:
What's with the editing of your deaths? Sometimes you let the game over screen run, sometimes you don't. Why?
This is simply a consequence of how I play the game. Recording a video can sometimes take up to an hour, and I don't have the patience or the inclination to let the Game Over Screen run to completion every time I die - when I fuck up, I immediately slam the restart button and keep going. That means sometimes I will start over halfway through a jump it looks like I'm going to make - I got overzealous.
Sometimes the game skips over to sections of other maps and makes things really confusing. Why?
IWBTG can be terribly buggy. When you restart a section from a save point, the game displays sections of other parts of the game before your part loads. I try to edit those out, but sometimes I fuck up; sometimes something shows for four frames and I might miss it on my editing pass.
I'm really confused! Where the fuck are you going?
The game follows a branching structure, and some parts of the game are very difficult to get to. I started these videos when I was halfway through the game, and there's a lot of things I can only afford to record once to preserve my sanity. So I'm putting up videos as I can get footage and get commentary for them. The game's too difficult for me to want to do a full play-through 'in order'; though I'm re-recording things so that I can show a complete picture, it will take a while.
Are you going to sing again? I want to hear more/please oh god no:
No. Probably.
Videos