Introduction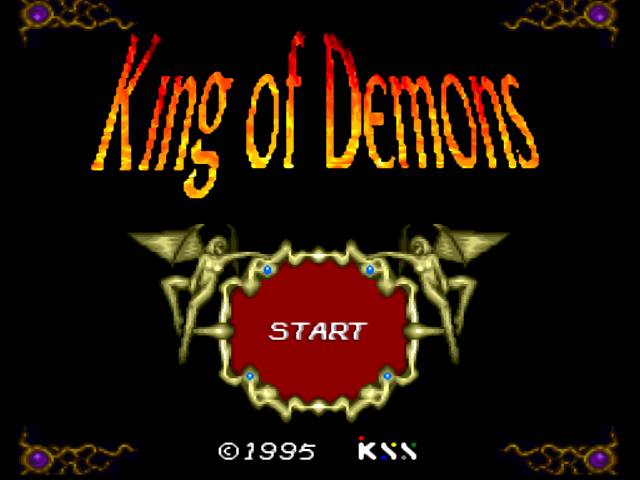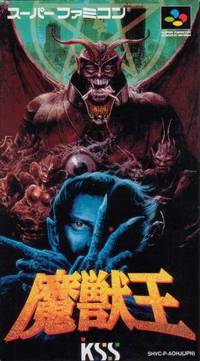 BEHOLD: THE KING OF DEMONS

The King of Demons (or Majyuuou (or Majuu Ou?)) is a 1995 SNES game produced by KSS.
You play as Strutmaster Abel on a quest to rescue his wife and daughter from
THE KING OF DEMONS.
He is willing to do anything to save his family including
BECOMING A DEMON HIMSELF
.
When at first it seems like Castlevania with a gun, this is really only true for the first stage. As you progress through the game you change forms several times. I will be showing all of them off by the time I am done with this business.
Joining me for commentary will be my friend, Gubbin.
Youtube
-
Blip