Introduction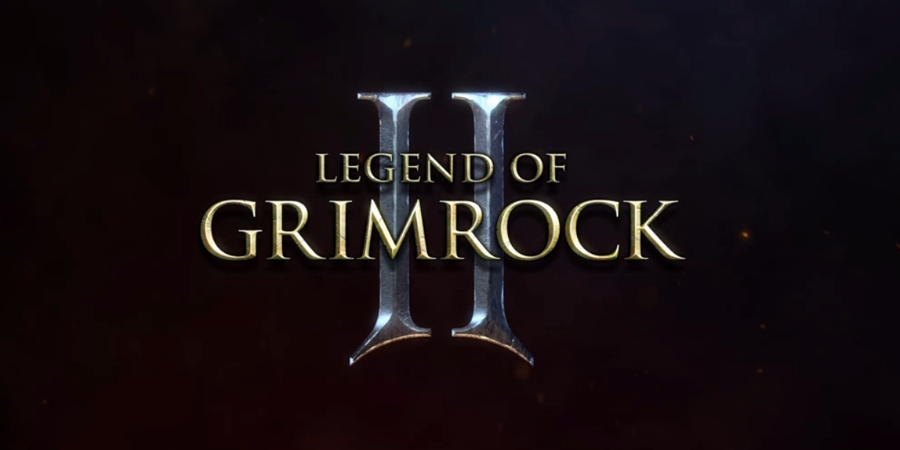 Legend of Grimrock II
, developed by Almost Human, is a 2014 send-up of classic grid-based 3D RPGs such as
Dungeon Master
and
Eye of the Beholder
. You play in first-person view, move only in the four cardinal directions, fight monsters and sometimes innocent wild animals, and solve devious puzzles to survive. Where the first
Grimrock
was a single dungeon reaching down deep into the earth,
Grimrock II
expands into a wide open overworld with secrets, treasures, dungeons, and mysteries aplenty. And lots of turtles to punch and munch.

You play up to four prisoners who are being transferred overseas when your ship crashes on the mysterious island of Nex. One pesky island master seems eager to throw you into dungeons and traps all over the island. With
Ogre Taint
the Minotaur Barbarian,
Cricket Dazzler
the Insectoid Battlemage,
Failure of a Son
the Lizardman Alchemist, and
Pubert
the Ratling Farmer, you must explore Nex, solve clever puzzles, fight vicious creatures, and gather the four essences of nature in order to find your way home.
Or find the secret fifth element, and take a different option...

This is a 100%, sort-of-optimized, informative but inevitably goofy run of the game. I will find all of the secrets, treasures, Epic Items, Power Gems, and show off all of the endings, along with the occasional extra tip or secret. My characters and classes were chosen for variety, efficiency, and hilarity. My co-commentators are
Mugiwara Yoshi
,
BigTUnit1
, and
JigglyJacob
, who were also chosen for those same reasons... along with a surprise reason you will see in Part 1.
After the main LP, there is also a short
Mod Showcase
showing off a few of the custom dungeons and campaigns designed by fans.
Highwang
and occasionally
JigglyJacob
join me as co-commentators for those.
This LP is a spinoff and was partially inspired by
Highwang's single character challenge run
. It convinced me to pick up the game in the first place and is recommended viewing.
If you haven't seen the first game and are curious, you can check out
Highwang's Toorum run
,
Agent355's somewhat serious LP
or
Iron Chitlin's four-commentator fuckaround LP
. It's up to you to decide which of the three our LP ends up the most like.
----------------------------------------------------------------------------------------------------------------------------------------------------------------------------------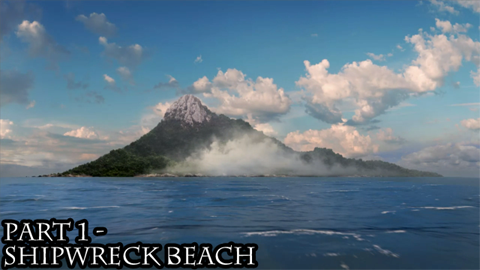 Skip intro cutscene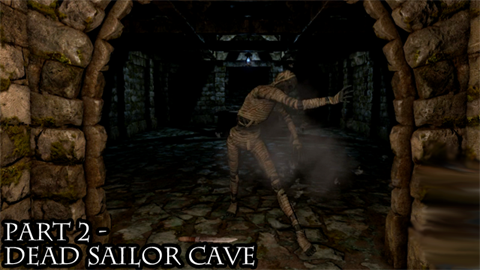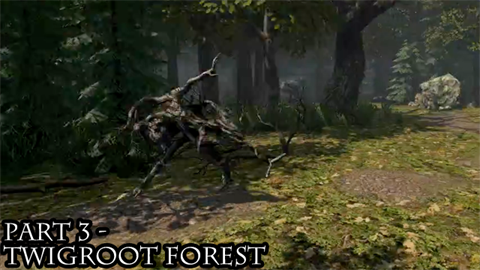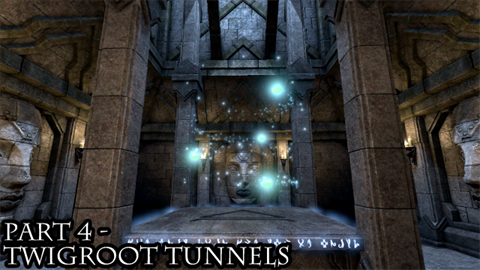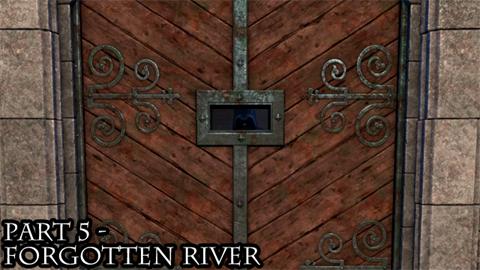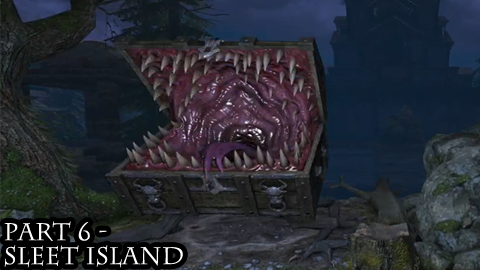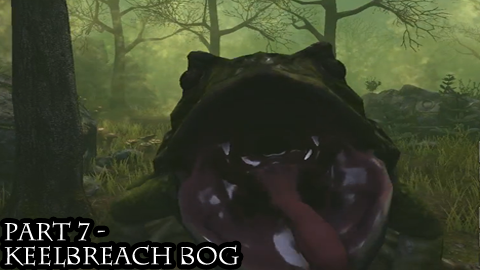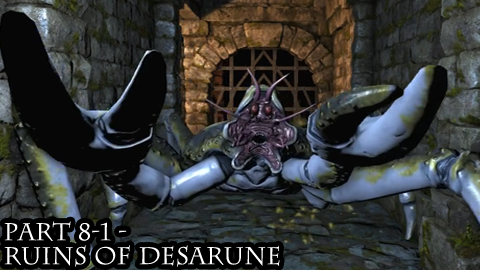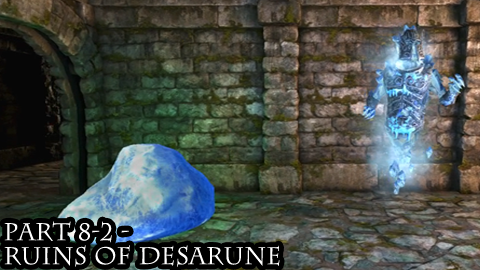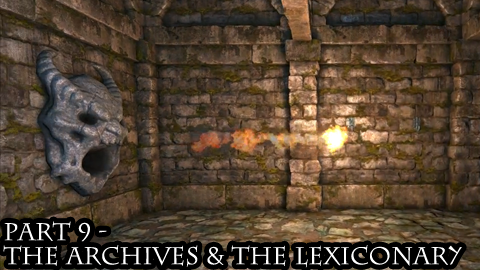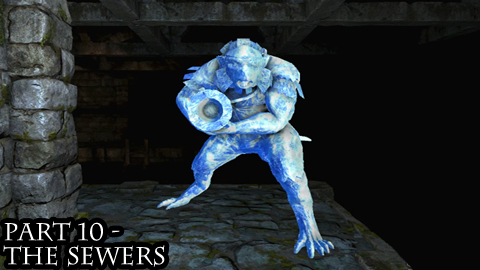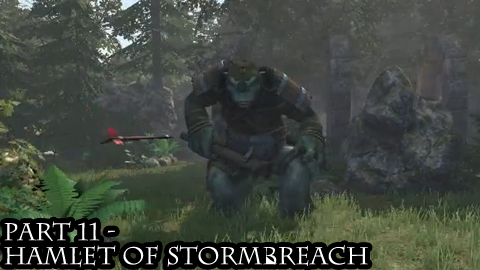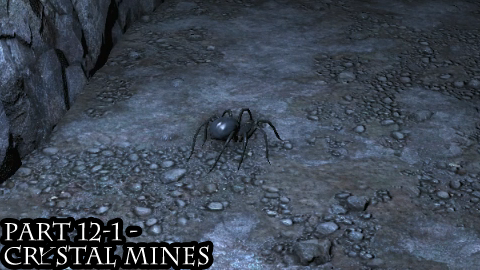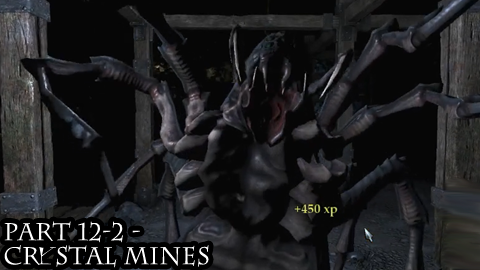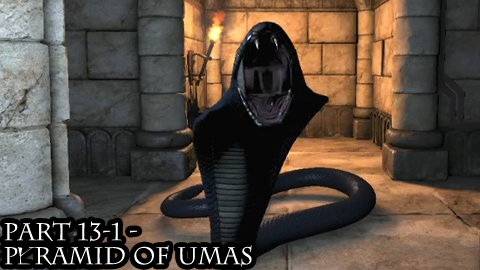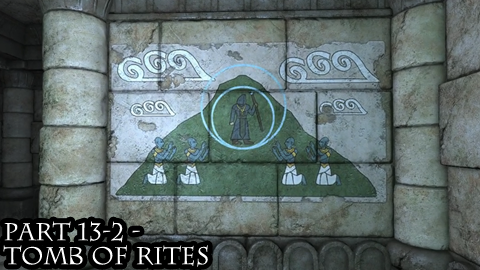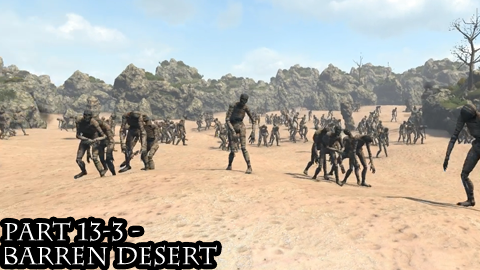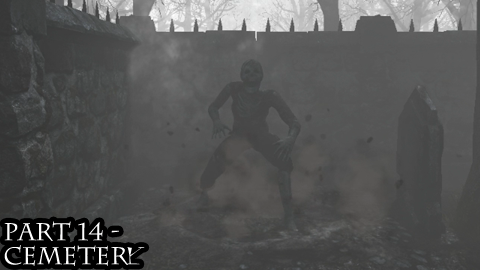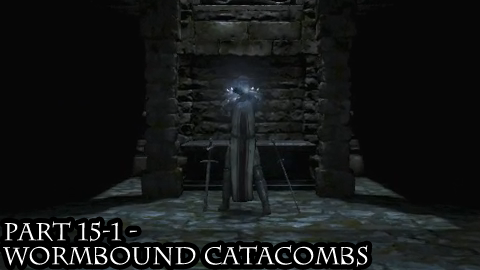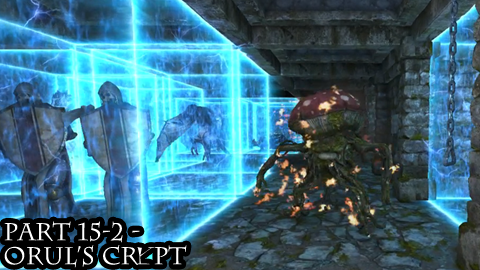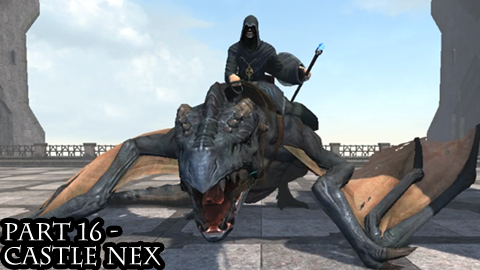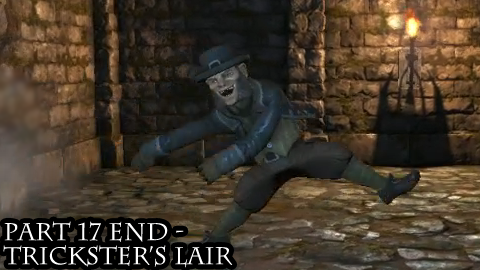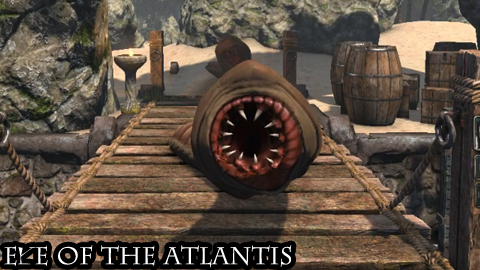 Download the Mod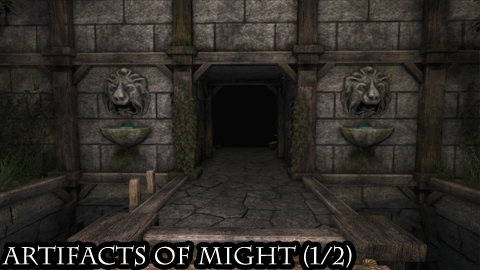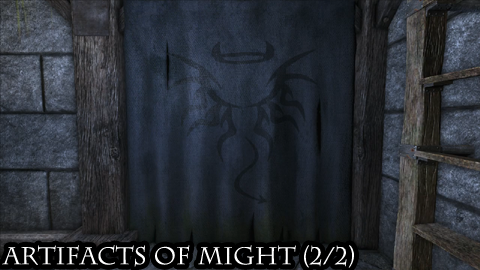 Download the Mod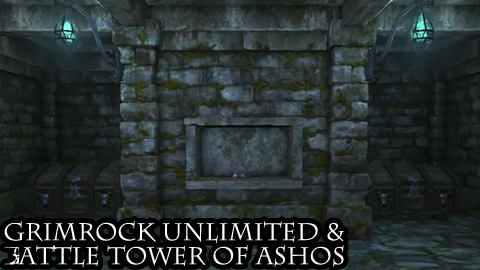 Download the Mods: Grimrock Unlimited, Battle Tower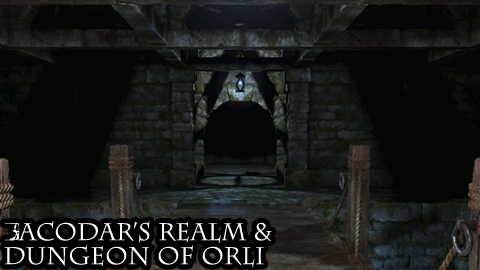 Download the Mods: Bacodar's Realm, Dungeon of Orli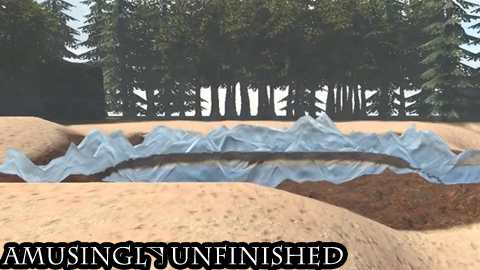 Download the mods:
Survival Beach, The Legend of the Lost Dwarf Kingdom of Kahrak'arul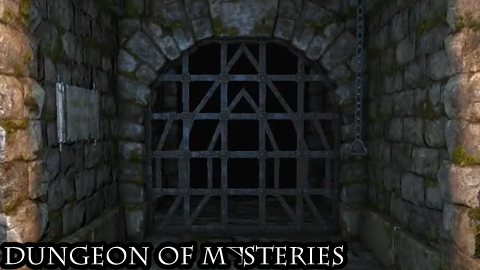 Download the mod

(By Jiggly Jacob)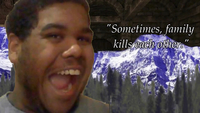 (By BigTUnit1)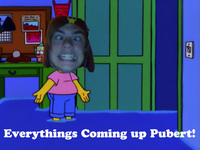 (By RasterPunk)
Pubert - The Ratling Farmer
"On the road I appreciate the little things, all of them."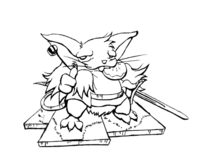 Cricket Dazzler - The Insectoid's Mistake
"Spellbooks? I read Mondain's '1000 Ways to Die' for inspiration."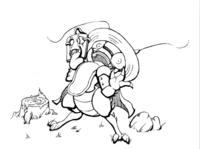 Failure of a Son - The Deadpan Lizardman
"No."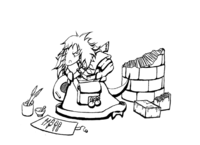 Peanut butter mimic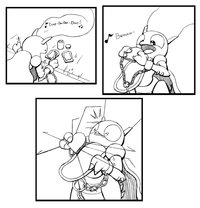 (By NullBlack)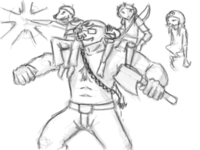 (By dijon du jour)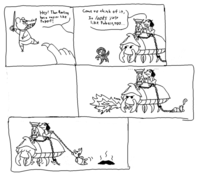 (By ChibiWisdom)
Ogre Taint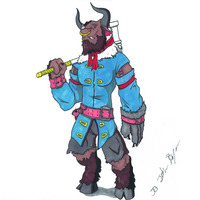 Cricket Dazzler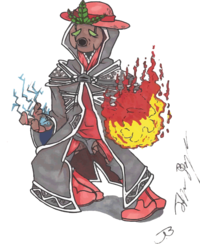 Pubert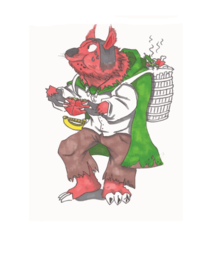 Failure of a Son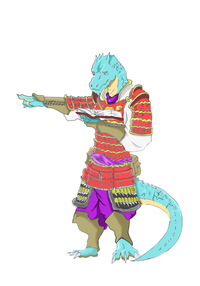 Slime Jacob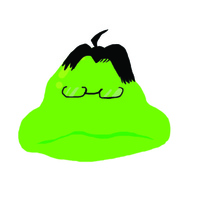 Chains Lighter!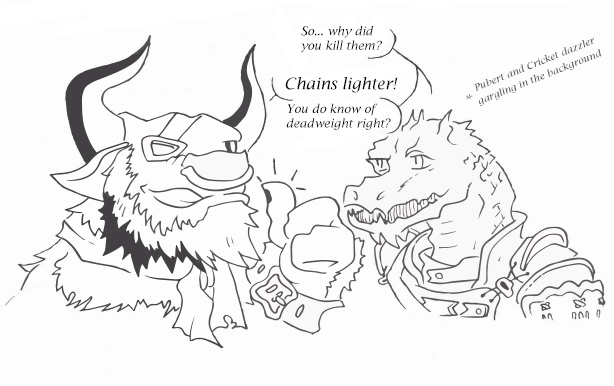 The Gang's All Here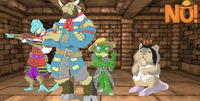 (By DocGator)
Pubert wants eggs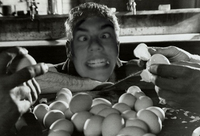 (By ThePapaMatt, DeviantArt)