Introduction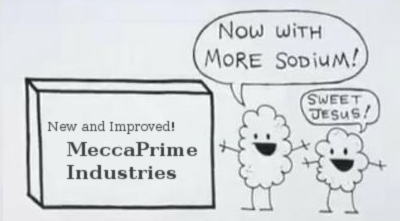 Holy Jesus Fuck! It's a miracle!
All right guys, I feel really bad about leaving this unfinished so I've made some time to work on the LP and I fully believe that I can get it finished this time! Come join me as I attempt to finish this for my internet honor.
If you missed the original thread,
it can be found here
(archives required).
Without further ado, let's get into it!
------------------------------------------------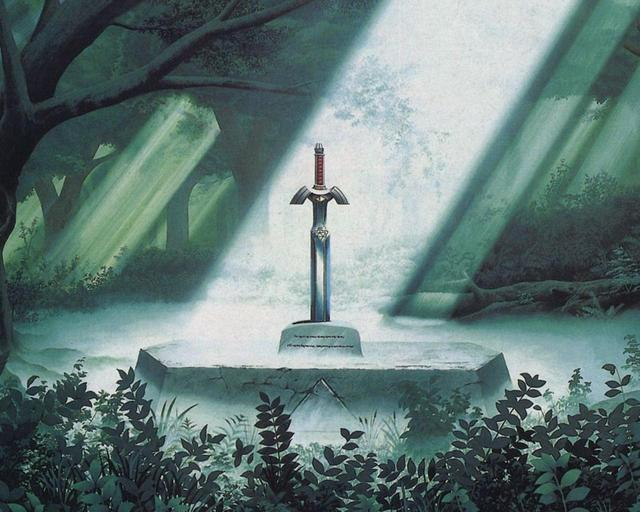 Welcome everyone to my newest major LP project: Let's Play the Legend of Zelda: A Link to the Past. This will be more of a completionist run in that I will collect all of the items and heart pieces and show off most of what the game has to offer. I'll also be showing off some ways to exploit a few glitches along the way if such an opportunity arises. First, some information.
Title:
The Legend of Zelda: A Link to the Past
Genre:
Adventure/Dungeon Crawler
Release Dates:
November 1991 (JP), April 1992 (NA), September 1992 (EU)
Platform:
Super Nintendo Entertainment System (Re-released in 2002-2003 on the Gameboy Advance)
Developer:
Nintendo

After receiving a telepathic plea for help from Princess Zelda, our hero embarks on a journey that becomes much larger. Soon he realizes that simply saving the princess won't be enough as the world is being held hostage by a great evil that is about to be unleashed. Our hero must travel across the land
and even to an alternate dimension
in a quest to retrieve the Master Sword and reseal the evil that has escaped.
It was decided in our last thread that the hero shall be named
Ferris
; let it be so!

Other Stuff Found by People
And sometimes me...
The Theme from the Dark World: Video
Thanks to user Karma Guard for the find.