Part 14: Haircut
JOIN THE GLAMITY JANE CORPS, FIGHT THE QUEEN STOOCH MENACE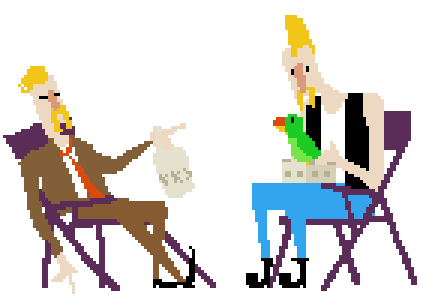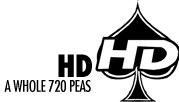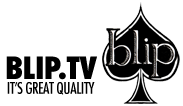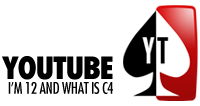 Ha! You all thought I'd run out with the contents of the Little Man and Big Face coffers and bought myself a private island, but no! I've been buying revolutionary technology to allow us to bring you even more pirates with each episode! This high-tech, all new, futuristic video contains exactly the same type of thing as the first video, only with less gusto as we'd both become incredibly tired of piracy by this point! It's not really essential viewing or anything, but if you like videos you'll love it!
(these two are secretly one long video that I split into parts to make it at all possible for people to watch)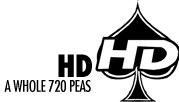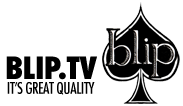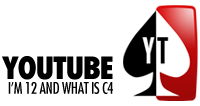 This is the last pirate mission video, and I'm 99% sure it's the last boring race video. Thank christ.