Part 17
Plant Chapter, "Laugh, and grow fat!"
---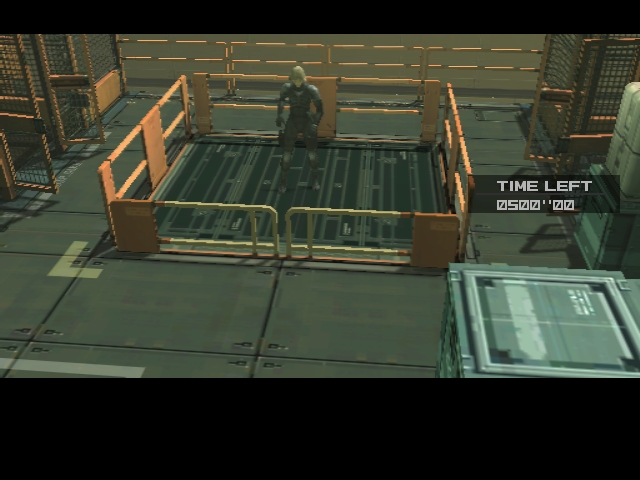 500 seconds? Shit shit go go go.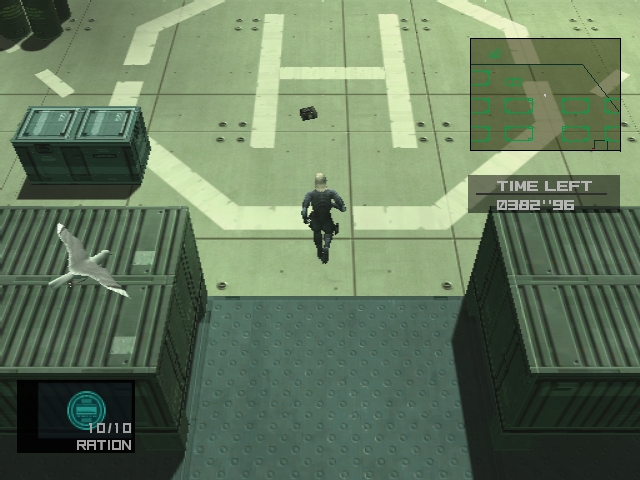 There it is!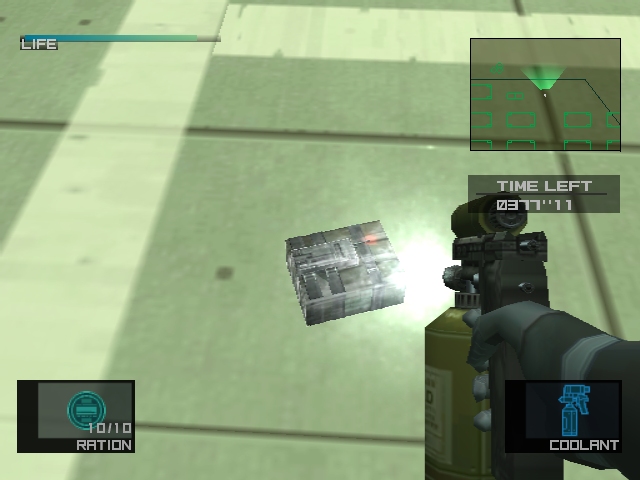 Not a very imaginative bombing location. "COUNTER-TERRORISTS WIN."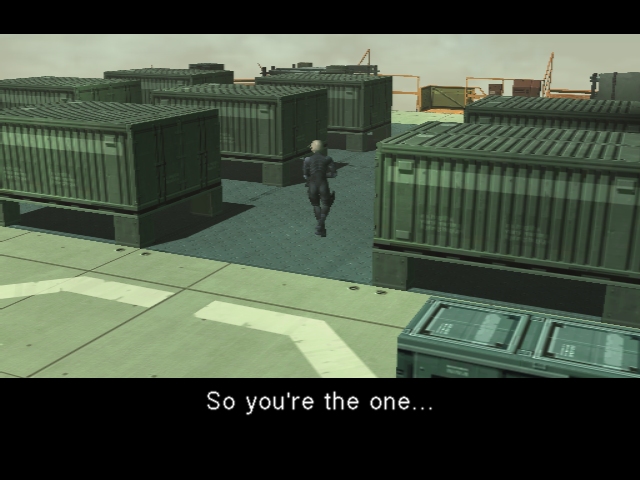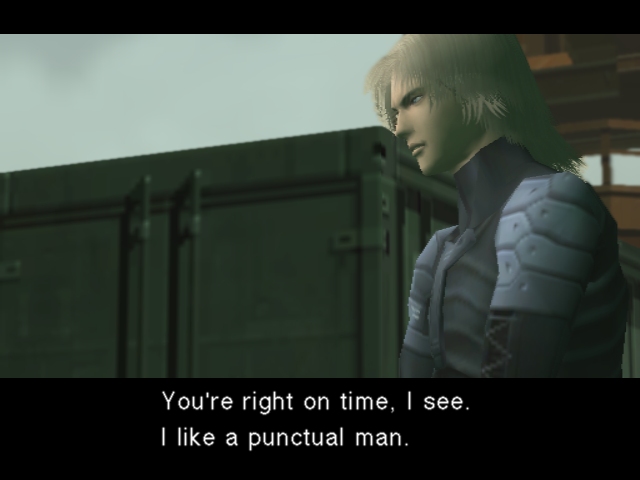 Yeah, well, that's fuckin' creepy.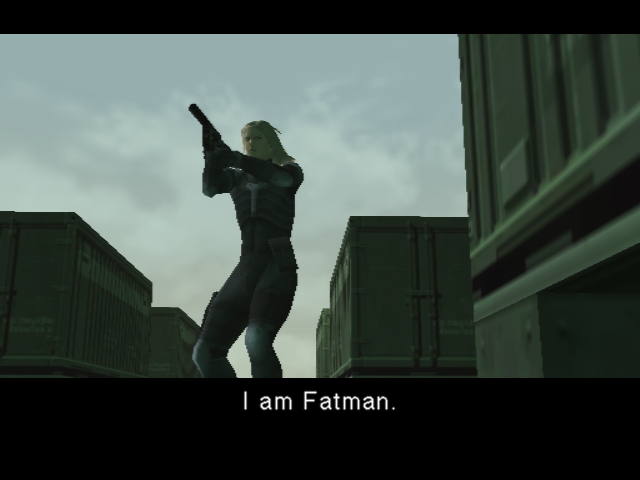 I coulda told you that.

Fatman's name is a double entendre. While it obviously references his current state of physical health, it's also a reference to the nuclear bomb dropped over Nagasaki during WWII.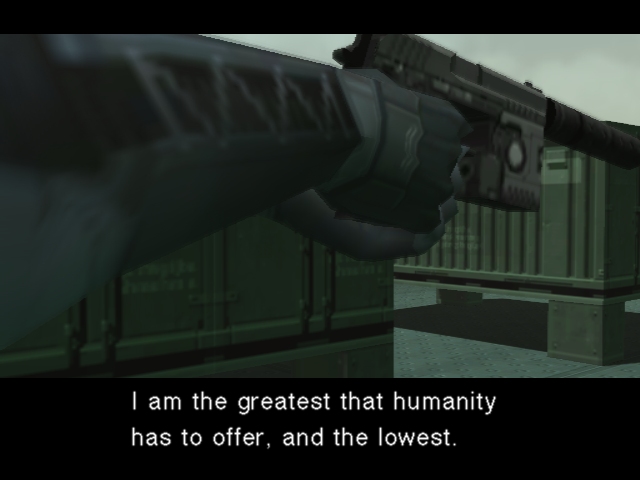 I always liked that line.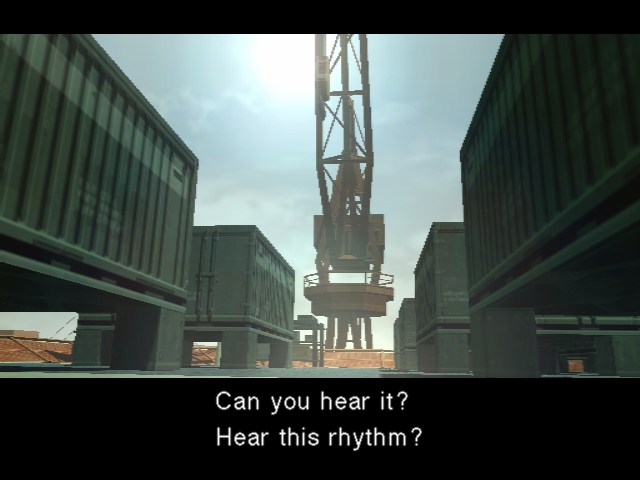 You mean that shitty rap music?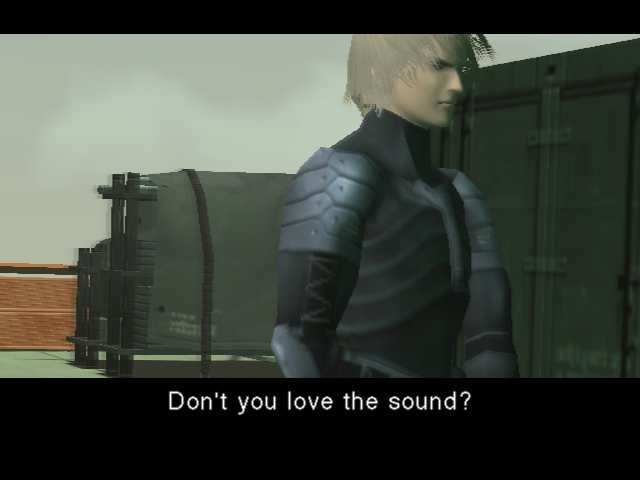 Raiden definitely listens to groups like Elbow and British Sea Power.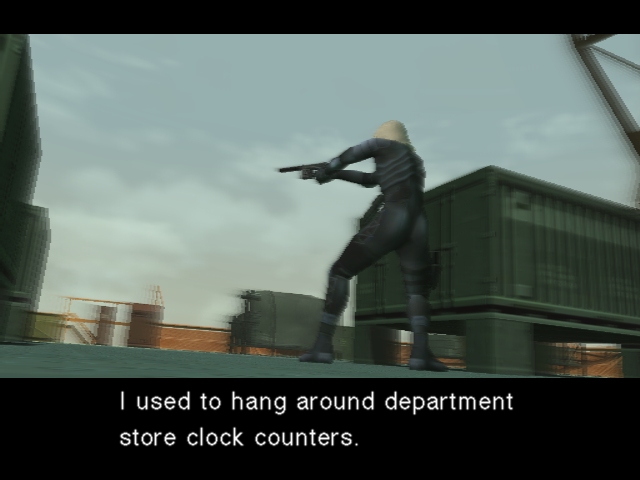 And scare everybody off.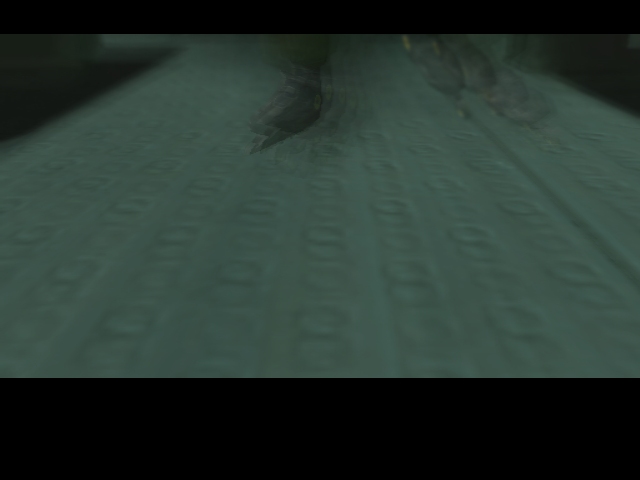 Swooosh.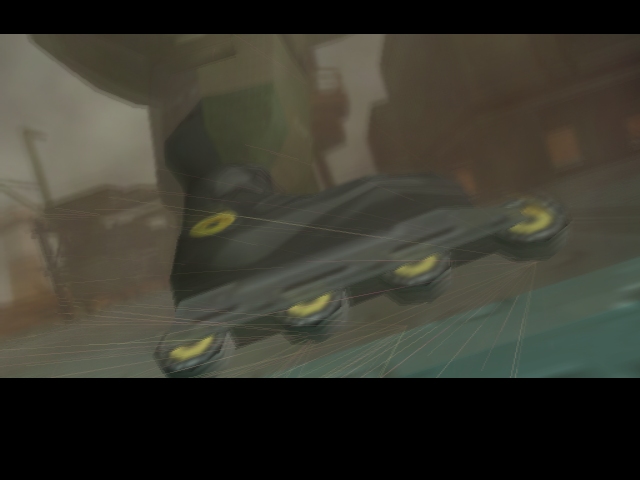 Oh you're cool. No.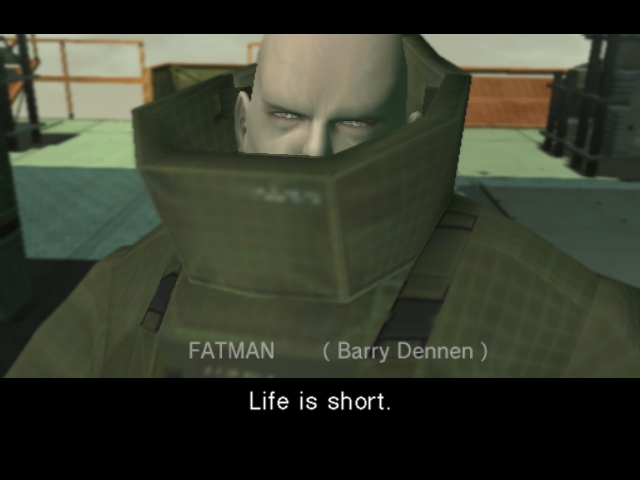 BARRY WHERE'S BARRY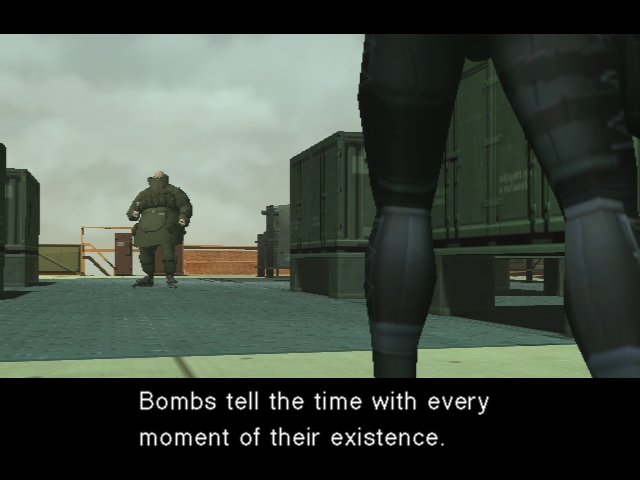 Actually, bombs tell me to run the other fucking way.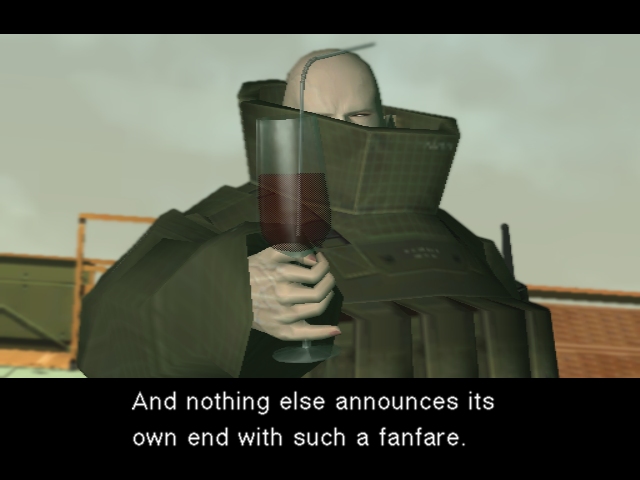 Except for maybe a Final Fantasy battle.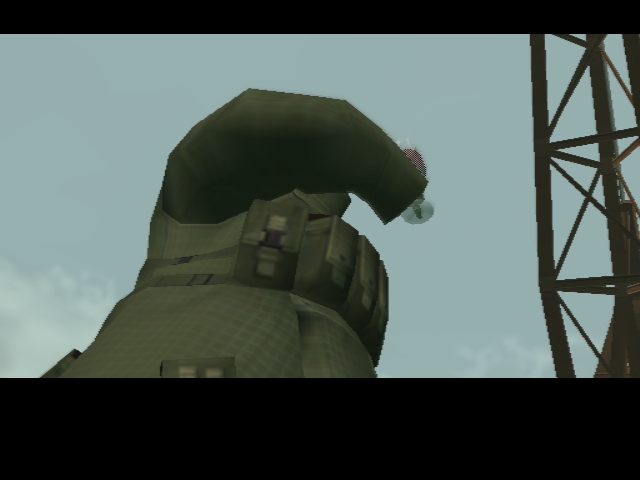 I'm more of a champagne connoisseur myself.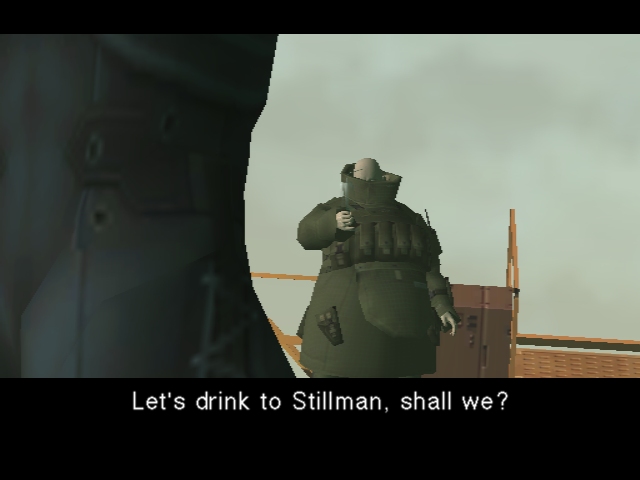 Heartless bastard!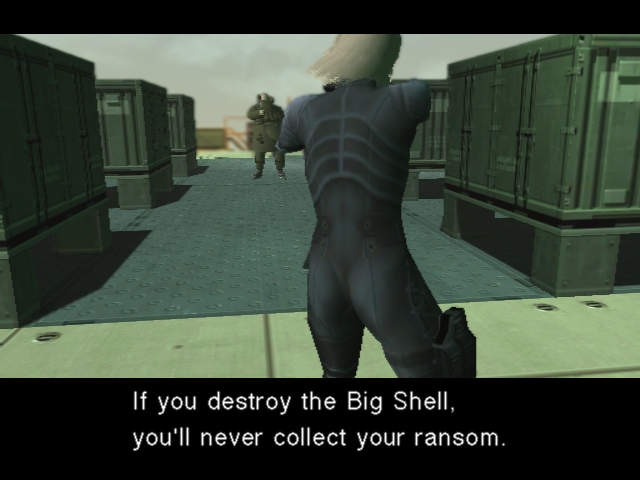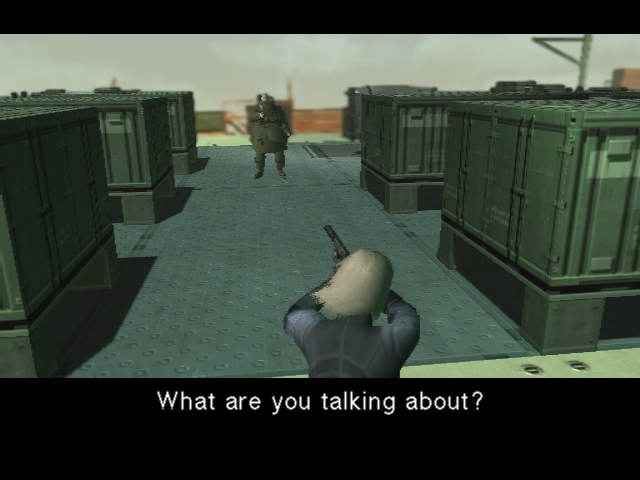 Hint hint.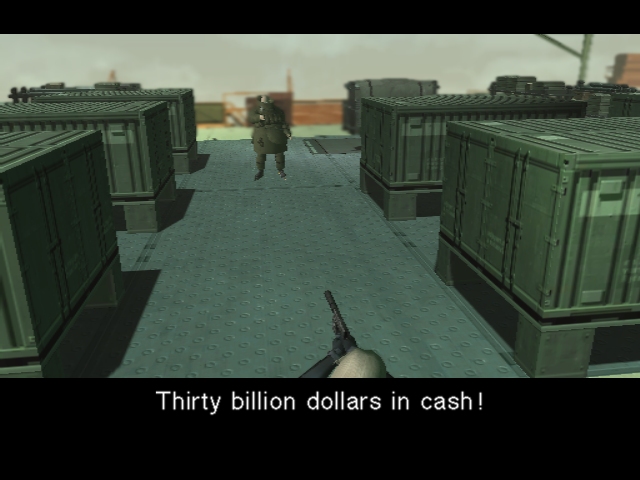 "Oh
that
ransom. I thought you were talking about our demand for an endless supply of Uma Thurman pinups.

"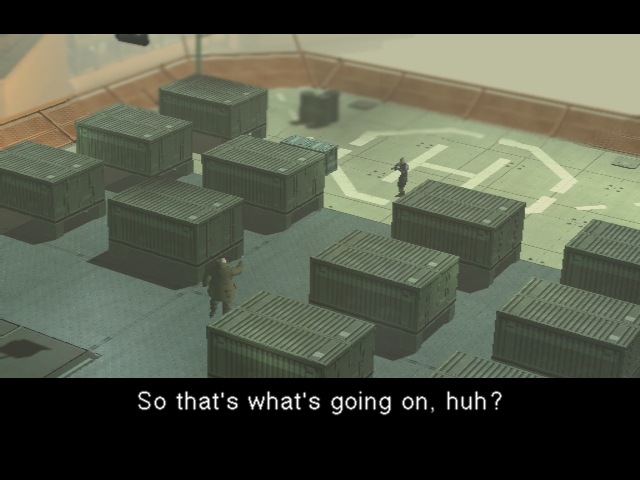 I wonder what he means by that...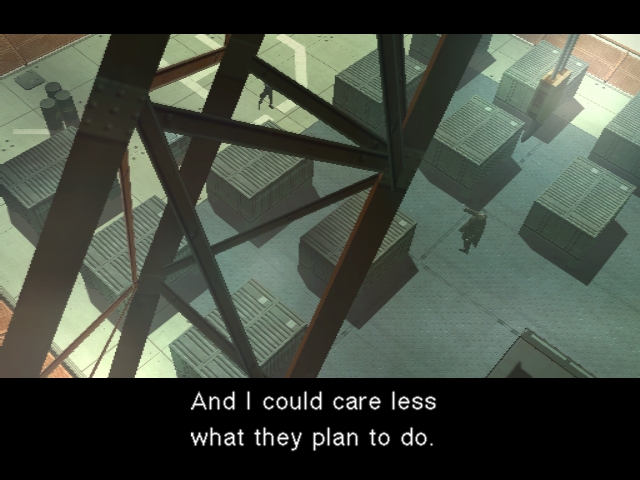 Hint:
By "they" he does not mean the rest of Dead Cell.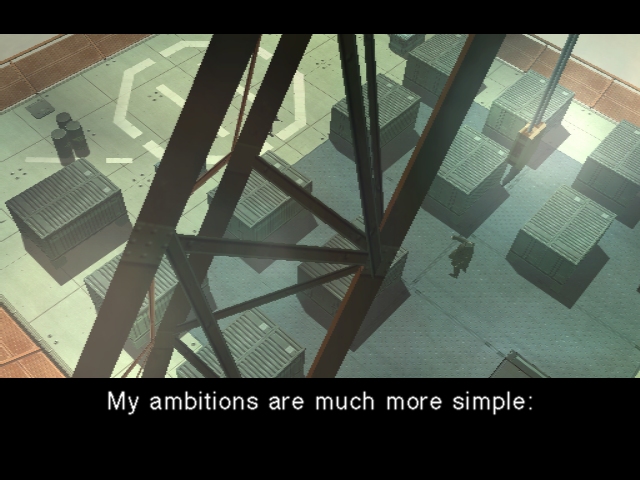 "First, I was considering the Weight Watchers program..."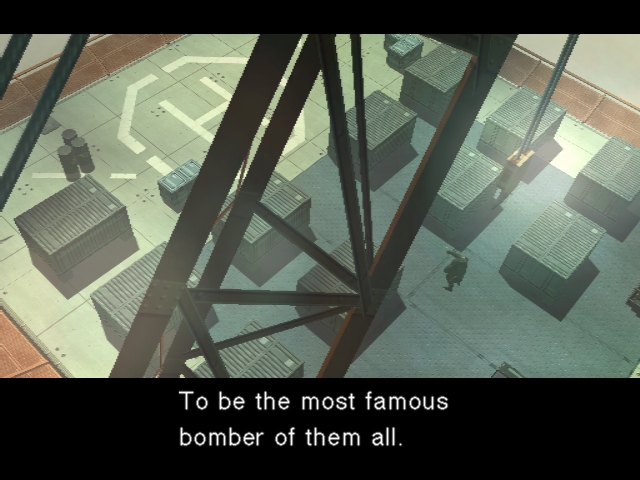 Bomber Man would like to have a word with you.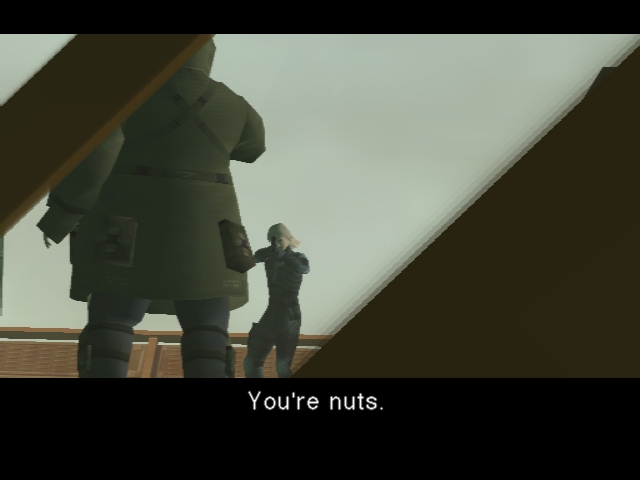 What about them?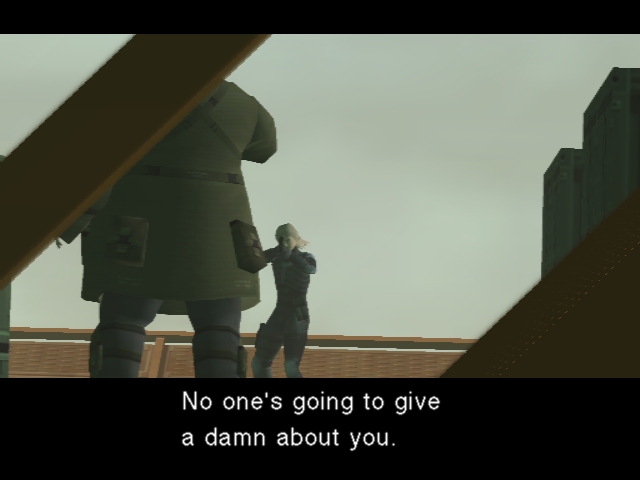 "They're all going to say 'holy shit that guy was fat' and then another person will go 'yeah'."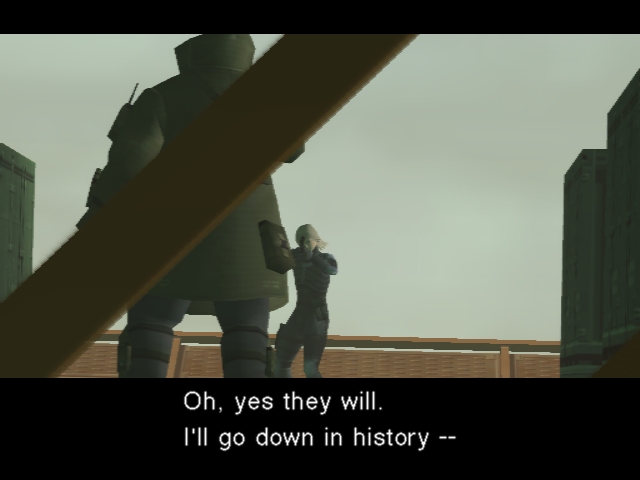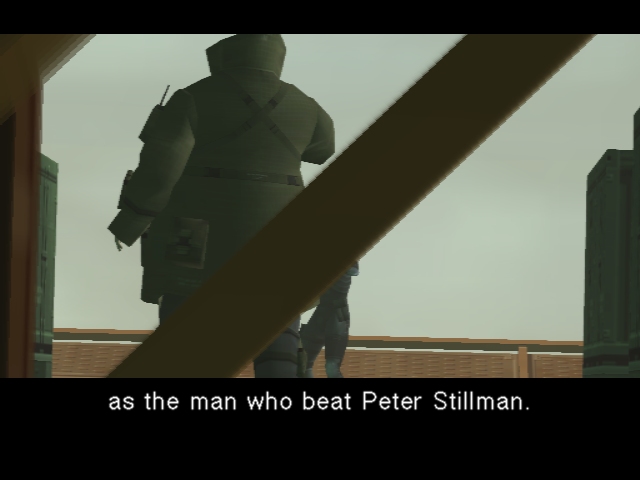 Because Peter Stillman, explosives expert and lecturer at Indian Head, NAVSCOLEOD is a household name, amirite?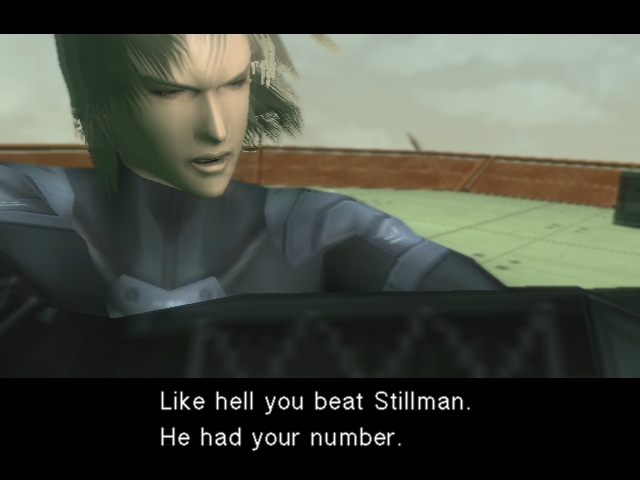 Why does everybody have everybody elses number?!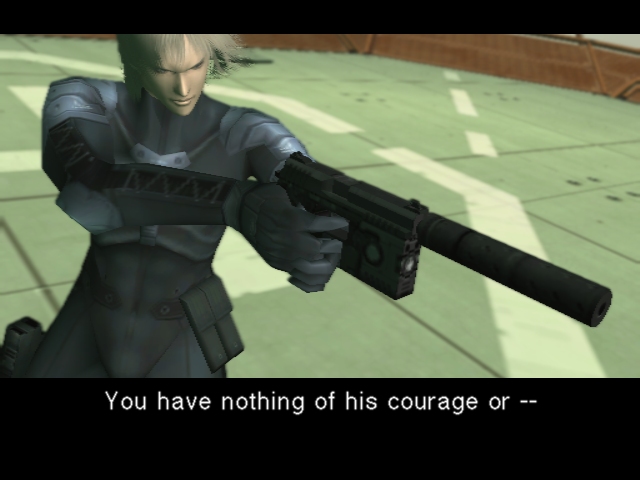 Yeah you tell him! I guess.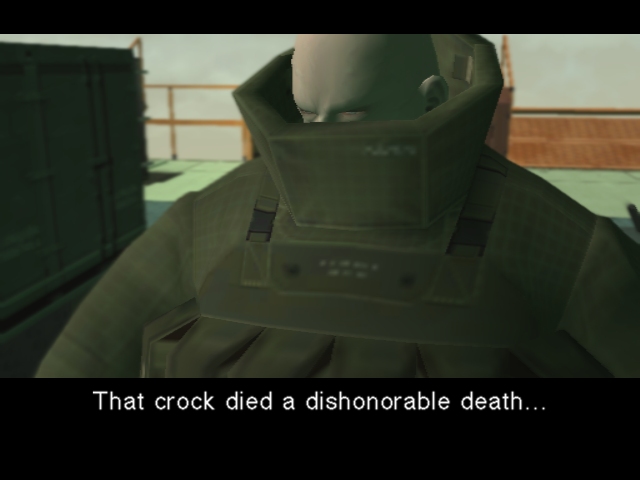 Trying to save us all. Yeah, you sure got me there.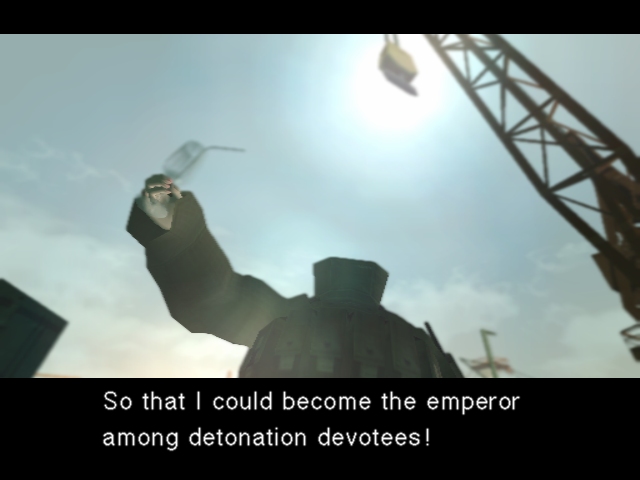 Voila! In view, a - No.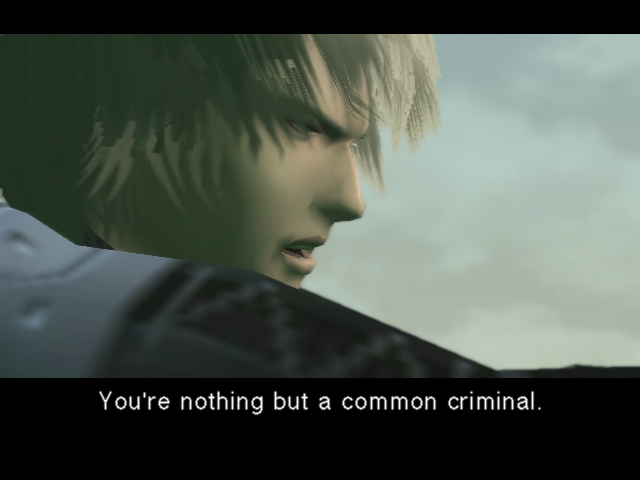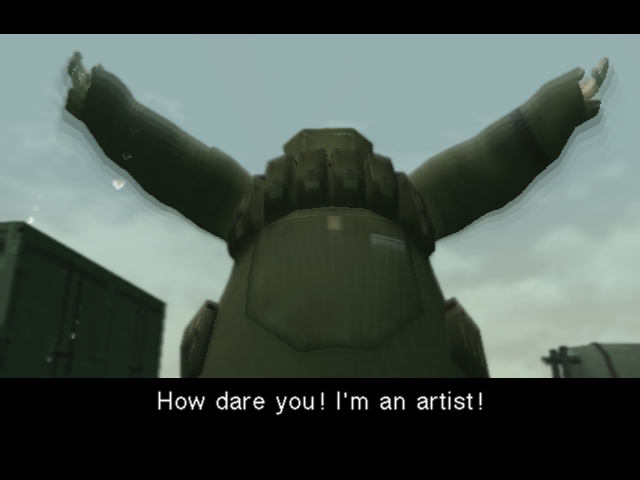 Your work fucking sucks, man.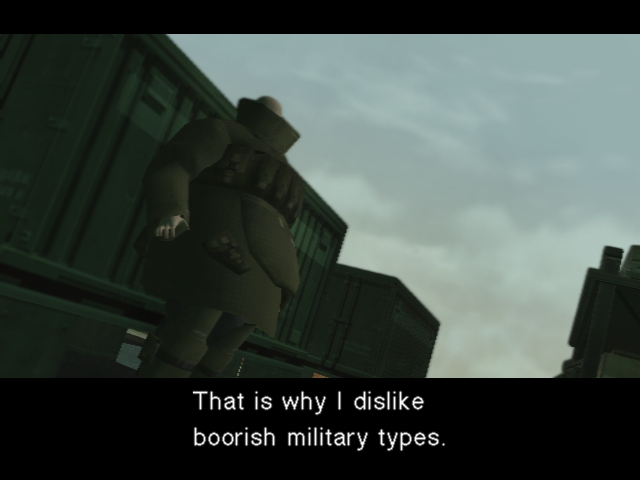 BOOOOOORISSSSSSHHHH.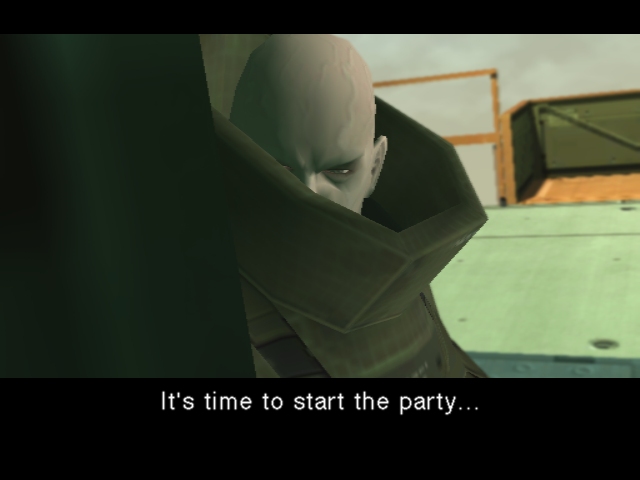 Yeah? Let's rock, Fatfuck!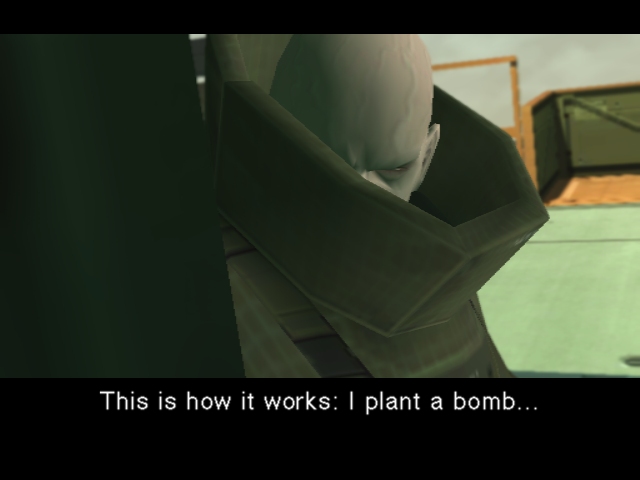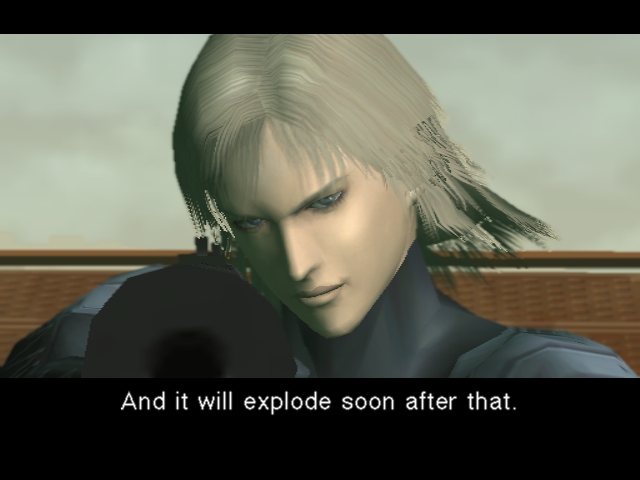 Bombs explode?! Pain hurts? PEOPLE DIE WHEN THEY ARE KILLED? OH THE HUMANITY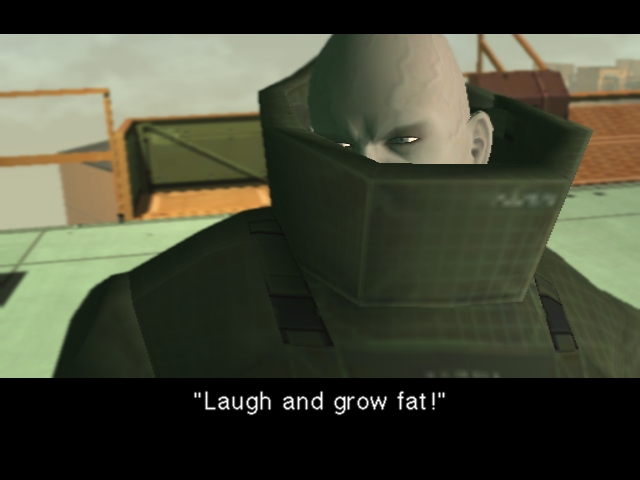 Catchy phrase you've got there. Here's mine,
"I'm going to shoot you in the face!"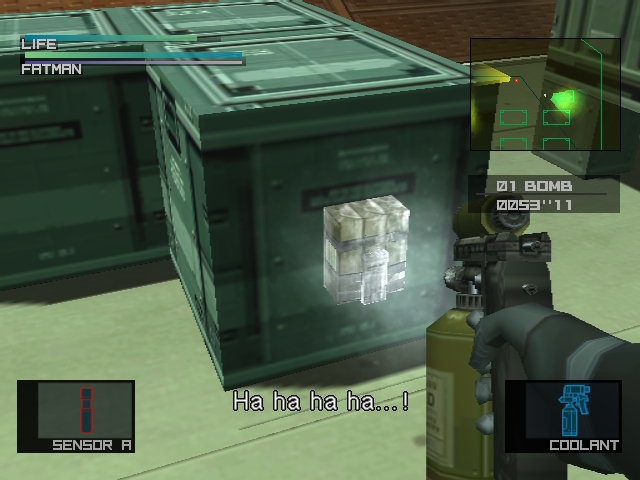 Gotta disarm the bombs before I can cap the roller blading tub of lard.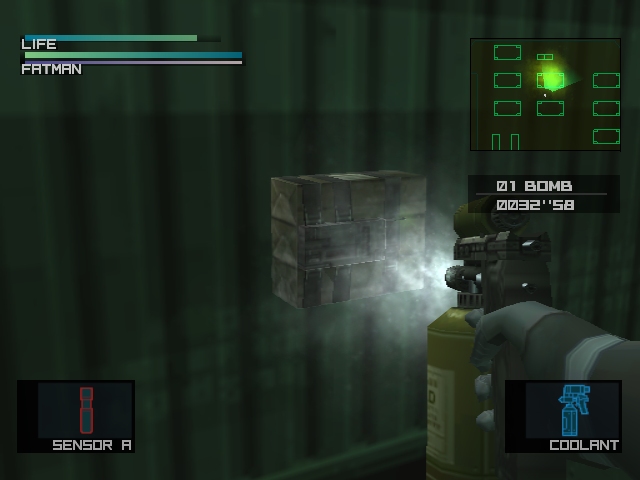 Good thing this isn't Counter-Strike...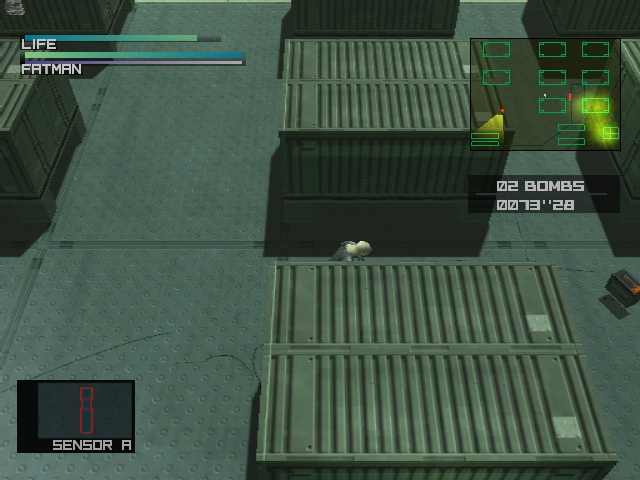 Aight, time to take out the trash.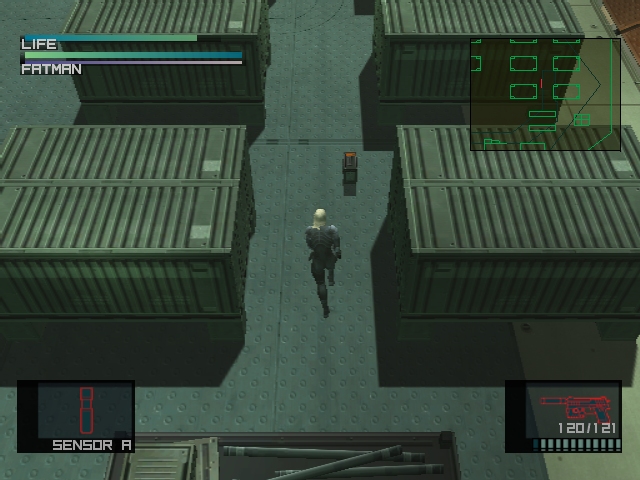 Fucker won't stay still.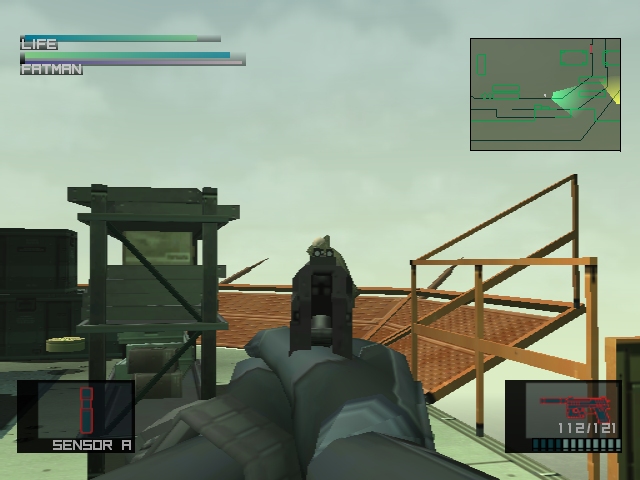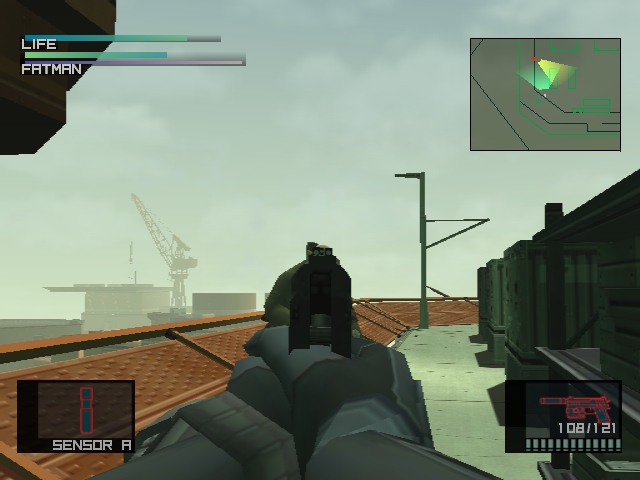 Have some .45 caliber diet pills.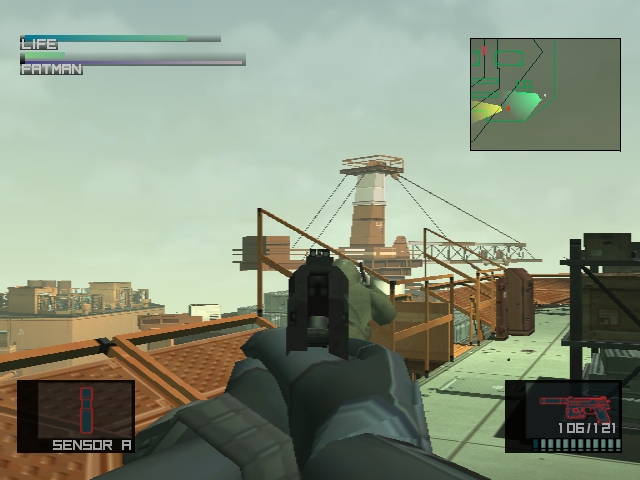 Here, have A FREE REFILL ON ME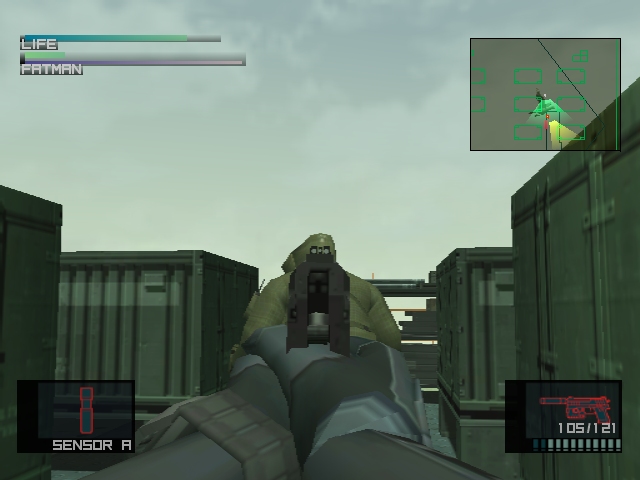 Didn't even break a sweat. BLAMMO.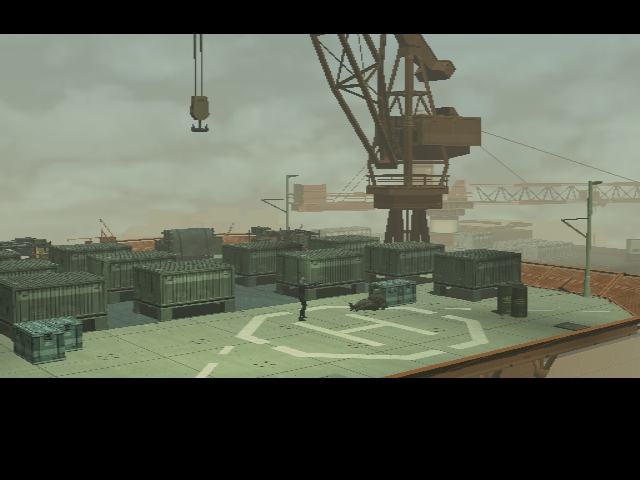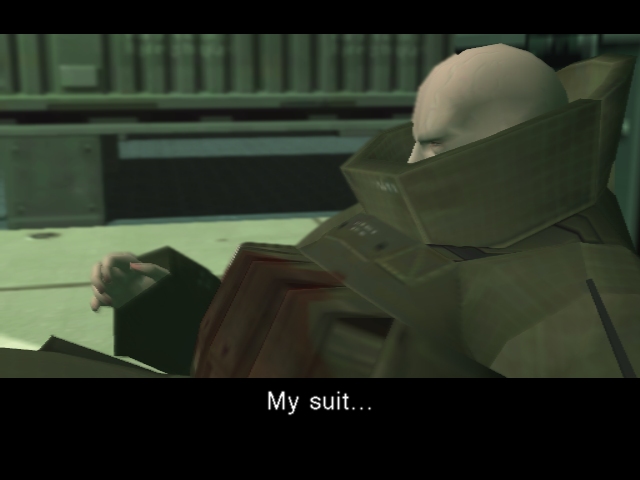 Oh God, he's got nail polish on!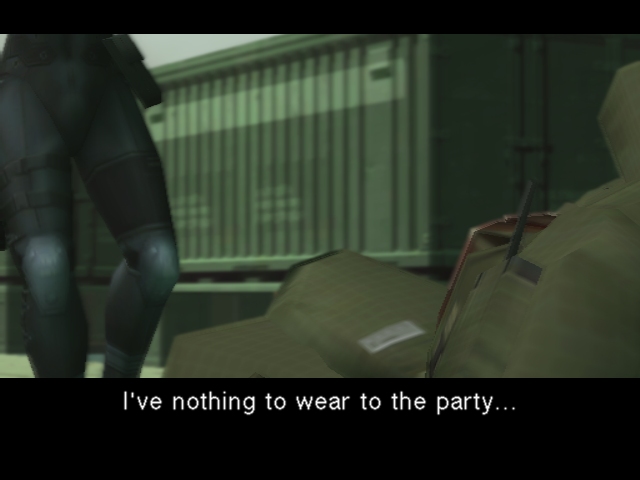 Where'd you get that bomb suit...from the...toilet store?!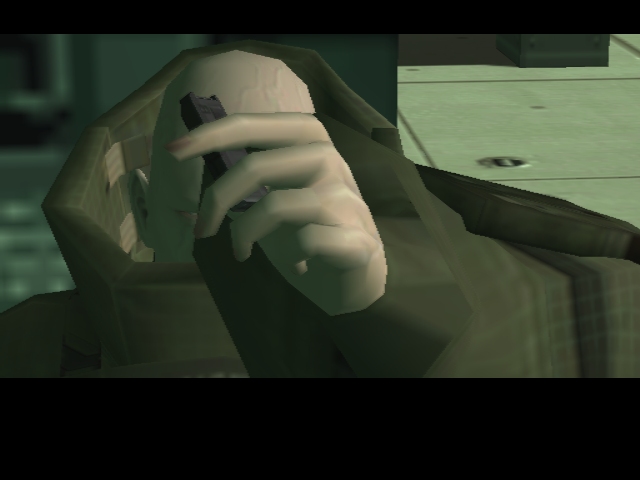 See, if I was Raiden, I woulda did this: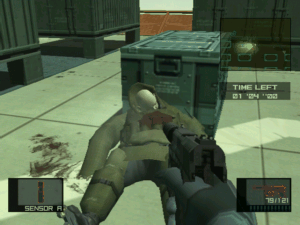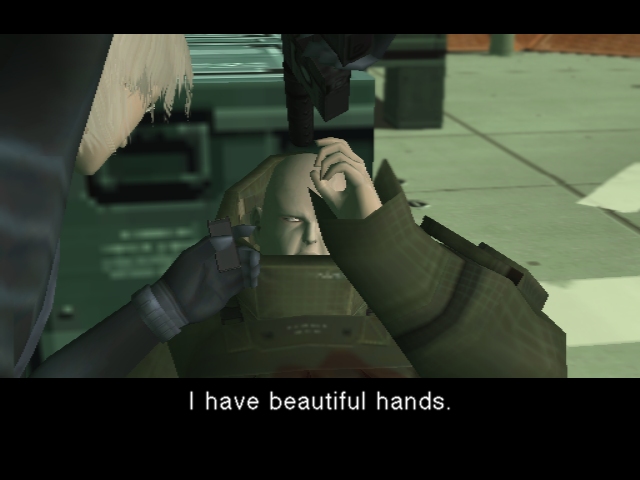 Uh, kay.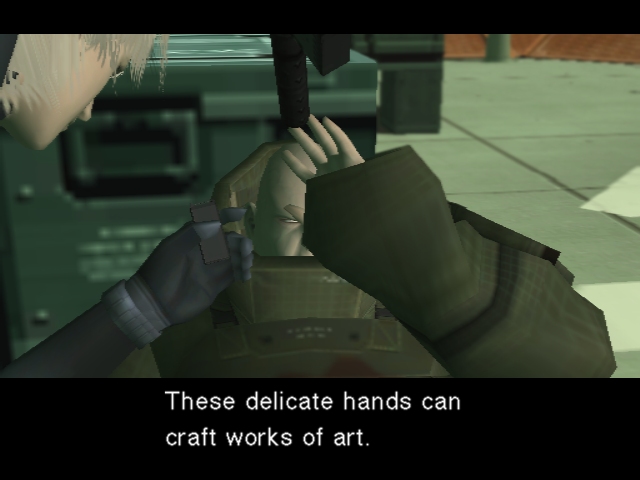 Once again, your art sucks! No composition, no lines leading to the point of interest, pfft. Amateur.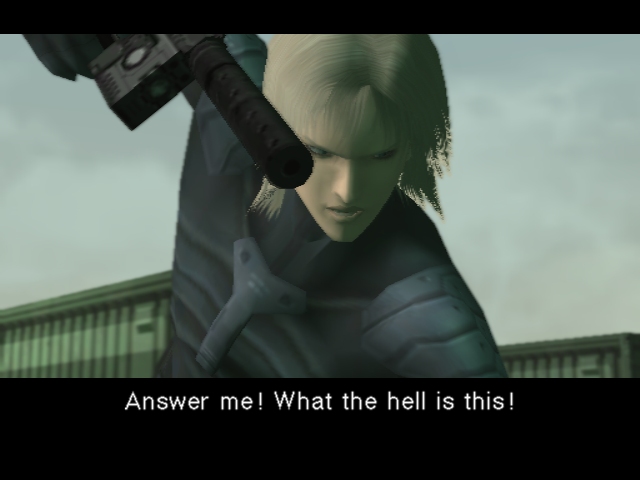 WHO ARE YOU WORKING FOR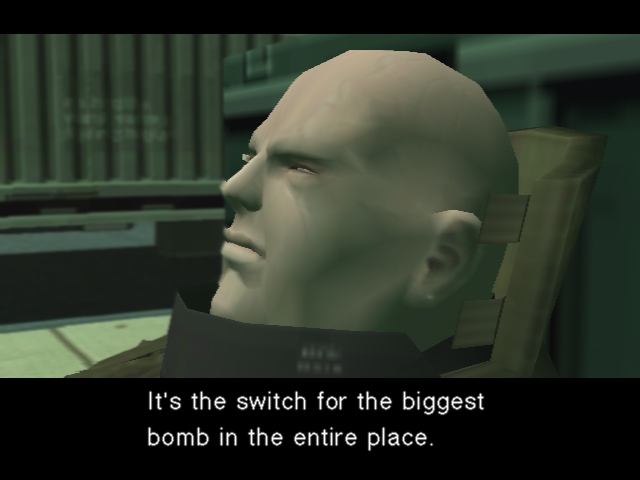 Your colon? Ha ha ha ha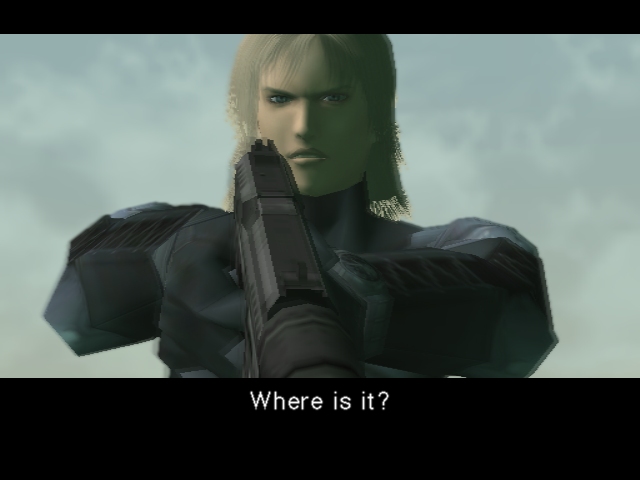 "Give us a kiss and I'll tell you! Tee hee!"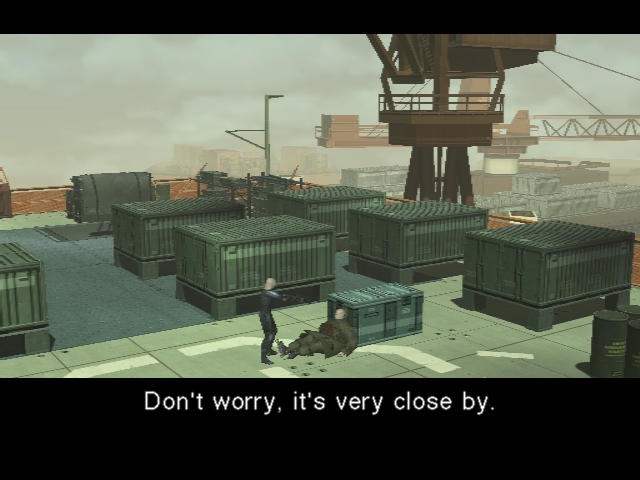 He's probably sitting on it. Bwaha, that's ridiculous. Let's go find this bomb.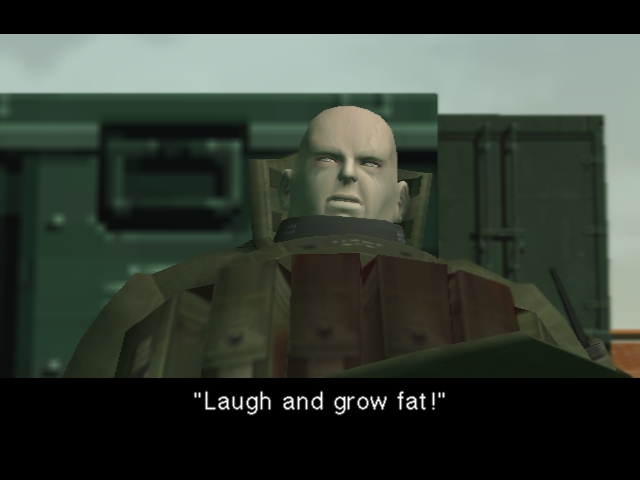 Yeah, well,
"I really did shoot you in the face multiple times!
rolls off the tongue better.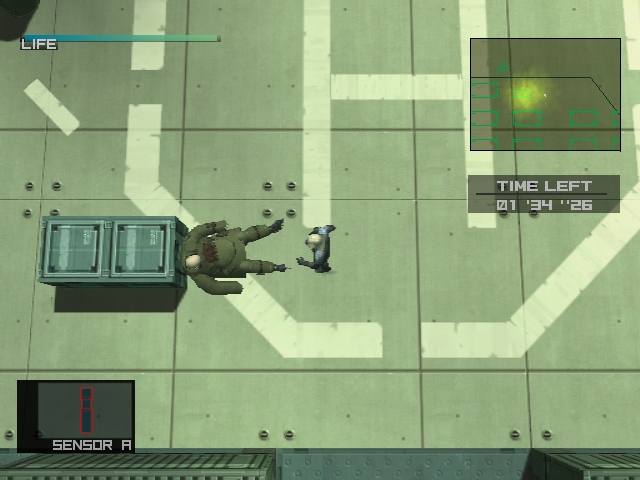 Shit, a minute and a half to find that bomb. Okay, be cool....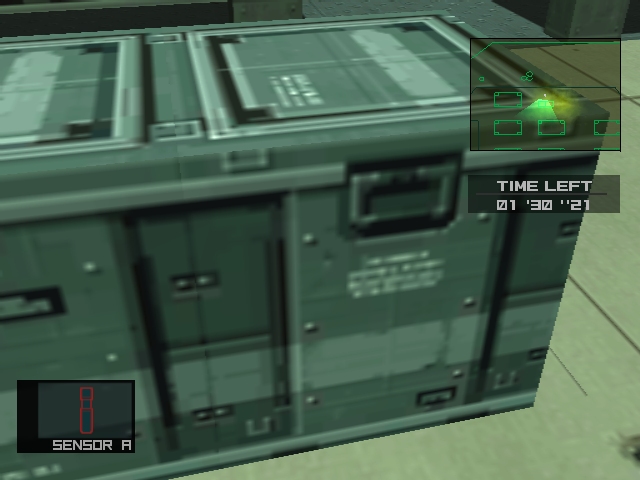 Nope.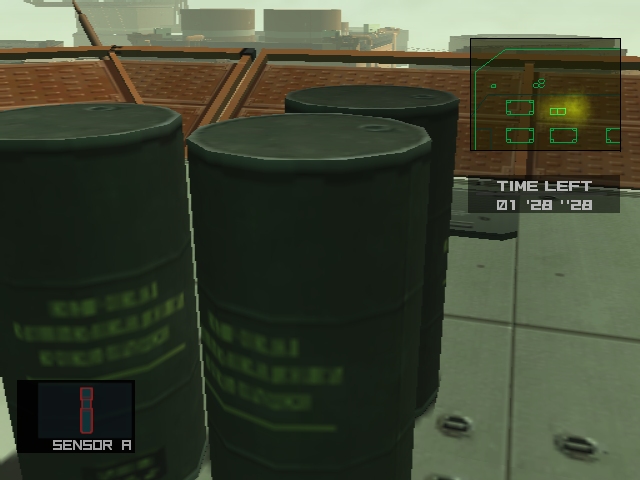 Nada.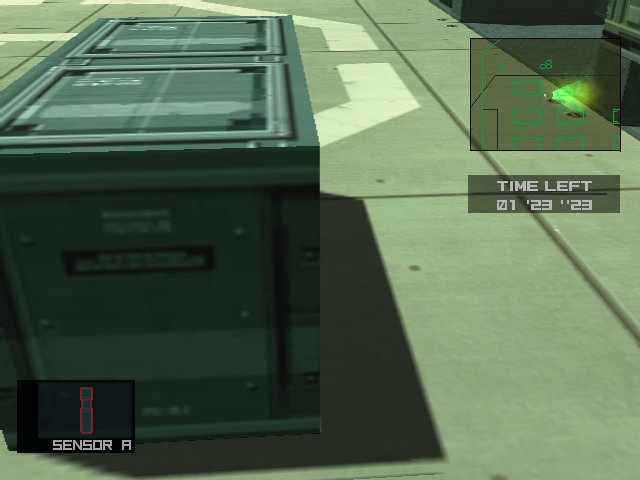 Damn it, where the fuck is this thing?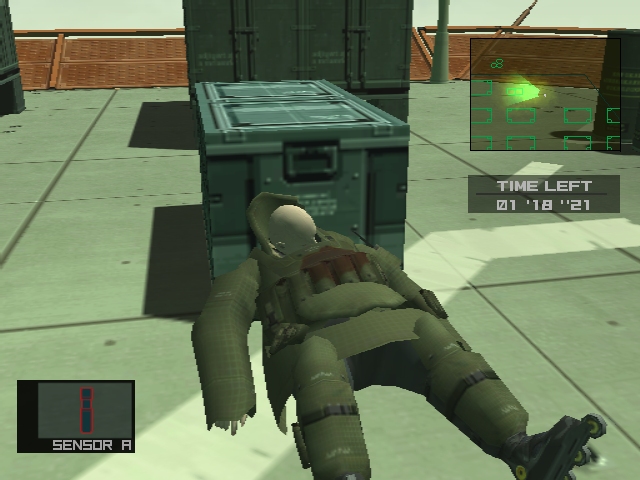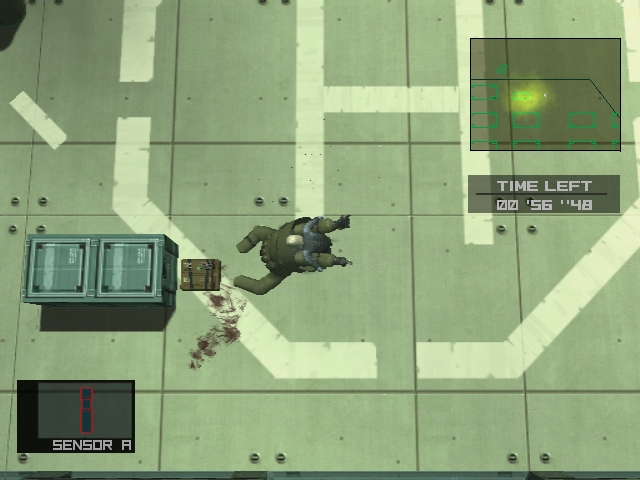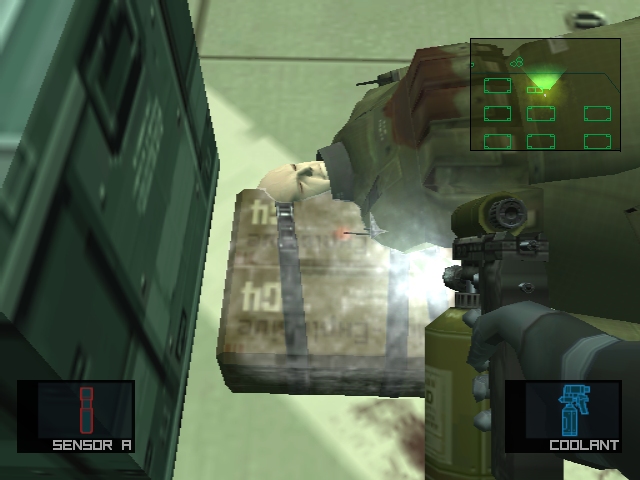 Fatman merges with Bomb to become Fatbombhead.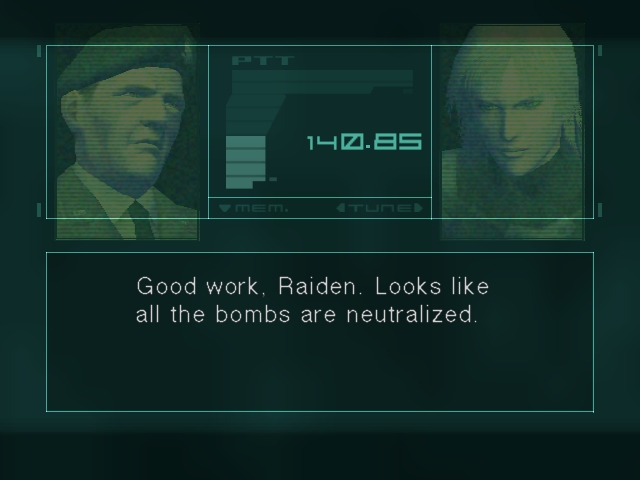 No thanks to you, you digital cock brain.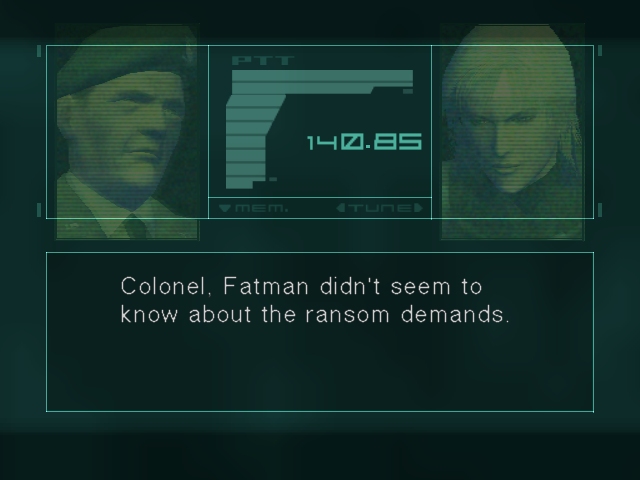 "Could this be foreshadowing to a major plot point?"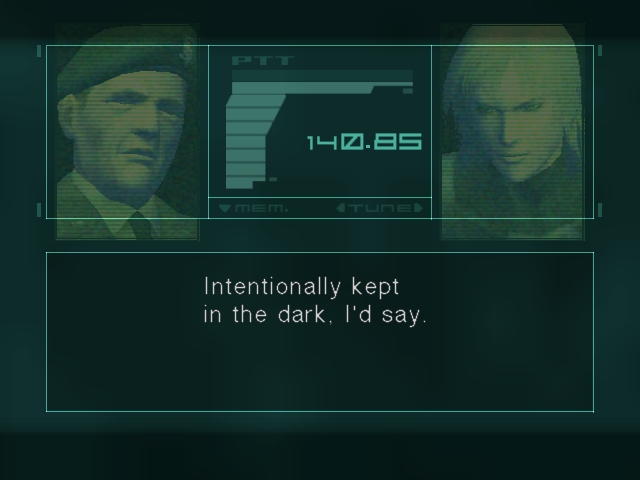 Great logic there, champ. "Sir, why are we guarding this nuclear complex?" "To stop rats from knawing on the warheads, now shut yer trap."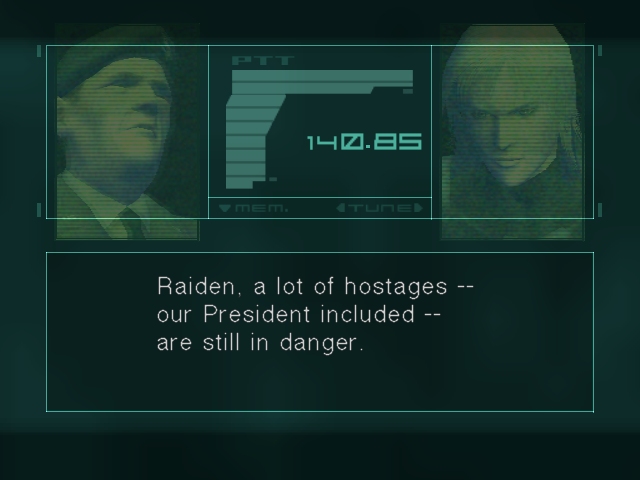 "Alright. As long as he doesn't grab my crotch, or anything."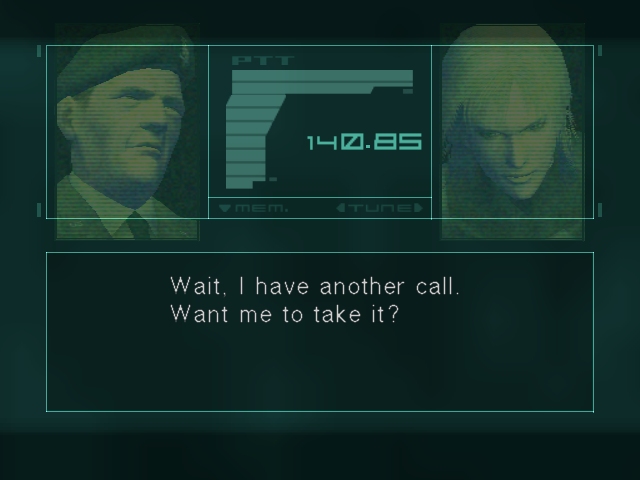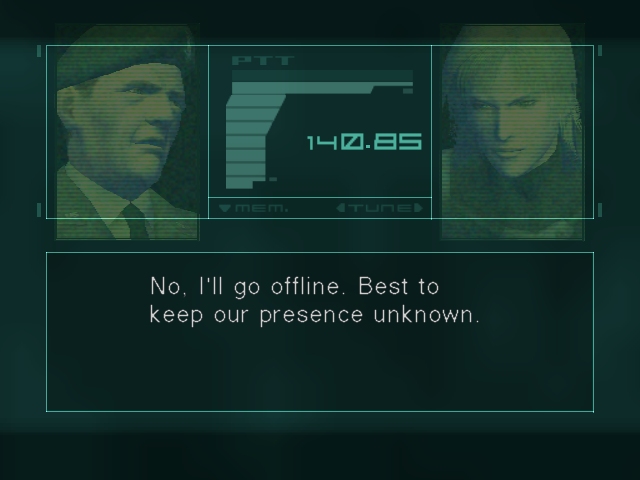 "Should I take the call?"
"No. Yes."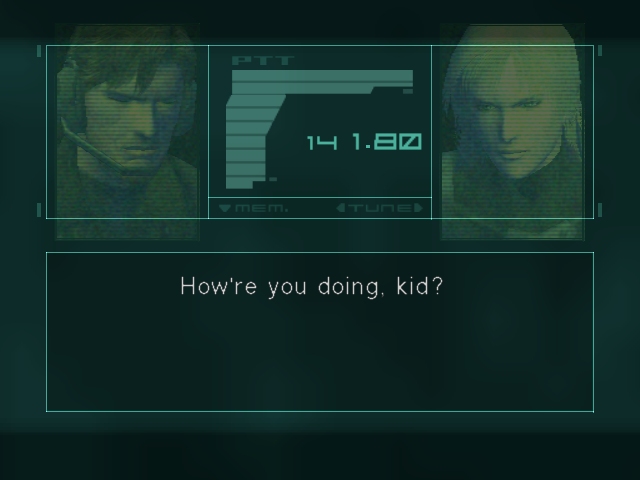 "I be cappin' I be defusin' n' shit like dat. Whaddup whichoo, holmes?"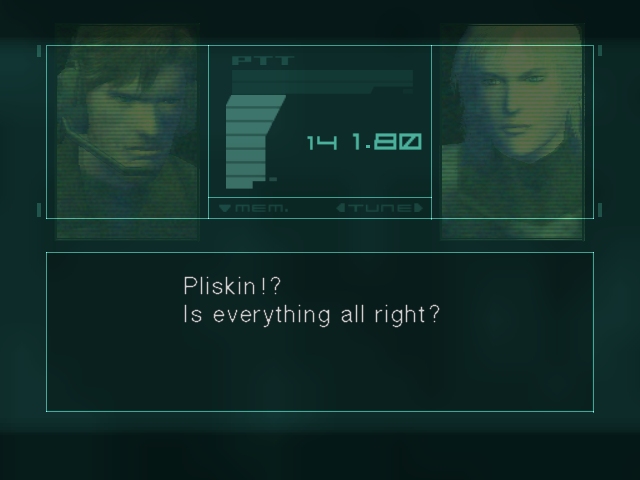 "Yeah. Some asshat injecting something into my neck, though."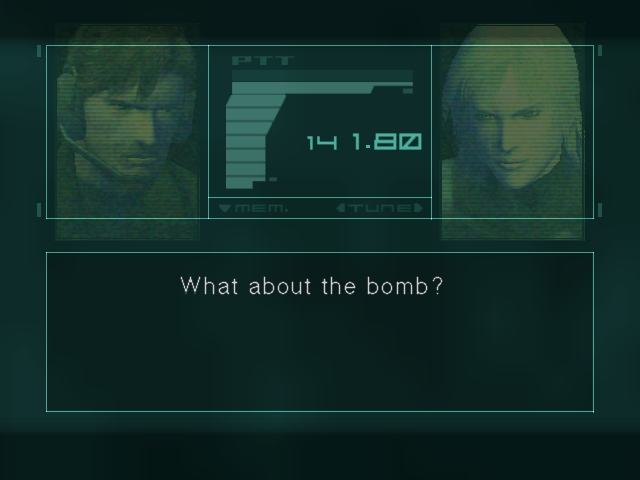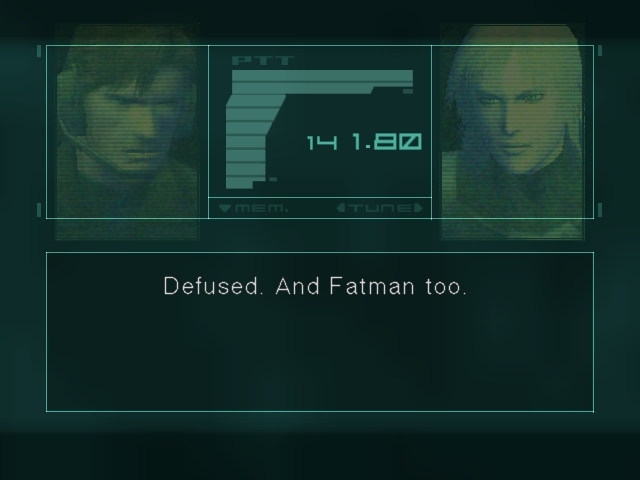 Get it? Ke ke ke ke.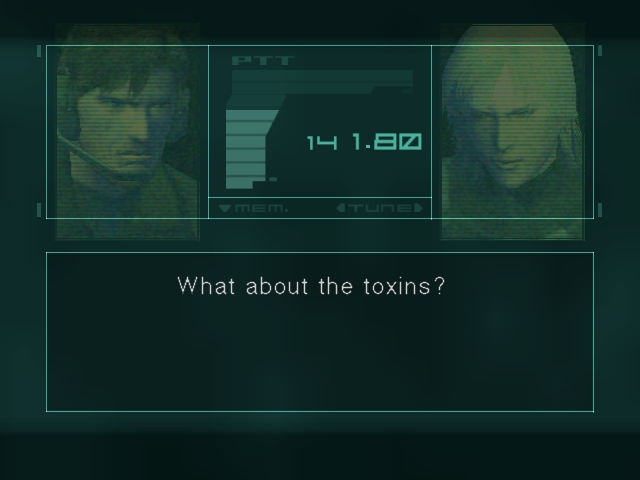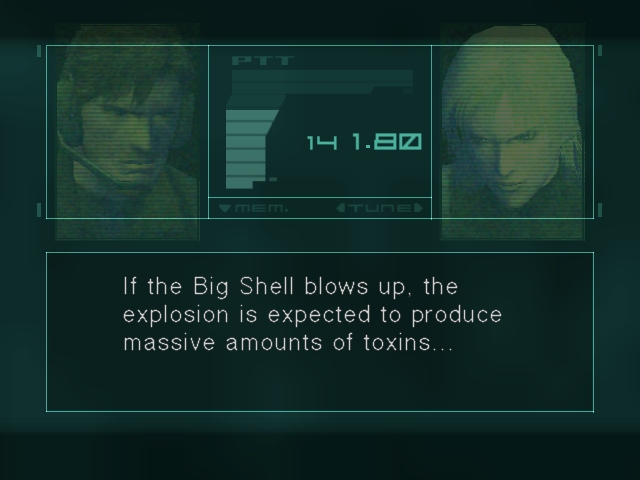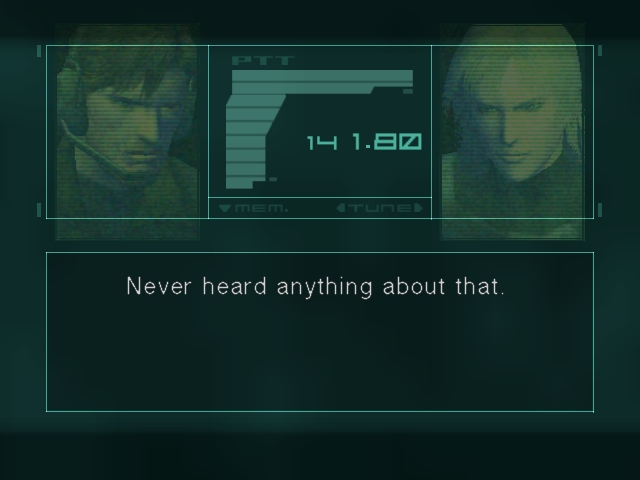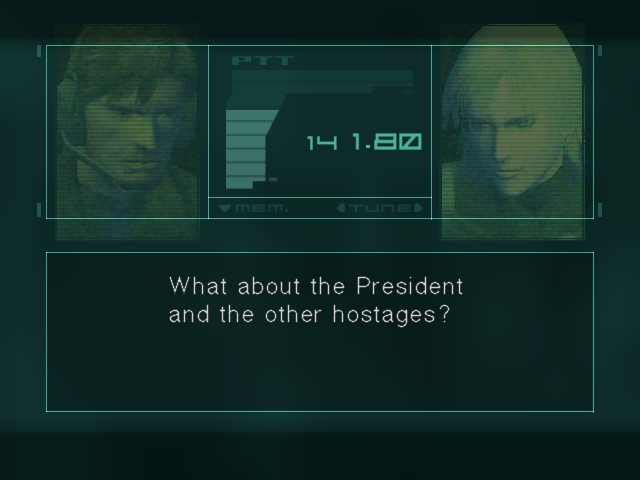 "Remember when I said I'd kill them last? I lied."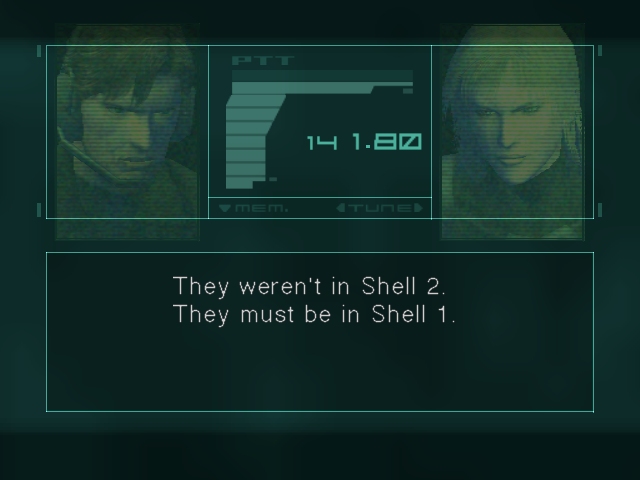 More backtracking!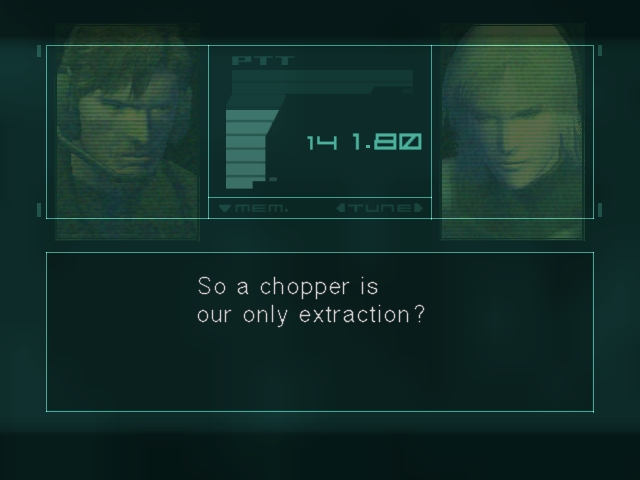 We could always hand them a bunch of limes. Maybe lemons, too. Then they could swim to shore.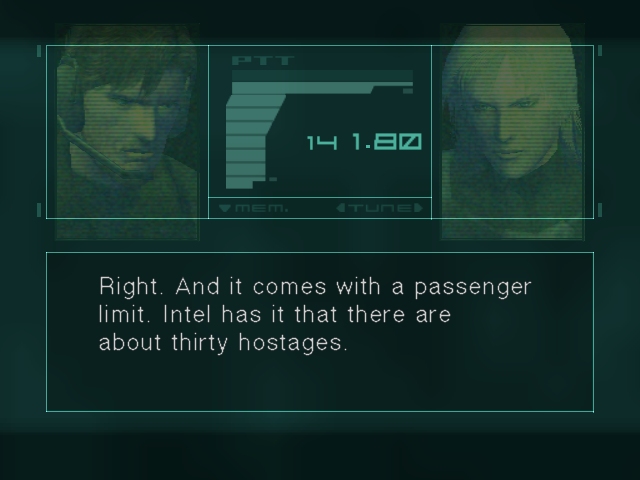 If by "intel" you mean "CNN live coverage" then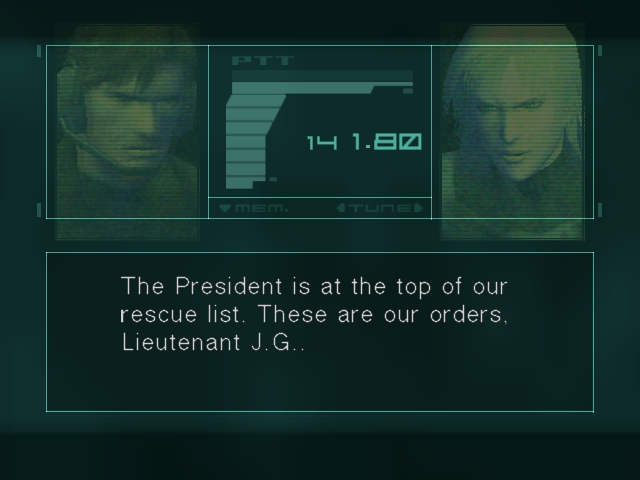 "Your orders, kid. Not mine.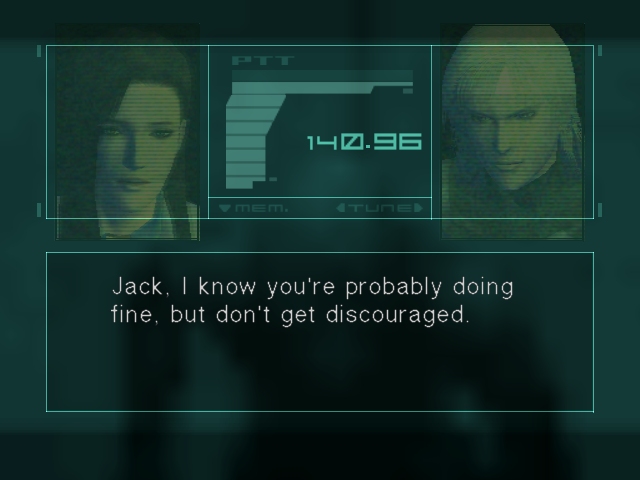 I called Rosemary to save.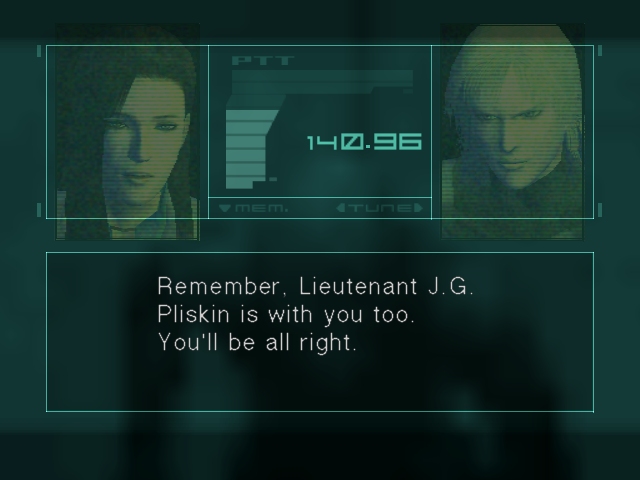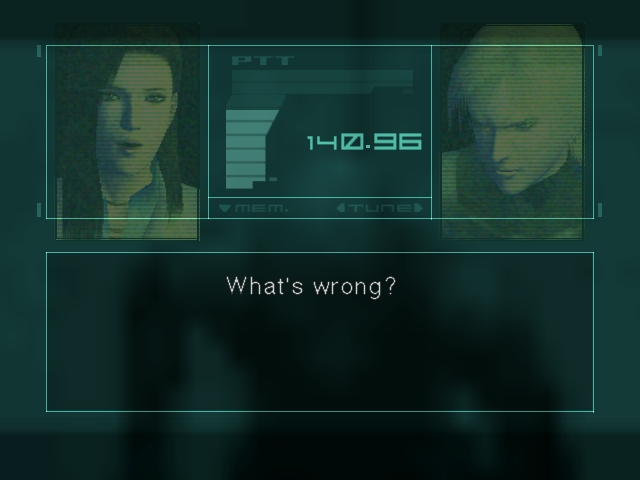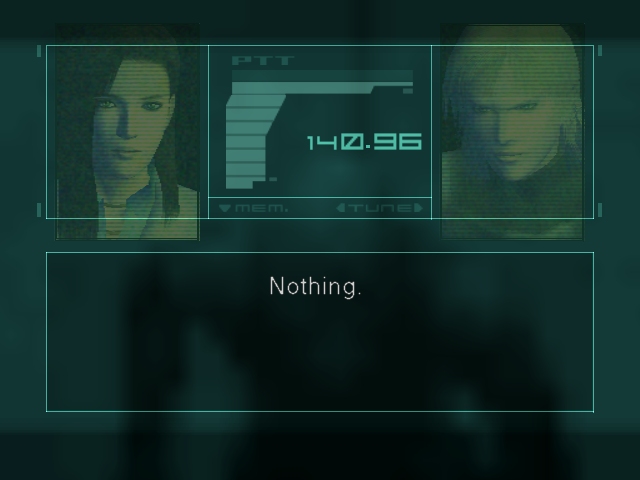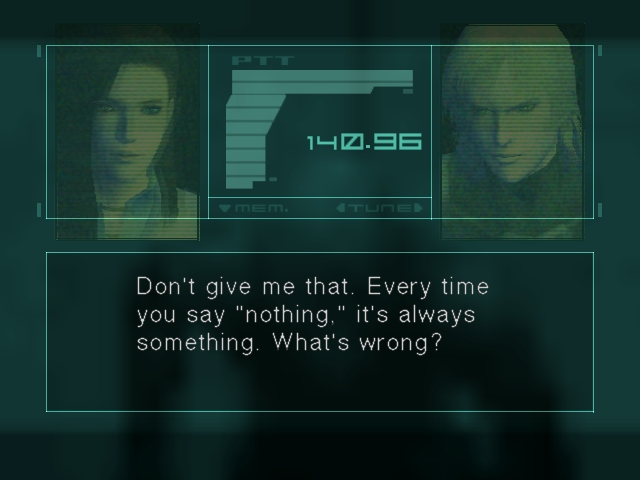 Uh oh. e/n e/n! ALERT
Looks like Tom's "Jump to Conclusions" mat is actually selling.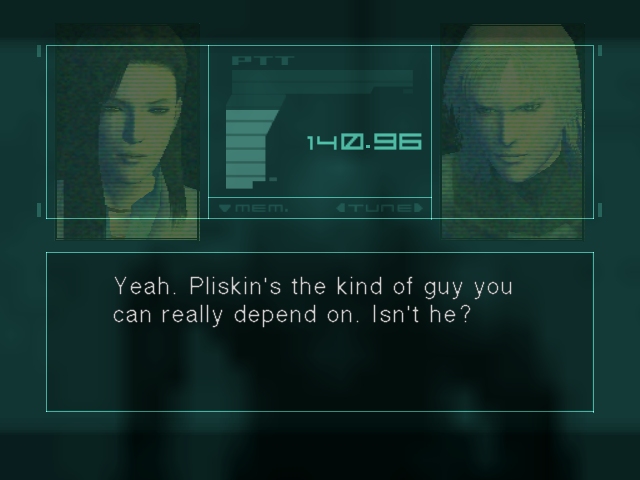 Only when you inject - I've used up my Escape from New York joke quota, haven't I?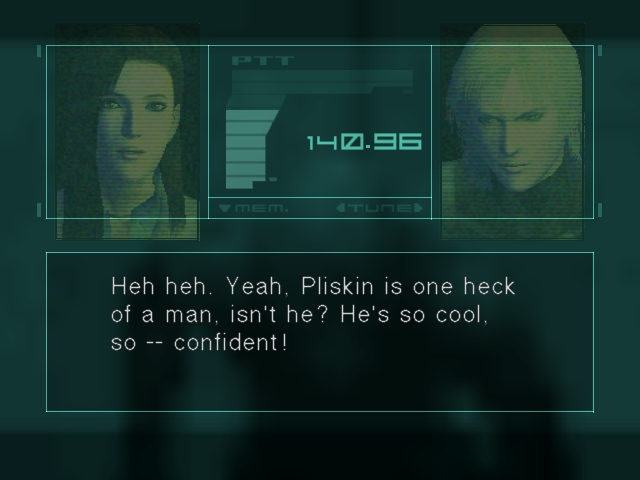 Rosemary selected, "I LIKE MGS1!"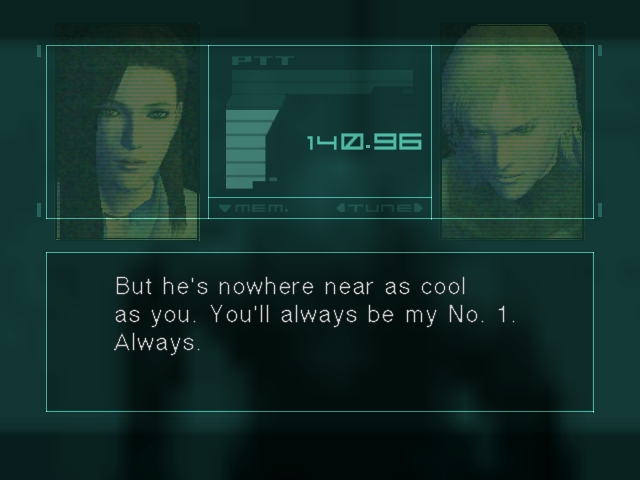 Aw.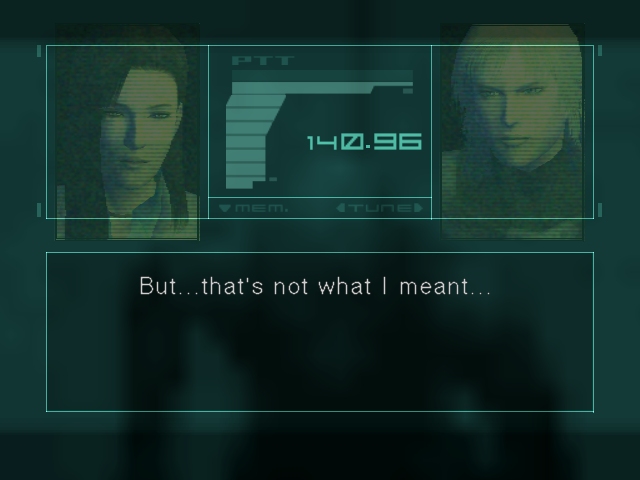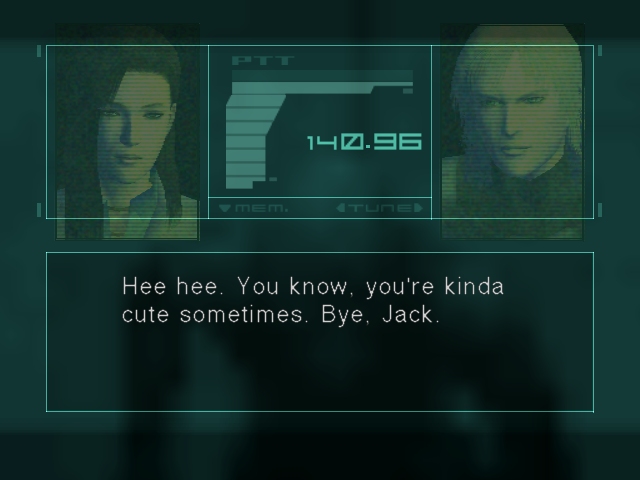 "Only sometimes? Damn you, Pliskin!

"
---
Will Raiden meet this Deep Throa - , er, "Mr. X"? Will we get an enemy uniform to hide Raiden's child bearing hips? Will we finally get a sexy automatic assault rifle?! Hell yes we will.