Part 21
Plant Chapter, You Gotta Be Fucking Kidding Me
---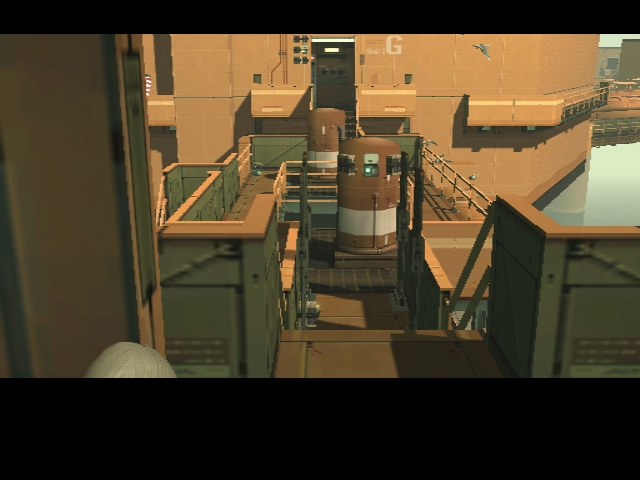 When we last left our hero, he escape certain doom thanks to a wonderfully placed Deus Ex Machina. Now, it's time to head into Shell 2 to find the president. Unfortunately, it's wired with explosives. Time to shoot out green blinking thingies.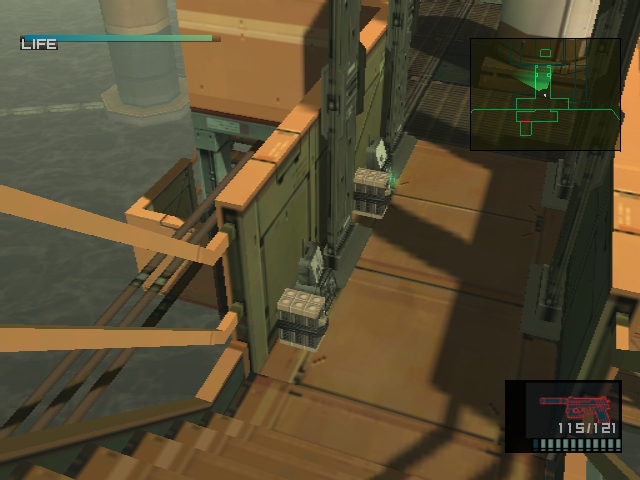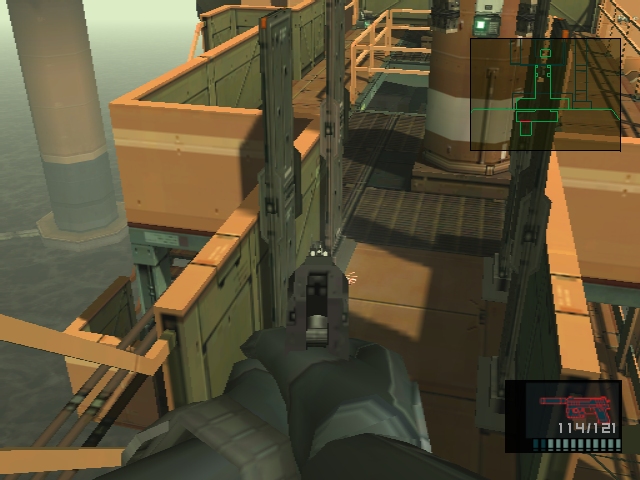 That takes care of that. Almost. There's two more: One on the far end of the bridge and one floating on a Cypher.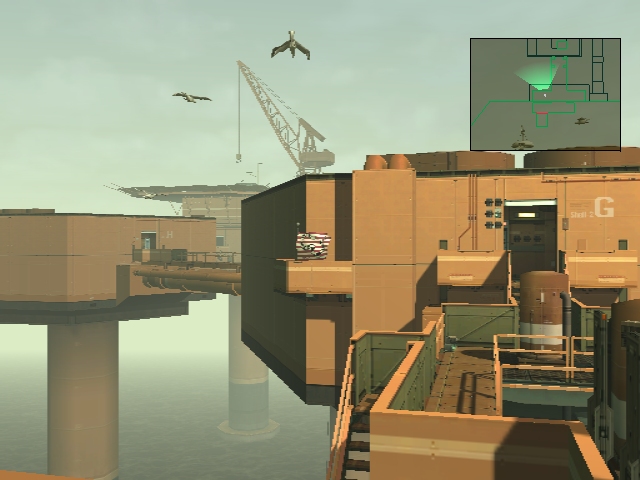 What's that?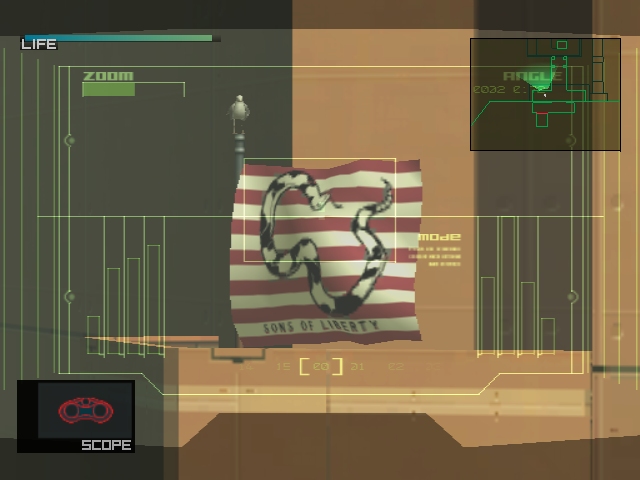 The Sons of Liberty flag. Clever.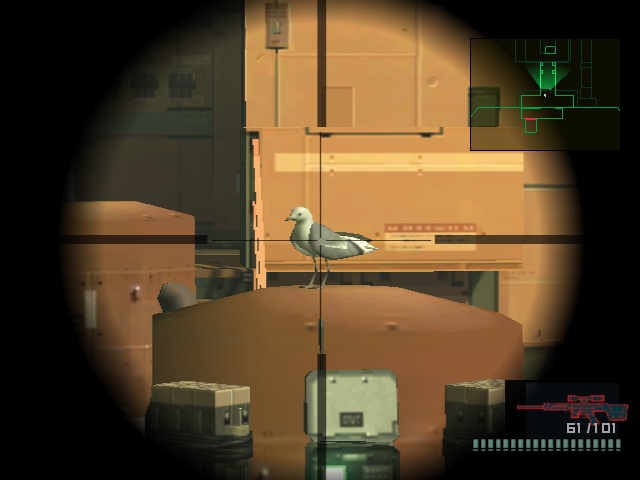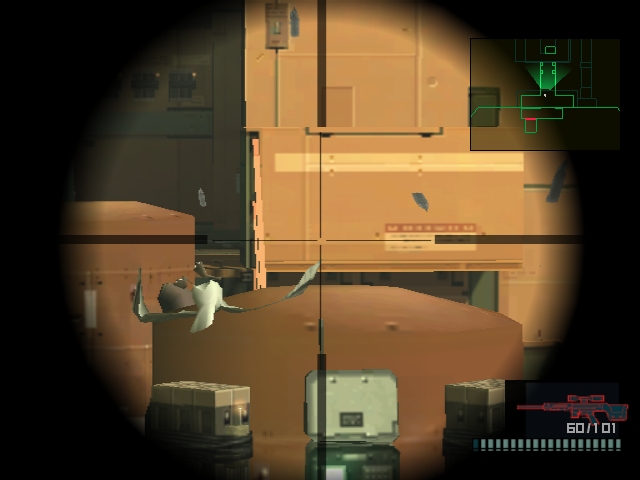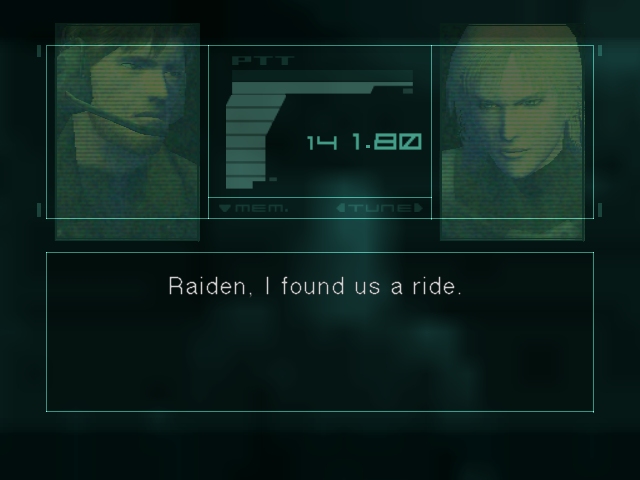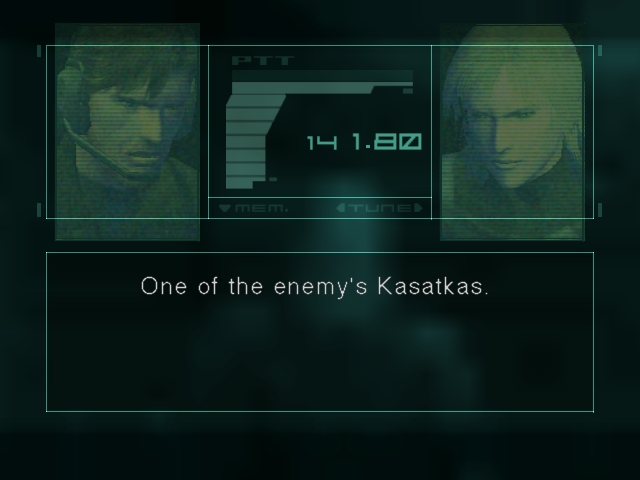 Groovy. Pliskin is going to get the hostages out.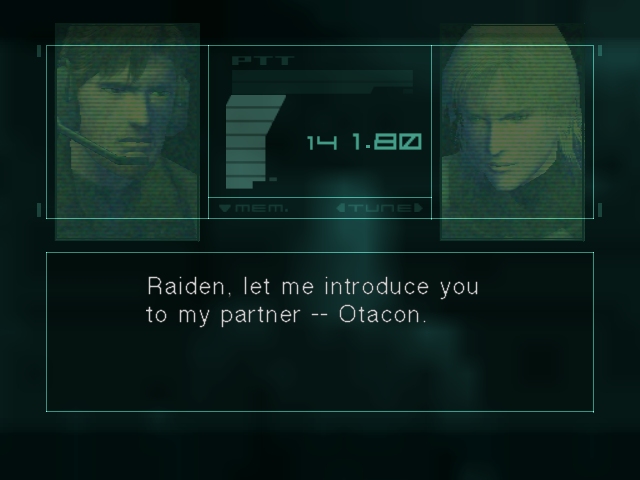 Otawhat?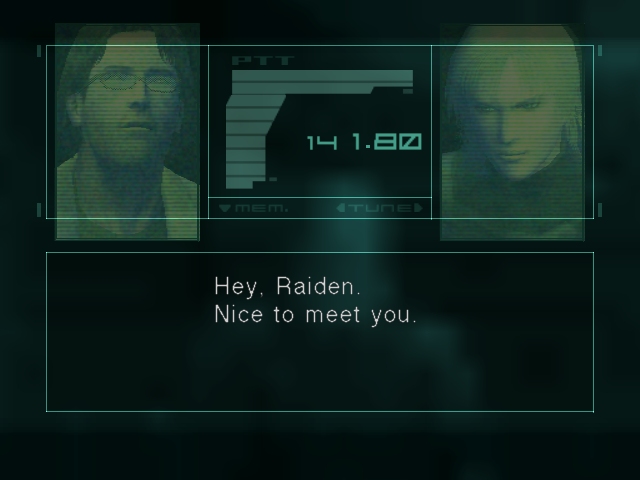 "You aren't the type of guy who wears Naruto headbands in public, are you?

"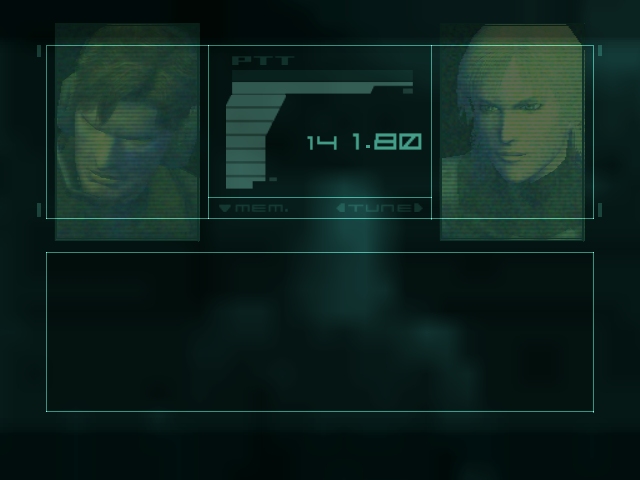 "No, Otacon! Don't touch that! It is not a fucking Gundam beam saber! Oh godammit."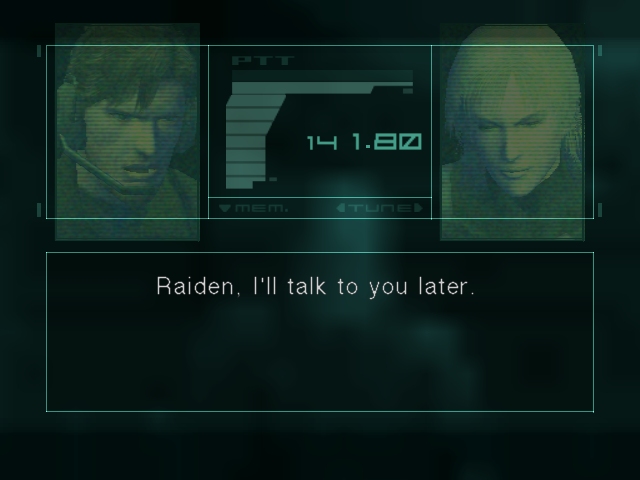 Uh, see ya?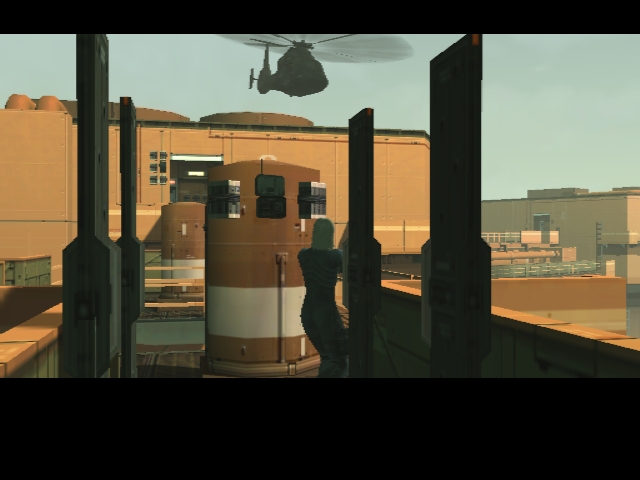 A few minutes later, Pliskin and Otacon show up.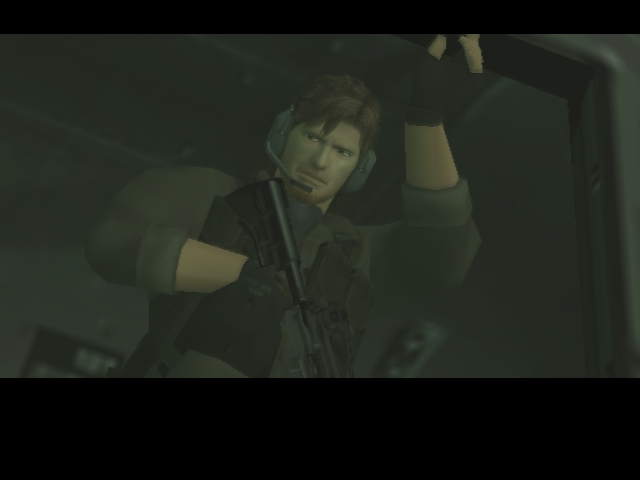 "Sup niggaz?" -Ed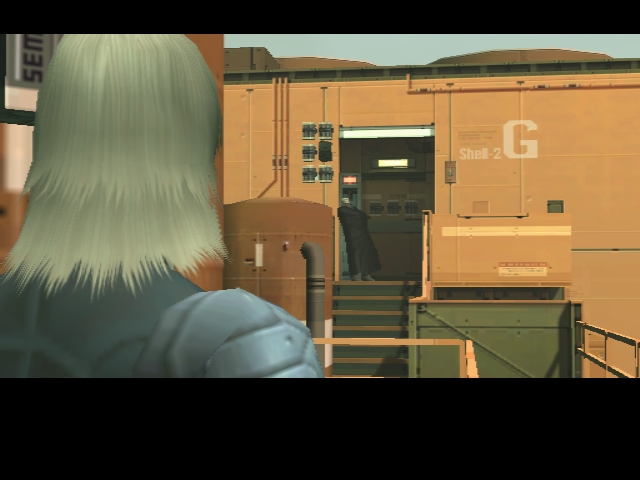 Matrix fad room is that way, bruddah.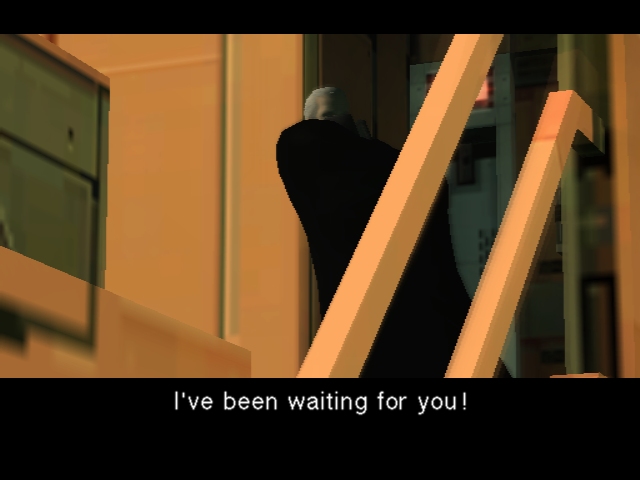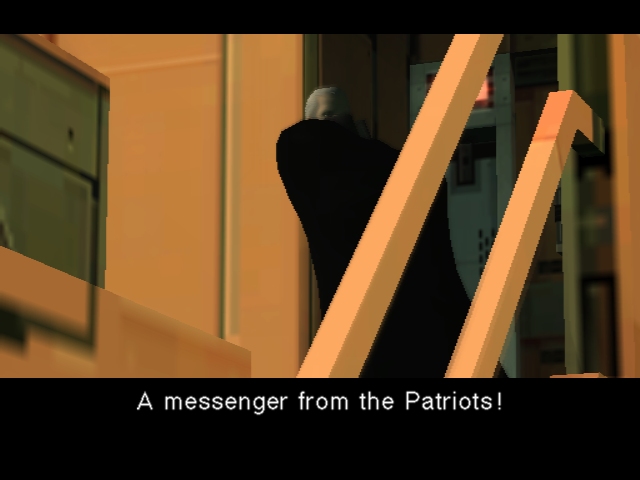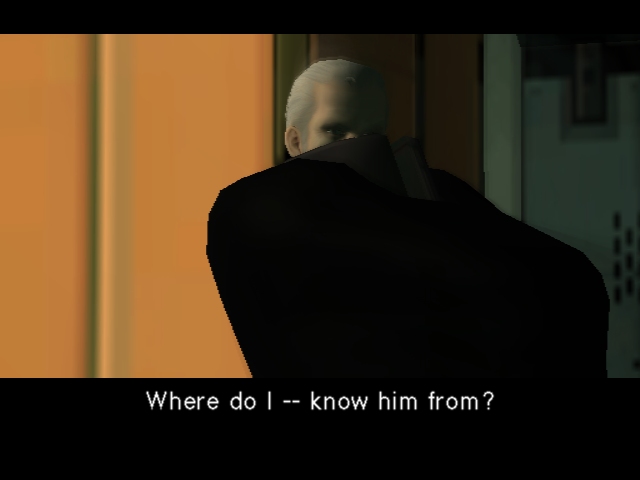 Why are we -- talking like this?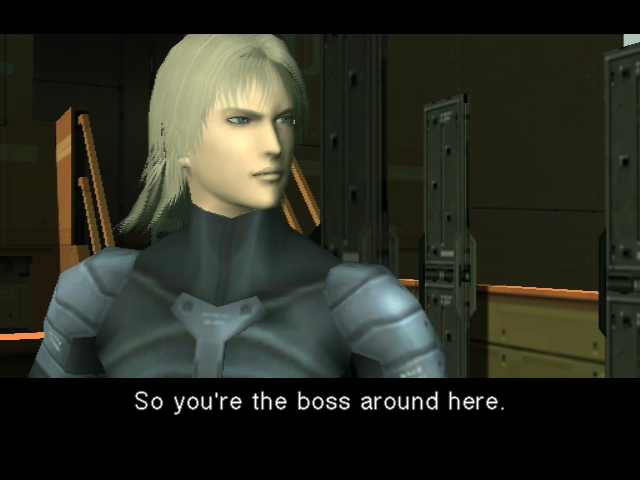 Not to bring this up AGAIN, but Raiden's voice actor manages to say this line in the

est way possible.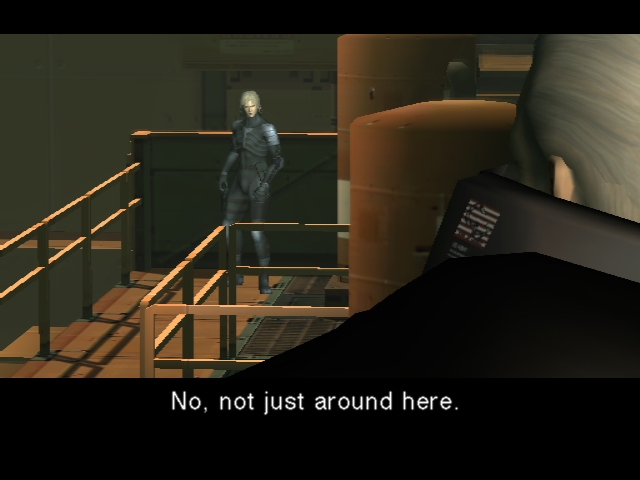 "I also own a 7-11 in downtown Manhattan. Drop by sometime!"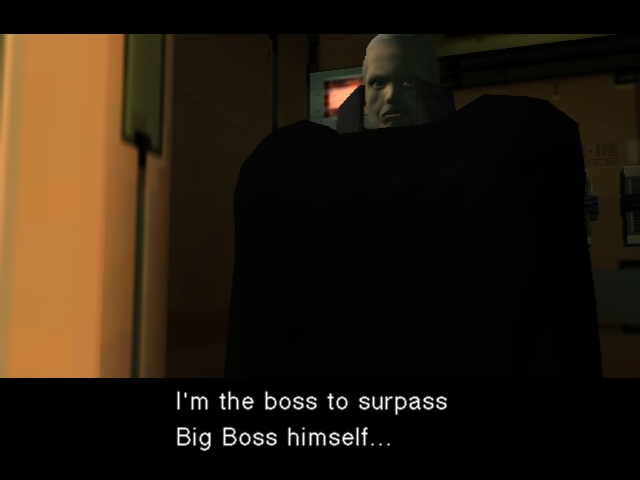 Great, great line.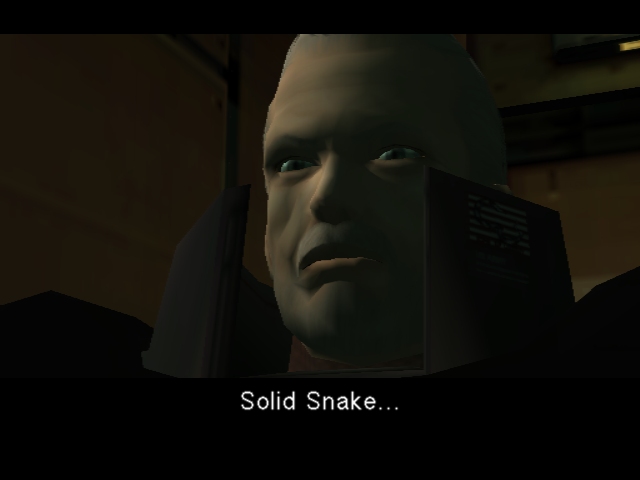 Hay that's no Solid Snake!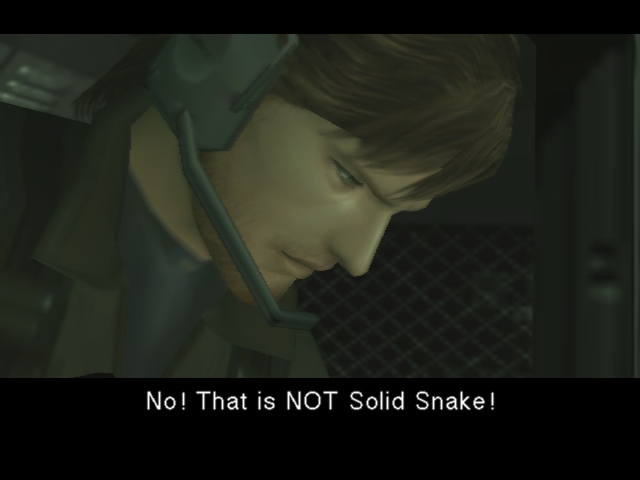 You tell 'em, Pliskin!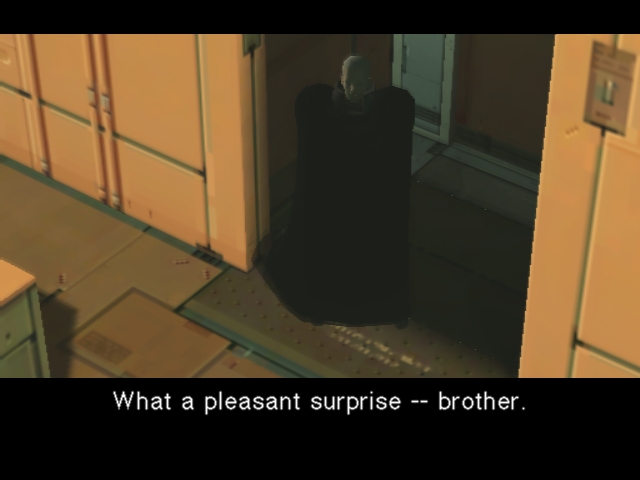 "Mom says dinner's ready."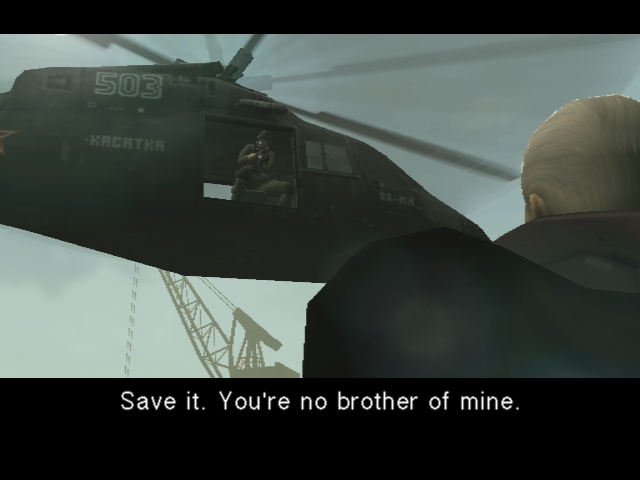 Family troubles.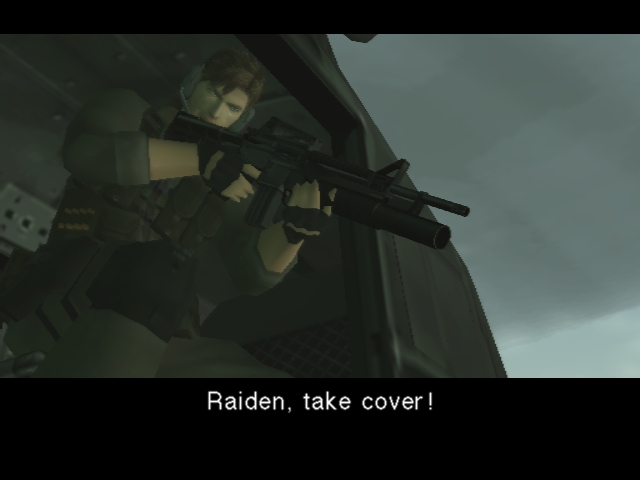 Are you ready to unleash the fury?!

88 MILES PER HOUR? 88 MILES PER HOUR!!!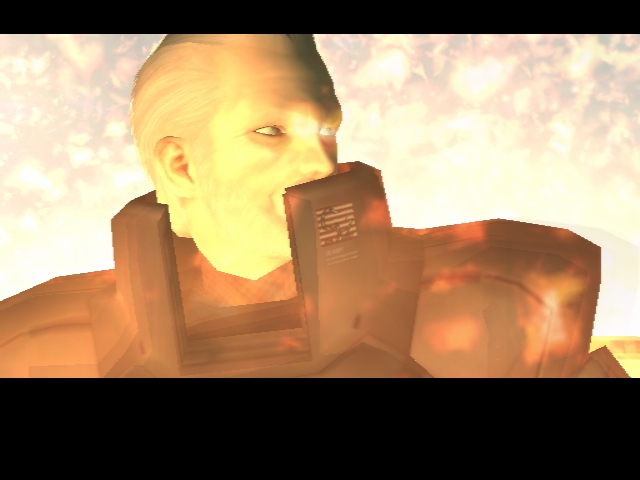 Well, that was positively awesome.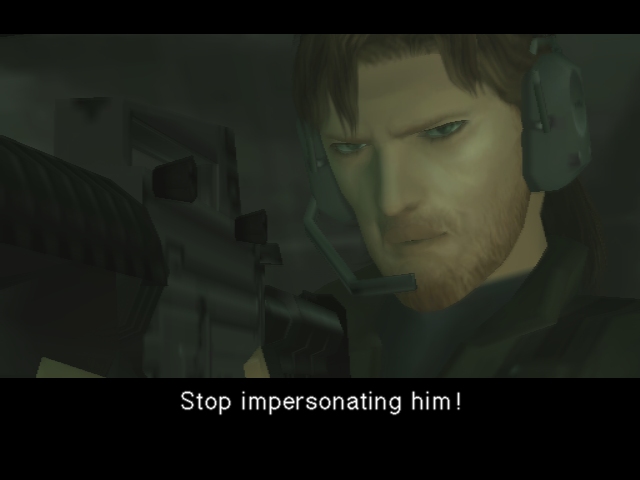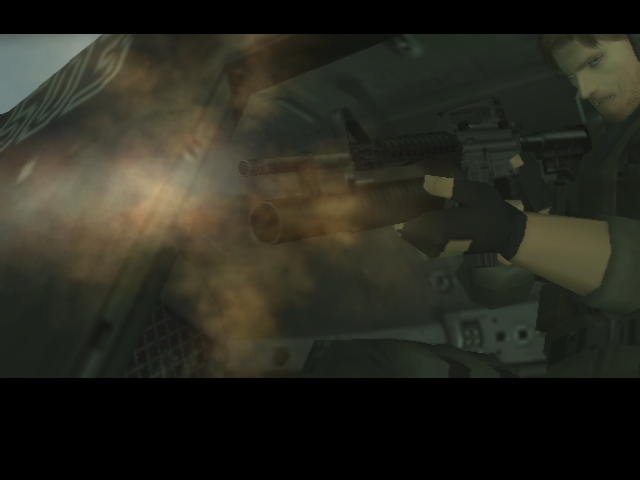 RA TA TA TA TA TA TA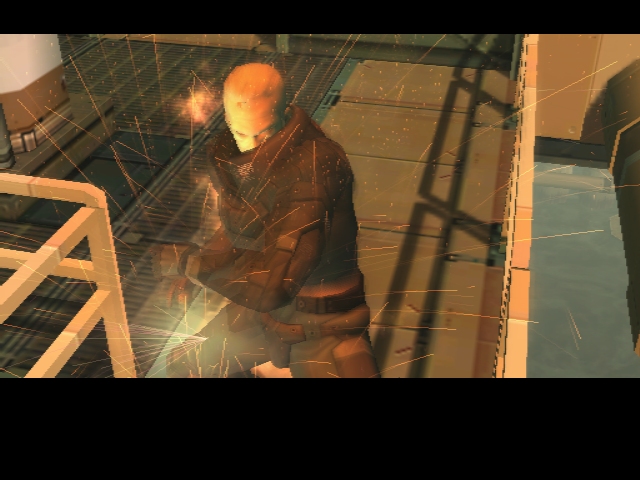 Crap.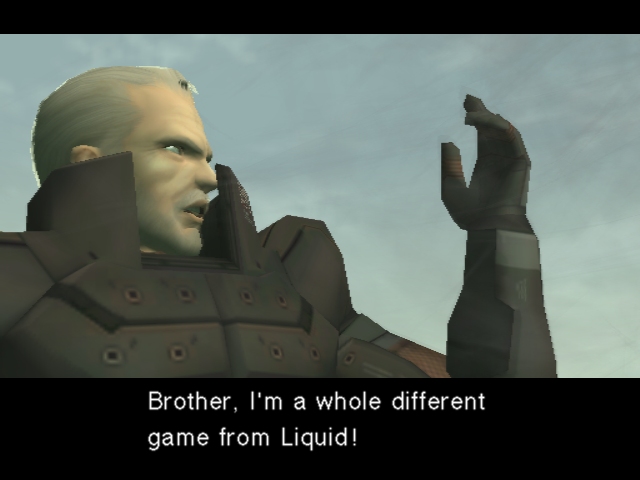 "Insofar that I can do...well, what I just did. But falling off of Metal Gears and surviving helicopter crashes, not to mention being shot countless times? Nope."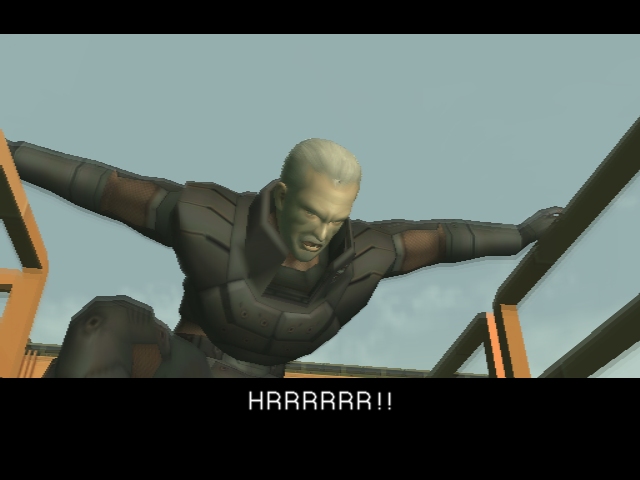 You wouldn't like him when he's angry.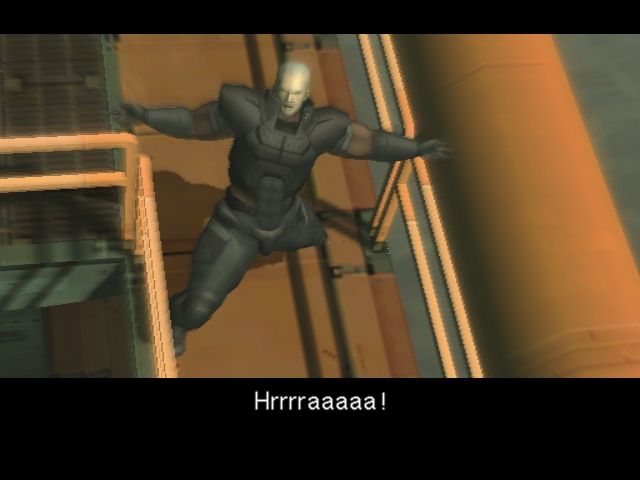 CRRROOOWWWWW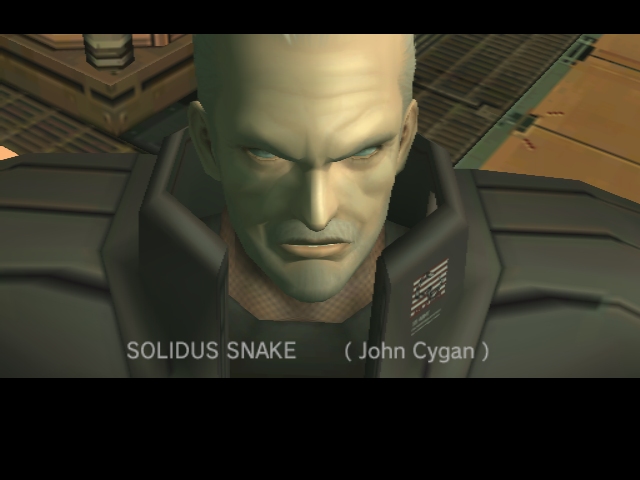 Cygan also did the voice for The Mandelorian in KotOR 2.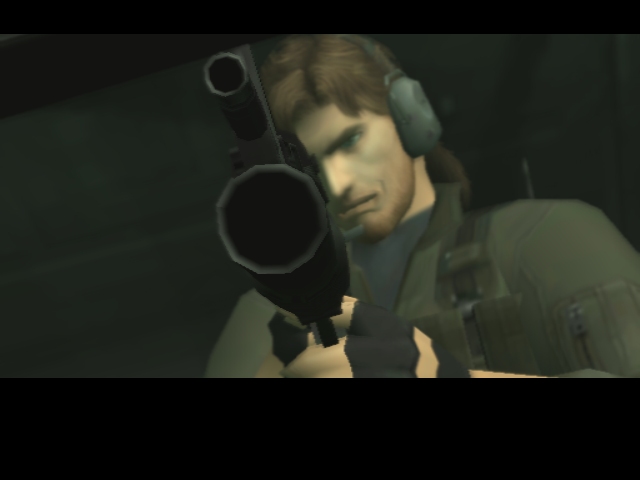 Too bad he doesn't have a RAWKET LAWNCHAIR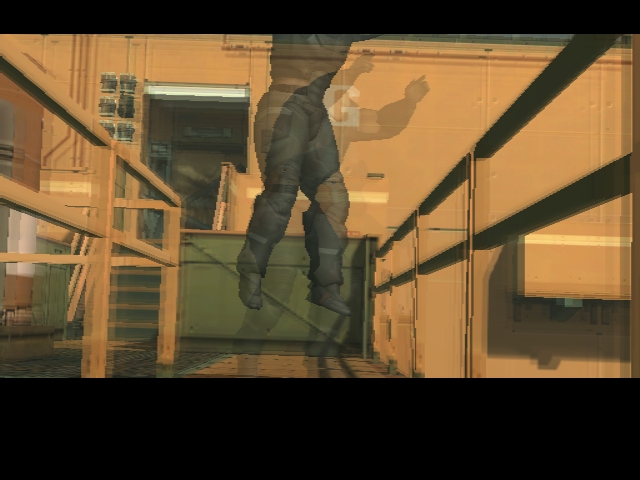 Swoosh.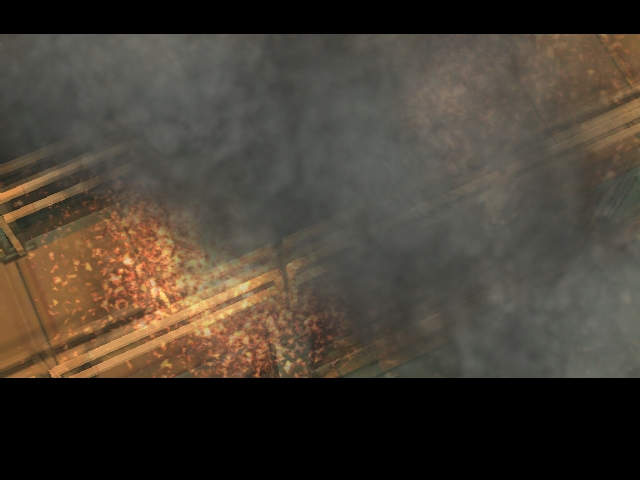 KABLOOEY.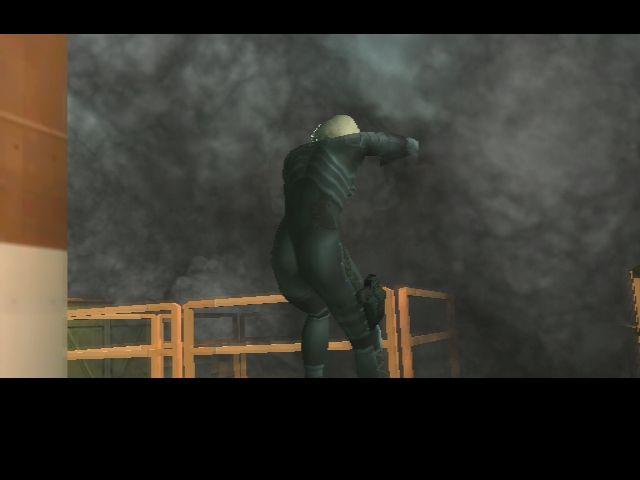 The explosion knocks Raiden off his feet.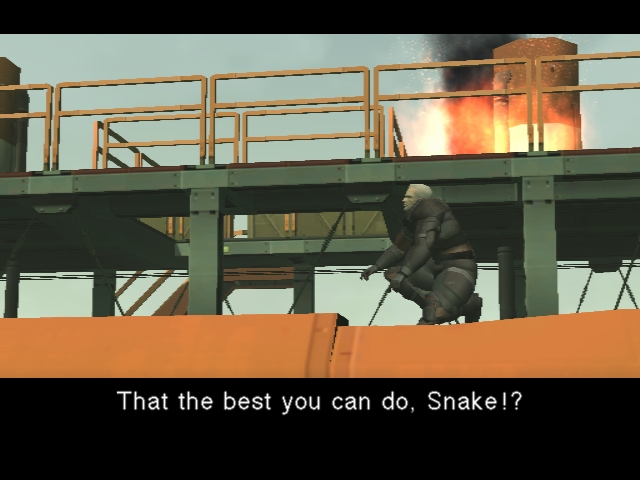 Try this on for size!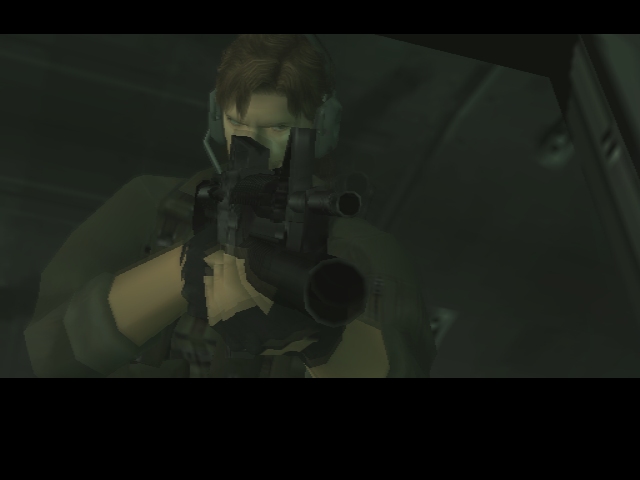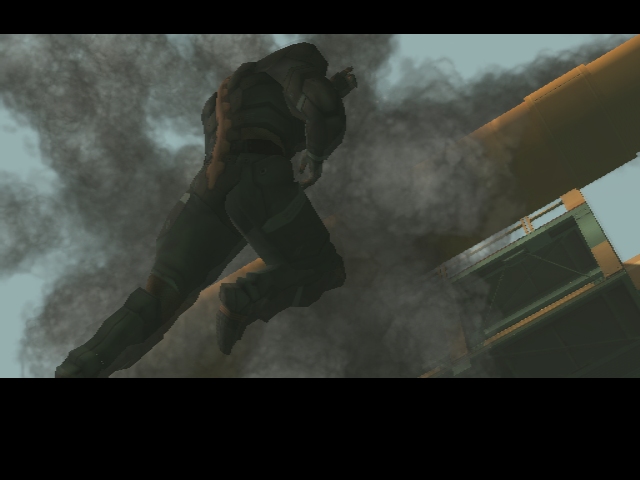 Hrm. Doesn't look like he'll be an end boss any time soon.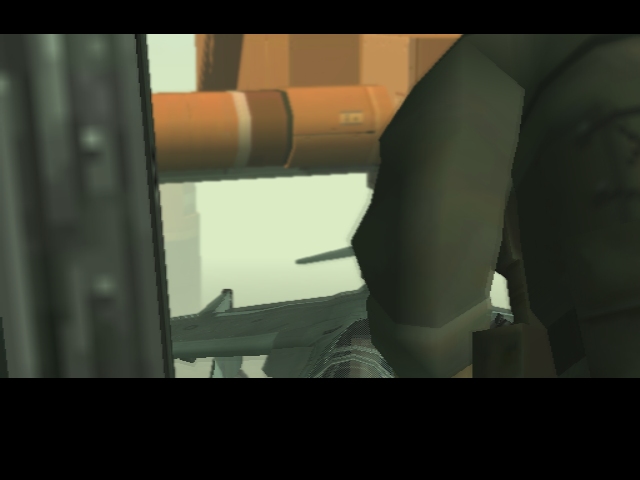 Oh crap.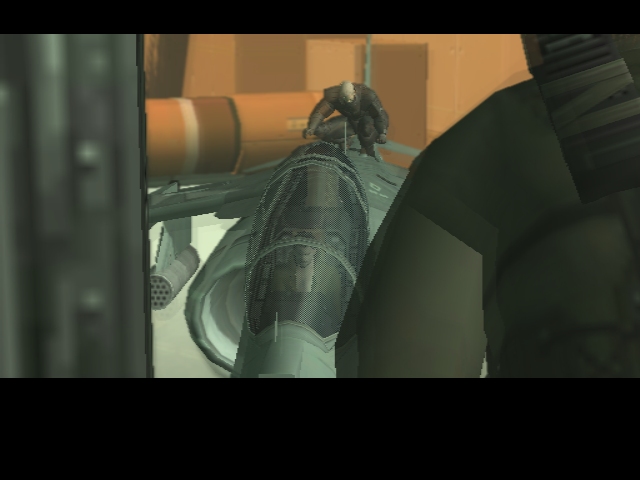 O hay Raiden good luck with the Harrier and all that okay bye *zing*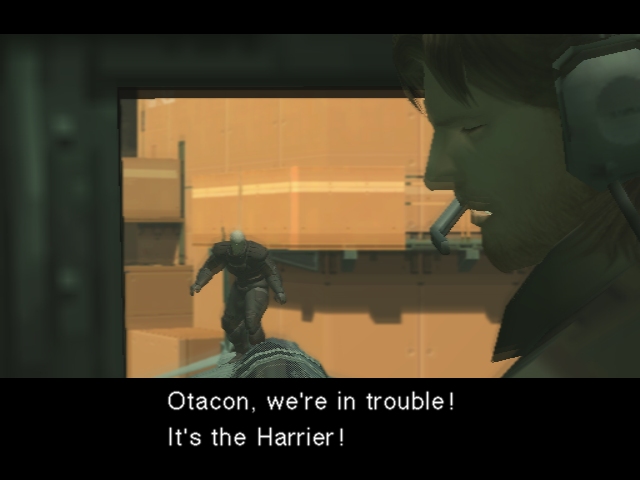 Flying away to safety is a great plan!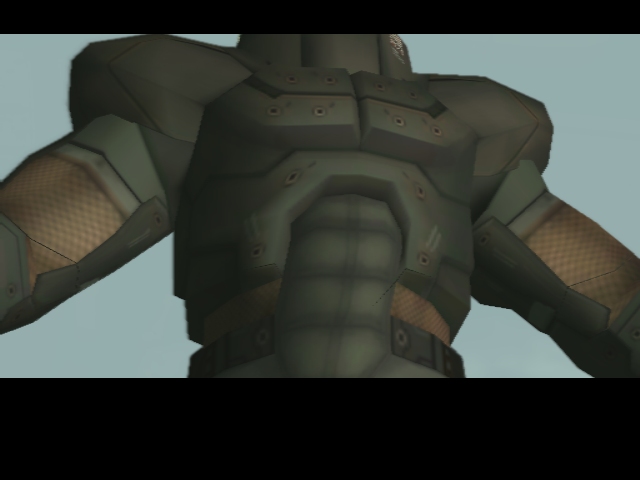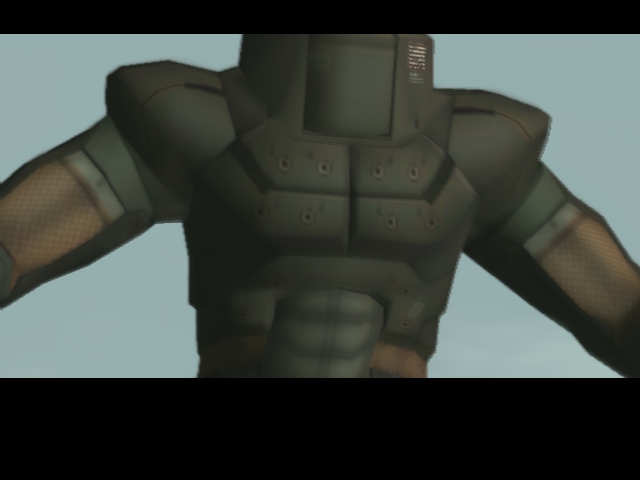 Solidus turns off his Combat Muscle Strength augmentation and gets into the Harrier.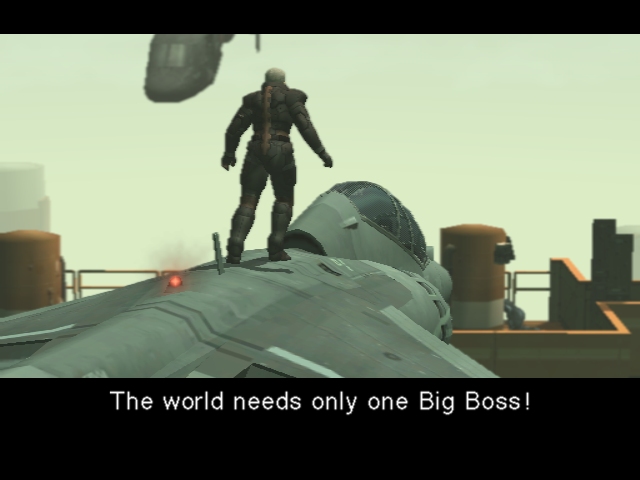 Which you aren't. This man has obviously not played Snake Eater.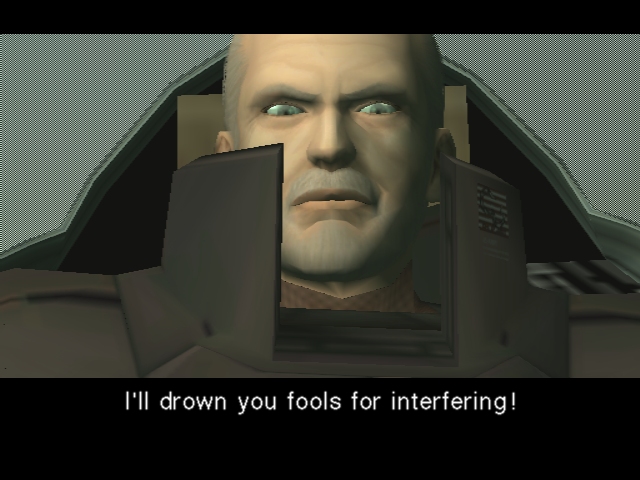 Good luck with that.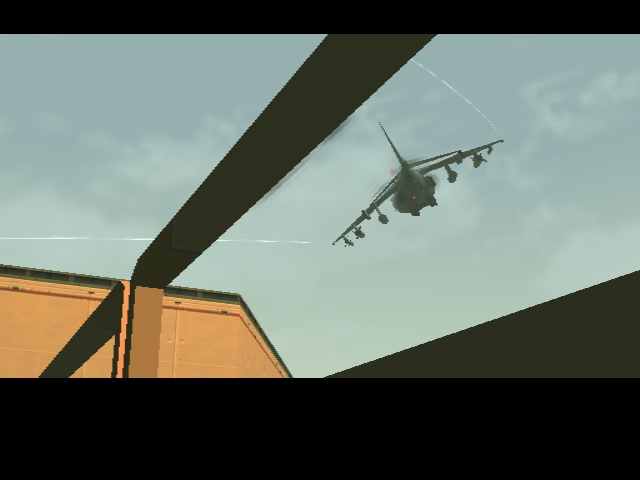 It flies off and starts to circle around it's prey...like a...shark. That flies. And has heat seeking rockets strapped to it.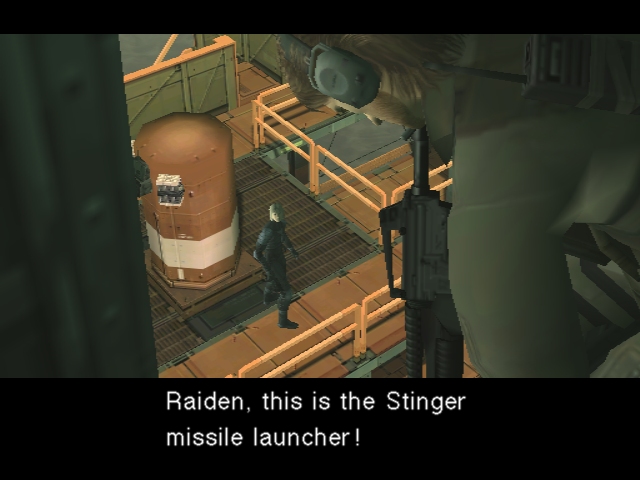 "The button next to the trigger shrinks it down to pocket size. Don't press it by mistake while firing."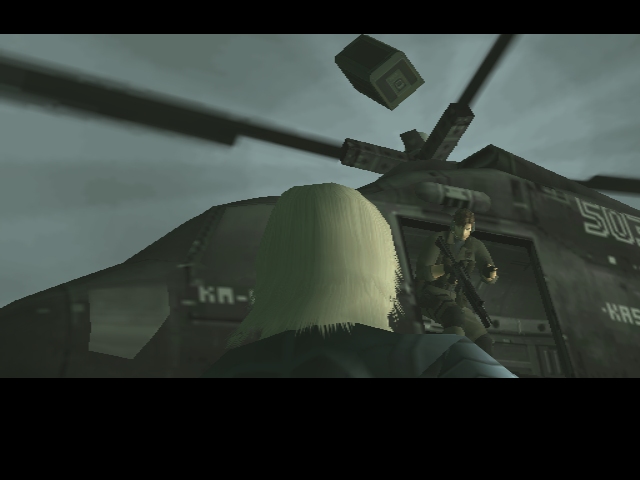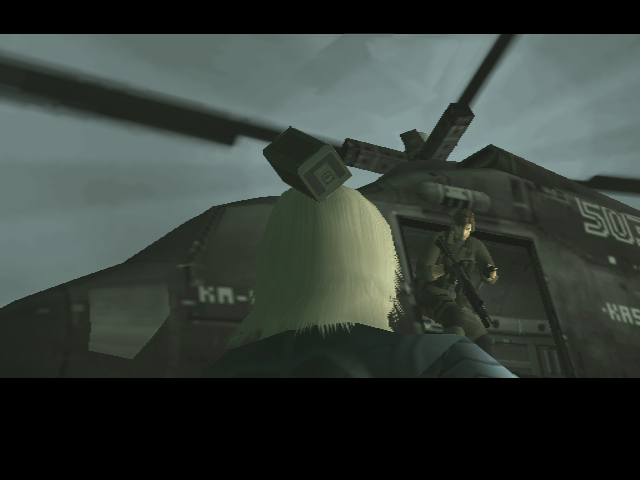 As much as I wish this happened it didn't.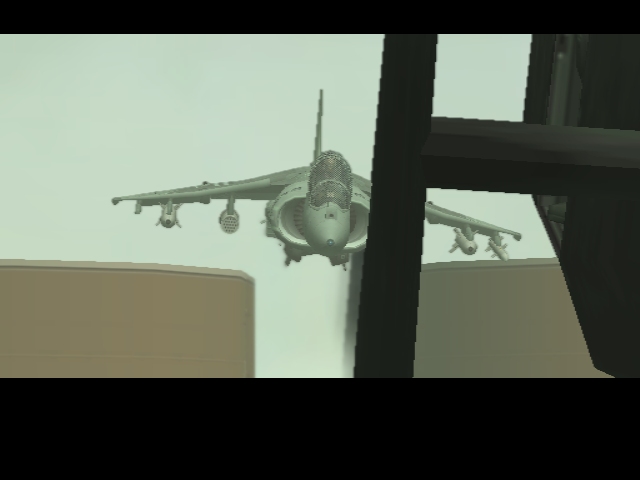 Time to swat down a bothersome fly.
---
CLIFFHANGER! BWAHAHAH