Part 90: Bonus Update 48.5: The Great Pyramid
Bonus Update 48.5: The Great Pyramid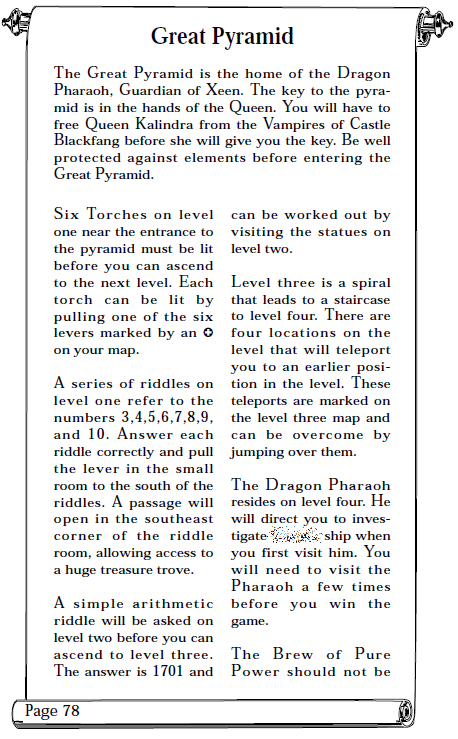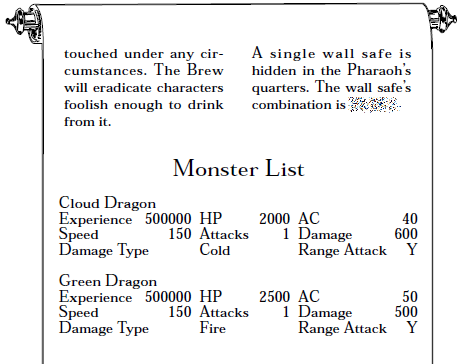 As you saw in the update, the hintbook's warning about elemental resistances should be taken seriously. If you find any top-tier fire and cold resistance gear throughout the game, it's probably worth holding on to it at least until you're finished with this dungeon. Bring plenty of food, since you'll probably need to rest often. If you're still having trouble, set a beacon near an outdoor fountain that boosts HP or elemental resistances.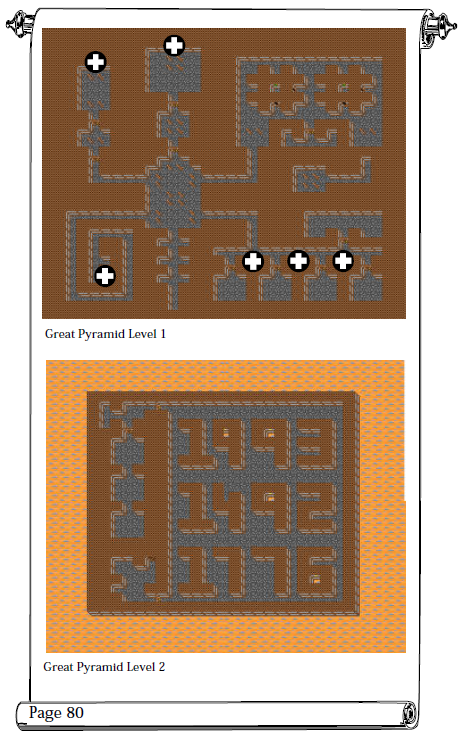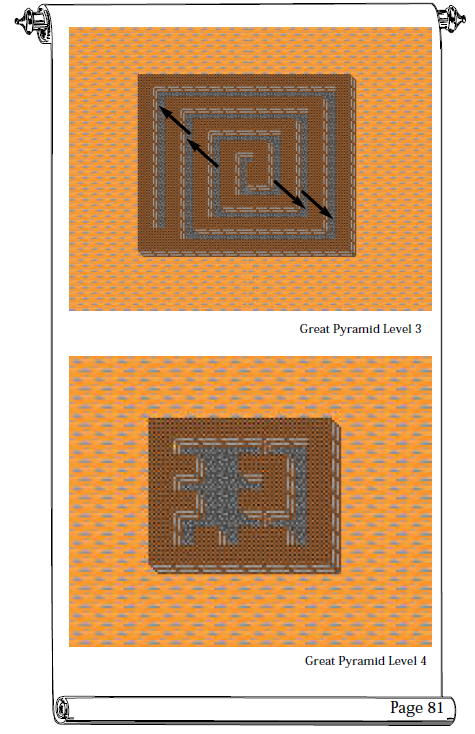 Fortunately, the first floor is the only one with monsters in it: after that, it's all puzzles all the way. I really like this dungeon: it's challenging, it's got a good mix of combat and puzzles, and it's not stingy with treasure either (even if all the treasure is in one place).
We're only two updates from the end of Darkside now: get ready!