Introduction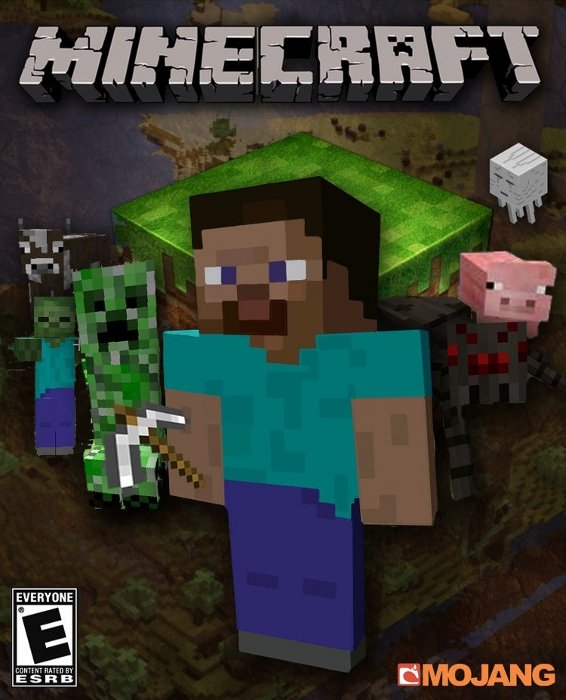 Description
Minecraft is generally thought of as a building and/or survival game, but there are a couple bosses and this (mini?)series is intended to show off building up to and conquering them. There will be a bit of building but mostly the practical supply or device kind - e.g. traps to harvest arrows from enemies.
These episodes probably will be relatively short, since they're tightly edited - and commentary is geared toward non-Minecraft players.
Feedback
I love feedback - even negative comments are appreciated, that's how I improve.
Episodes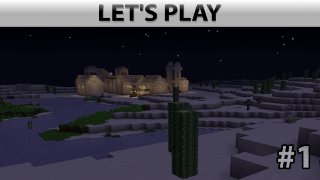 Episode 1 - Introduction
YouTube
Polsy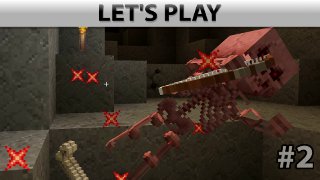 Episode 2 - (Sidetracked While) Building a Sugar Cane Farm
YouTube
Polsy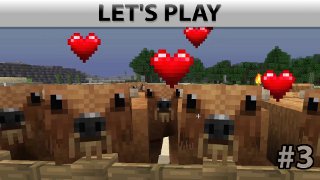 Episode 3 - Cows & Diamonds
YouTube
Polsy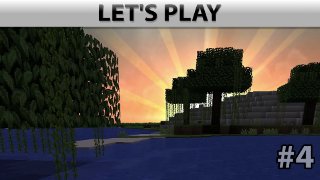 Episode 4 - Exploration
YouTube
Polsy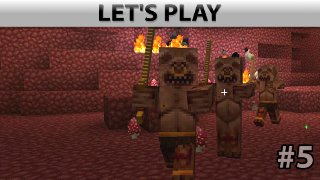 Episode 5 - The Nether
YouTube
Polsy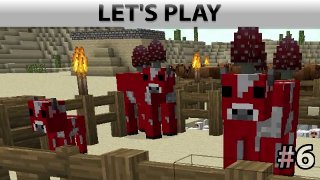 Episode 6 - Mooshrooms & Desert Temples
YouTube
Polsy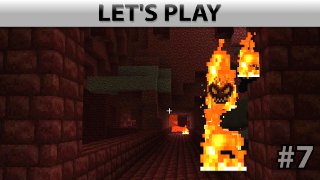 Episode 7 - Nether Fortress & Potion Making
YouTube
Polsy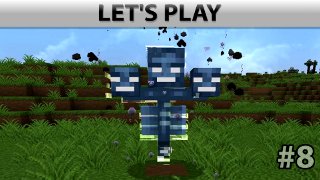 Episode 8 - Both Bosses: Ender Dragon & Wither
YouTube
Polsy