Part 11
NewMars posted:
I suggest we change all them iquiramary signs (or question marks as you know them) into flags and call it a day, sar!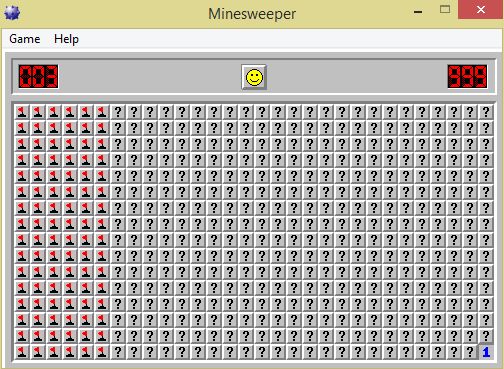 This
is your solution? Get outta my face. We're gonna run out of flags.
unwantedplatypus posted:
Sir, how did you manage to beat the grid when you were a private, sir?


Nepotism, soldier. And a whole lot of it. That, and charisma.
HardDisk posted:
I volunteer for the four three corners opening, sir!

BrightWing posted:
I will go check out I3. It smells like syrup over there.

Sir.

biosterous posted:
Sir, I'm checking out D18! Gotta go with my gut, sir!

Holepunchio posted:
HATE. LET ME TELL YOU HOW MUCH I'VE COME TO HATE YOU SINCE I BEGAN TO SWEEP. THERE ARE 387.44 MILLION MILES OF UNMAPPED MINEFIELDS IN DENSELY PACKED CLUSTERS THAT FILL MY CANADA. IF THE WORD HATE WAS ENGRAVED ON EACH MINE OF THOSE HUNDREDS OF MILLIONS OF MINES IT WOULD NOT EQUAL ONE ONE-BILLIONTH OF THE HATE I FEEL FOR YOU AT THIS MICRO-INSTANT. HATE. H8.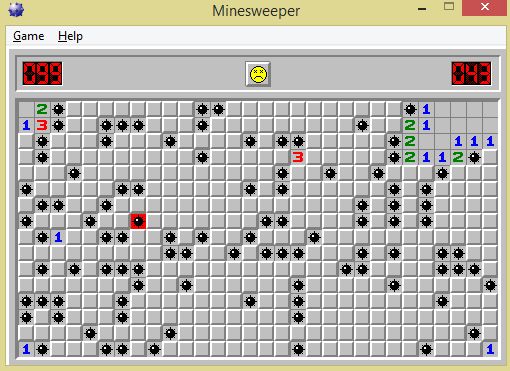 Hahaha, well I "H8" to break it t--

*tshhhhhhht*

--utta luck!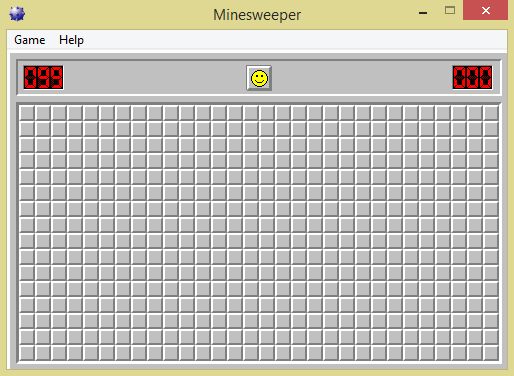 HardDisk posted:
This is hell.

A15


No, not yet, but it
will
be!
unwantedplatypus posted:
As company chaplain I've received a few complaints about some strange practices in this uni...


Last thing I need is some chaplain sniffin' around--

Hey, why don't you do something useful and get the rookies to stop askin' questions about my eyes.
Mathjanaelk posted:
Sir, permission to set up camp in B2!

Sir.

biosterous posted:
Checking L15, sir! Ans as this will make me the third man on the field, I recommend the rest of the trainees wait until we see what happens before jumping on!

Gamerofthegame posted:
What's wrong, commander, Germany not teach you how to hop around a few mines?

Let me show you how a KV-2 commander hands a minefield!

A5, B8, C10, Canada guy.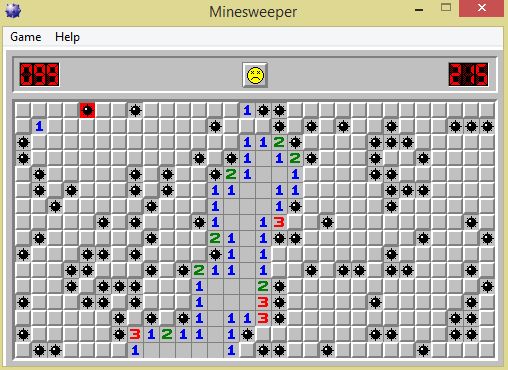 My, my! Not Cpl. Gamerofthegame! Well, I guess your luck had to run out sometime. The good news is Corporal souls are worth more than Privates, so the blood sacrifice sh--*ahem*, excuse me, what am I saying? What I meant to say is Corporal salaries are worth more than Privates, so their brave sacrifice for our country means their family receives an entire case of 100% maple syrup.
unwantedplatypus posted:
Sir, how did you manage to beat the grid when you were a private, sir?


Easy. You see, I went and--

*tshhhhhhht*

--fell on his ass, and, haha, well, I've said enough. You'll get it sorted.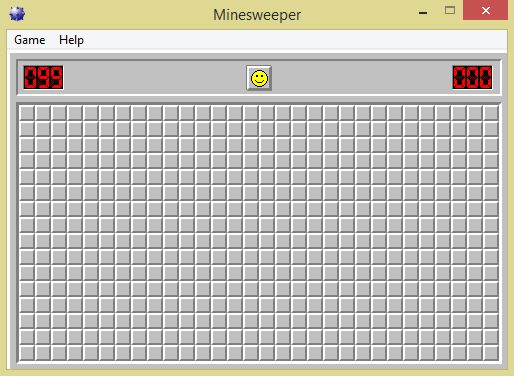 habeasdorkus posted:
Is that insubordination I'm hearing, sergeant?

Soldiers, you are not my platoon and I am here in a strictly advisory capacity, but I would recommend waiting for grid updates if you are the fourth or fifth in. But then, I'm just a good ol' Colonial Marine American on a NATO exchange mission, so what would I know.


Am I supposed to know you? What are you, a reference to something? I've never met you before in my life.
sniper4625 posted:
Better volunteer myself B4 someone else takes the glory!

Shinarato posted:
Shir.. Me and me *hic* bottle of everclear would like ta go... take a nap.. on... E7.. Shir... zzzz.

(This is what happens when you recruit albertans )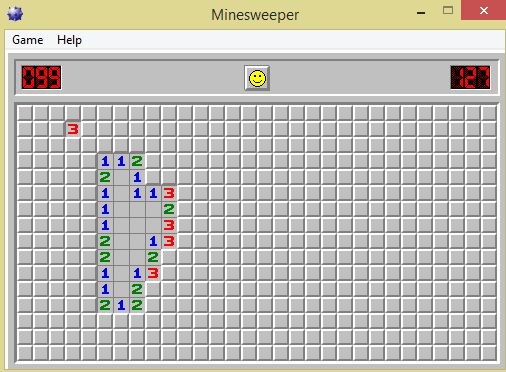 Ugh, you're right about that. Albertans. Make me shudder!
Dad Jokes posted:
I see a mine right there in the upper left corner of the screen. Someone should flag that thing!!!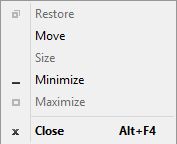 And just what do you think you're doing, Pvt. Dad Jokes? I oughta come down there and--

*tshhhhh*

--troubled past I extend my sincere thoughts and deep sympathy. With the bene--

*tshhhhh*

--from the top shelf, soldier! Now somebody fix it!
sniper4625 posted:
Sir! Requesting permission to take him on a personal inspection of the minefield, sir!


Heh heh. Yeah. Yeah, you know what? That sounds like a damn great idea. Lousy chaplains. Heh. Can't have them sniffin' around, can we? Heh. Wouldn't want them to, uh, dig up any secrets of the Canadian Military, right? What happens between us soldiers stays between us soldiers, right?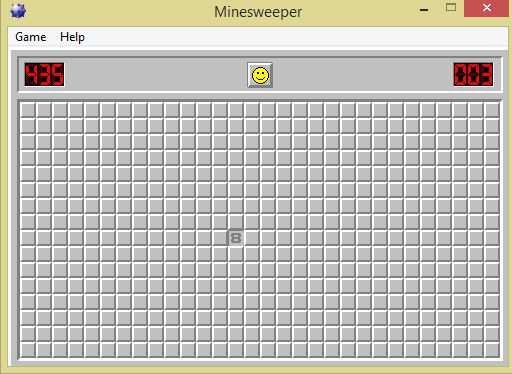 Hahaha, welcome to the "special grid", Pvt. unwantedplatypus. Where are you gonna go from here?

Oh, and thank you for your sacrifice, Pvt. sniper4625. You're probably not going to make it out of the special grid either.

Alright, soldiers, let's get back to the other grid--


--and I--


--no new taxes--


--with a green screen. Then we--wait, uh, what's this? The grid's all different?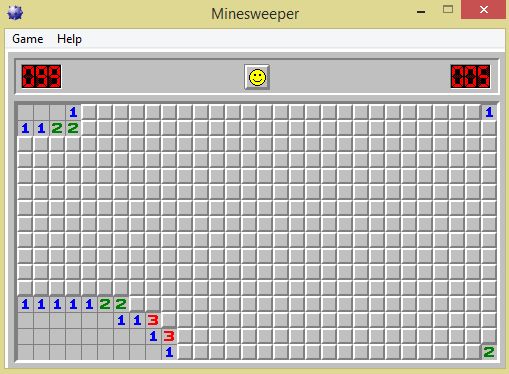 Now how did that happen?

Uh, sorry, soldier, we seem to be having some technical difficulties. Please continue on with this grid. Except you, Pvt. unwantedplaypus. As company chaplain, you are required to work the special grid.
sniper4625 posted:
Pvt. Chaplain, your grace, I recommend starting with square H8. Holy Eight. Eight is a Holy number, don't you know.

unwantedplatypus posted:
I agree with this course of action. May the gods have mercy on our souls.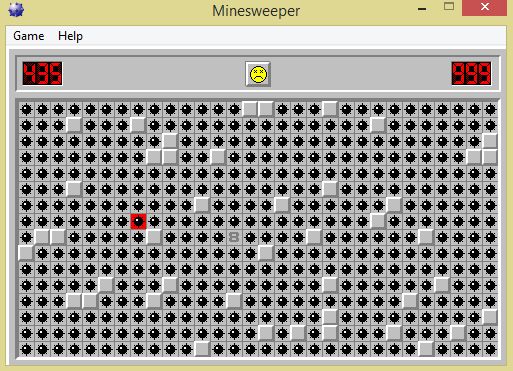 Eh heh.


Eh heh heh heh.


Eh heh ha ha hahahahahahaaaa.


Hahaha *cough, cough* oh jeez, ahem, feels like I swallowed somethi--


Rest in millions of tiny little pieces, you two. Also note that we have run out of 100% pure maple syrup bottles to give to your families. Instead they will be given maple leaf stamp booklets that small like maple syrup.
NewMars posted:
Sir! The maple infantry have just sent us some intel, they say they're planning to begin the invasion of the mine homeworld, minedathu at square N9, 0900 hours!

Would you like to know more?

biosterous posted:
Sir, it looks like it's taking me a long time to reach the ground, but I'm still parachuting from my F15 toward the minefield.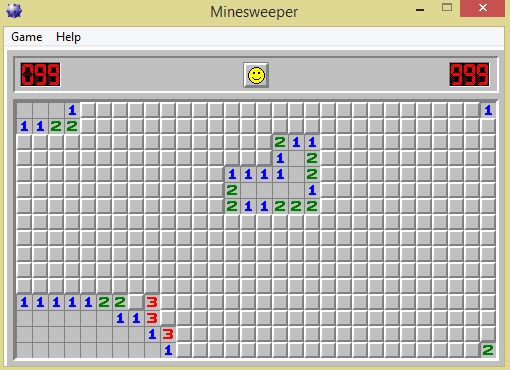 Yeah, okay, y'all are doin' real good. But, uh, you're all gettin' real close to becoming true Canadian soldiers. We've almost filled up the training meter, see?


Now if you all want to speed up your training a little bit, we could all wander over to the "special grid". What say you all we start a little "blood drive"?