Introduction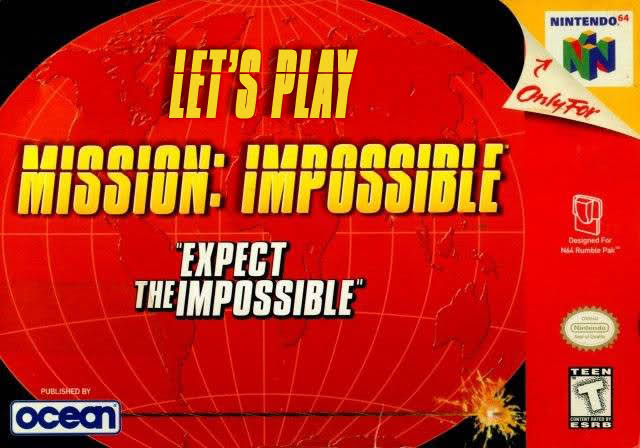 What is this?
We'll be playing the Nintendo 64 version of Mission: Impossible. This game is based on the 1996 film of the same name, staring Tom Cruise. The game itself was released on July 18, 1998. The game was actually canceled in Japan and delayed for over a year in America.
Who are you guys?
-DO IT TO IT
-DONT DO IT
-TouchNfoaM
-Derek.
What can I expect from this LP?
While we have a limited knowledge of the game and have played through a few early levels, we will largely be flying blind through this LP. A few of us have actually never seen the game before, and I haven't played through it in at least 8 years. Therefore, don't expect a lot of detailed information on the game. You'll likely be learning as much as we are. The game features two difficulty levels: Possible and Impossible. We will naturally be playing through on the harder one, Impossible.
You guys are terrible at this game...
The IGN review noted that the game features a "learn-by-dying" playstyle, and we have already begun to experience that fully. Yes, we die on the first level. And the third. Fourth too. The point is, this game is both really bad and really hard. We're playing it so you don't have to!
How often will you be updating?
All of us here have fairly turbulent schedules, but will do our best to put out a new update (or two) a week. The game is split into five missions, and from there into levels (the number of which per mission varies). We will try to include a couple of levels in each update, depending on their independent length.
Videos
Cool Things
Barry Badrinath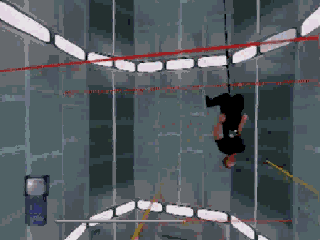 Barry Badrinath