Part 5
I was numb. I couldn't speak. I didn't know what to say. I choked back tears-- no thoughts of my own masculine machismo in my way. This was Hell. I was in Hell.
I leaned against a tree and wiped my damp eyes, looking up at the sky. The sun had begun to set, blazing hot onto the now dry ground. I couldn't think. My mind was moving a mile a minute, like a hamster in a wheel with a gun to its head.
I read a book by Jean-Paul Sartre once back home. It was called
Huis Clos
, loosely translating to "No Exit". The concept was simple: each person exists in their own Hell, made up of their worst fears and doubts. I felt like all of those poor souls. I was trapped like the poor people in that book.
No wait, that's a terrible analogy.
I felt like Bill Murray in
Groundhog Day
.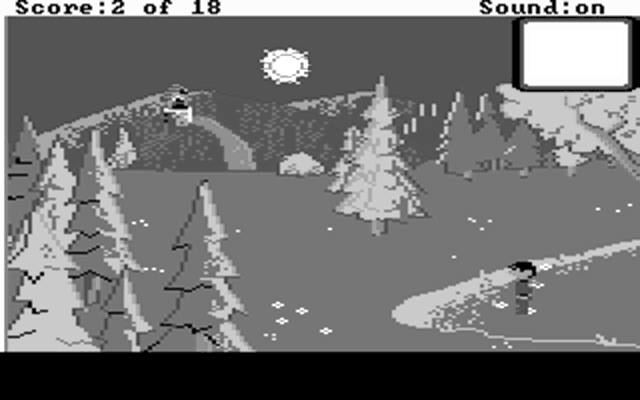 I was tired. I was exhausted, in fact, like a lumberjack in a tree-cutting competition with a bulldozer. Not even a cigarette would calm me, the acrid smoke burning my throat and stinging my lungs. I had always tried to detach myself from my cases.
"Dames come and go, but money is forever", I would tell myself. Now I was broke and my path was littered with the corpses of beautiful young women.
My shoulders slumped, I staggered away from the awful scene, back towards what little civilization existed in this Godforsaken place.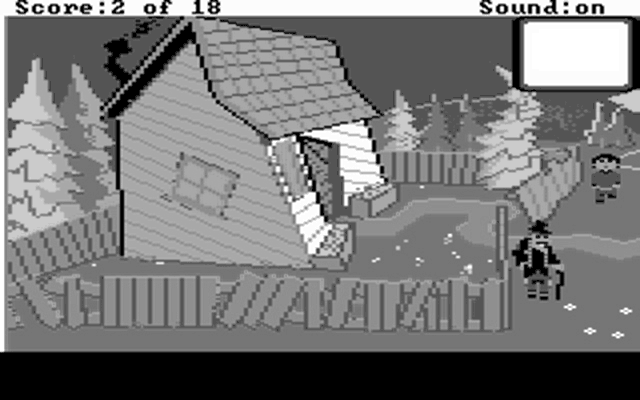 Coming across a crooked little house with a crooked little fence, I spied a crooked old man pacing back and forth. He seemed upset, more forlorn even than I.
He was an ugly old thing, with a nose like an abattoir hook and eyes like the coal Santa leaves in the stockings of little boys who play doctor with other little boys.
I felt no desire to help him, no pity for his crippled back or his clubbed feet. He was just another freak in this town of freaks. Come to think of it, this place was exactly like Los Angeles.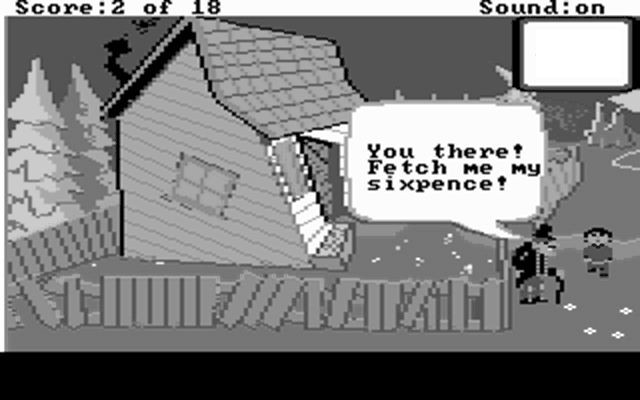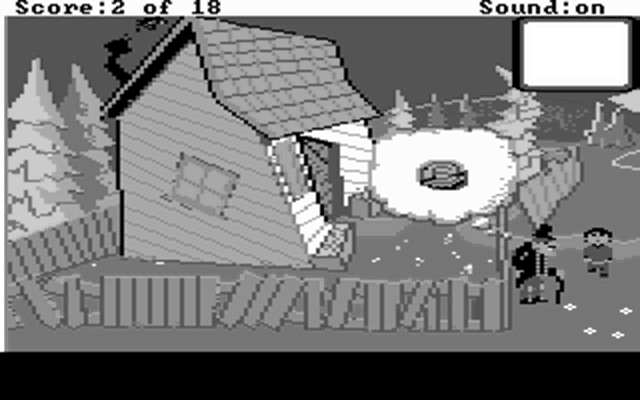 As I passed, however, he called out to me. His voice was grating, and his few teeth whistled on the s in sixpence. Money. He wanted money. It figured.
And why not? Bread was the only thing we ever truly want. The only thing we need. People are the worst kind of betrayal. There's nothing more stable and solid than the love of cash. As he spoke, the words tumbled through my thoughts like coins in a coffer.
Apparently, his sixpence had been stolen by a couple of burglars. I asked him about them; what they looked like, what they smelled like, when the burglary happened.
He said they smelled of marijuana and raw meat.
In what is, perhaps, the first time I ever solved a case on my own, I knew exactly where the man's money was. I fucking hate reefer addicts.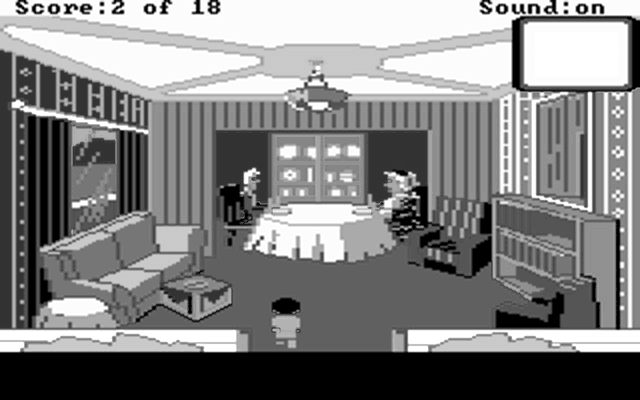 I slipped in quietly, so they wouldn't notice. They were passed out, remnants of their last meal splayed out on the table like Miss Muffet's ... nevermind.
The place smelled of rotting flesh and bad pot. One of them snored, a grinding noise like when you chew on gravel.
I shook my head and took the man's sixpence from the table, leaving in disgust.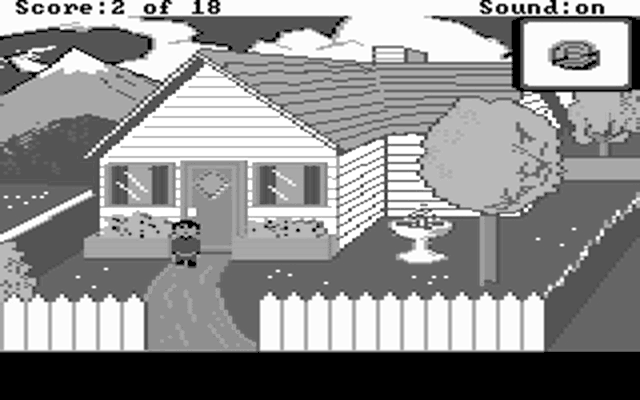 I slammed the door on my way out. Hopefully I could wake the two jackals within, and they'd kill each other in paranoia. I just didn't care anymore. There was absolutely nothing I could see that would shock me. I was dead inside. I was numb. I was sick with apathy.
I trudged back to the crooked house to give the man his money. Maybe he'd reward me by finding me a way out of here, or telling me where I was.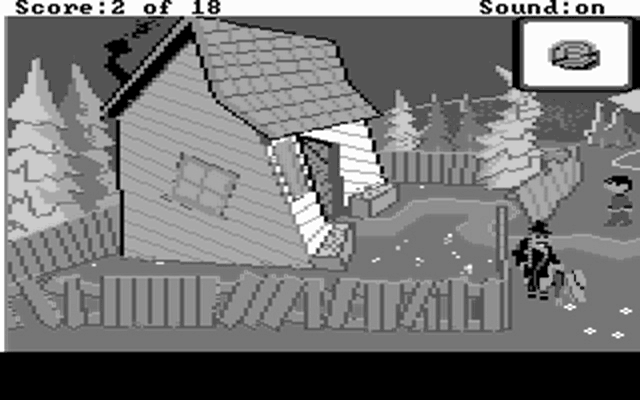 "Oh my sweet lord in Heaven," I uttered.
"HEH HEH HEH HEY SONNY, WANT A GO AT 'ER?"
I... but... she's dead! She's... she was just a little girl. Oh God. Oh, sweet God. What have I done to deserve this?
"UNF UNF UNF UNF HEH HEH HEH LOOK AT ME GO, BOY, LOOK AT ME GO!"
I felt faint. My eyes rolled back into my head at the sight of Miss Muffet's lifeless body being treated like a playground. As I ran for the cold comfort of town, I could hear the crooked pedophile's voice fading out behind me.
"C'MON BABY I'M SEEING FIREWORKS HO HO HO I'M SANTA CLAUS AND I've got a
present for you
"
I tried to throw up, but I couldn't. My throat stung and my ribs ached. This was the worst week ever.