Part 56: Destroying Official C Cup
Dust the blood off your pith helmet, Holly. We're going on an adventure.
You got it!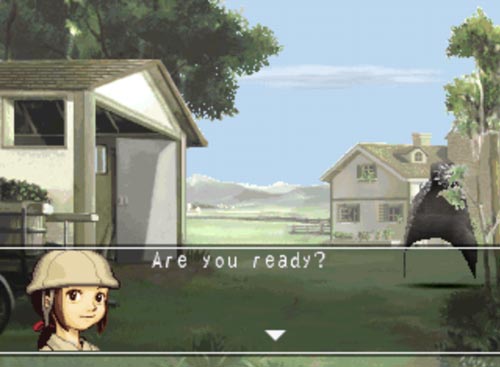 Oh ye gods!
Huh? What?

Did you not see that?
Oh, the ghost demon? You'll get used to him. That, or be driven to a catatonic state.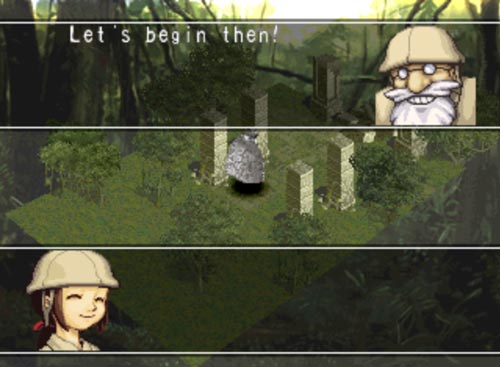 That's the spirit! Lead the way, Phanto...
If only so I can make sure you're not sneaking up on me.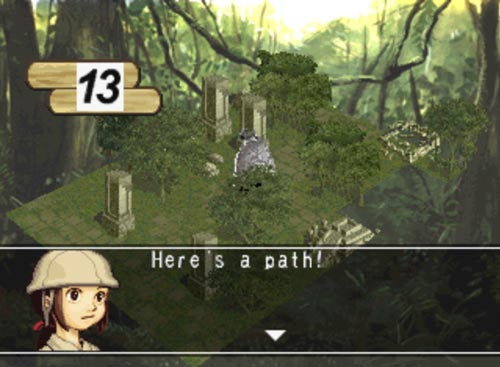 Yes, we see paths all over the place.
But this one's different! It's a secret path.
Can't argue with that logic. Excelsior!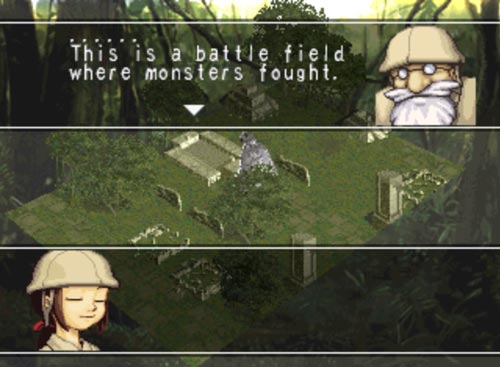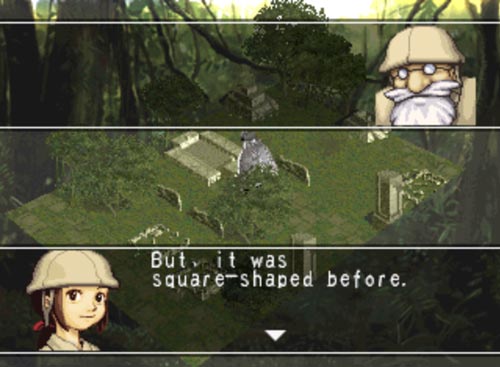 Well, the rules were different back then.
Right. Back then, they fought to the death exclusively. The victor's head was then used to feed the king. It was the highest honor a monster could be afforded in that time.

That- that's absolutely correct. How did you know that?
I saw it on the Discovery Channel.

It was shark week.

Ohhhh.
Now let's all shut up and make Phanto bring back some riches. And they'd better be good riches, dammit! I didn't sacrifice those virgins for nothing.
You did what?
Nothing.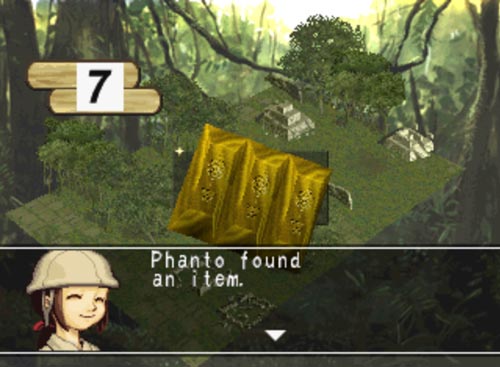 YES!!! I AM RICH!!! FUCK ALL OF YOU, I'M GOING TO BUY A MANSION MADE OF WEED AND SMOKE IT IN ONE DAY!

It's only worth a few thousand dollars.
Then we are wasting time here. More exploring!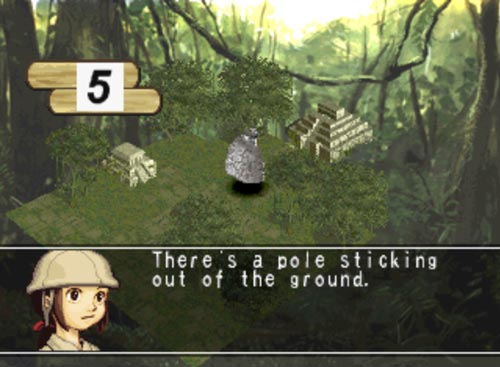 It's a pole. They do this often.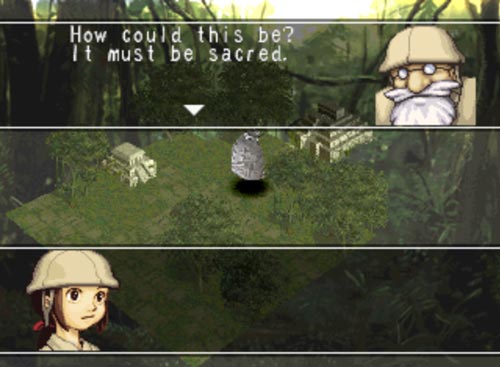 ...
Why am I the one who keeps getting called stupid, when you guys say shit like this?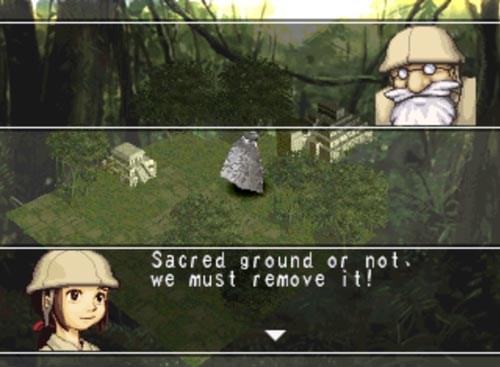 Now you're talking like a Swoon! Phanto, get to desecrating!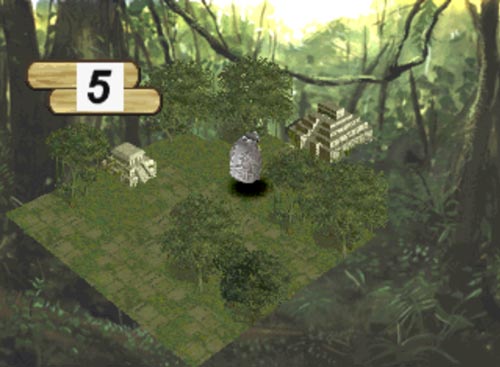 I must say, I'm a little nervous about getting cursed by ancient spirits for this.
Good thing we have our own cursed ancient demon, then. Oh wait,
you
don't. Sucks to be you, I guess.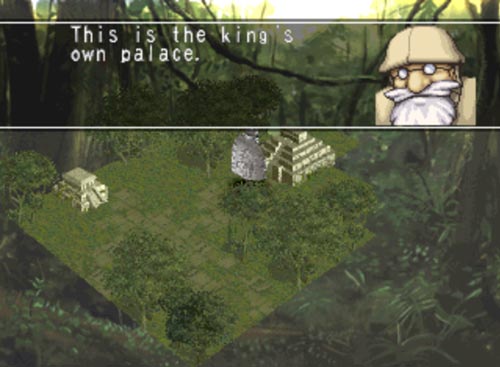 There must be many rare artifacts shedding light on Hartville and its-
YAP YAP YAP King means riches which means Phanto go get me some more gold.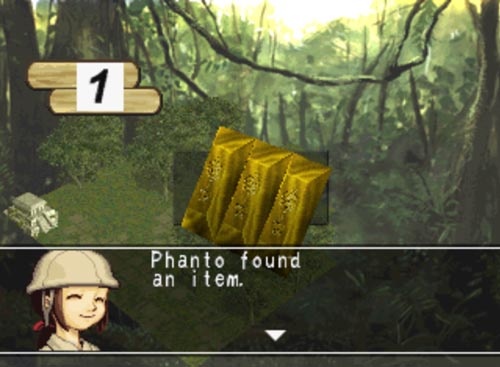 I can not pump my fist hard enough right now.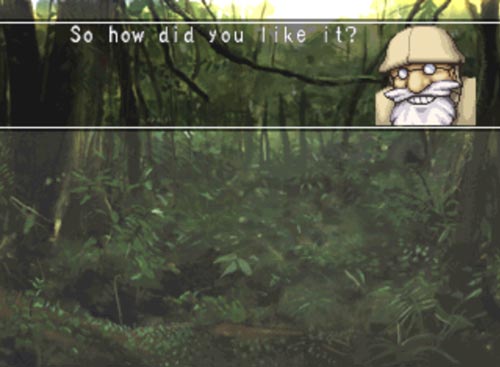 I am richer than ten presidents!

Eheh. Surely, you'll share some of that with me? I mean, you couldn't have found that gold without my taking you here in the first place.
Phanto, if you please?

No mama don't make me wear the dress again mama I'll be good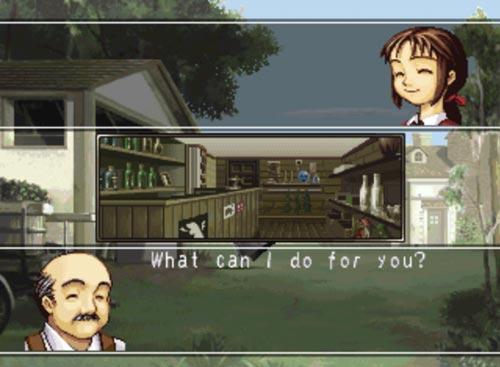 You buy items too, right?



Sure do! I offer a fair market price for anything. We're the only pawn shop/grocery store in the country.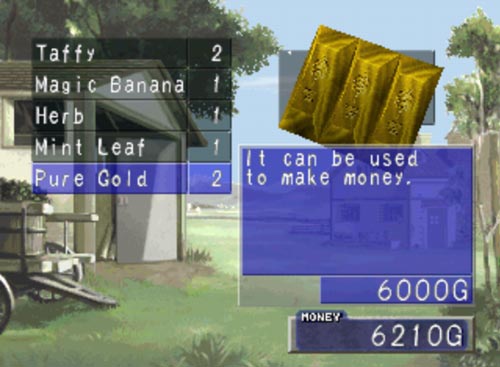 Market price, right? So that's $12,000.

Please, no. This will bankrupt me.
Just cough up the coins, Mario.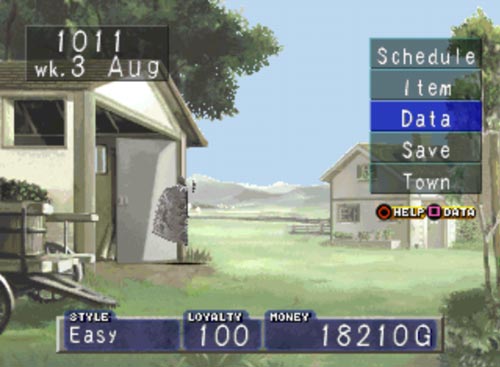 I'm rich! I'm going to hire Richard Branson to spoon feed me bald eagle eggs.
It's a good thing you have all that money now. You can buy Phanto a nice present.
Present? What f-oh shit no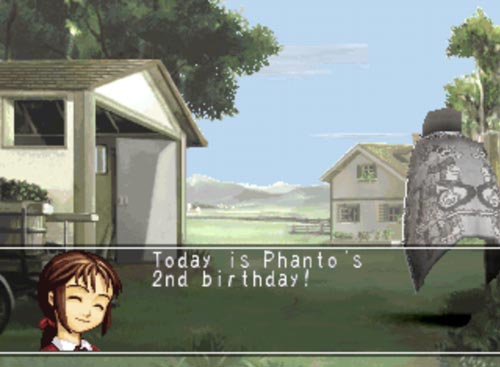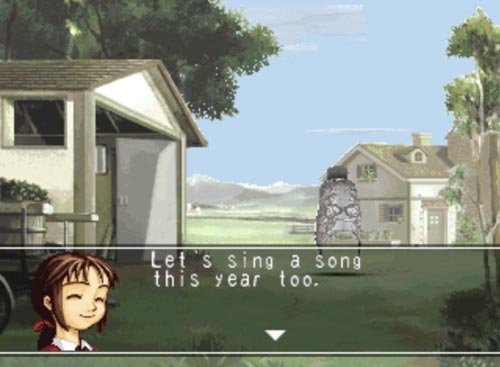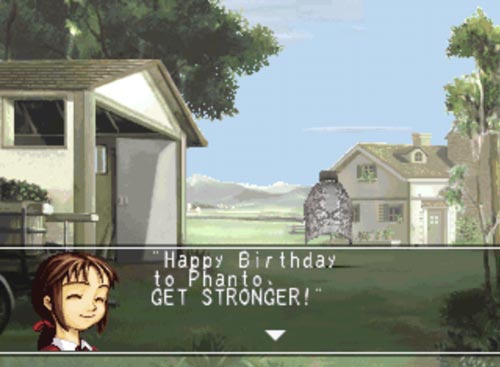 Maybe I was better off insane.
Oh, and I suppose I should decide on some decent training courses to use this cash on.