Part 1: In which The Cutest Idol in the Universe gets stabbed, with a knife
Update 1: In which The Cutest Idol in the Universe gets stabbed, with a knife

When we first start up the game, we are greeted to a white screen.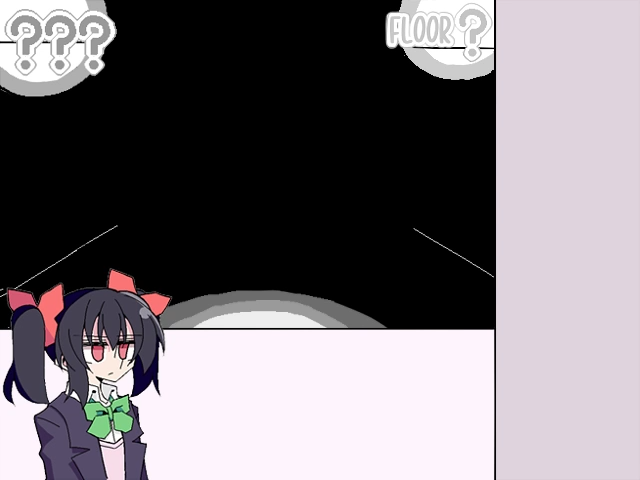 MUSIC: WHITE NOISE
It fades into an ???ty void with the titular Nico Yazawa, #1 cutest idol in the universe 25 years running. She is currently in the student idol group µ's (pronounced muse), and will be serving as our protagonist this game.

...............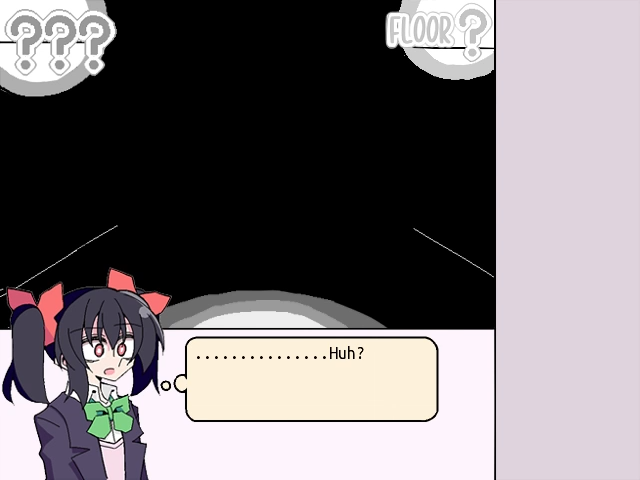 She unfortunately doesn't seem any more aware of our bearings than we are.

...Where am I?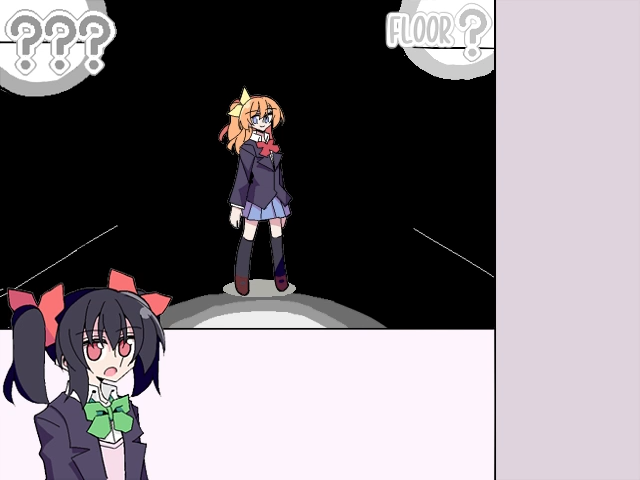 Honoka Kosaka fades into view. Maybe founding and leading μ's might mean she can tell us where we are?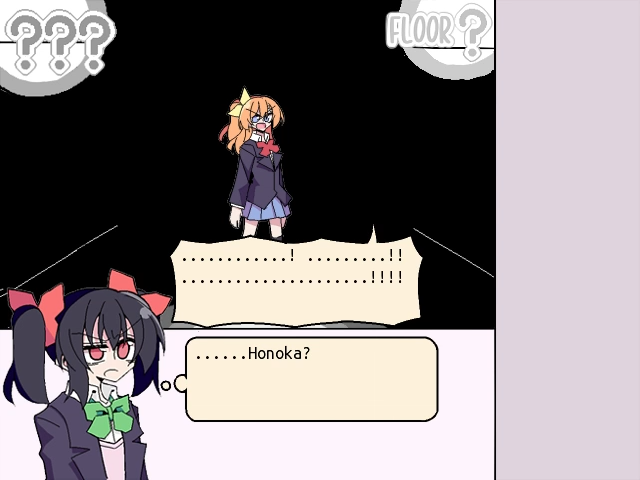 ...If we can hear her, that is.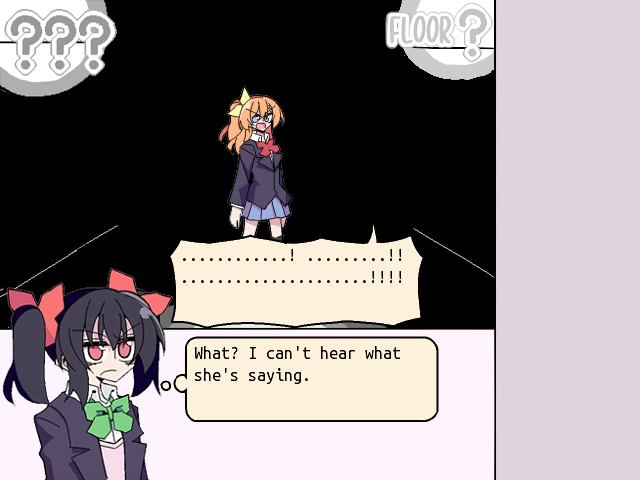 I would like to clarify now that each dialogue bubble updates independently, and that Honoka is not in fact screaming Charlie Brown Adult noises at her every sentence Nico speaks like a comedy sketch.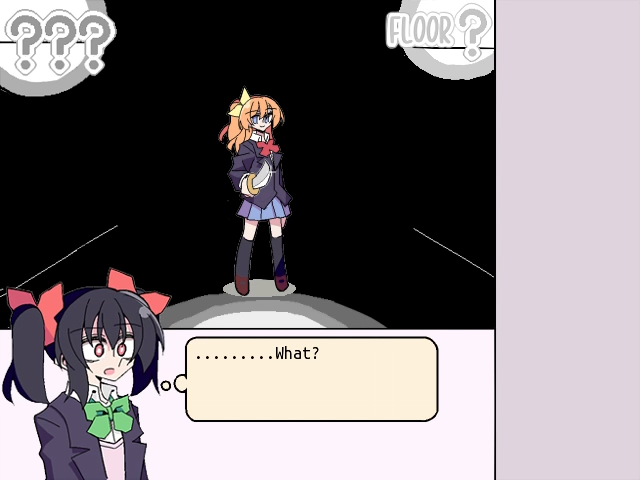 A soft chime rings as Honoka pulls out the knife.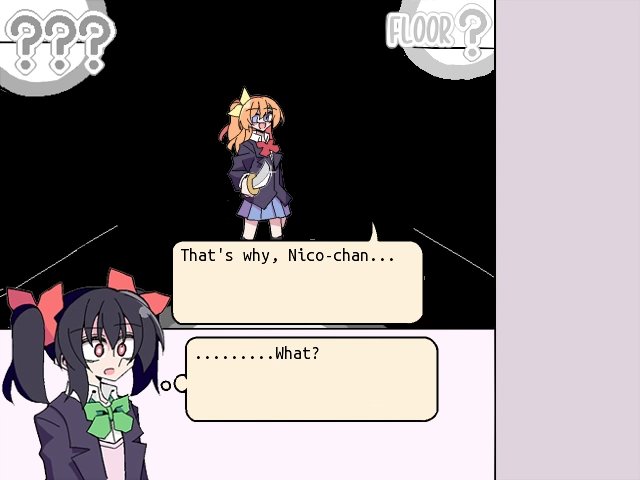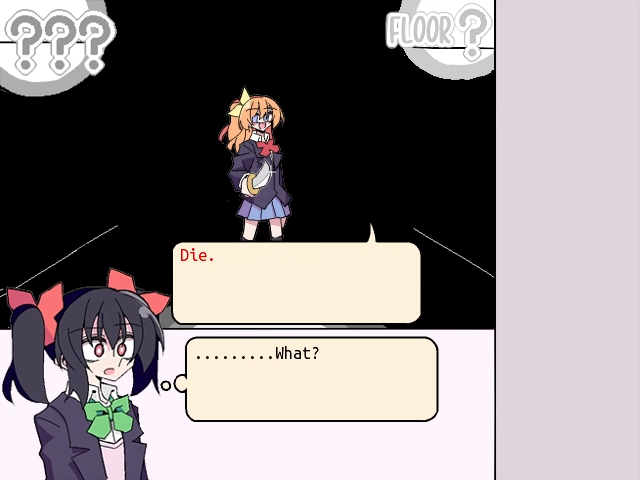 「Honoka reaches out her "knife" to me. and I———」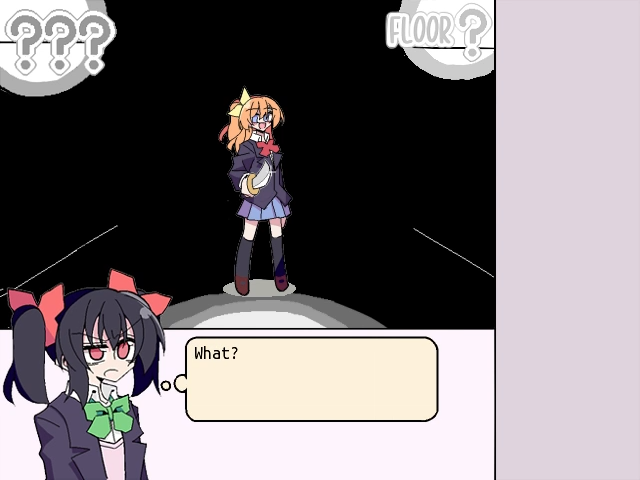 Don't screw with me.

Why do I have to die to you of all people?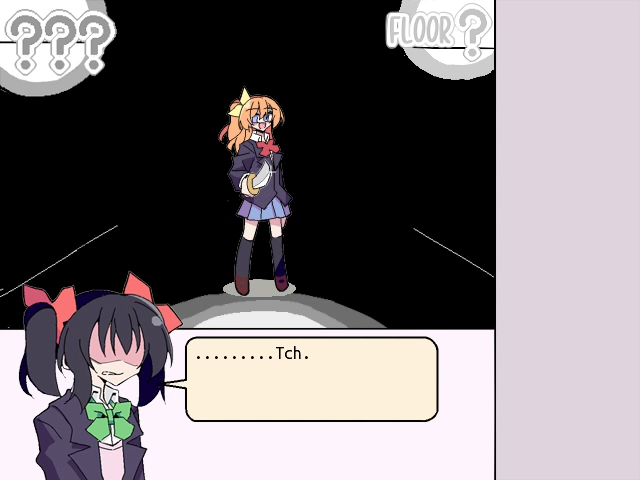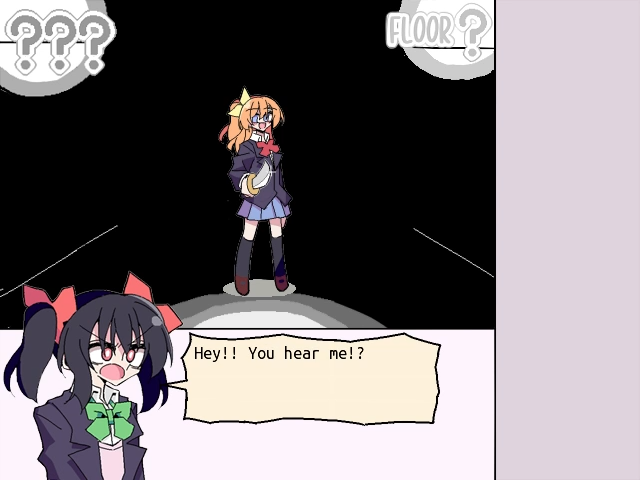 We hear the roll of a cymbal as it fades to white.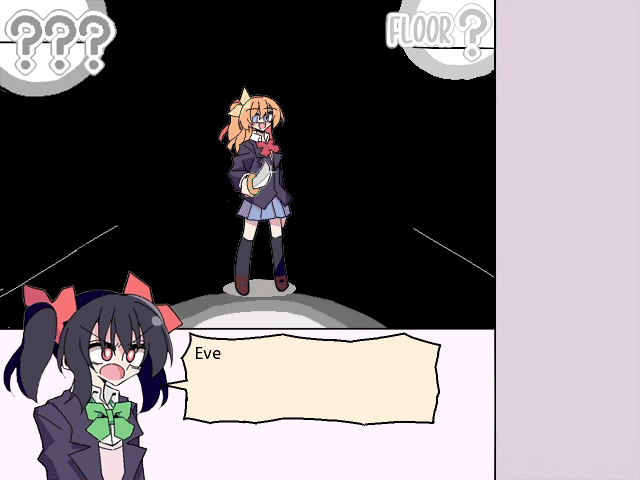 MUSIC: A CLOCK TICKS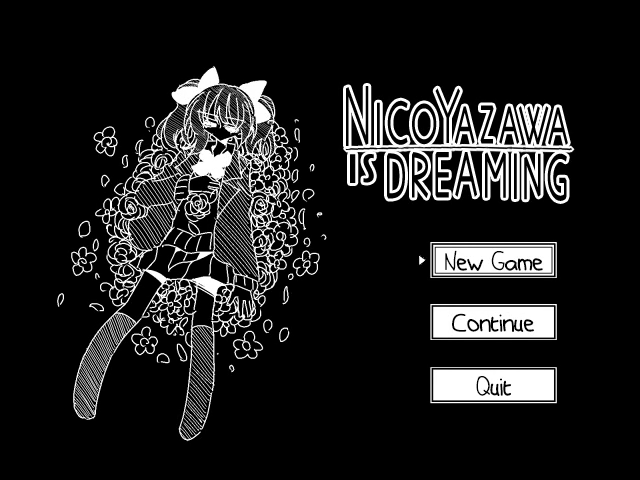 Nico Yazawa Appears to have Died. Oops. Well, see you next update!