Part 30: Ninja Gaiden Sigma: Chapter 15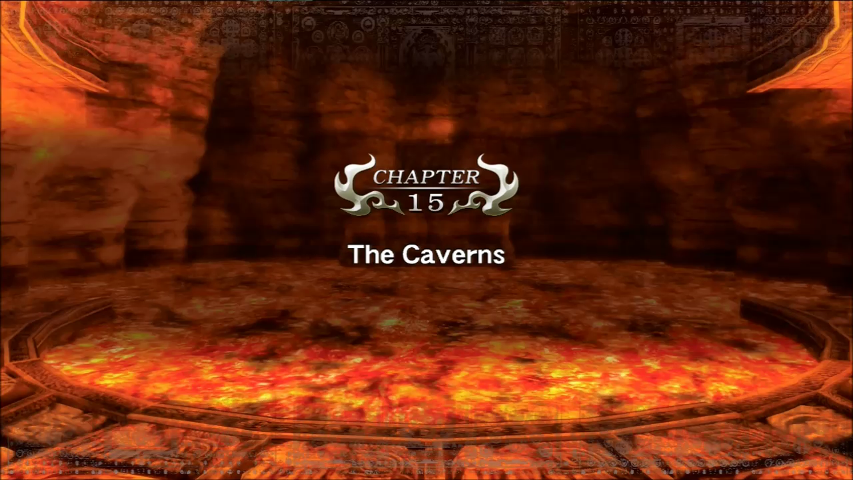 Another run through the Caverns of Ice and Fire with some decent discussion about what should or should not be removed when making an updated re release of a classic game such as this. All while taking a nice hot lava bath to prepare for smacking a big dragon in the face with a paddle.

Zarkhan
The lever/platfrom puzzle in the stadium automatically solves itself and opens the way out of the stadium once the first lever is pulled

The door leading to Tairon at the base of the stairway is blocked, delaying the cutscene with Muramasa until next chapter

Caverns
The pieces of Iron Ore in the fire cavern area are removed, requiring the pot of melted ore be tipped once you reach it.

The save statue has been moved from the room locked by the Cog of Vigoor to the same area as Muramasa's shop.

The section locked behind the Cog of Vigoor is now a single room arena for the Inferno Worm fight.

The fight with the Inferno Worm is now against two of them, but both share the same life bar.