Part 32: Ninja Gaiden Sigma: Chapter 16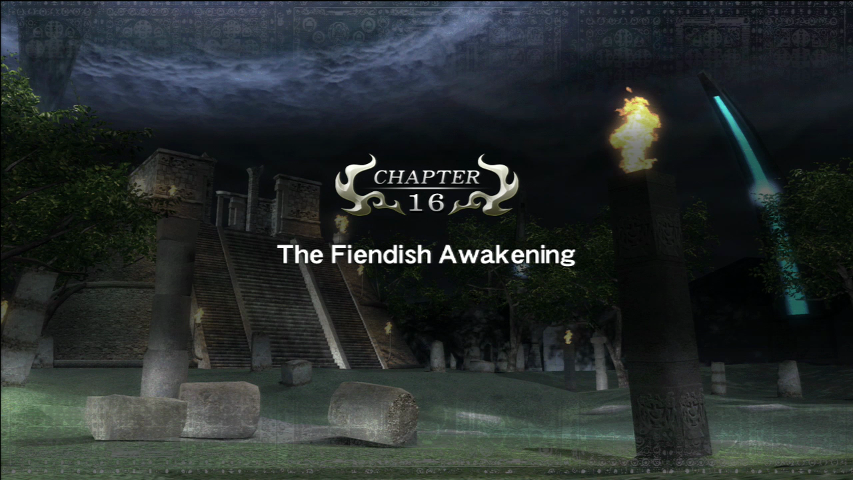 We anger a possibly omnipresent merchant with our sharp throwing stars before taking a slightly different retread through familiar territory. And finish it off with a par time on the boss that never in my life prior to this moment I had achieved.

Tairon
The cutscene at Muramasa's shop can finally be triggered now that Ryu gains access back into the city.

You can peg Muramasa with shuriken until he dies and gives a game over. This technically can be done as early as Chapter 4 but I forgot to show it then.

Hayabusa Village
When warping to the village from the Twin Serpent Plaza, Ryu will spawn at the circle near the graveyard, acquiring the True Dragon Sword almost immediately.

Following this, enemies spawn in the village for you to fight.

The stone circle that Rachel exited through in her chapter is still active.

Zarkhan Pyramid
There is now a save statue right before triggering the Awakened Alma fight

The chapter ends right after the Awakened Alma fight, pushing the Pyramid interior to next chapter.