Introduction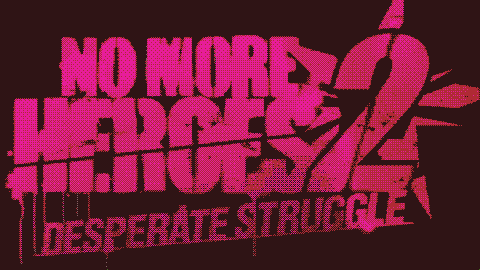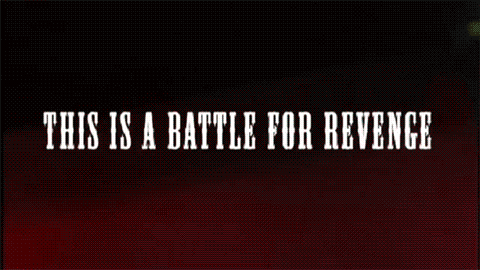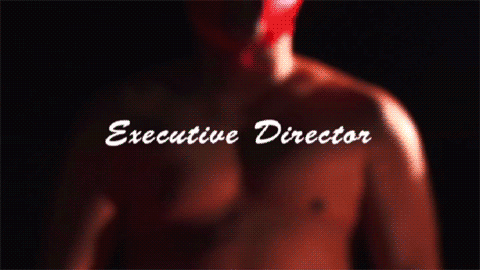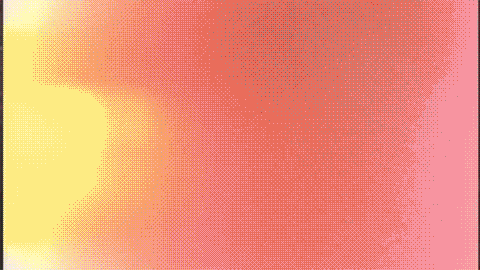 I love No More Heroes. It's about a douchebag who loves anime and wrestling and he kills the hell out of everybody. It's a crazy game created by crazyman Suda 51. If you haven't seen the first No More Heroes, you should check out our LP of it. We've also LP'd Suda's most insane game, Killer7.
There are no gimmicks for this LP. It's straight up live commentary of a game we both love combined with side videos of us making fun of some hilariously bad anime.
Rules
1) Don't spoil crazy shit that happens. Don't spoil the story. Don't spoil the bosses. Don't spoil anything. This includes bad anime theater as well, not just the game.
2) It's okay to talk about anime since there's a lot of anime going on in this game and the videos, but that isn't an excuse to post bad. The only animes you can talk about are ones we mention in videos or make fun of. This shit will get reigned in so hard if people start posting bad and being weird and/or creepy.
DUAL COMMENTARY
As always, our videos come with dual-commentary that lets you listen to our commentary during cutscenes. To do this, just download the video and play it in something like Media Player Classic or VLC. Make sure to switch the audio track! You can also just watch the uncut videos that we upload now.
Previous Suda51 LPs:
No More Heroes
Killer7



| | |
| --- | --- |
| Ginga: Nagareboshi Gin | C&I |
| Mad Bull 34 (Part 1) | C&I |
| Mad Bull 34 (Part 2) | C&I |
| Chargeman Ken! | C&I |
| Thermae Romae | C&I |
| Ginga: Nagareboshi Gin Finale | C&I |
| Dracula: Sovereign of the Damned (Part 1) | C&I |
| Dracula: Sovereign of the Damned (Part 2) | C&I |
| Dracula: Sovereign of the Damned (Part 3) | C&I |
| Ultraman | C&I |
| Black Rock Shooter | C&I |
| (Kind of ) Garzey's Wing (What???) | C&I |
| Gun-Do Musashi | C&I |
| Aim for the Ace! | C&I |
| Spider-Man | C&I |
| Dog Days | C&I |
| Black Lion (Part 1) | C&I |
| Black Lion (Part 2) | C&I |
| Dinosaur King | C&I |
| Mars of Destruction | C&I |
| Reign: The Conqueror | C&I |
| Psychic Wars | C&I |
| Teenage Mutant Ninja Turtles (Part 1) | C&I |
| Teenage Mutant Ninja Turtles (Part 2) | C&I |
| Roots Search | C&I |
| The Monster of Frankenstein | C&I |
| Sakigake!! Otokojuku (Part 1) | C&I |
| Sakigake!! Otokojuku (Part 2) | C&I |
| Goku Midnight Eye | C&I |
| The Final Anime Theater: Goro Goro Iki | C&I |