Introduction

Oblivion. It has at least 100 hours of content,
before
adding any mods. It has a biggass
modding
community
. It even has a
subforum
here that gets upwards of 2 posts a day.
Guess what, we're playing it. This could possibly be the worst idea ever. That's why we need your help!
Suggest mods for us to play!
Go hog wild and suggest away! I'd prefer to keep away from the huge gameplay changing mods like Oscuro's, and I would prefer to stay with the default leveling system. As far as anything else goes, just convince us to add it and it's in.
Suggest roles to play!
As of the first post, the character isn't set. Go ahead and tell us what character you want to see. After that, you can recommend quests to do and whatnot.
Suggest music to put in the game!
Oblivion just has folders fulls of MP3's that play during Battle, Dungeons, Overworld, and Towns. Suggest what music you'd like to hear and
I will ignore the shit out of you
because Goons have horrible taste in music.
Videos
Bonus Videos
Fanart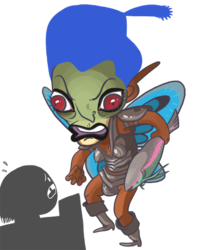 by Not Zilon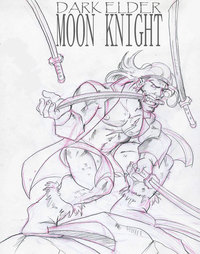 by Wolfshirt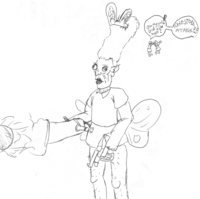 by Megaspel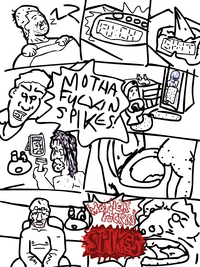 by Megaspel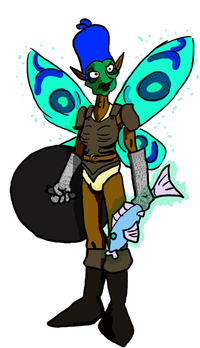 by Mr. Moon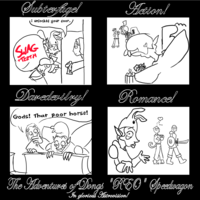 by Mr. Moon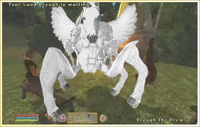 by Gobywan
Fan Video
Tiny Archer
by Daduzi
Fan Chanty
The Song of Hyord
by Volcano Style