Part 76: BONUS UPDATE 6: Why You Gotta Be So Emotional 2: Divorcee Boogaloo
BONUS UPDATE 6: Why You Gotta Be So Emotional 2: Divorcee Boogaloo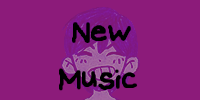 Remember Me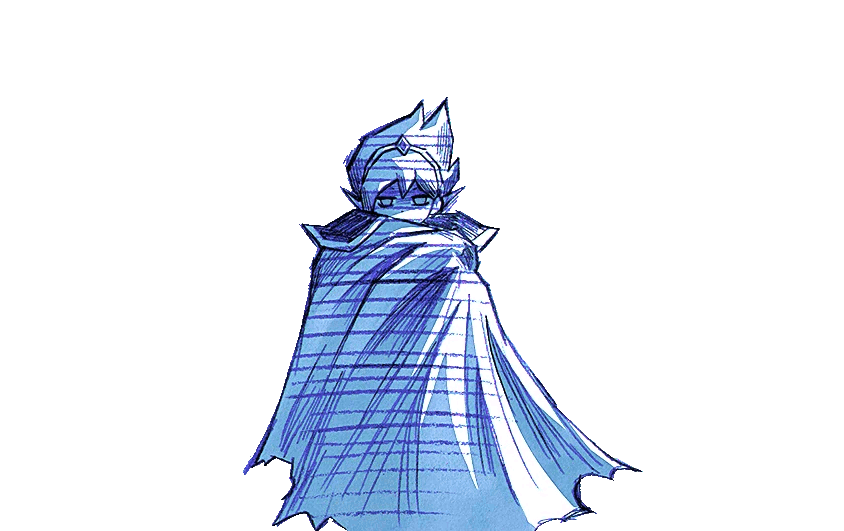 So the Space Ex-Husband fight is one of the most unique fights in the game. He is the only boss in the game to use the full depth of the emotion system, while also having unique sprite poses for each emotional state. As mentioned in the proper update, you have to let Space Ex-Husband lead you into the emotional state he's prepped himself for. Once you do that, he opens up his defenses and lets you brutally beat him to a pulp. It's a metaphor for divorce, or more likely - being married to Sweetheart.
Space Ex-Husband will recall every memory with "Alas! I see a memory before me!" and then spouts one of the below statements. They're pretty easy to match to the proper state, but the sprite above the statements is what it ties to; in case you're unsure.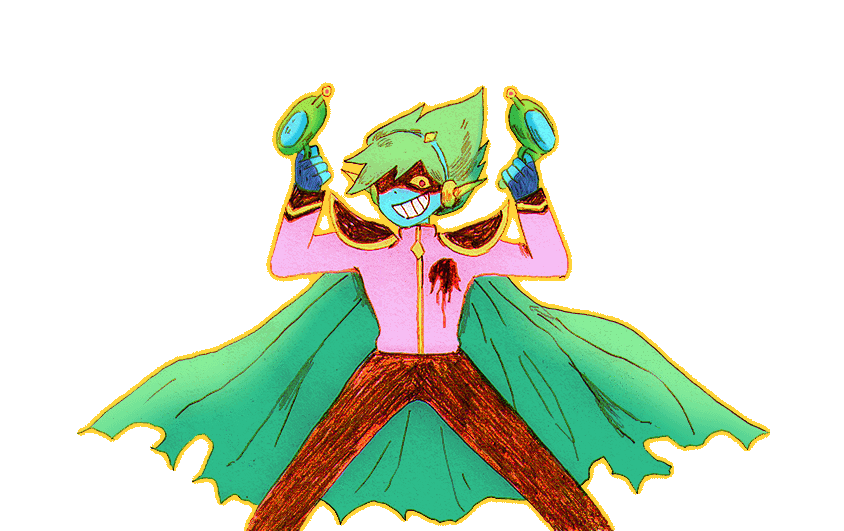 quote:
It's me... and my SWEETHEART...
kissing on her glorious stage!

quote:
It's me... and my SWEETHEART...
staring at the night sky together!

quote:
It's me... and my SWEETHEART...
gazing into each other's eyes!

quote:
Ah...
I still do think quite fondly of those times...

The last line is said if he's happy at the end of a turn and doesn't revert back to neutral.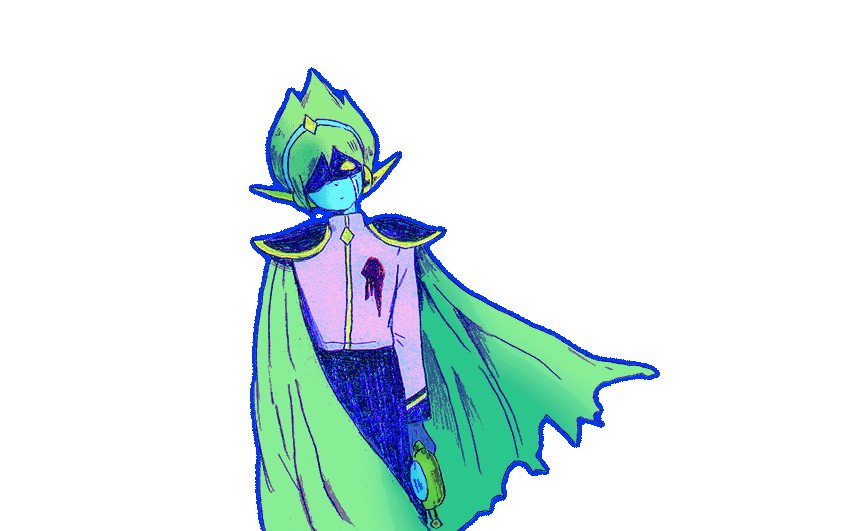 quote:
It's me... alone...
throwing away my SPECIAL MIXTAPE...

quote:
It's me... alone...
weeping in my king-sized bed...

quote:
It's me... alone...
holding a picture of my dear SWEETHEART...

quote:
Oh...
I can't believe she's really gone...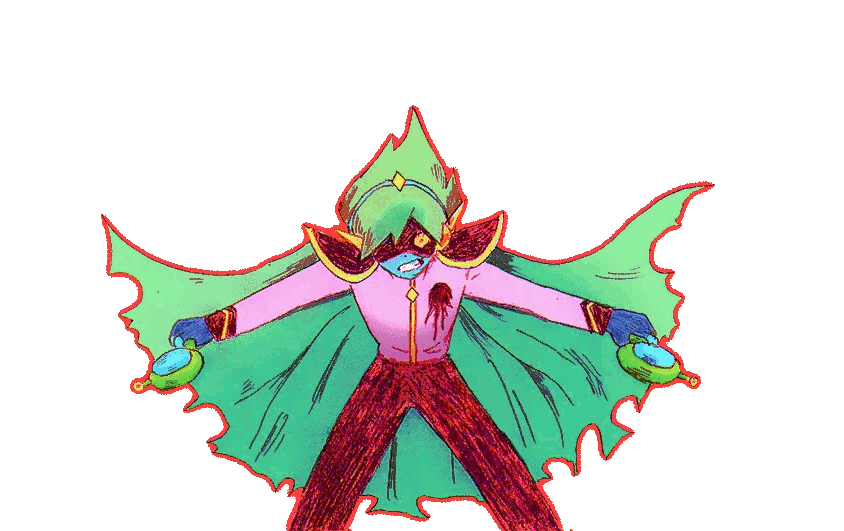 quote:
It's my SWEETHEART... but she's...
swinging her mace at me!

quote:
It's my SWEETHEART... but she's...
in the arms of another man!

quote:
It's my SWEETHEART... but she's...
throwing my things across the room!

quote:
GAH!
HOW DARE SHE TREAT ME THAT WAY!
I GAVE HER MY HEART AND SHE THREW IT AWAY SO EASILY!

We tried to warn you dude. Everyone knew where that marriage was going. Even Kel knew! EVEN KEL!! It's worth pointing out that he literally has no heart during this sequence.
Now then, so as to not just have an update about that cool fight - let's continue talking about emotions. Specifically, the emotion I feel when doing the Faraway town fights - BOREDOM. The fights aren't bad, they're just... basic JRPG stuff. You fight, you heal. This fits in with the story, but it doesn't make it play better. That said, this was not always the case as there are files in the game that show emotions being able to be used while in the real world. The partymembers could each attain the first two tiers of emotions during battle.





















Sunny can only become sad or angry, never happy.

However, our protagonists weren't the only ones that could gain emotions. Almost every enemy can too! The flies and wasps can (they just gain a color layer around them), but even Jackson the poster can: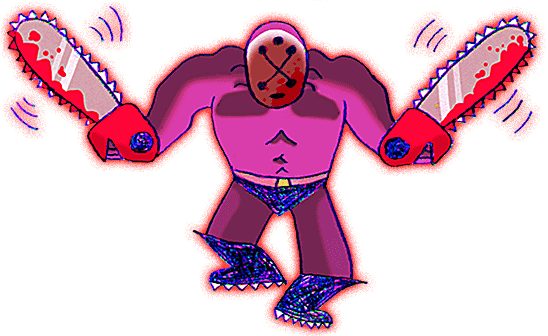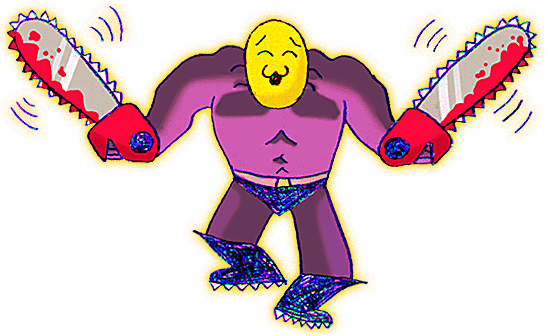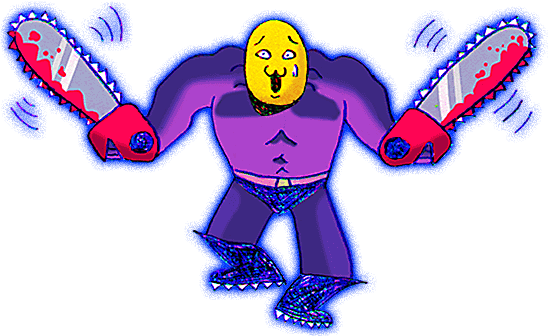 As can the Recyclepath, Billy -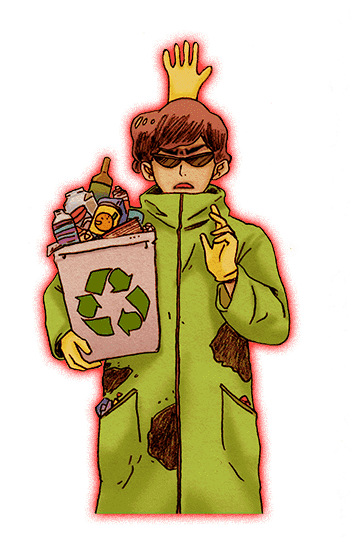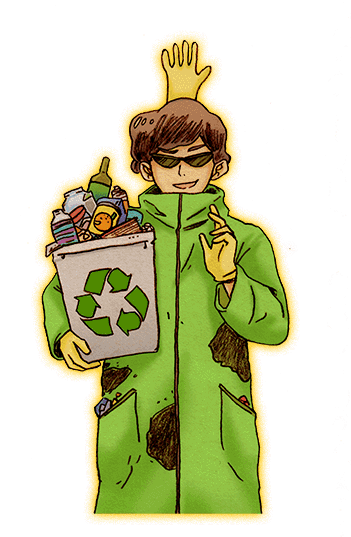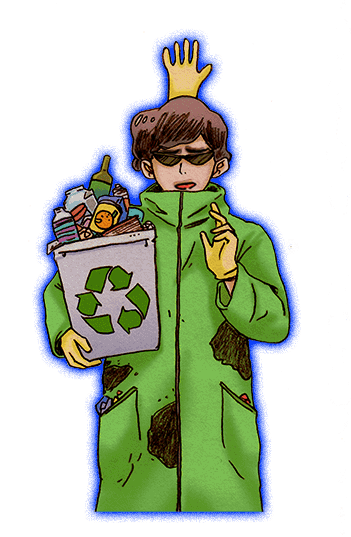 The ones you want to see, of course, are the Hooligans.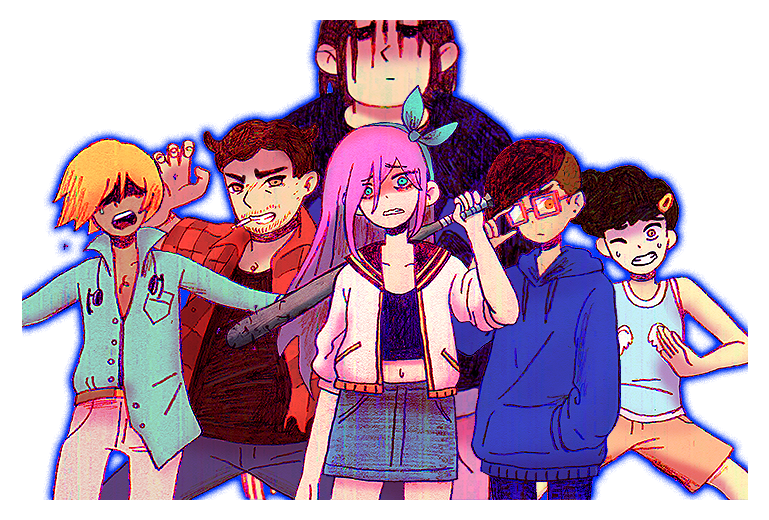 Them being sad is just their injured sprite with a layer of blue around it... nothing too fancy.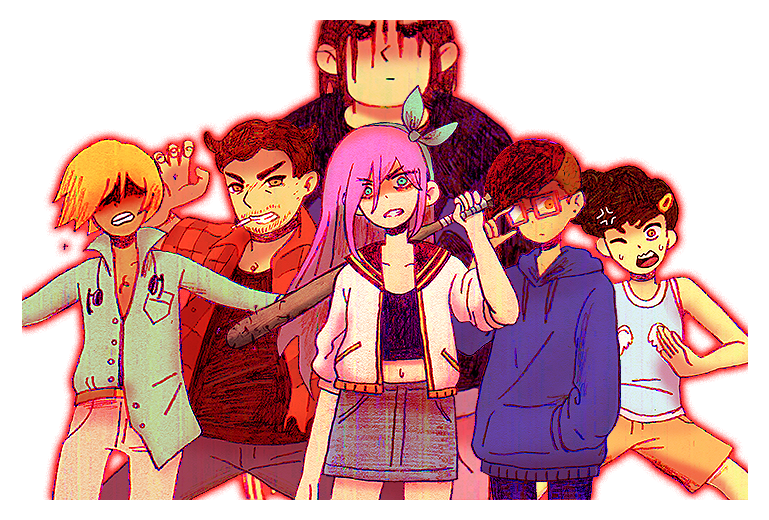 Angry has some unique sprites in there, but is otherwise just default sprite plus red. A little better... now for the reason you're here.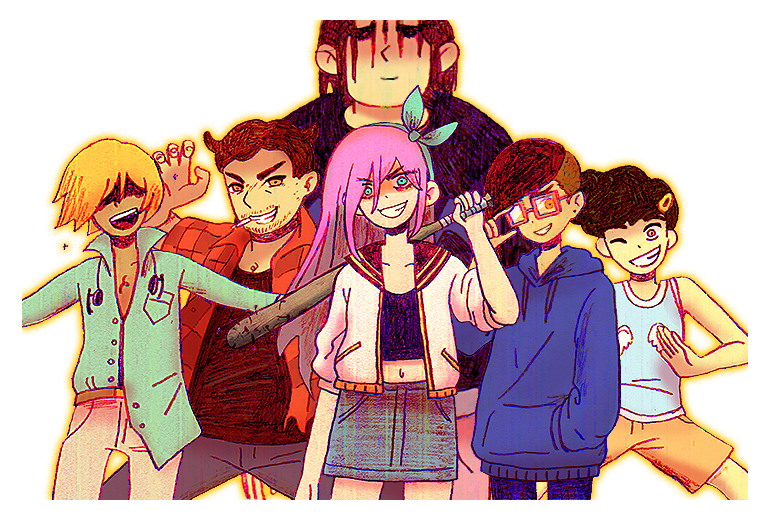 WELP! looks like someone didn't understand why everyone was aghast in horror at Omori's attempts at smiling. Good Lord Aubrey, what are you even doing there?? I know you can smile! It's a pretty smile! That is... NOT.