Part 54: Fake Update
Fake Update: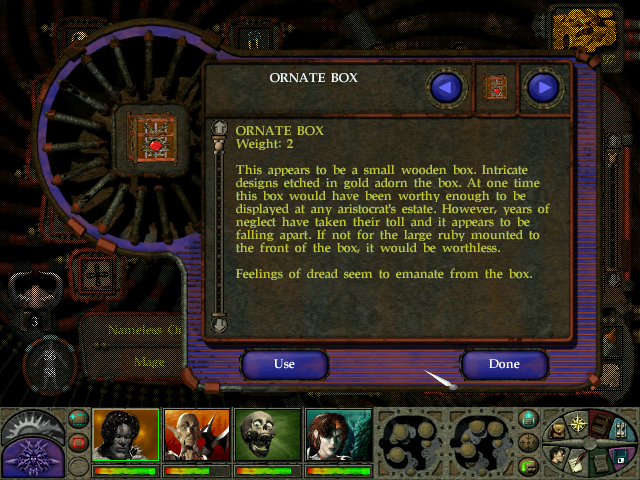 "Is anyone else wondering what's in the box?"
"Dude, open it. I'll bet what's in there is totally sweet. Like candy."

"Could be coin, judgin' by th' ruby. It's bigger than a bauriur's arse, it is!"
"Or it could be tits!"

"Or... the- word of... Zerthimon?"
"That's just awful."

"Well here we go!"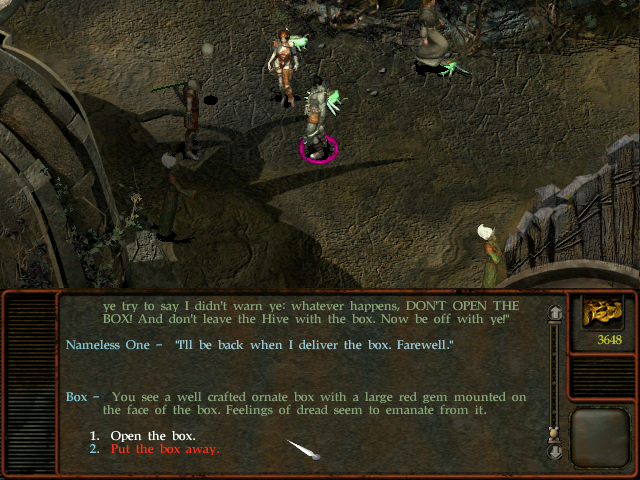 *click*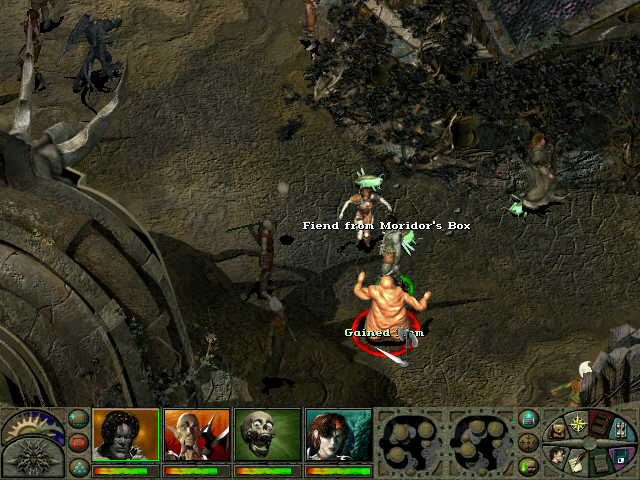 +

"BLARGHRRLRRLLLRLLLRLLLRRRRRLLL!!!!"
"OH GODS THESE AREN'T TITS AT ALL!!!"

"I believe we call those 'moobs,' Morte."

"I wish that word had not become
known
to me."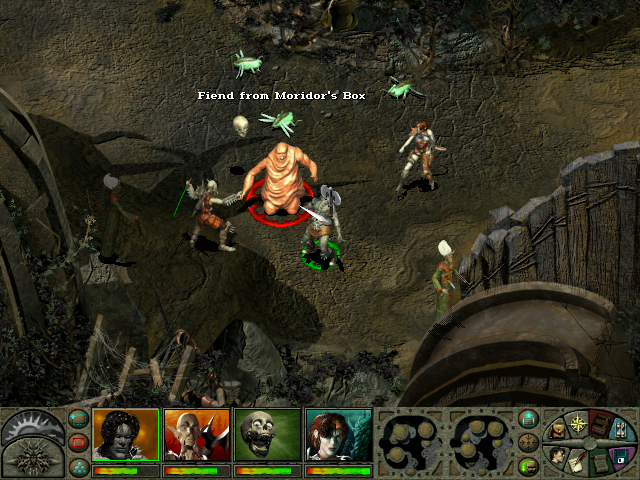 One not-so-epic battle later...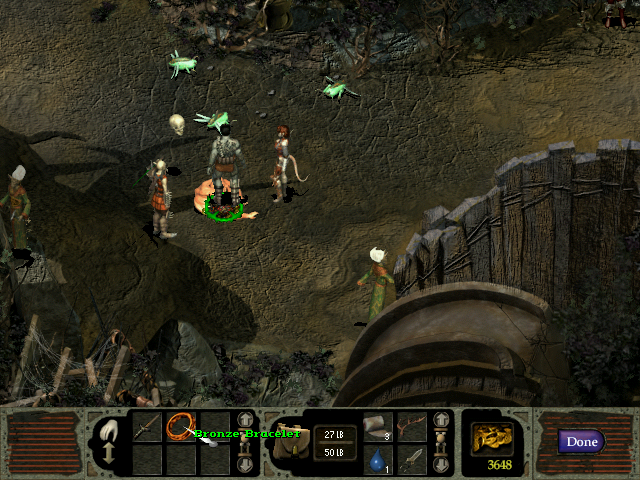 "Well... that was underwhelming."