Part 11
Incredibly short, pre-work update.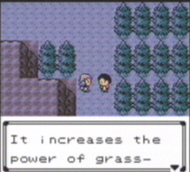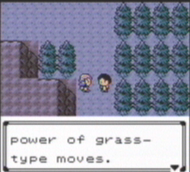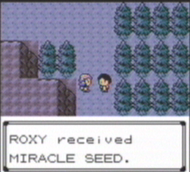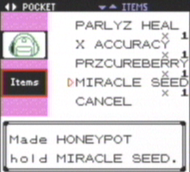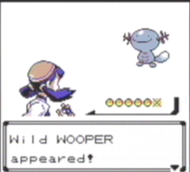 OH MY GOD IT'S SO AWESOME AND CUTE AND OBLIVIOUS AND IT MAKES CUTE NOISES!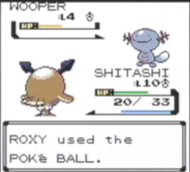 Wooper
#194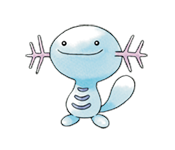 Water Fish Pokémon
Height: 1'04" Weight: 18.7 lbs
Habitat: Freshwater Types: Water/Ground
Wooper usually lives in water. However, it occasionally comes out onto land in search of food. On land, it coats its body with a gooey, toxic film. It prefers cold water and will only leave it when it becomes cold out. A mucous membrane covers its body. Touching it barehanded will cause a shooting pain.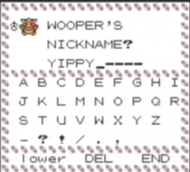 Oh my god I want Yippy right now!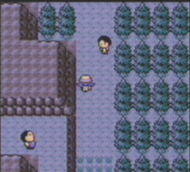 Yippy Yippy Yippy!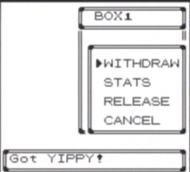 YAY!

Hmm... a water-type, huh?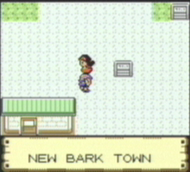 And suddenly it's day out. Temporal Distortions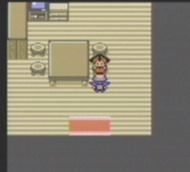 Seriously, he's reeeeeeal easy to take care of. And you said he was cute.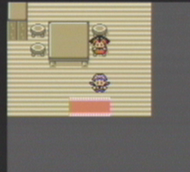 Oh yeah, one more thing..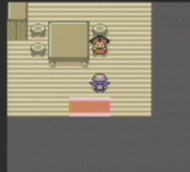 He does like eating meat, and since you're made of it he does consider you a pretty big food source. You're the equivalent of a giant raw steak to him.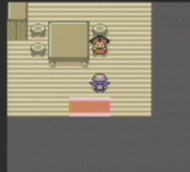 ...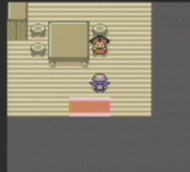 ...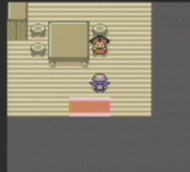 Ok bye!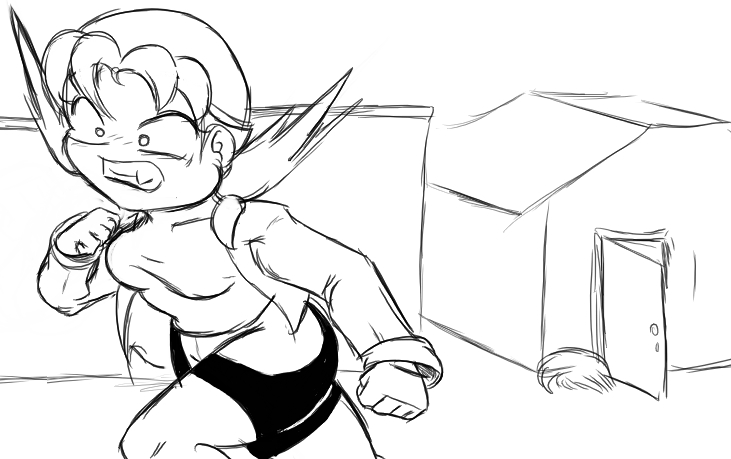 FREEDOM! GLORIOUS GLORIOUS NON-CUTE-EATING FREEDOM!