Part 13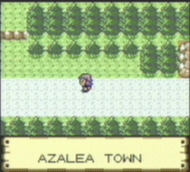 All the towns in Johto are named after plants.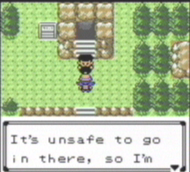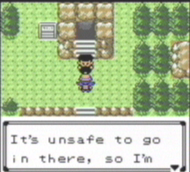 Well that's kind of you.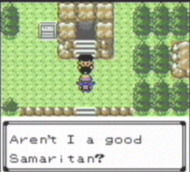 Yep! A black suit wearing man. The big red R must stand for Radical.

Time to look around town!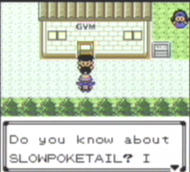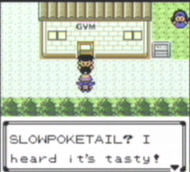 Oh god, what?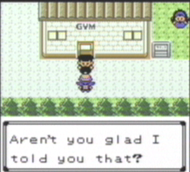 NO!

Also you're dressed like the man over there...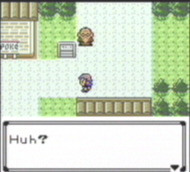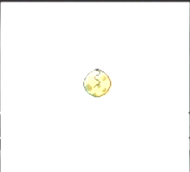 OH GOD BRACE FOR SCORPIONS.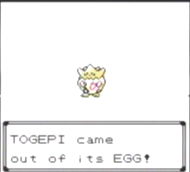 Togepi
#075

Spike Ball Pokémon
Height: 1'00" Weight: 3.3 lbs
Habitat: Forests Types: Normal
As its energy, Togepi uses the positive emotions of compassion and pleasure exuded by people and Pokémon. This Pokémon stores up feelings of happiness inside its shell. It is said that it will share good luck when treated kindly. A proverb claims that happiness will come to anyone who can make a sleeping Togepi stand up. It is considered to be a symbol of good luck.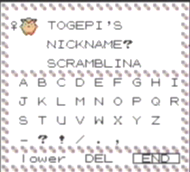 At least I didn't catch a harbinger of doom and bearer of bad luck.

Then again you'd have to be an idiot to catch one of those.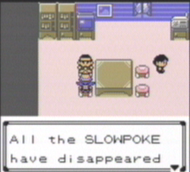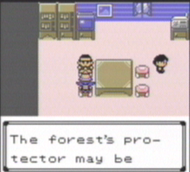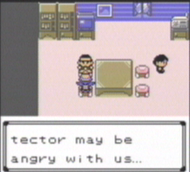 I think I know where they are...

Is the forest's protector a giant centipede? That'd be pretty cool.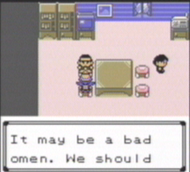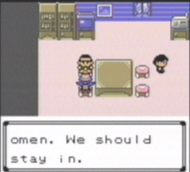 Yeah, those centipedes get pretty vicious.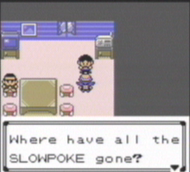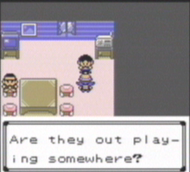 Such a cute mental image.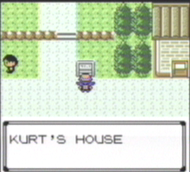 Where do people keep getting these signs?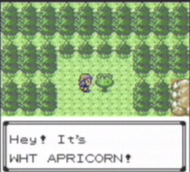 I'mma eat it.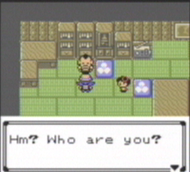 R-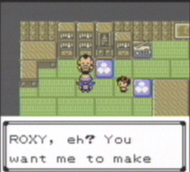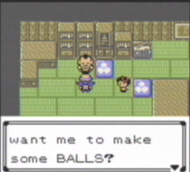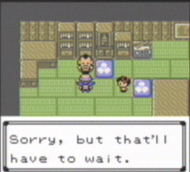 Yay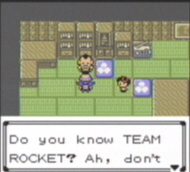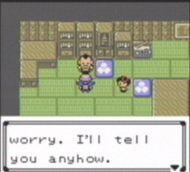 Good because I don't.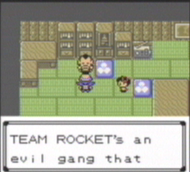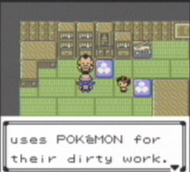 L-like Chimney sweeps?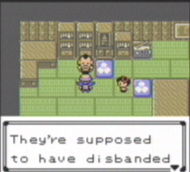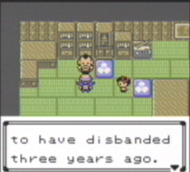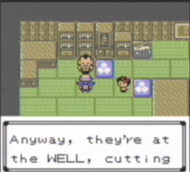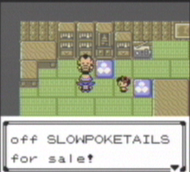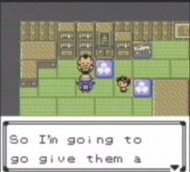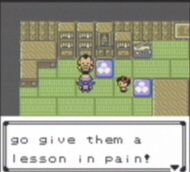 Yea!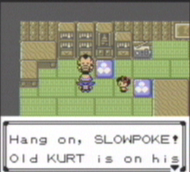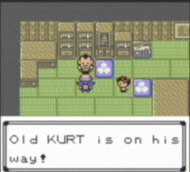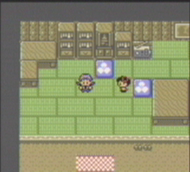 And then he was gone.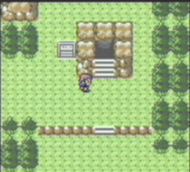 I'm coming too.

Slowpoke might be cute.
I don't know...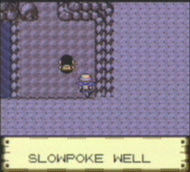 OH GOD HE'S ON HIS BACK THEY SHOT HIM.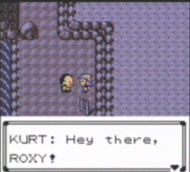 Oh, nevermind.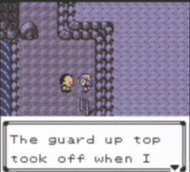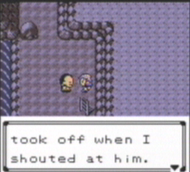 KURT used ROAR?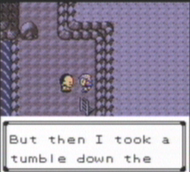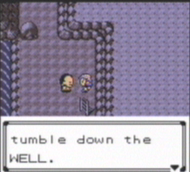 Did you kill any in your fall?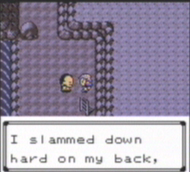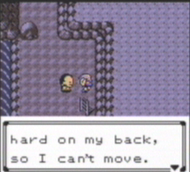 Sh-should I use a Paralyz Heal?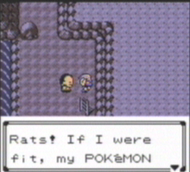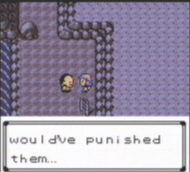 What's stopping them?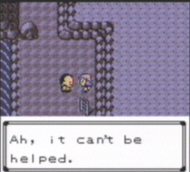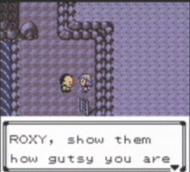 Well ok...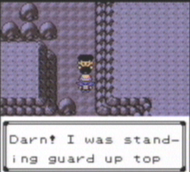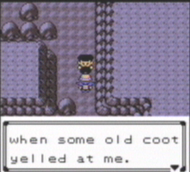 You're not a very nice man.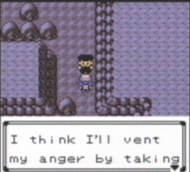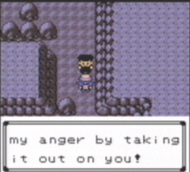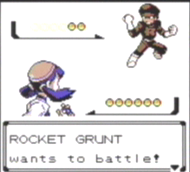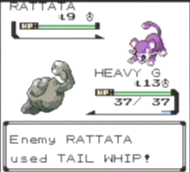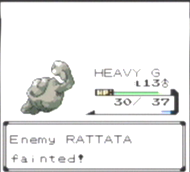 Tail Whip just don't fly, yo.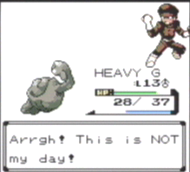 I want one of you guys's hats.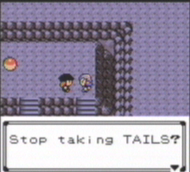 Yeah he just gets in Sonic's way a lot of the time.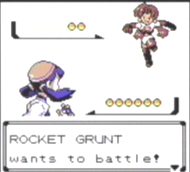 Aww, you don't have a hat. :/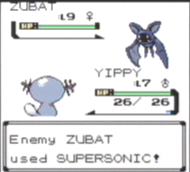 Well yeah, if you have him then you definitely don't need Tails.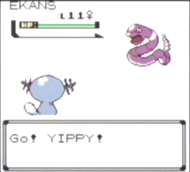 YIPPY IS KING OF THE MUD. :I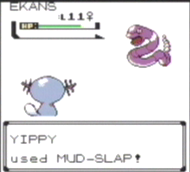 SLAP THE SNAKE WITH MUD.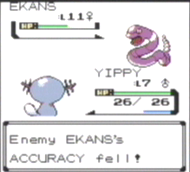 MUD BLINDS SNAKE.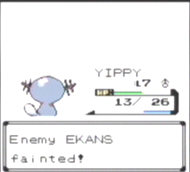 BURIED IN MUD.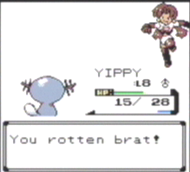 I'm not a brat.... am I?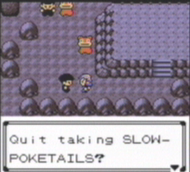 Yes.

please?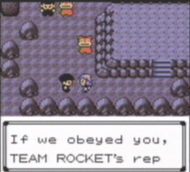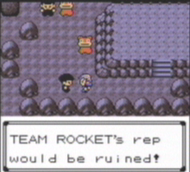 Wouldn't it be ruined if I beat you with a buncha cute things too?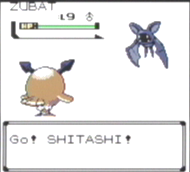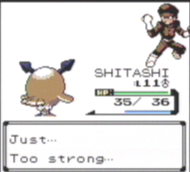 Can I have your hat?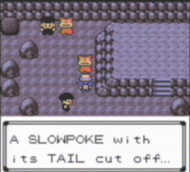 OH god this is a Slowpoke? They're so cute.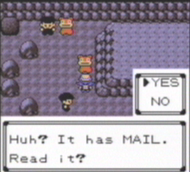 Slowpoke's Letter posted:

Be good and look after the house with Grandpa and SLOWPOKE.
Love, Dad.

This is Kurt's Slowpoke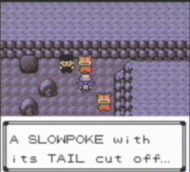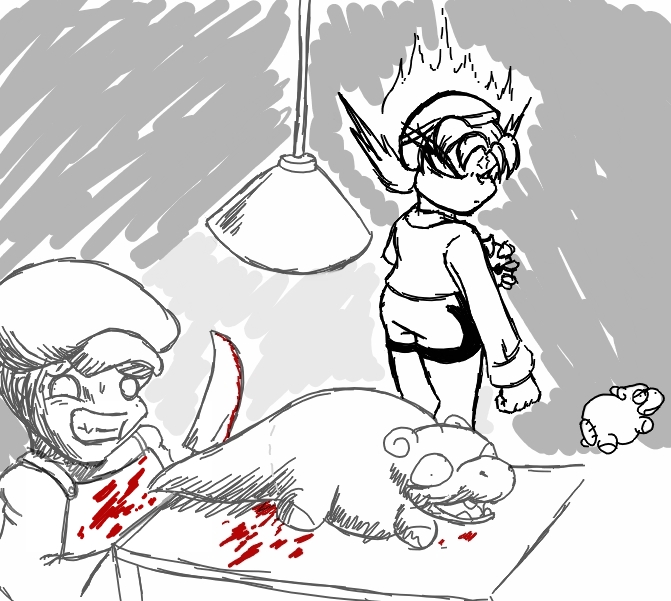 YOU DISREPECT THE CUTENESS.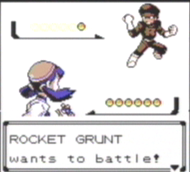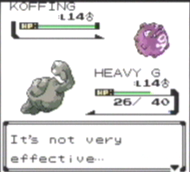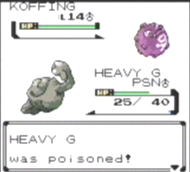 You poisoned my Rock.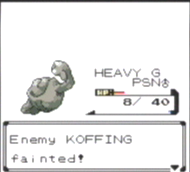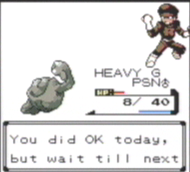 I WANT YOUR HAT.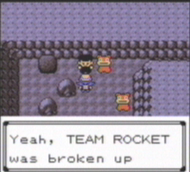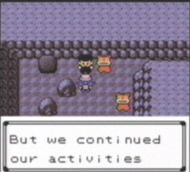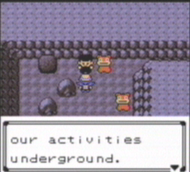 That better not be a horrible pun because we're in a well.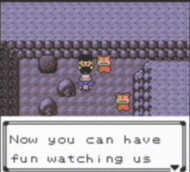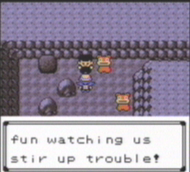 That's not very fun.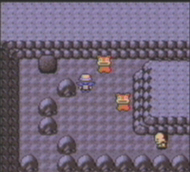 Slowpokes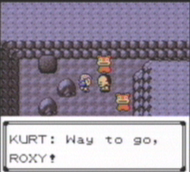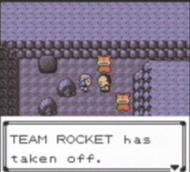 I helped!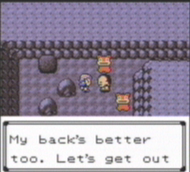 This well smells like Slowpoke poop.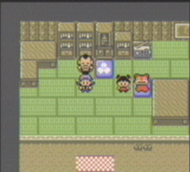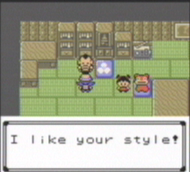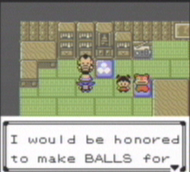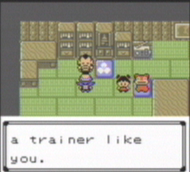 Er, uh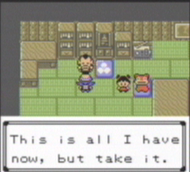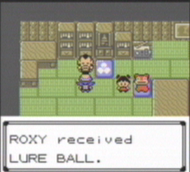 Oh,
Baaaaalls
. Ok then.

Lure Ball is like a Net Ball but only for water types.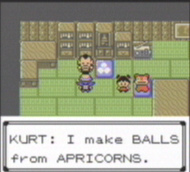 I was gonna eat mine.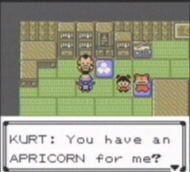 Ah sure, why not?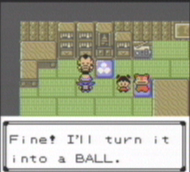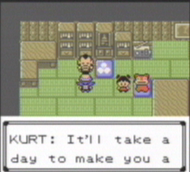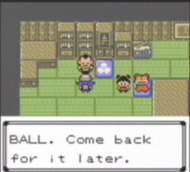 OK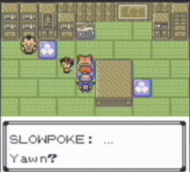 ......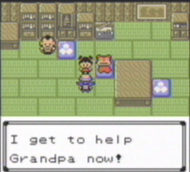 OH!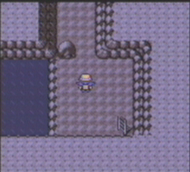 Might as well while I'm here.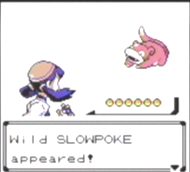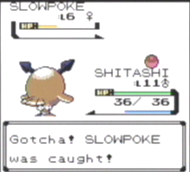 Slowpoke
#079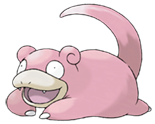 Dopey Pokémon
Height: 3'11" Weight: 79.4 lbs
Habitat: Freshwater Types: Water/Psychic
Slowpoke uses its tail to catch prey by dipping it in water at the side of a river. However, this Pokémon often forgets what it's doing and often spends entire days just loafing at water's edge. A sweet sap leaks from its tails tip and is used as bait. Although not nutritious, the tail is pleasant to chew. It is always vacantly lost in thought, though no one knows what it is thinking about. Incredibly slow and dopey; It takes five seconds for it to register pain.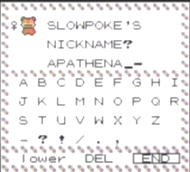 Der Metzgermeister posted:

RedChocobo posted:

At least I didn't catch a harbinger of doom and bearer of bad luck.


Which pokedex entry is this a quote of? I know I've heard it before.

Absol's. In the previous thread, Misty caught one (Harbinger) then immediatly pondered why she caught it.