Part 19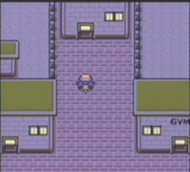 Aaaand we are out of this city of awesomness and nice people.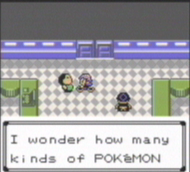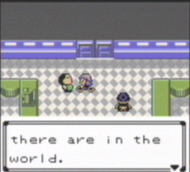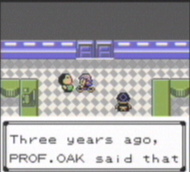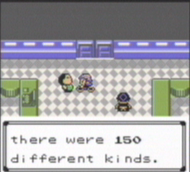 Lol, Retcon.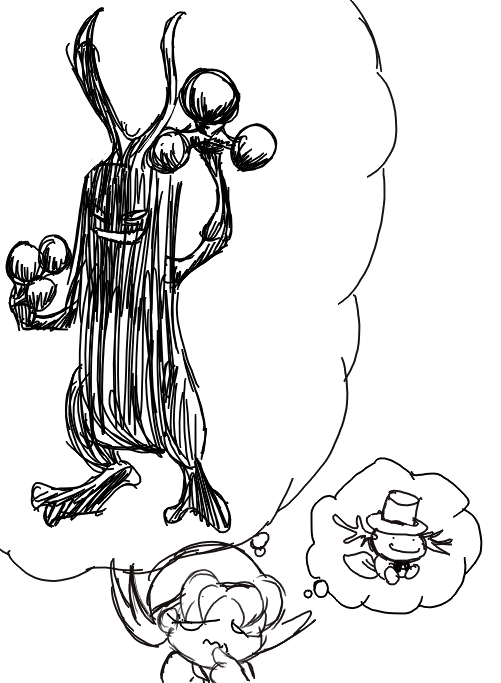 Though, inwardly, Roxy worried about the creepy tree.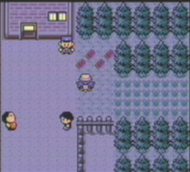 Oh look a route to the right.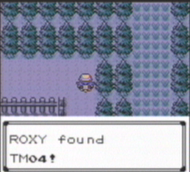 TM04 contains Rollout.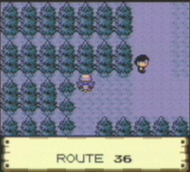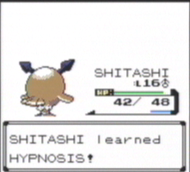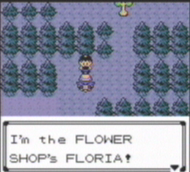 OH GOD LITTLE GIRL It did not touch you did it?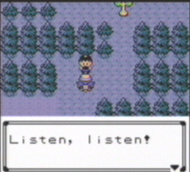 I am. Just let it all out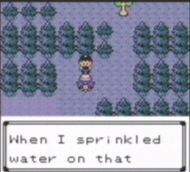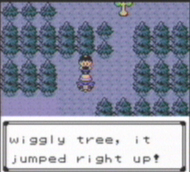 What what did you sprinkle water from?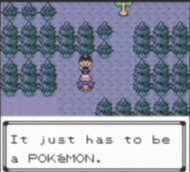 Then I must strike it down. For it said horrible things and I do not support foul-mouthed treedom <

>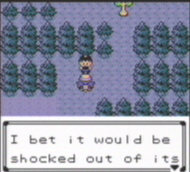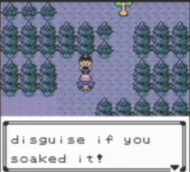 Well I've got Yippy here....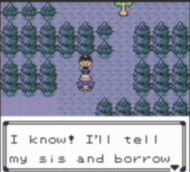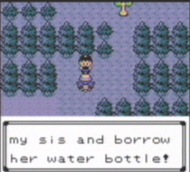 That just raises more questions about what you sprinkled water on it before from.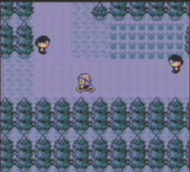 OH GOD LITTLE GIRL COME BACK.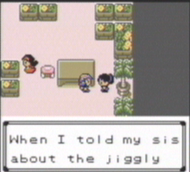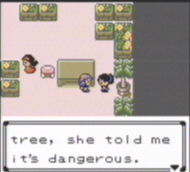 It is a rape tree. :I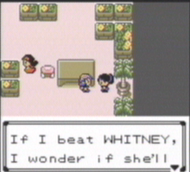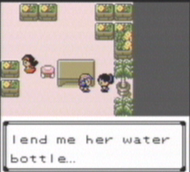 Whitney is a big crybaby. If it weren't for that cow anybody could beat her. :/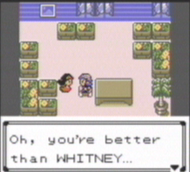 Because I'm not a BABY like SHE is.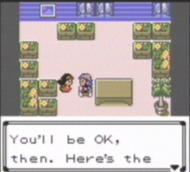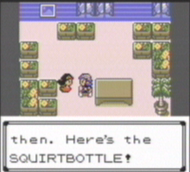 I have a Wooper here. Couldn't I of just used him?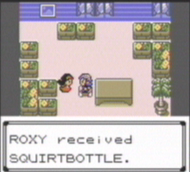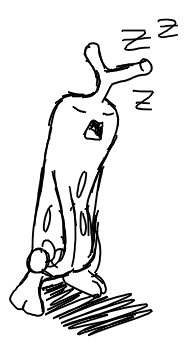 Look at it.. plotting its next disgusting scheme.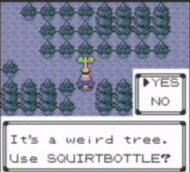 YOU'LL BE THINKING NAUGHTY THOUGHTS NO MORE RAPE TREE.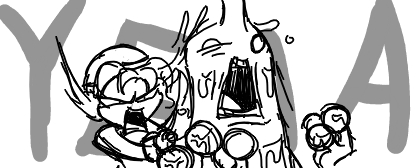 "OH GOD WHAT?! YOU CRAZY BITCH!"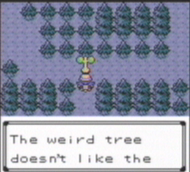 "WHAT TYPE OF ASSHOLE JUST RUNS AROUND SQUIRTING STUFF WITH WATER?!"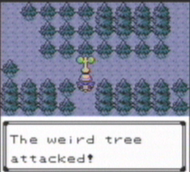 "I MEAN JESUS!"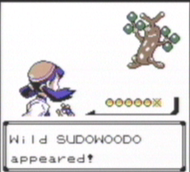 Wait...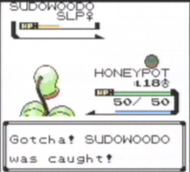 ...it's a female tree?
Sudowoodo
#185

Imitation Pokémon
Height: 3'11" Weight: 83.8 lbs.
Habitat: Forests Types: Rock
Sudowoodo camouflages itself as a tree to avoid being attacked by enemies. However, because the forelegs remain green throughout the year, the Pokémon is easily identified as a fake during the winter. Although it always pretends to be a tree, its composition appears to be closer to a rock than a plant. It hates water, so it will flee for shelter if it starts raining. Sudowoodo can be identified due to the fact that it imitates the rustling of its branches, even on days with no wind.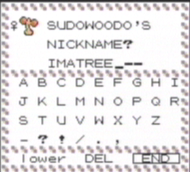 Wrong tree?

Yes. Yes it has to be...

Roxy seems to have the superpower to understand Sudowoodo. She's kind of like Aquaman in that respect. But more like LyingTreeGirl